The report ranks 125 countries around the world, and this year, Europe dominated the top 11 economies on the list. The United States rose in the rankings, from 11th place in 2010 to 7th in 2011.
The index is calculated based on a variety of characteristics, including human capital and research, infrastructure, business sophistication, and scientific and creative products generated by each country.
INSEAD explained in a press release:
The Global Innovation Index is computed as an average of the scores across inputs pillars (describing the enabling environment for innovation) and output pillars (measuring actual achievements in innovation). Five pillars constitute the Innovation Input Sub-Index: 'Institutions,' 'Human capital and research,' 'Infrastructure', 'Market sophistication' and 'Business sophistication'. The Innovation Output Sub-Index is composed of two pillars: 'Scientific outputs' and 'Creative outputs'. The Innovation Efficiency Index, calculated as the ratio of the two Sub-Indices, examines how economies leverage their enabling environments to stimulate innovation results.
This year's No. 1 moved up three slots from last year's Global Innovation Index. Click through to find out who tops the list.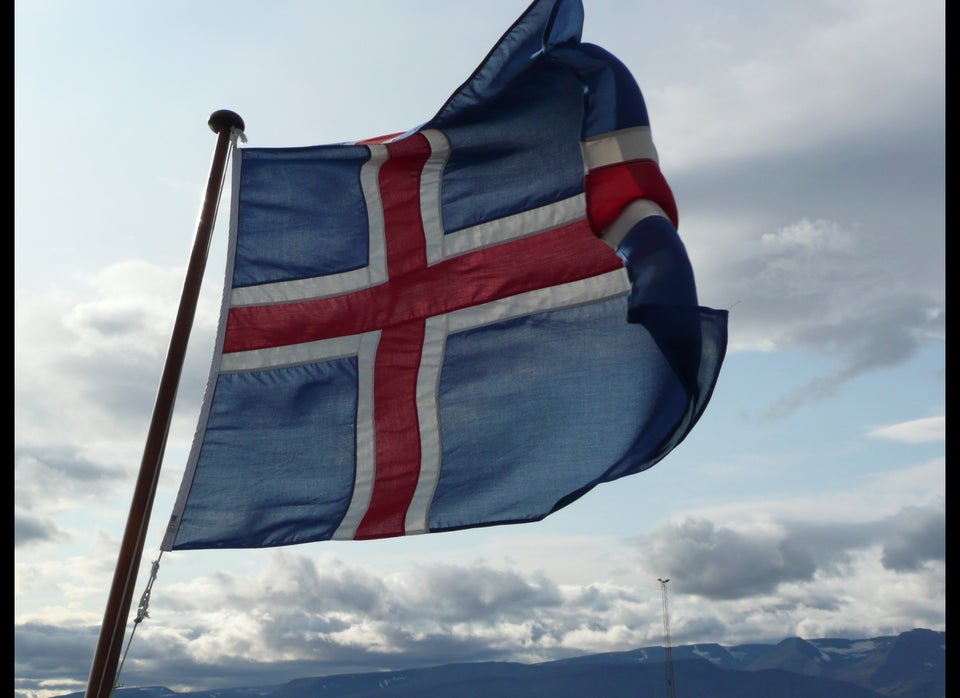 Related
Popular in the Community