The Web can be a repetitive and boring place. Many Web sites look the same or are created based on the same basic principles.
Fortunately, that's not true of all sites. Some ingenious designers have created dazzling displays and breathtaking layouts, many with ample opportunities for interactivity.
Innovative and creative Web site designs are refreshing on the eye, and frankly, can get people excited. We've compiled some of our favorites and put them all in one place.
We need YOUR help picking the top five designs and discovering any innovative Web designs we may have overlooked.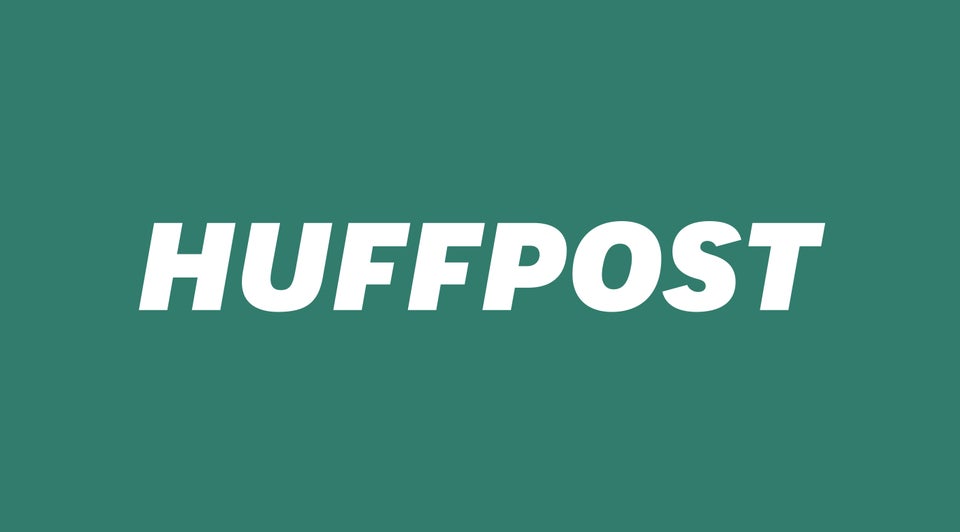 Most Innovative Web Site Designs Of All Time
Popular in the Community