Sometimes travelers crave a journey to someplace off the beaten path, somewhere that's about to become famous in a matter of months.
And other times, they wanna go somewhere that already is.
At the 10 most Instagrammed spots in the United States, name recognition is NOT a problem. The places that Instagram users geotagged most during 2015 include some of our all-time favorite destinations, from Disney parks to California beaches to the cultural gems of NYC.
Take a peek, and snap a pic. The 10 most Instagrammed places in the U.S. are:
10. The Metropolitan Museum of Art (New York, New York)
9. Yankee Stadium (New York, New York)
8. Universal Studios Hollywood (Universal City, California)
7. Madison Square Garden (New York, New York)
6. Santa Monica Pier (Santa Monica, California)
5. Dodger Stadium (Los Angeles, California)
4. Disney World (Bay Lake, Florida)
3. Central Park (New York, New York)
2. Times Square (New York, New York)
1. Disneyland (Anaheim, California)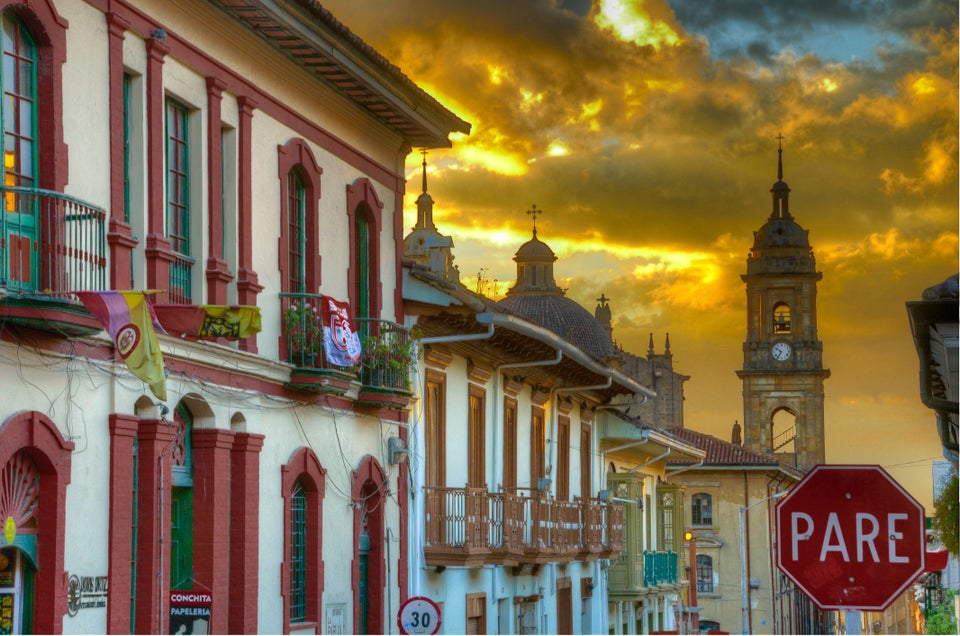 Top Holiday Travel Spots, According To Kayak