There's a lot more to finding the best place to go to college than just whether a school is considered the best at something. College is a time to find yourself, to enjoy your youth, to make mistakes and learn outside of the classroom, so you might as well go somewhere interesting.
With that in mind, The Huffington Post set out to name the most interesting places to go to college. This list includes small and large colleges, public and private, Ivy League and liberal arts schools.
The list is not ranked in any order and is entirely subjective. What might be interesting to one person could be boring to the next, so each school included brings its own unique qualities that make it interesting.
Sometimes you just want to know where you're going to have a good time and this list should help.
Check out the most interesting colleges and universities in the list below, and head to the comments section to chime in on what school you find the most interesting.
University of Wisconsin-Madison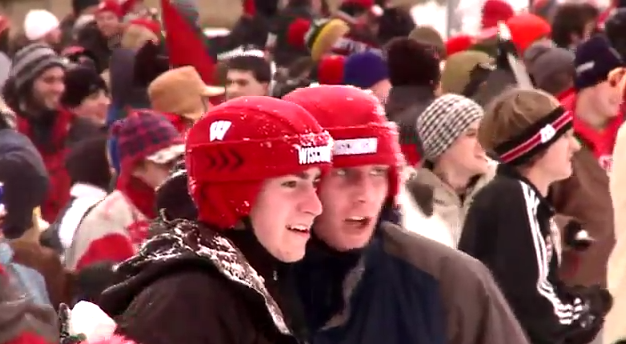 University of Minnesota-Twin Cities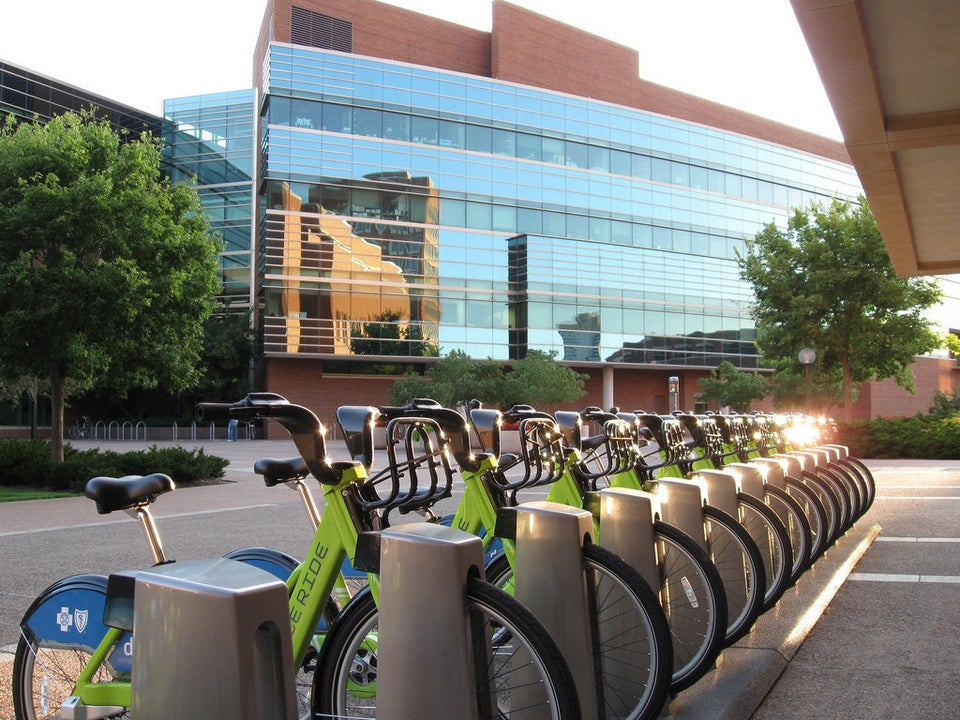 University of California-Berkeley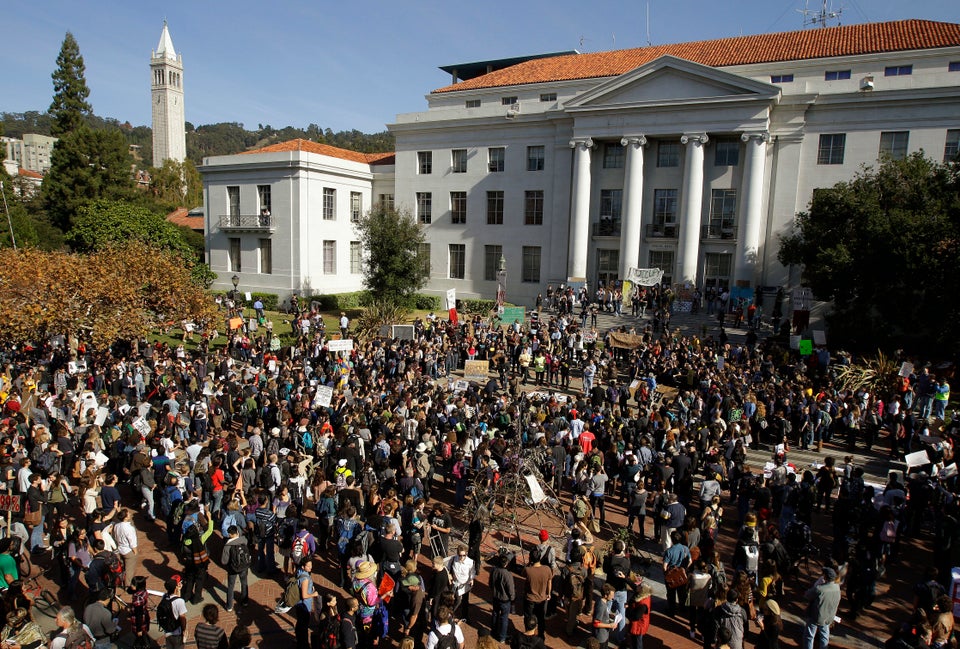 University of Iowa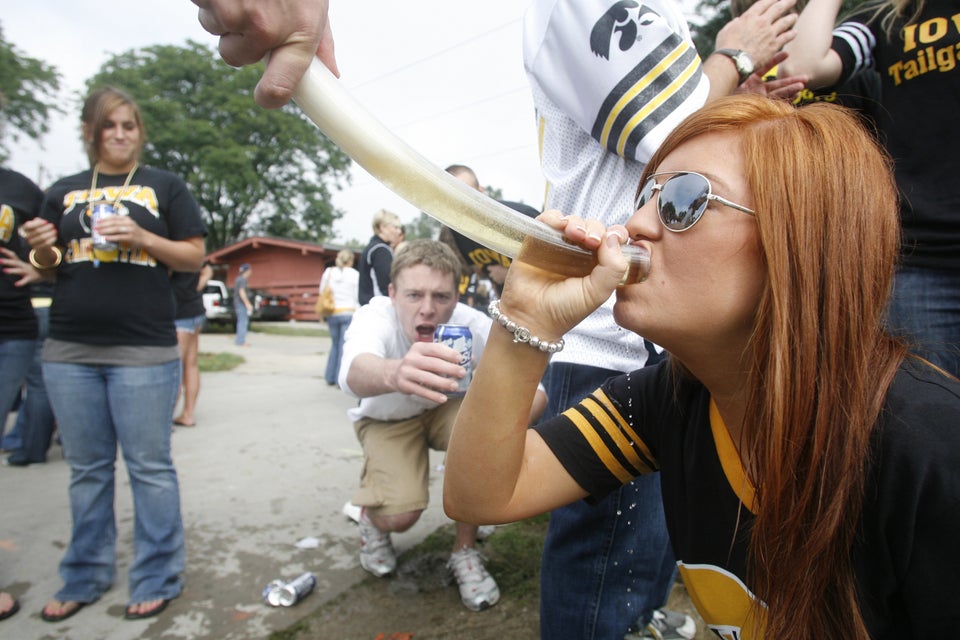 Cooper Union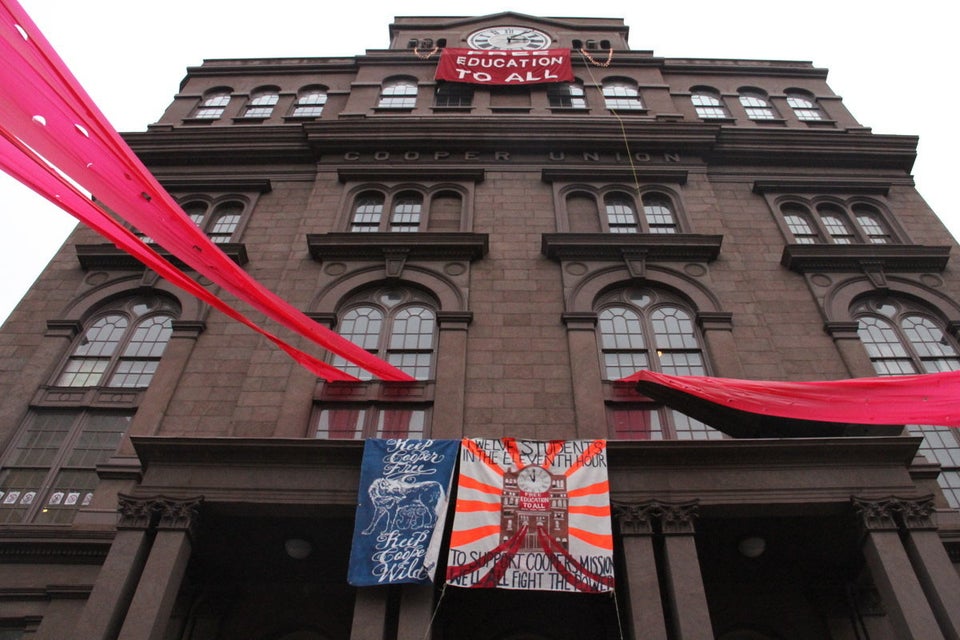 The Huffington Post/Tyler Kingkade
University of Colorado at Boulder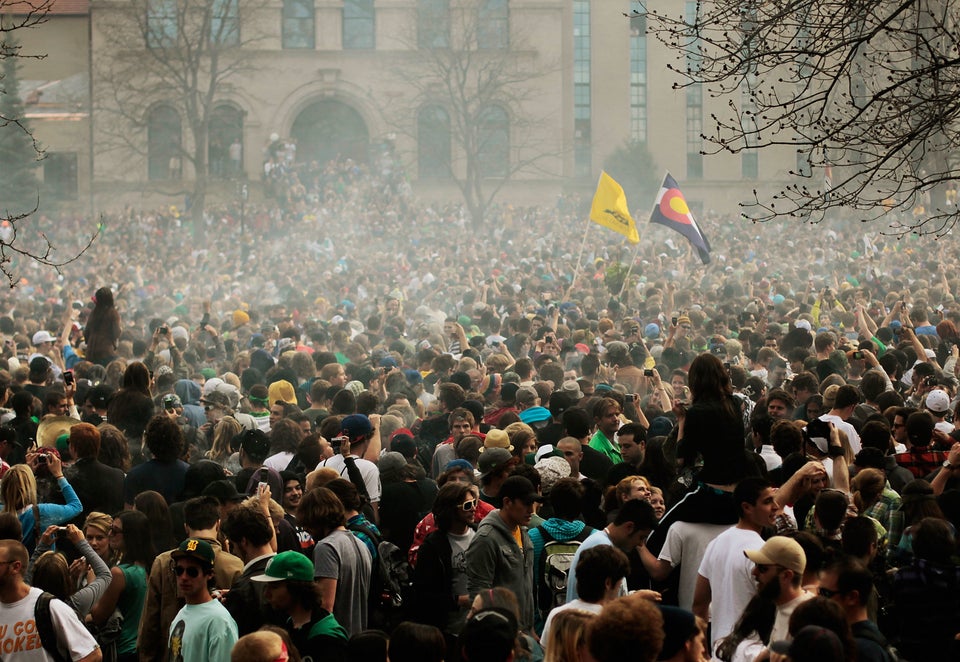 University of Southern California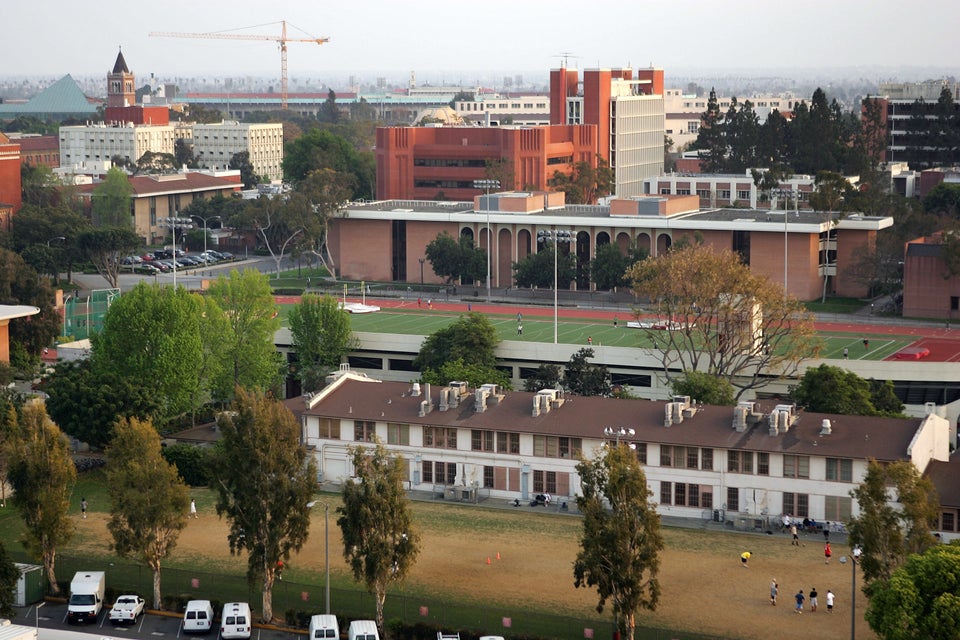 Brown University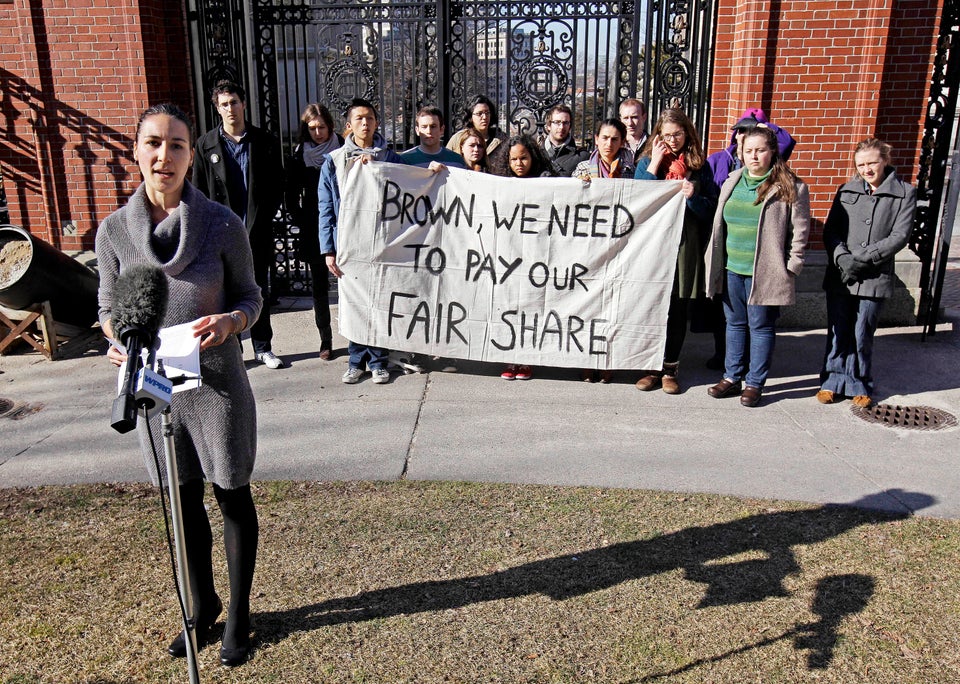 Drake University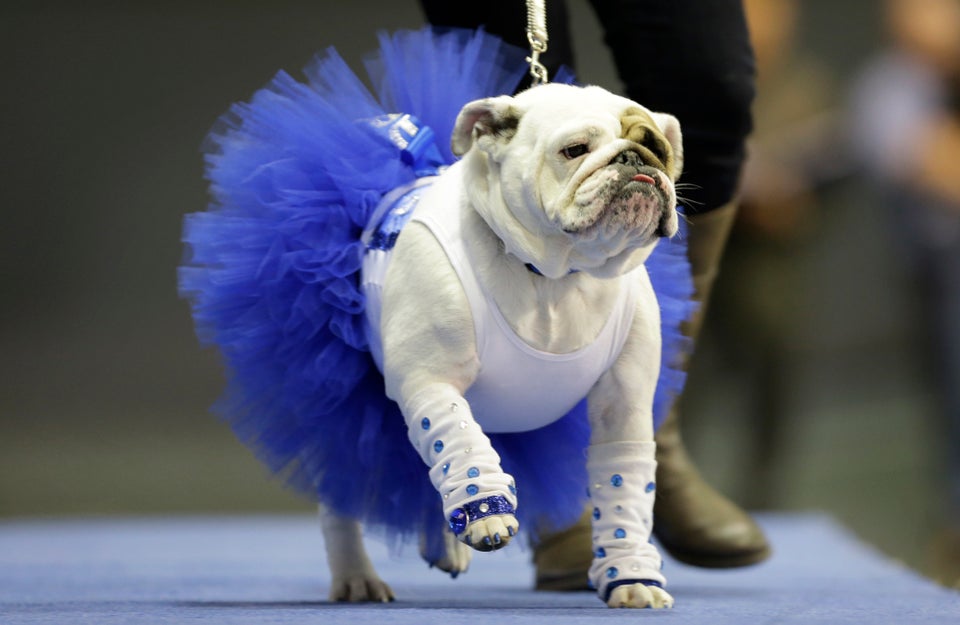 Vassar College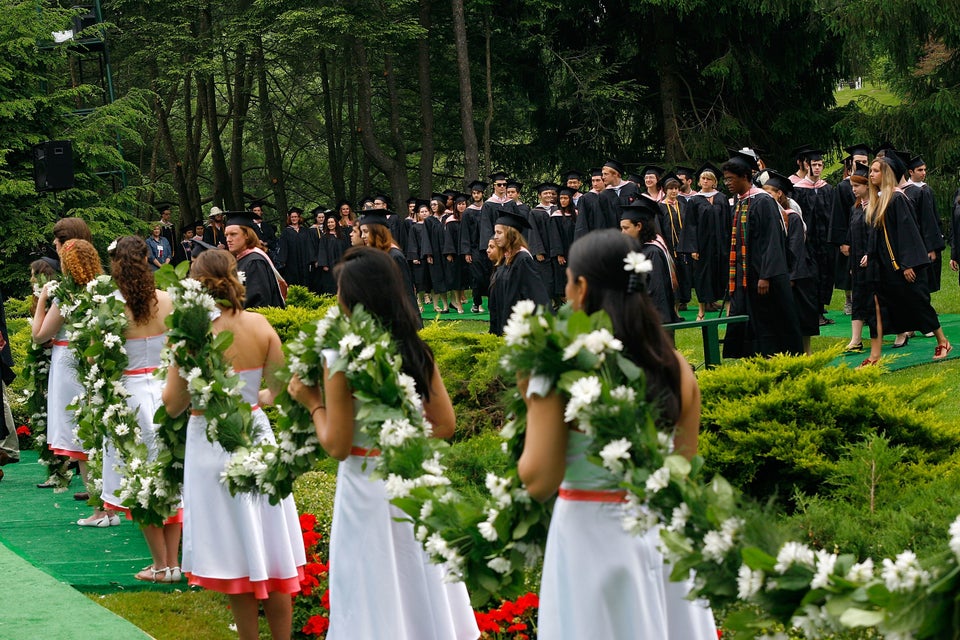 New York University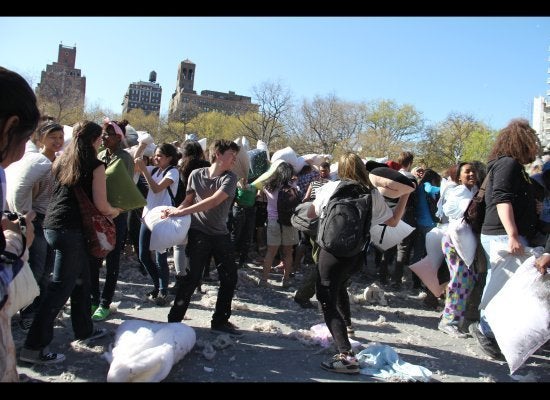 The Huffington Post/Tyler Kingkade
Sarah Lawrence College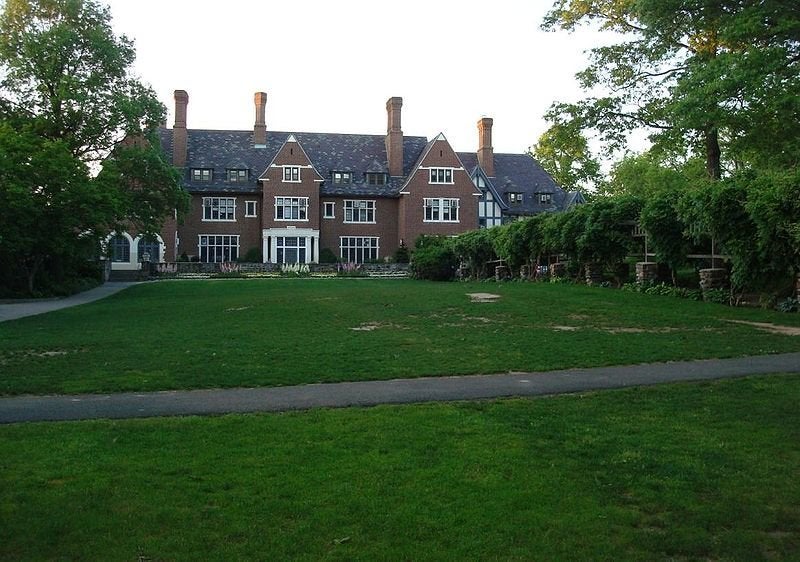 University of Alabama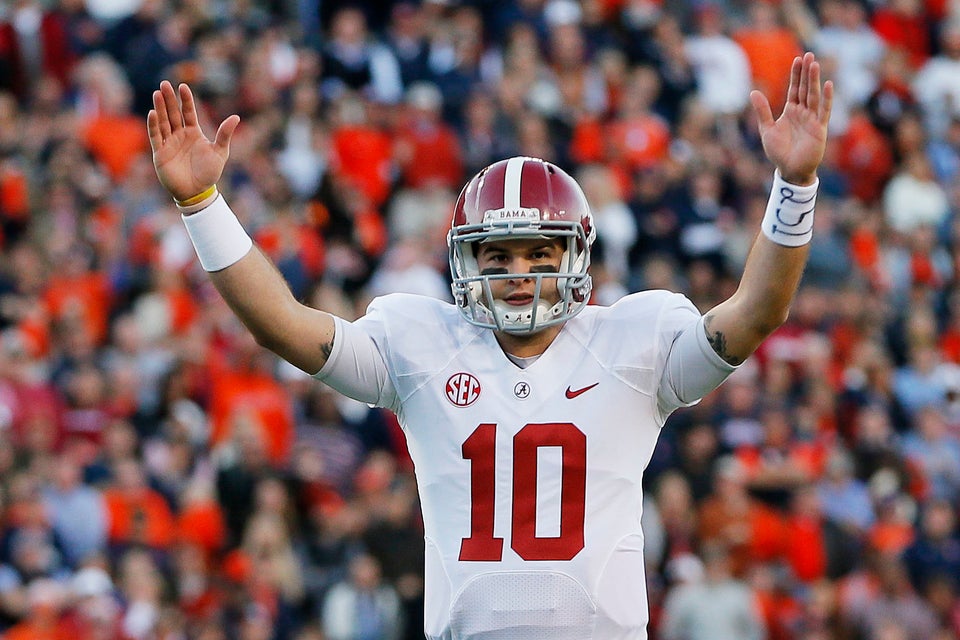 University of Pittsburgh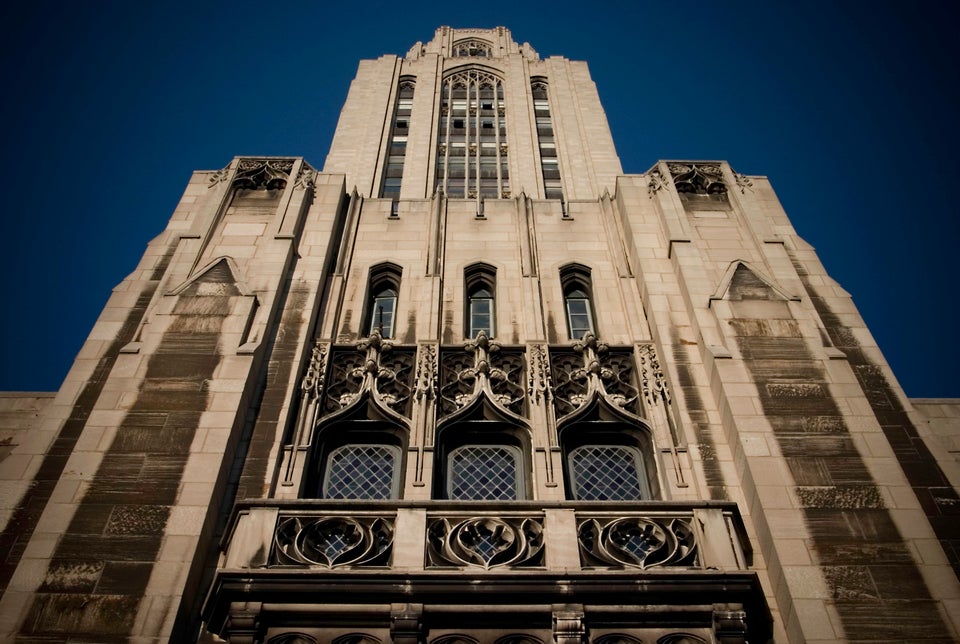 Arizona State University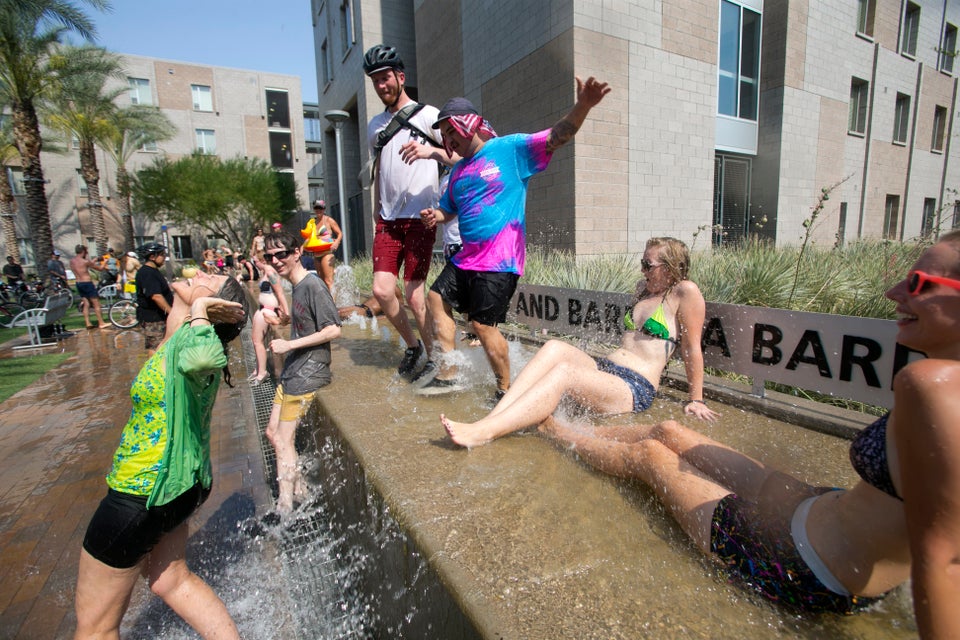 Harvard University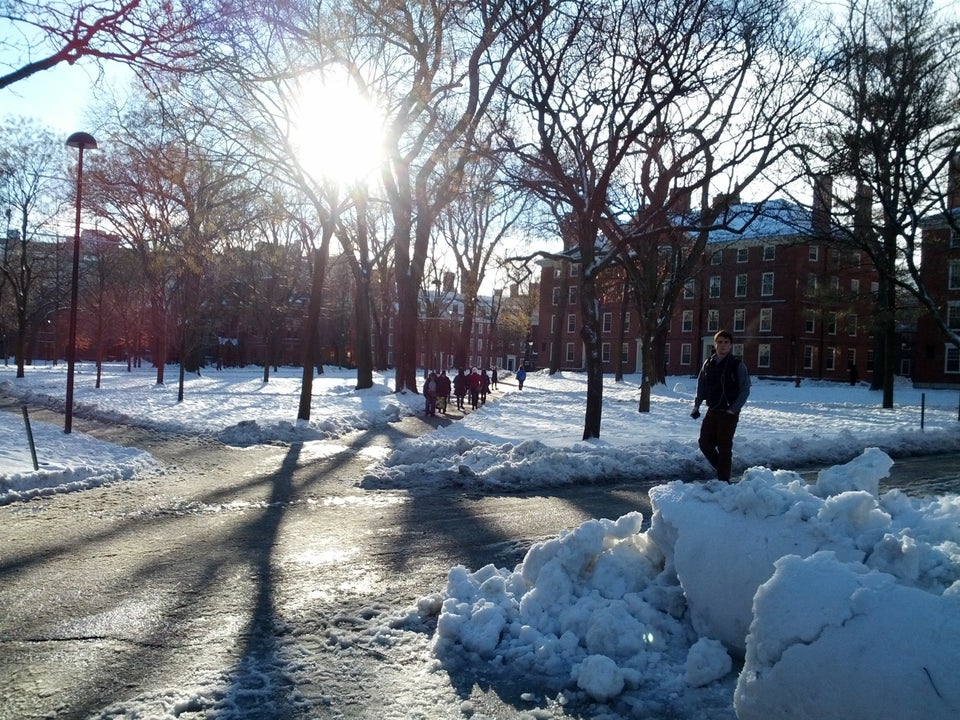 Massachusetts Institute of Technology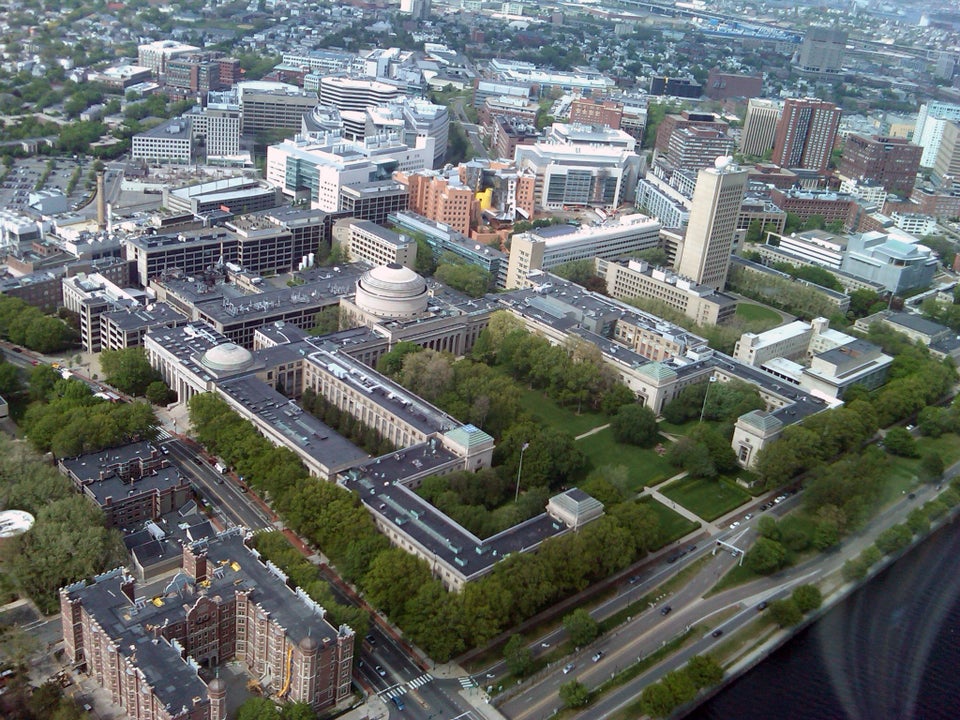 University of California-Santa Barbara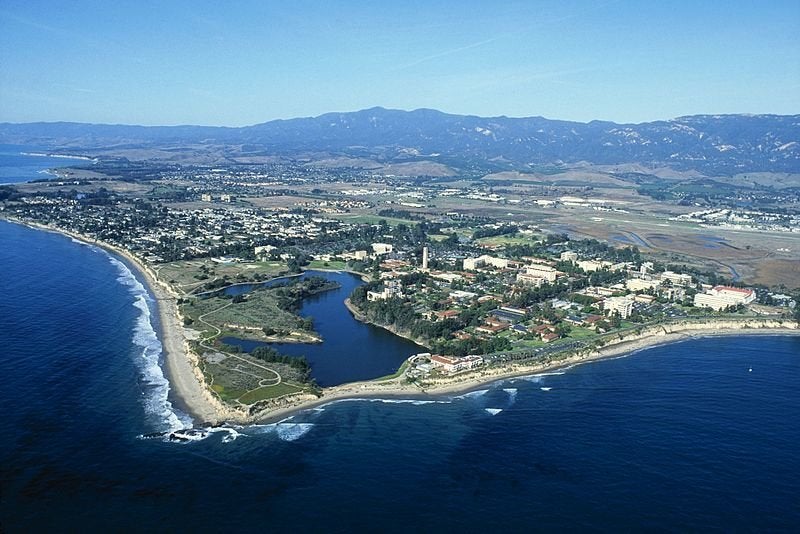 CORRECTION: This list previously counted filmmaker John Hughes as an Arizona State University alum, based on Biography's article. According to the New York Times and PBS, he actually attended the University of Arizona. It also stated Brown "used to" hold a "Sex Power God" party, which still occurs annually.
Popular in the Community