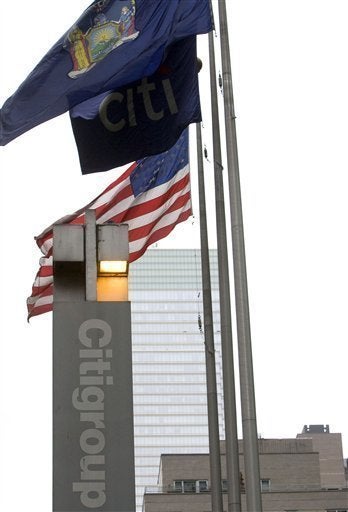 People who get to the end of 2008 and are still at work can be thankful. The unemployment rate will probably be over 7%. That does not count the people no longer looking for work. Add them in and the figure is probably over 12%.
The business headlines have been filled with reports of layoffs nearly every day in the last half of the year. A lot of these have come at big, profitable companies, which says something about what they expect in 2009. Obviously, many of the largest cuts came at firms such as Citigroup, which are struggling to stay afloat, or firms such as Bear Stearns which simply disappeared.
Here is the 24/7 Wall St. 2008 report on the twenty largest layoffs by company. If a firm cut more than once during the year, those numbers have been combined for an annual total. We extend special thanks to Challenger, Gray & Christmas for its help.
Popular in the Community