 According to the US2010 Project, immigrants from Latin America, Asia, and elsewhere have expanded the population of minority residents beyond African Americans, a trend that experts say will eventually lead to as many "minority" as "non-minority" residents, if it continues.
As of 2010, western, southern and coastal metropolitan areas continue to be the most diverse, with California's Vallejo-Fairfield claiming the top spot.
In addition to location and how evenly a city's population was distributed across racial groups -- a perfectly diverse place would have a population with exactly 20 percent of each category and a total score of 100 -- the community characteristics researchers correlated with diversity were: large total and foreign-born populations; high rental occupancy, as a community needs a supply of rental housing to accommodate newcomers; a range of occupational options, including entry-level jobs; and a low minority-to-white income ratio.
Here's a look at the US2010 Project's top and bottom ten.
Before You Go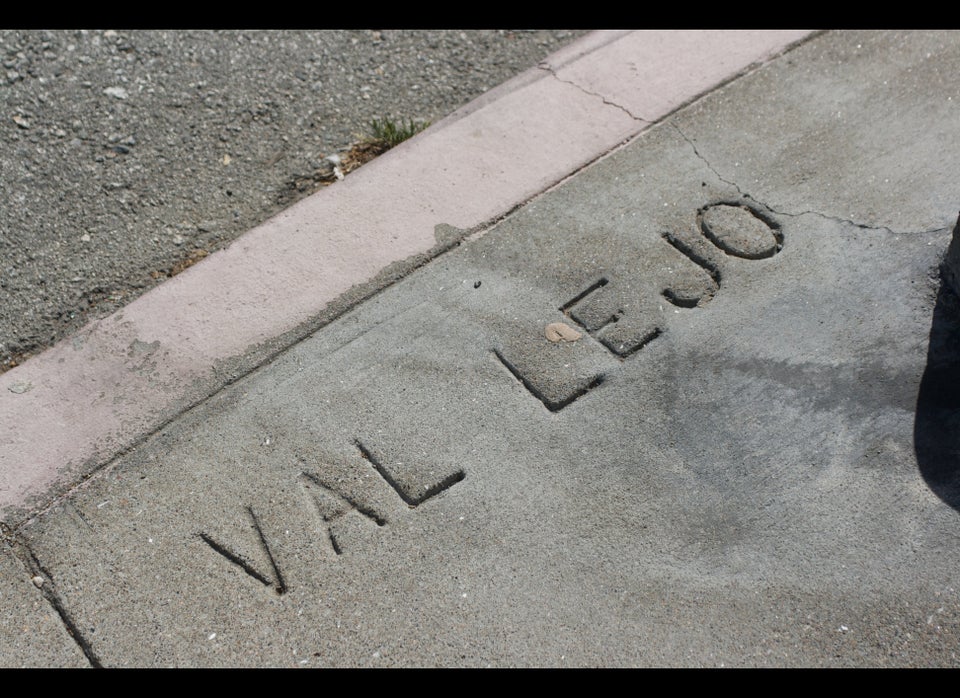 The Most, Least Diverse Cities In The U.S.
Popular in the Community