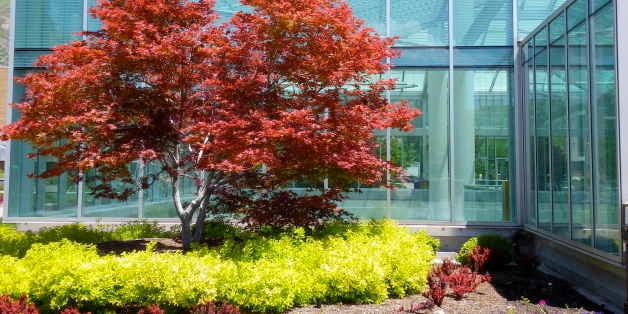 Some students go to college in order to discover themselves. Others may be more interested in finding God. Or maybe both!
The Princeton Review has released its annual college rankings list for 2014-15. Among other things, they ranked the college with the most and least religious students.
A 2013 study from researchers at Trinity College in Connecticut revealed that about one third of America's college students, 32 percent, considered themselves to be "true believers." The report showed that 32 percent defined themselves as spiritual but not religious while 28 percent called themselves secular.
See which colleges have the most and least religious students here:
1. Most Religious College: Brigham Young University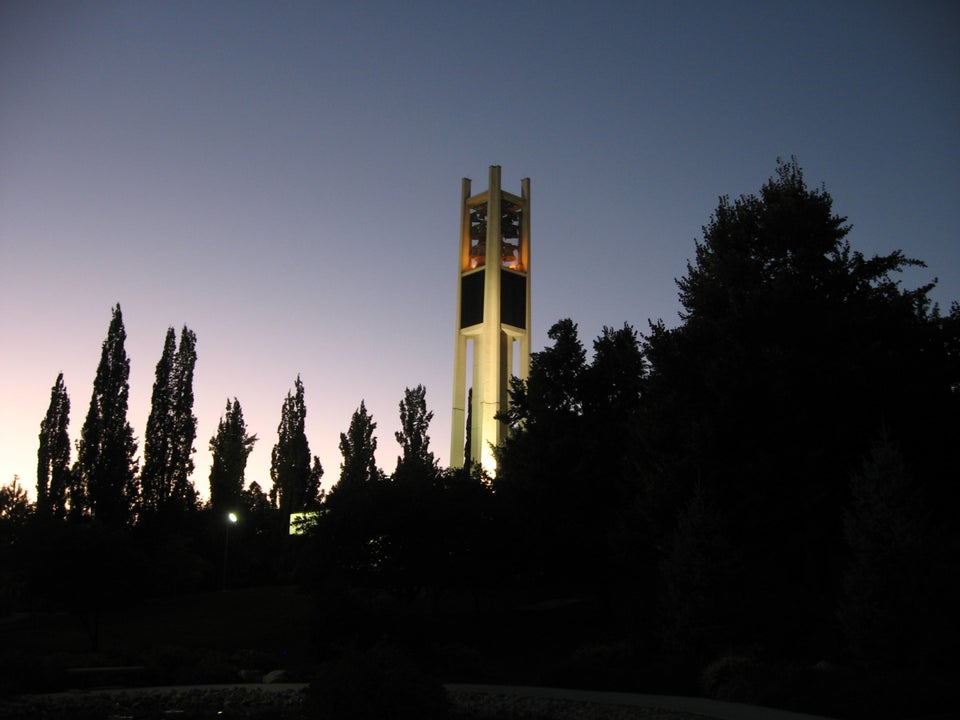 2. Most Religious College: Thomas Aquinas College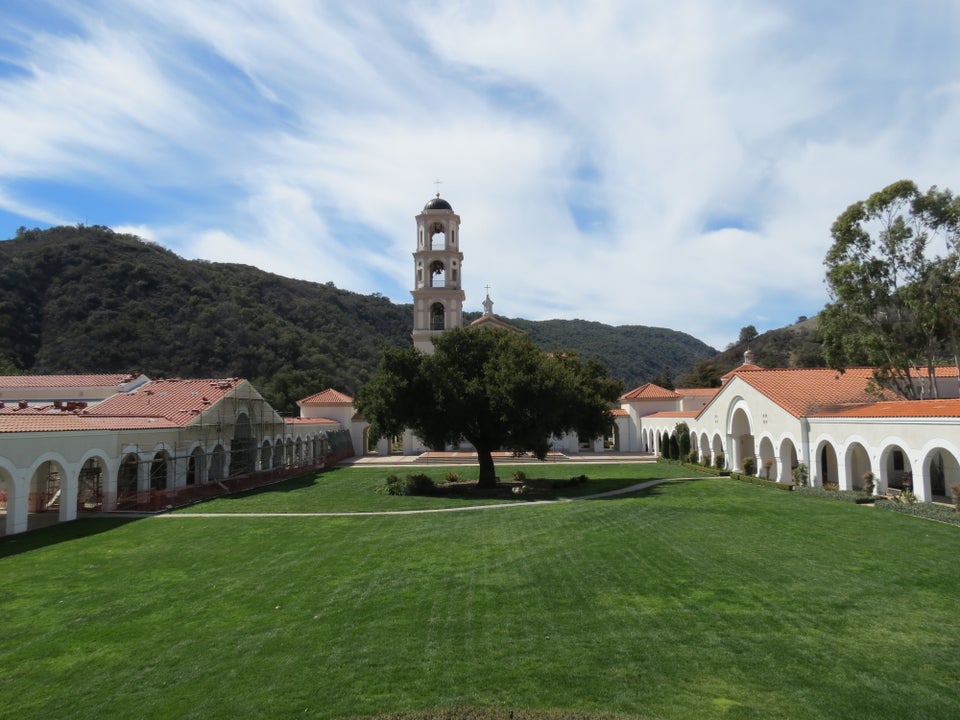 Extraordinary Faith/Flickr
3. Most Religious College: Wheaton College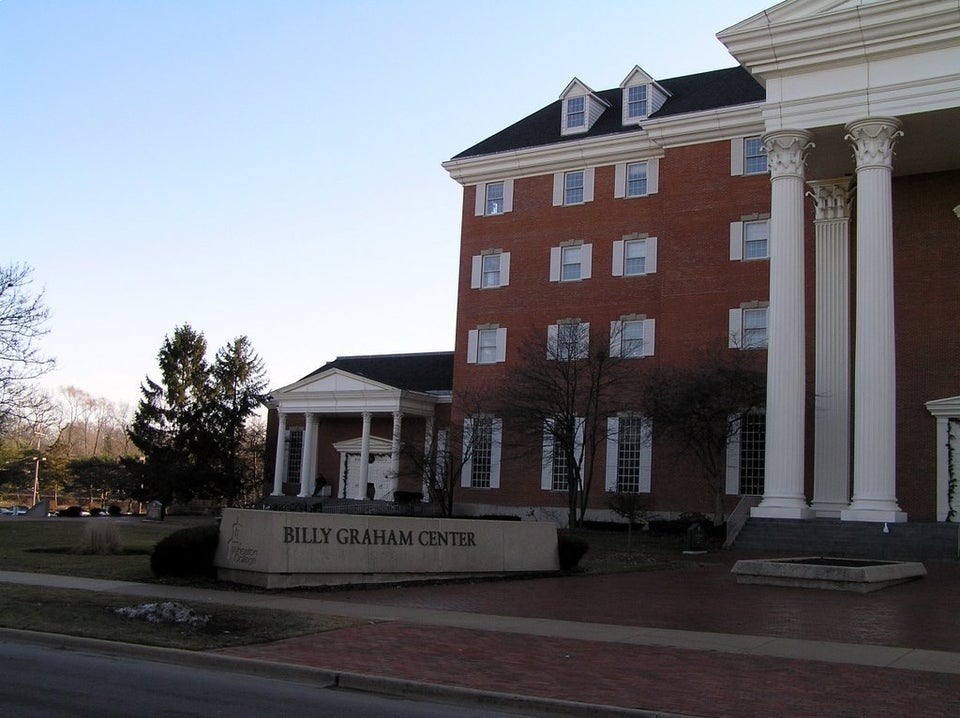 4. Most Religious College: Hillsdale College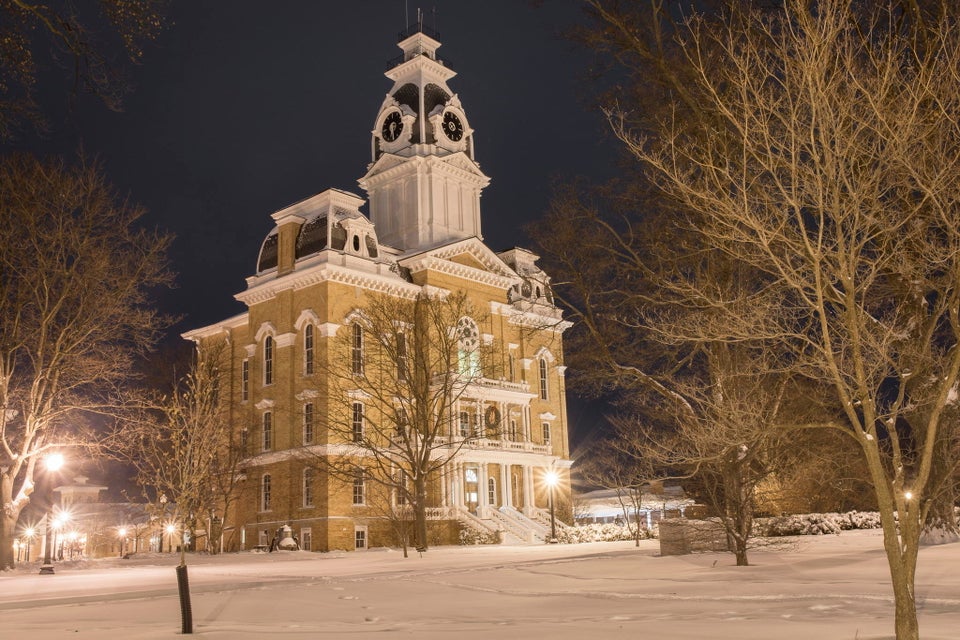 5. Most Religious College: Gordon College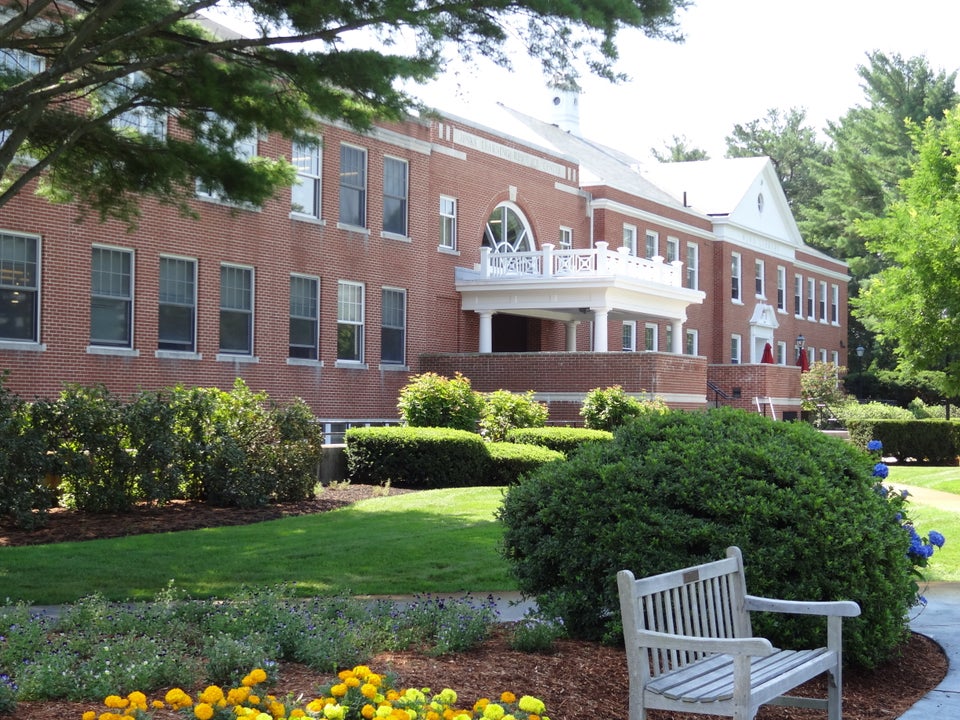 5. Least Religious College: Bard College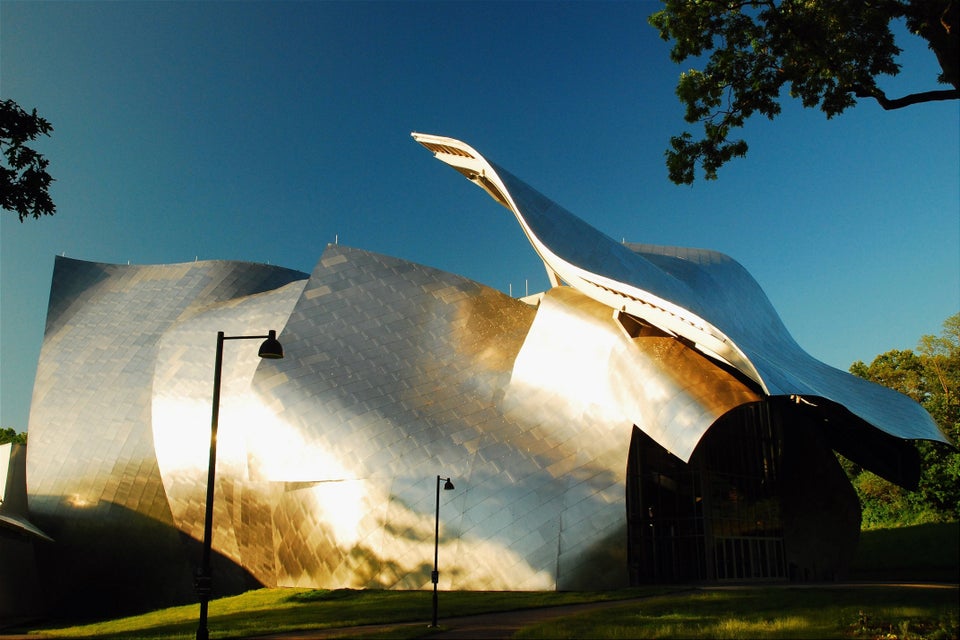 James Kirkikis via Getty Images
4. Least Religious College: Reed College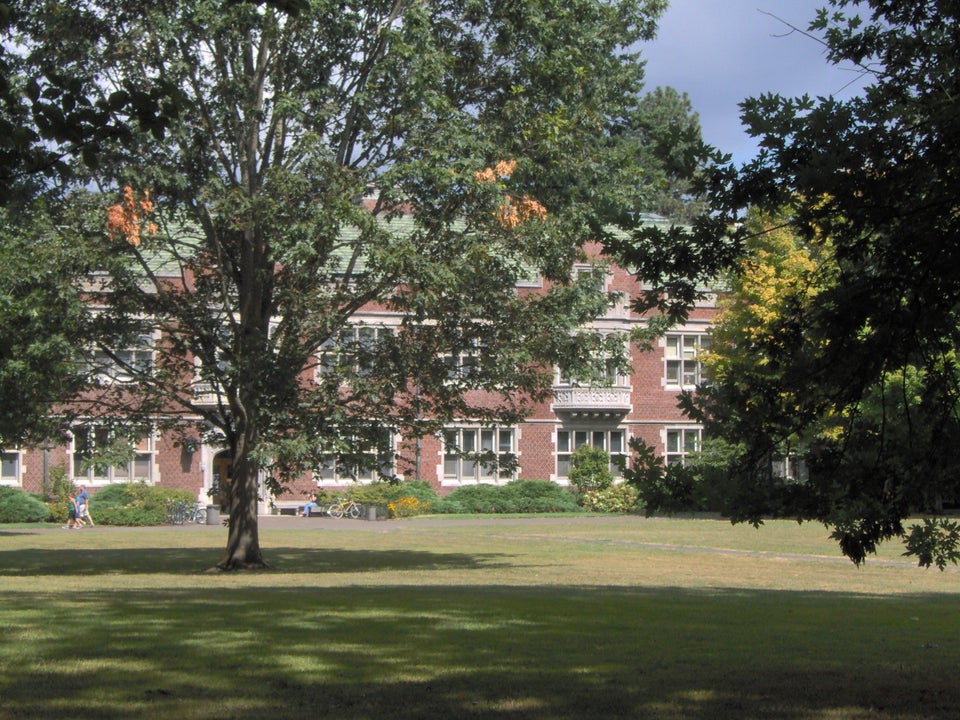 3. Least Religious College: Pomona College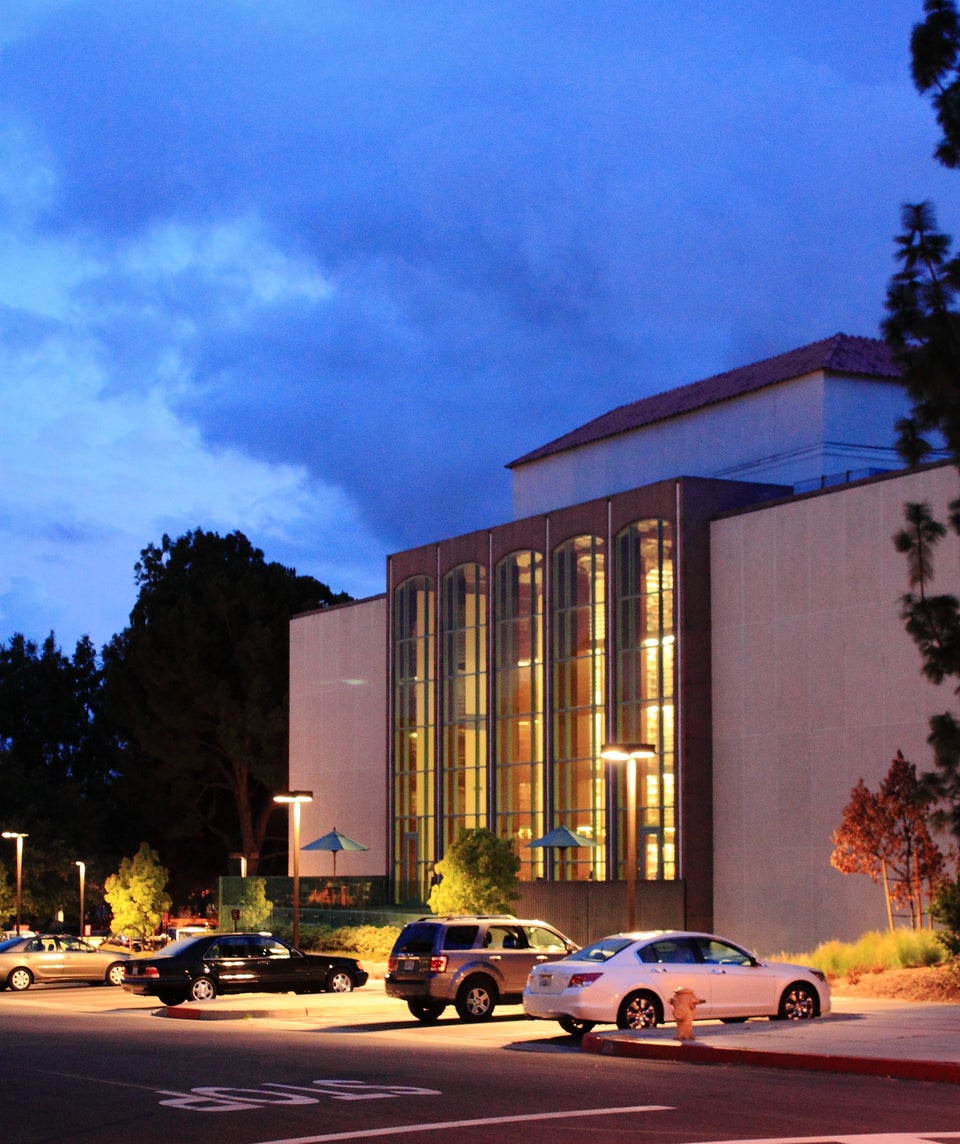 2. Least Religious College: Lewis & Clark College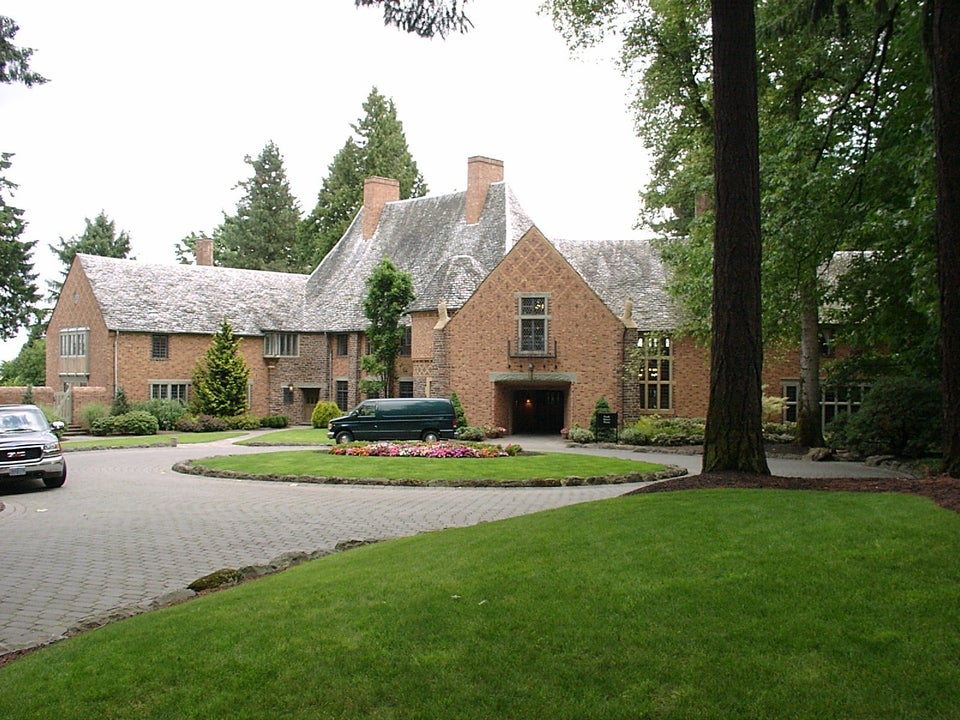 1. Least Religious College: Vassar College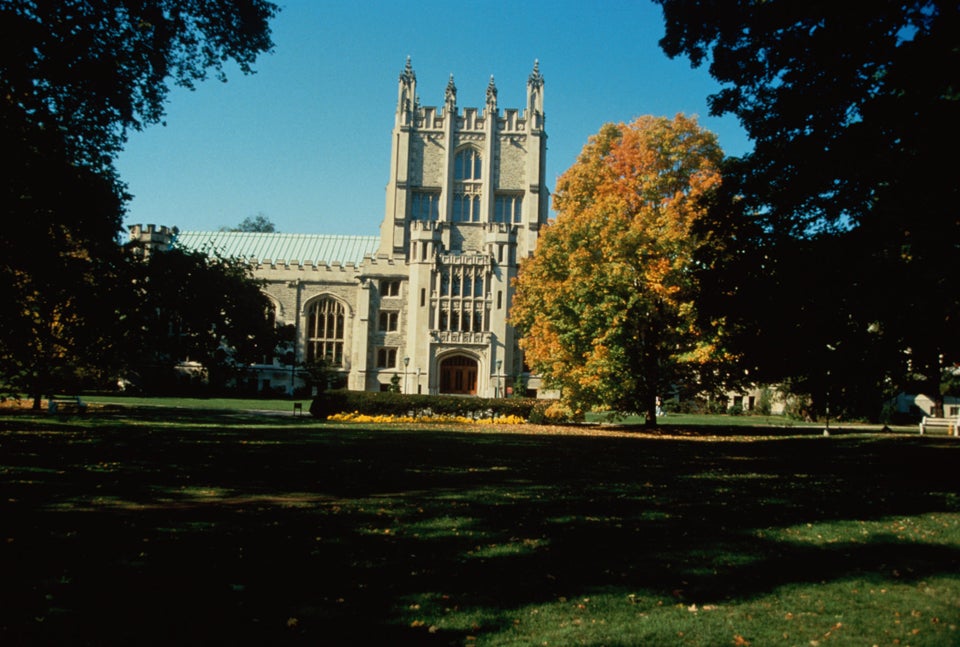 Allan Montaine via Getty Images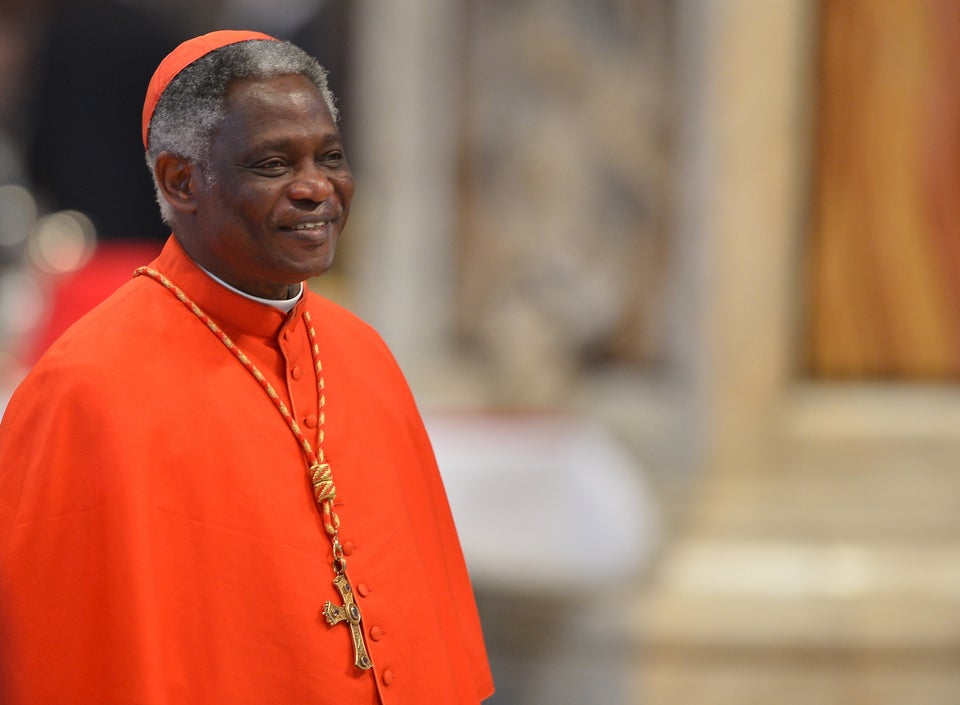 Most To Least Religious Countries of 2013