 For people in the LGBT community heading to college, a welcoming campus is a high priority. The good news is Campus Pride has done in-depth reviews of more than 300 campuses throughout the country and rated them on their LGBT-friendliness.
Campus Pride rates the colleges based on more than two dozen issues dealing with academic and student life, policies, course offerings, campus safety and housing and health services. Instead of coming up with a top 10 ranking, they've put together ratings based on a ranking system with five stars.
Almost half of the campuses with a five-star rating were located in California, Oregon or Washington.
Campus Pride is a national nonprofit organization for student leaders and campus groups working to create safer, more LGBT-Friendly learning environments at colleges and universities. Besides the ratings, they also work with school administrators to try to improve policies on campuses to become more welcoming toward LGBT students.
Take a look at the five-star colleges on the Campus Pride Index: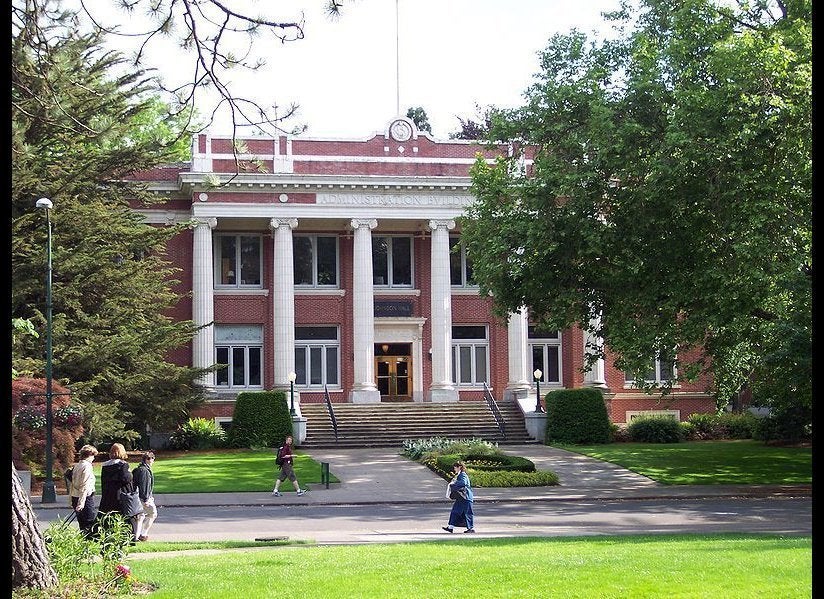 The Five-Star Rated Colleges By Campus Pride

This slideshow originally included 28 slides. Additional five-star schools were added after this story was originally published.
Related
Popular in the Community