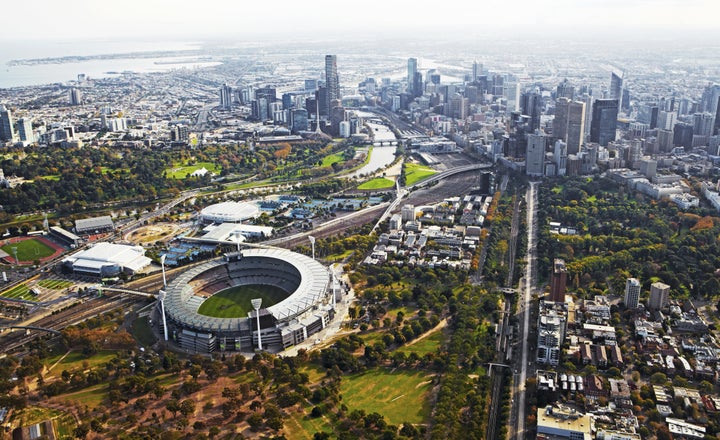 The Economist Intelligence Unit released its report on the most livable cities Thursday, based on an analysis of how 140 different cities stack up on 30 factors measuring quality of life. Each city was given a ranking compared to the others, as well as a total score between 1 and 100. Melbourne received a 97.5, with perfect 100s in the categories of health care, education and infrastructure.
The city seized the opportunity to boast about its parks on Twitter.
"The little things also make a big difference: planting more trees, recycling stormwater, making more parks and green spaces, providing better paths and connections for pedestrians and cyclists, as well as embracing technology and data to improve our operations," Doyle said.
For a report that highlights cities that are thriving, the Economist Intelligence Unit survey made some grim points. It noted that the global average livability has been dropping in recent years, and only six cities' scores improved in the last 12 months. Much of the decreased livability reflects "deteriorating stability as cities around the world face heightened threats of terrorism or unrest," the report concludes.
Cities in the U.S. have had declining scores, and none are in the top 10. The only American cities showing a high level of improvement over the last five years is Honolulu, Hawaii, which ranked 17th this year. Detroit had the third-highest decline in livability over five years, and ranked 57th overall.
Australia and Canada are clearly doing something right ― each country has three cities on the top 10 list.
Many of the best scoring cities are mid-sized, located in wealthier countries and have relatively low population density rather than major cities like New York, London and Tokyo, according to the report.
Read on to see which cities were found to have the best living conditions and see the report here.
10. Hamburg, Germany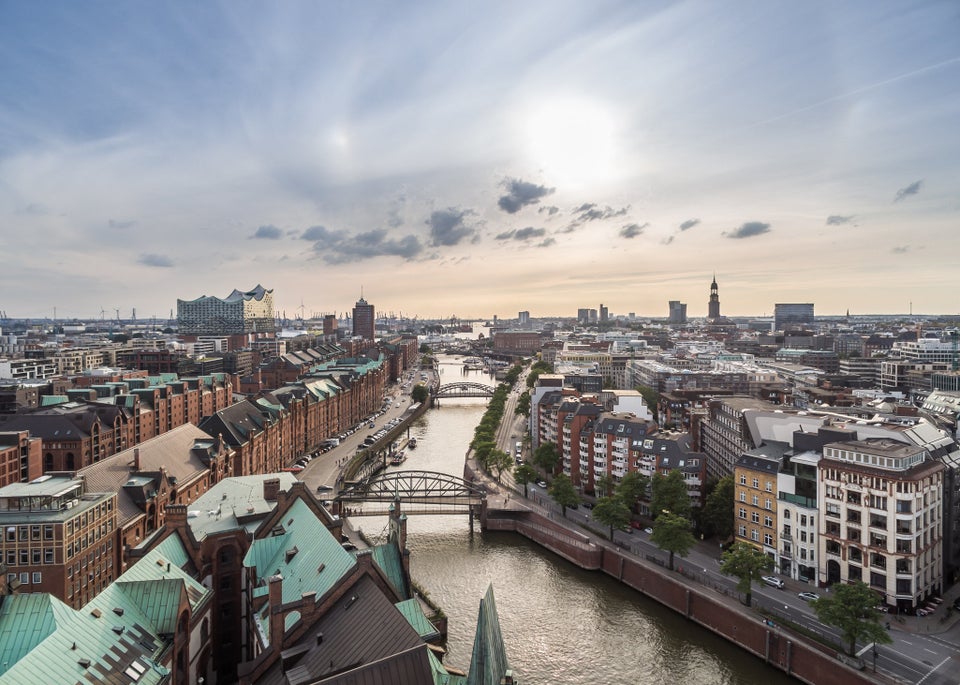 Credit: Martin Deja/Getty Images
9. Helsinki, Finland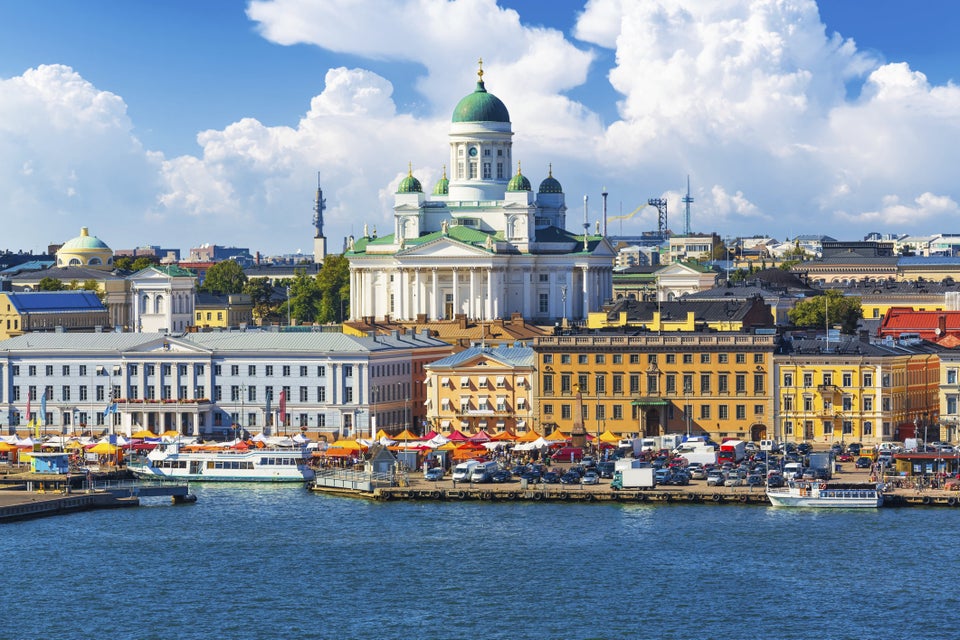 Credit: scanrail/Getty Images
8. Auckland, New Zealand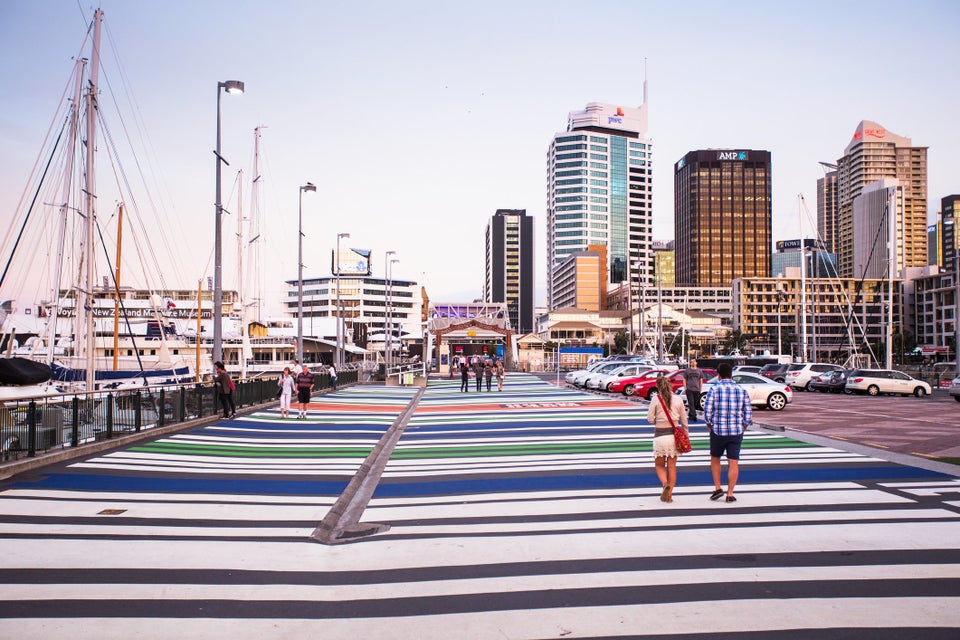 Credit: Matthew Micah Wright/Getty Images
7. Perth, Australia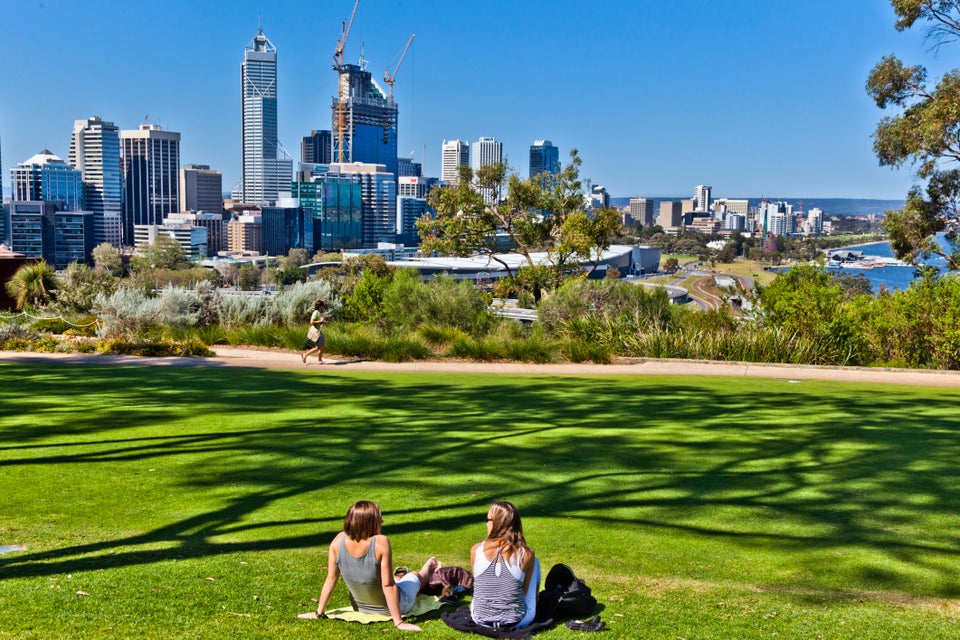 Credit: Manfred Gottschalk/Getty Images
5. Adelaide, Australia (tie)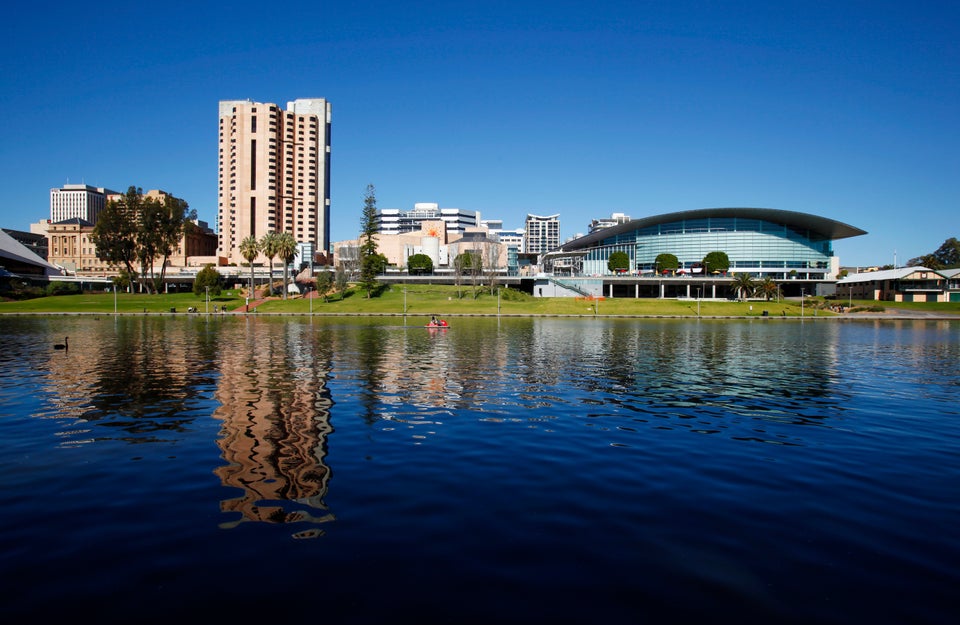 Credit: Getty Images/Flickr RF
5. Calgary, Canada (tie)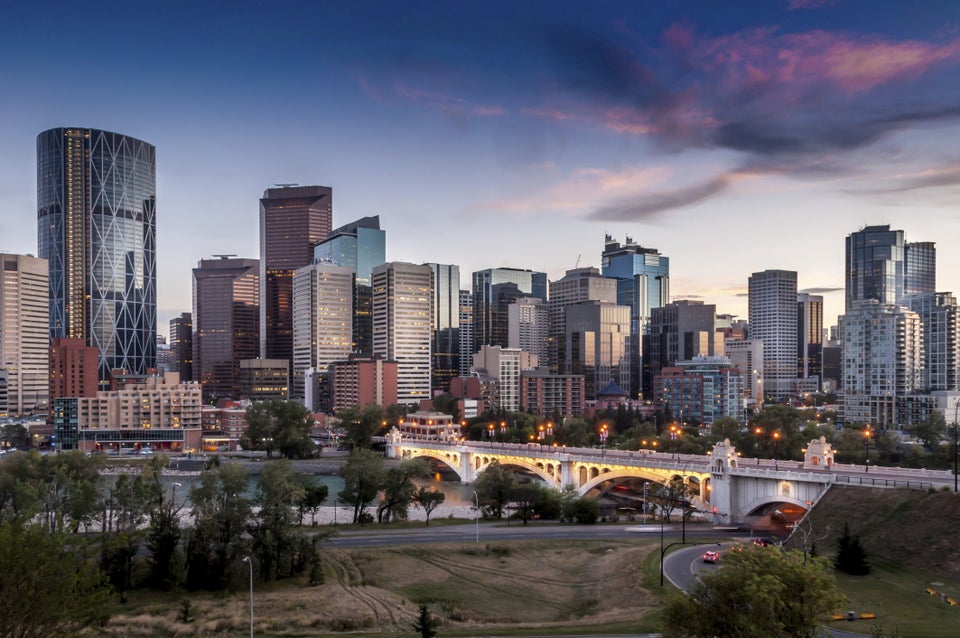 Credit: jewhyte/Getty Images
4. Toronto, Canada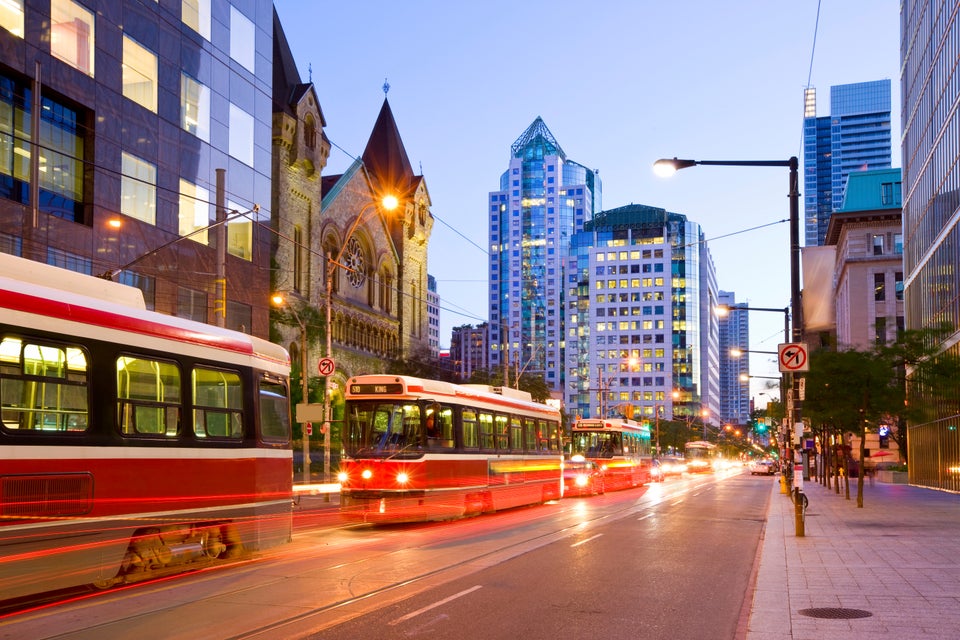 3. Vancouver, Canada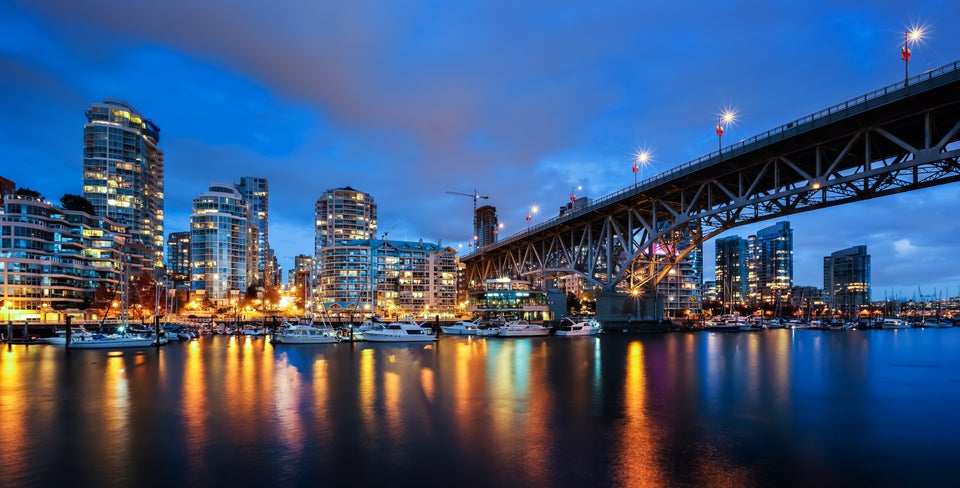 Credit: Getty Images/Flickr RF
2. Vienna, Austria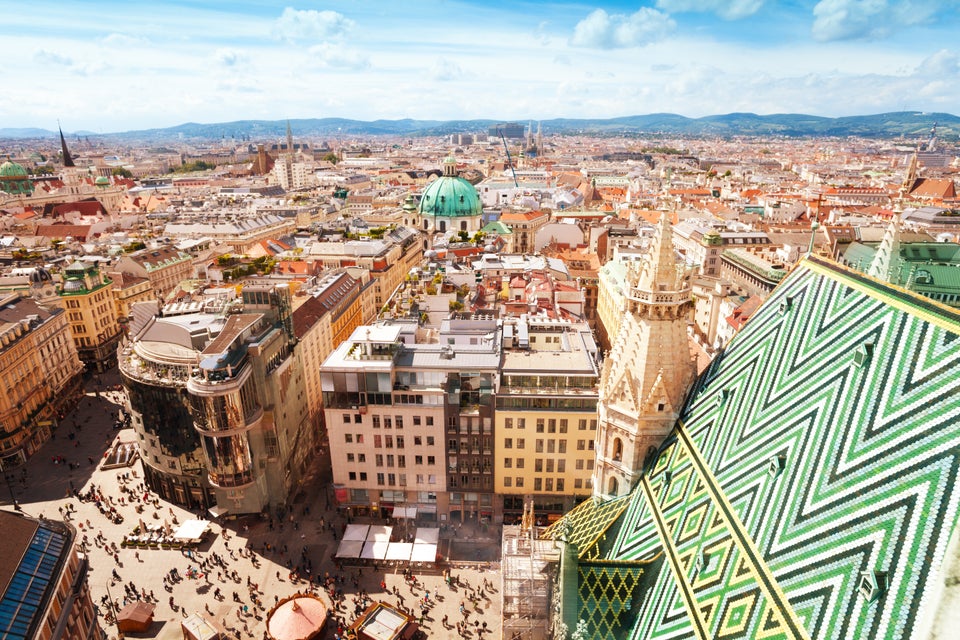 1. Melbourne, Australia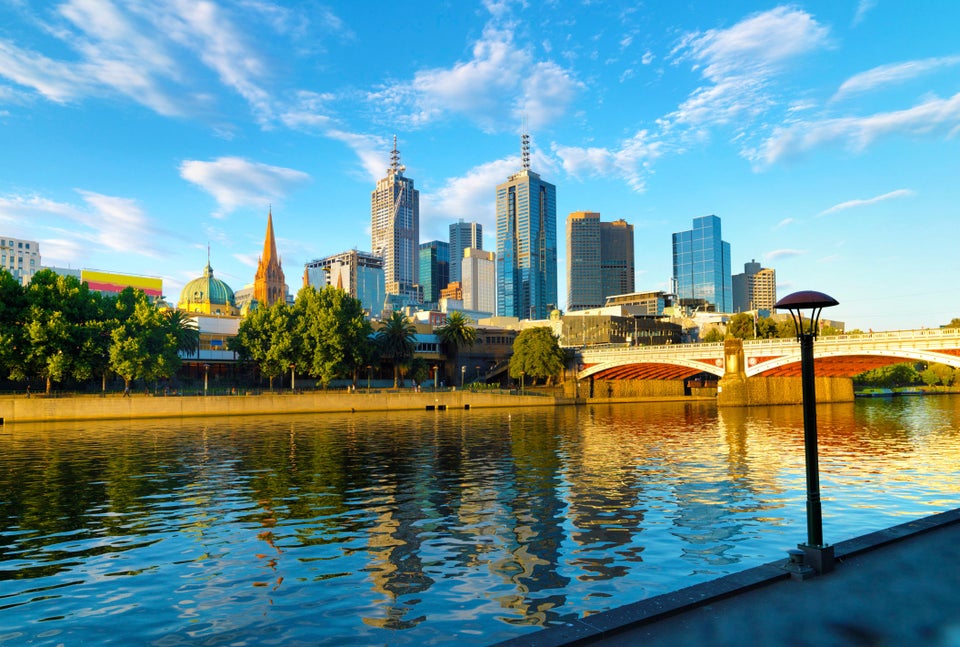 Credit: idizimage/Getty Images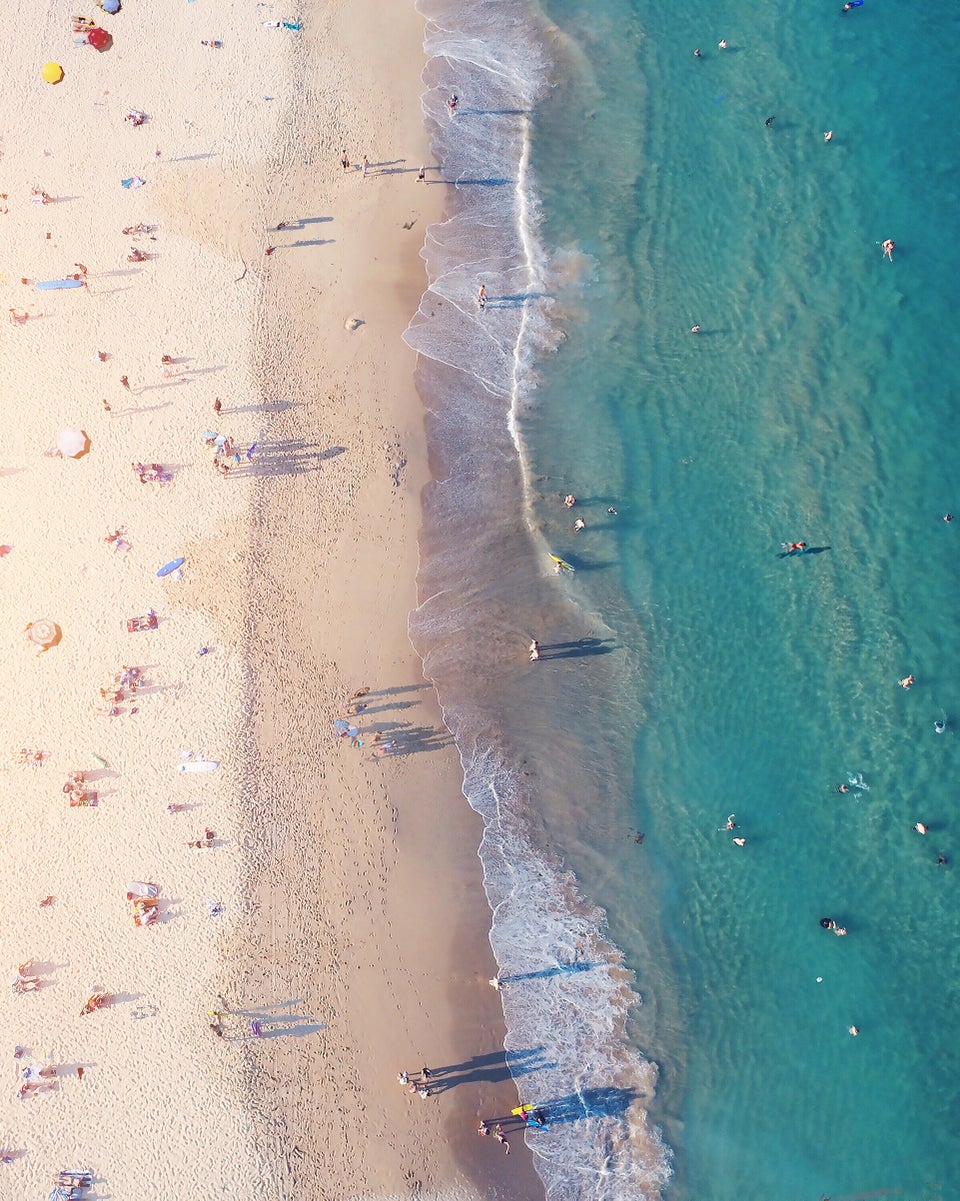 Australia From Above
Popular in the Community