Meanwhile, the best-performing U.S. city was Honolulu in 17th place, a spokeswoman for The Economist told HuffPost. Scores for U.S. cities have dropped recently, the report says, citing protests related to Trump's policies and actions and "a number of deaths of black people at the hands of police officers."
In general, winners are "mid-sized cities in wealthier countries with a
relatively low population density," the report says. While not in the top 10, cities like Reykjavik, Amsterdam and Budapest had improved scores this year.
10. Hamburg, Germany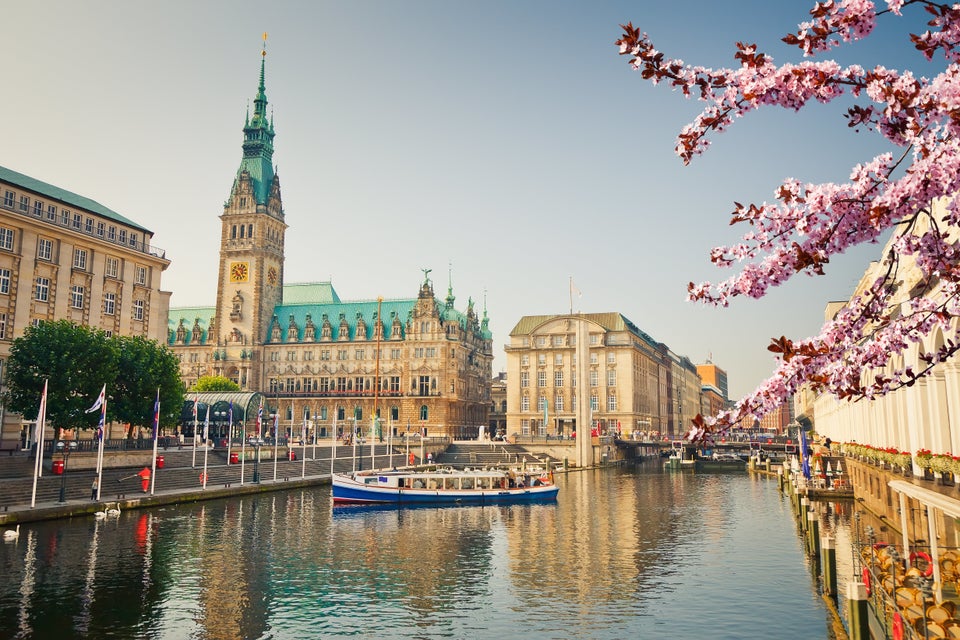 sborisov via Getty Images
9. Helsinki, Finland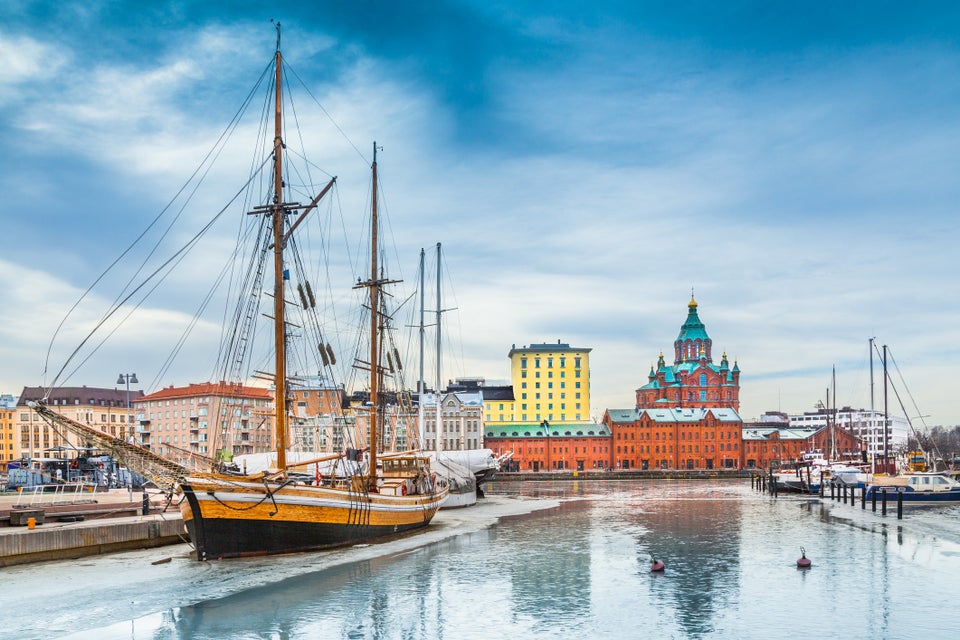 bluejayphoto via Getty Images
8. Auckland, New Zealand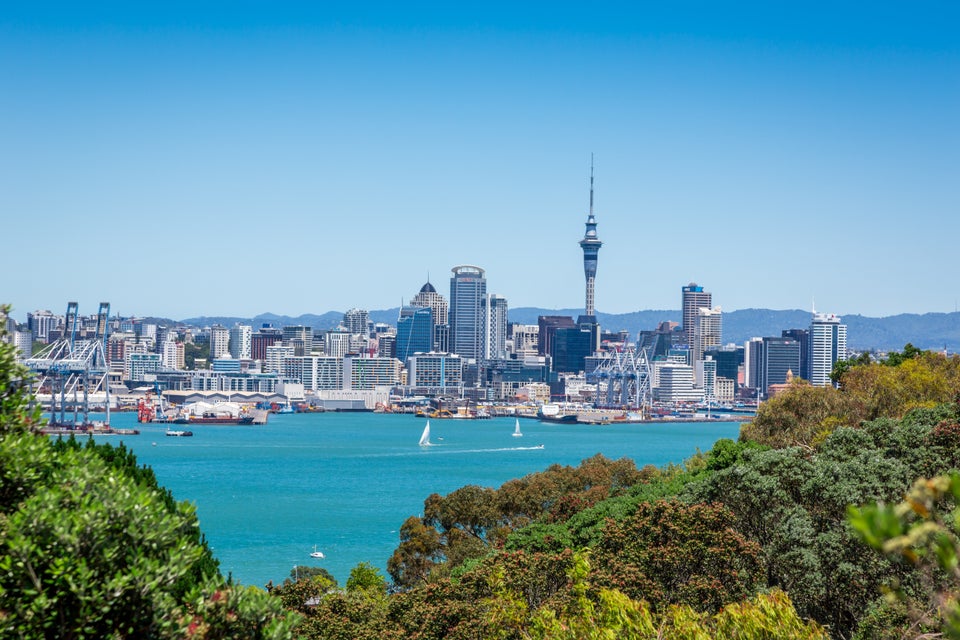 7. Perth, Australia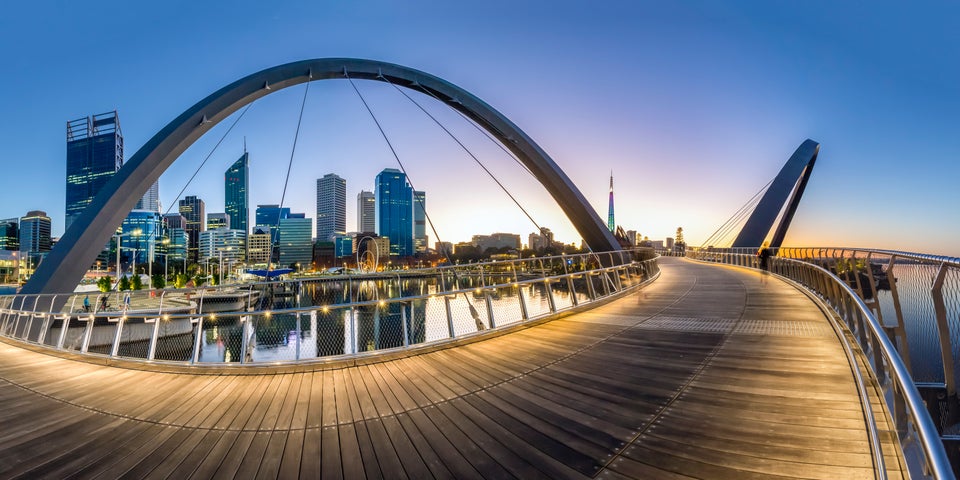 BWA_IMAGES via Getty Images
6. (Tie) Adelaide, Australia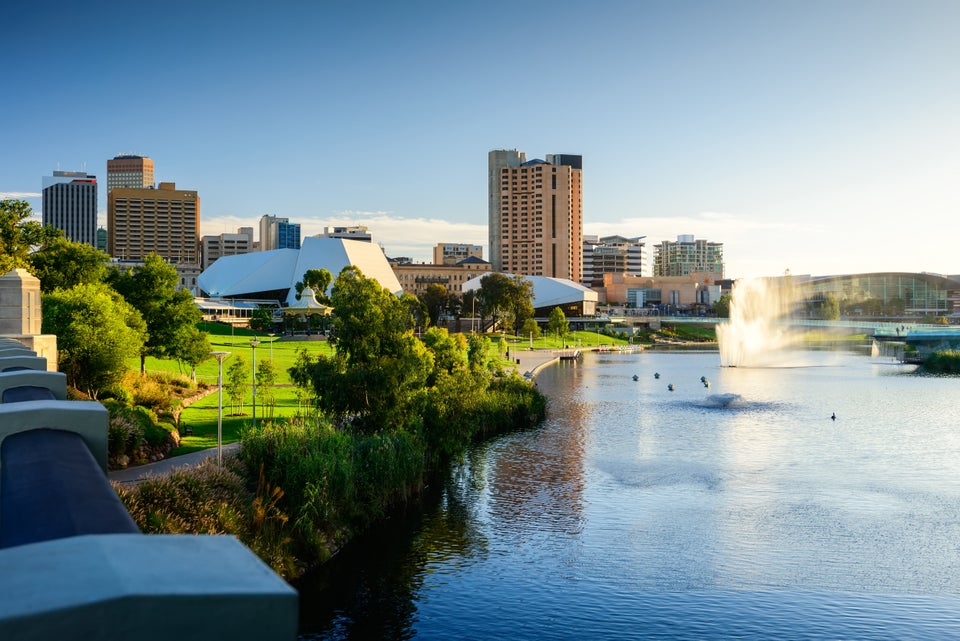 moisseyev via Getty Images
6. (Tie) Calgary, Canada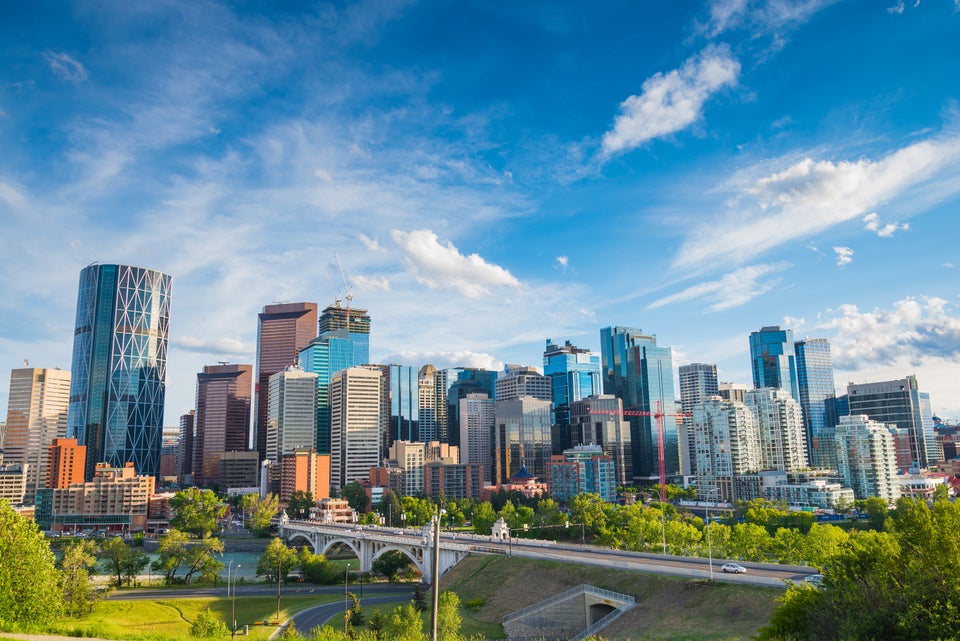 AlixKreil via Getty Images
4. Toronto, Canada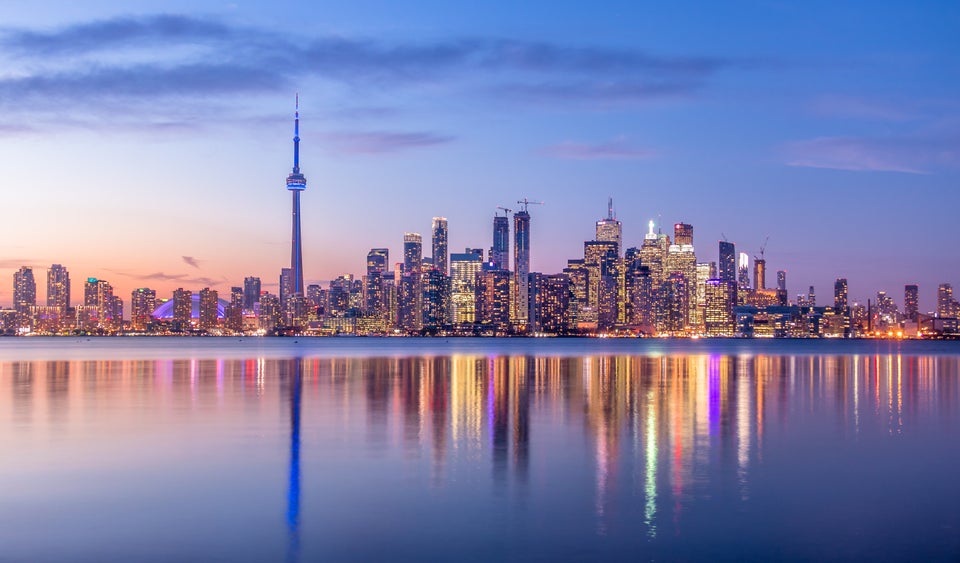 diegograndi via Getty Images
3. Vancouver, Canada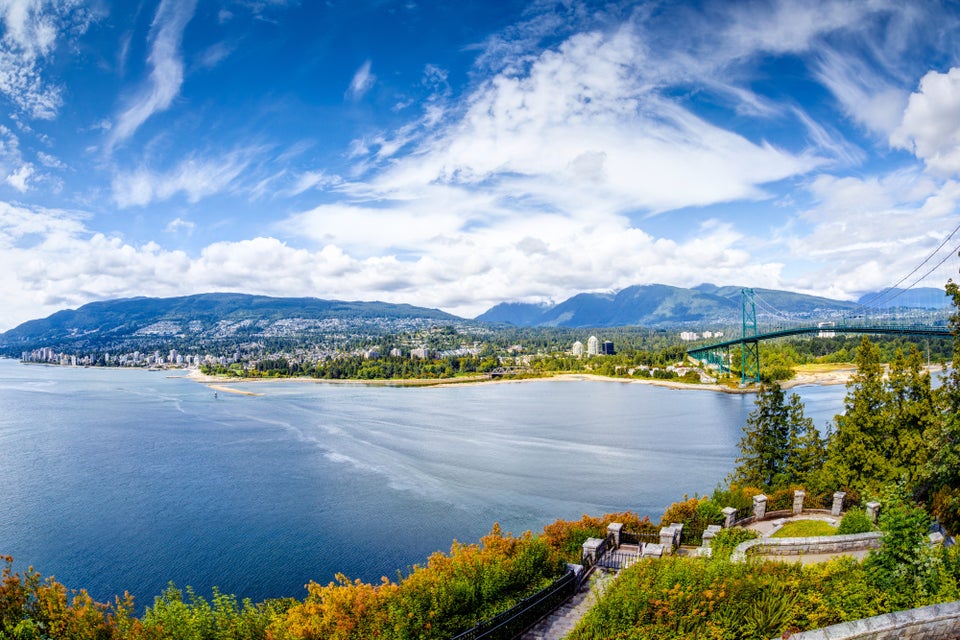 ronniechua via Getty Images
2. Vienna, Austria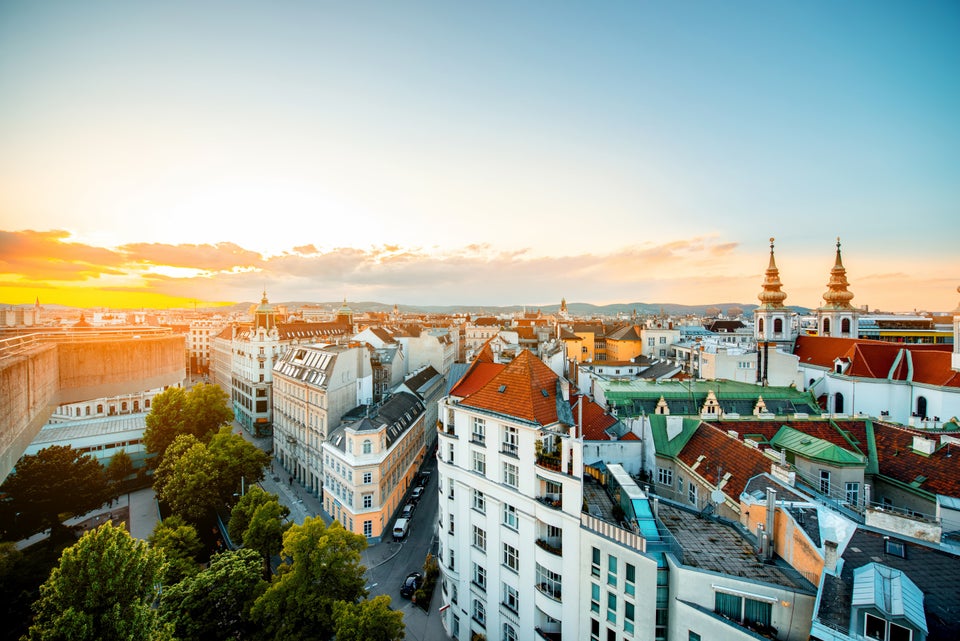 RossHelen via Getty Images
1. Melbourne, Australia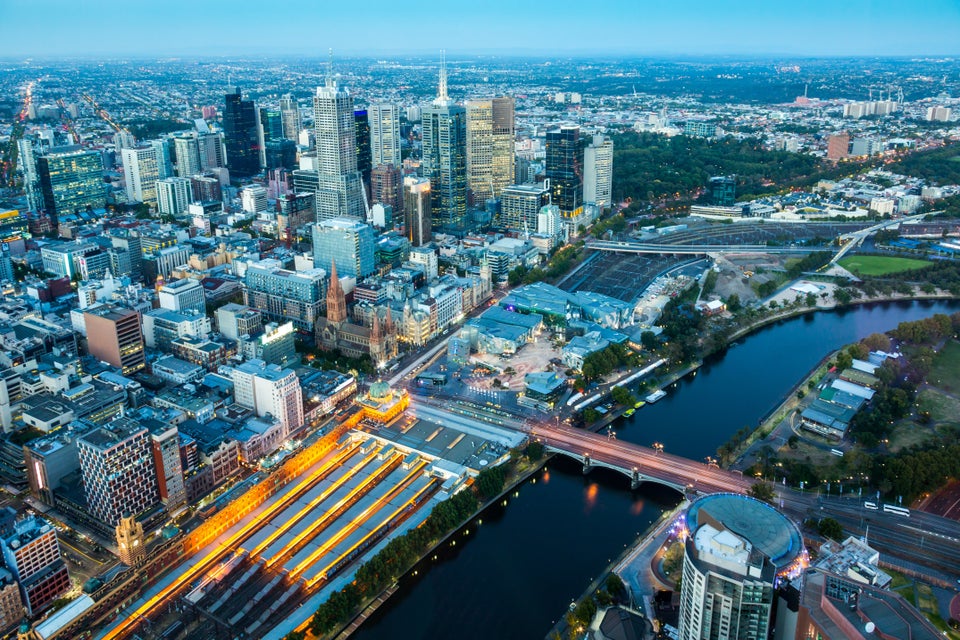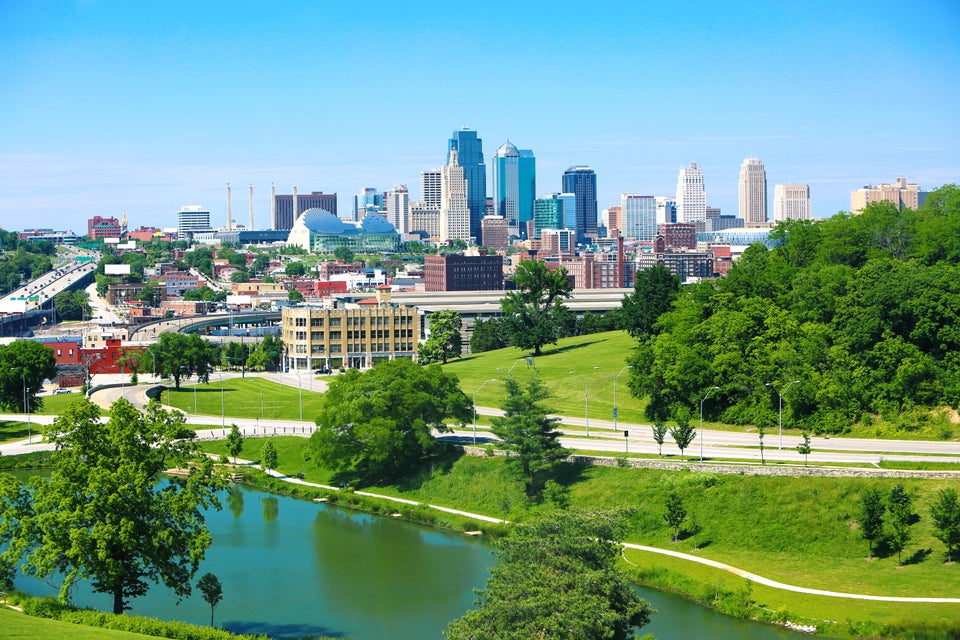 The Salary You'd Need To Afford A Home In 22 U.S. Cities