But have you ever squished down such a skinny road?
Button up your jeans, suck in your breath, and best of luck.
Strada Sforii in Brasov, Romania
Strada Sforii means "Rope Street," and this alley is certainly almost as thin as a cord. Built as a corridor for firemen in the 15th century, it's just 43 inches wide at its skinniest point. Snuggle through it to find more of old town Brasov on the other side.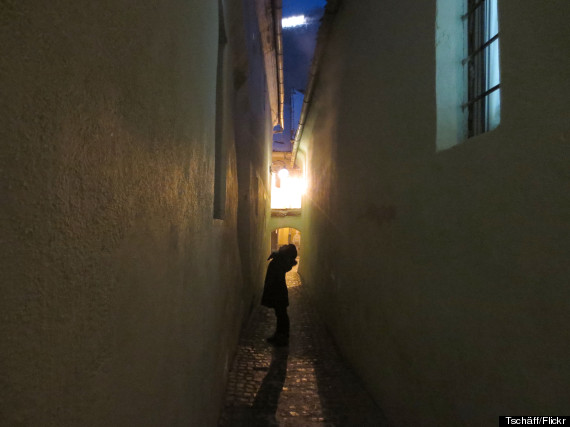 Spreuerhofstraße in Reutlingen, Germany
This is the official narrowest street in the world-- it's a mere ONE FOOT wide at its tiniest. Locals are afraid that the street may soon cease to be a street, because a wall from one of the houses is slowly leaning inwards and making it smaller. Squeeze through while you still can!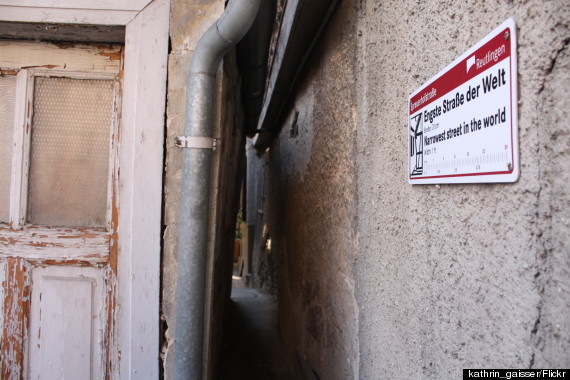 "The Narrowest Alley in Italy"
They don't seem to bother with specifics in the medieval town of Ripatransone-- this alley doesn't have a precise name beyond of its ultra-superlative title. However, if you follow the signs and ask the locals, you'll find a cobblestone passageway that's just 14 inches wide. After you shuffle through sideways, pick up your certificate of completion in the tourism office.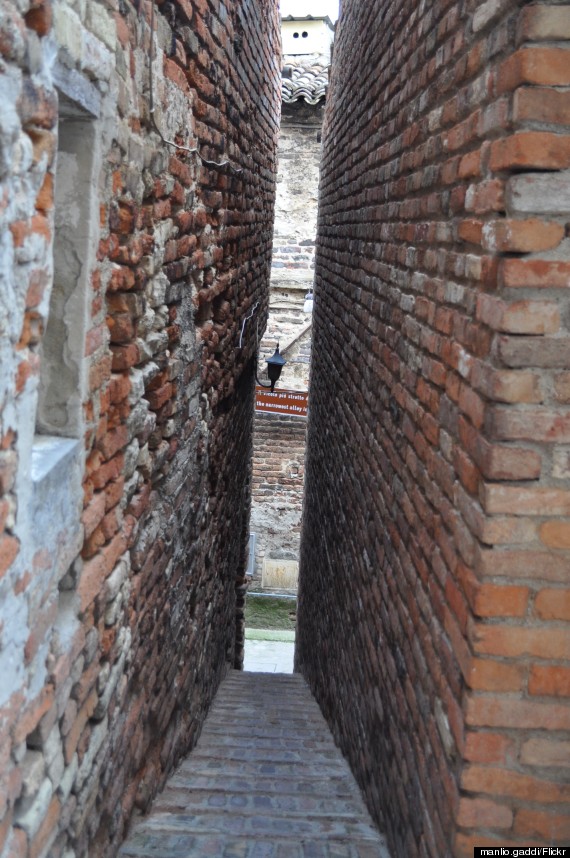 Parliament Street in Exeter, England
This tiny little street -- formerly known by the very creative title of Small Lane -- narrows down to 25 inches in width. Apparently, people used to dump the gooey contents of their chamber pots into the road. Later, they raised money and asked a local council to widen the street... which obviously never happened.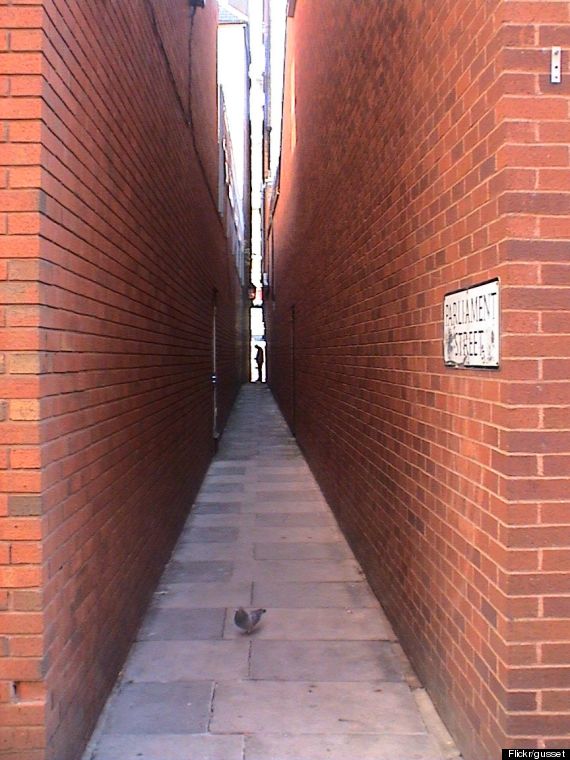 Fan Tan Alley in Victoria, Canada
For being so packed with goodies, this alley is incredibly teensy-- it's a mere five feet wide. Chiseled into the heart of Victoria's Chinatown, Fan Tan Alley has shops, apartments and a restaurant. Visitors say it's "one of those places you dream of."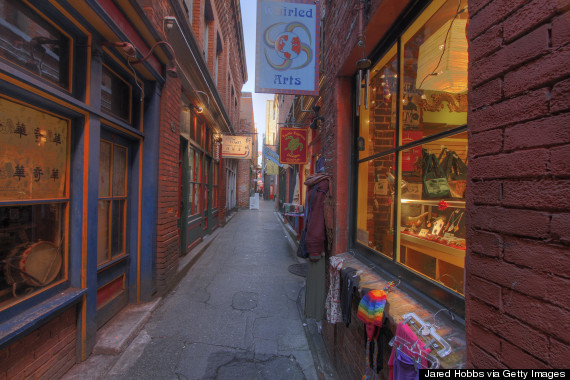 The Guoliang Tunnel in Henan, China
It's not an alleyway, per se, but this Chinese road leaves a similarly low margin for error. The cliffside tunnel was built -- with at the cost of many lives -- to link the small mountain village of Guoliang with the world beyond.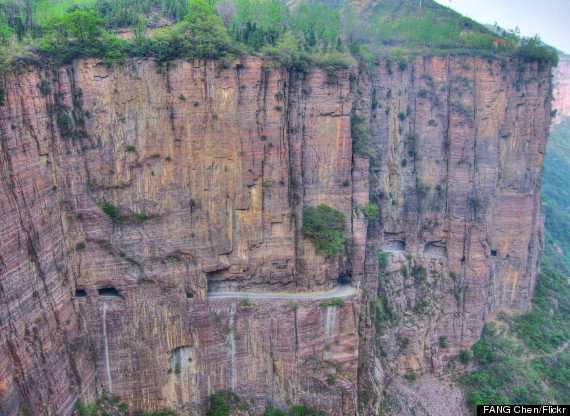 And a close up cause it's totally terrifyingly thin: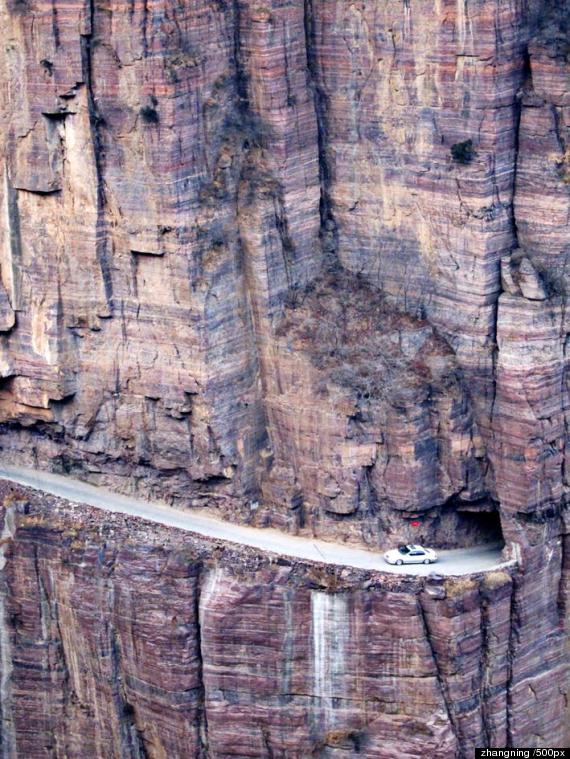 Treasury Street in St. Augustine, Florida
This street claims to be the narrowest in the United States, but seven feet wide looks like the Grand Canyon compared to the razor-thin alleys of Europe. Treasury Street runs from the water to the Royal Spanish Treasury building-- it was purposely designed to be wide enough for two men carrying a chest of gold, but not wide enough for a horse and carriage to drive by and snatch the loot.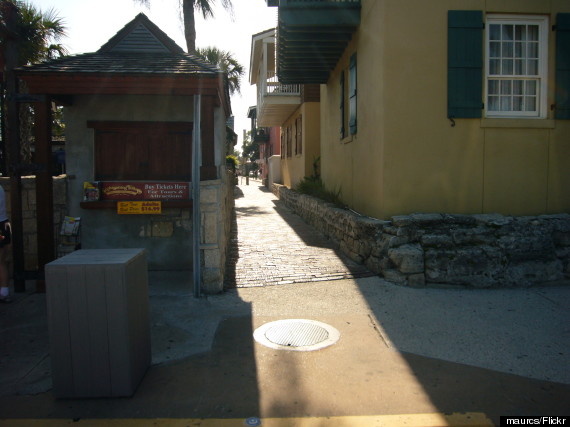 Related
Before You Go
Main Street, Galena, Illinois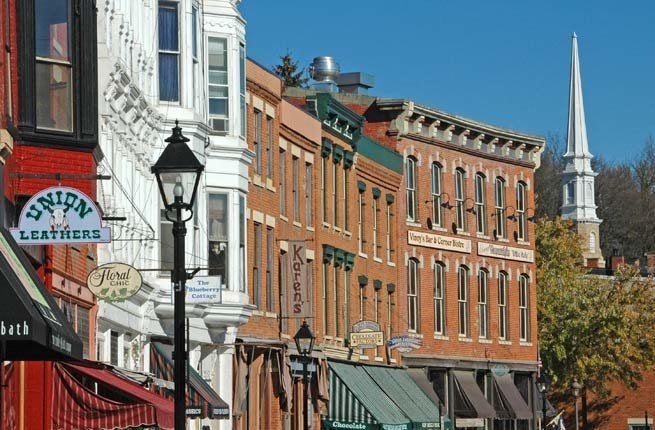 Water Street, Port Townsend, Washington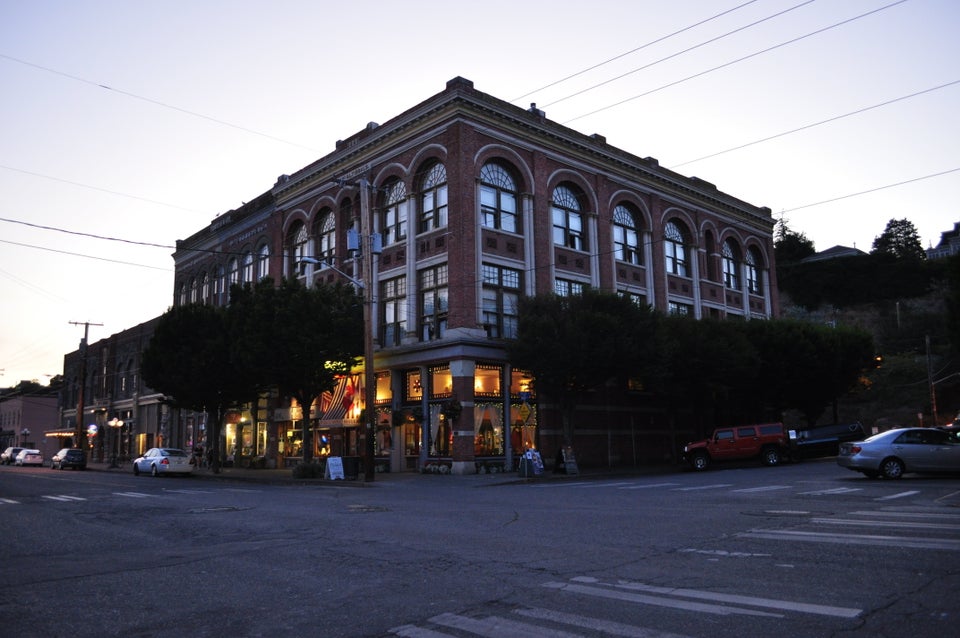 Main Street, Denton, Texas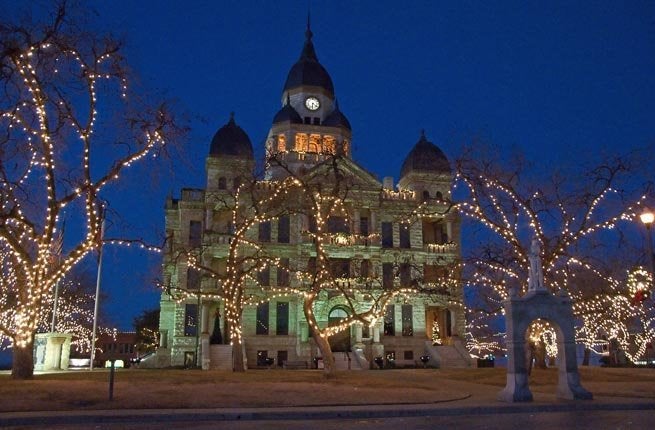 Center Street, Woodstock, Vermont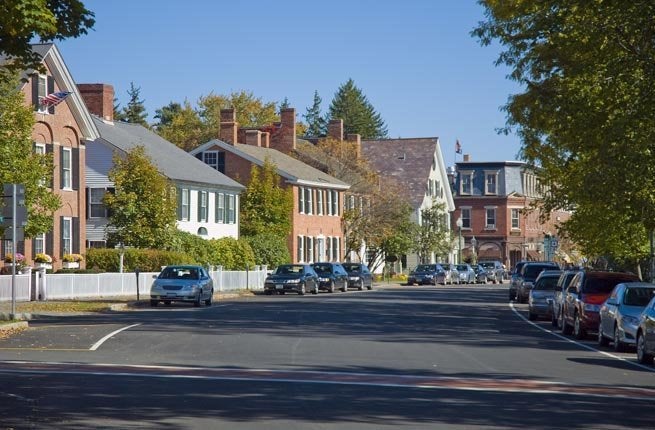 Michael Shake/Dreamstime.com
Broad Street, Charleston, South Carolina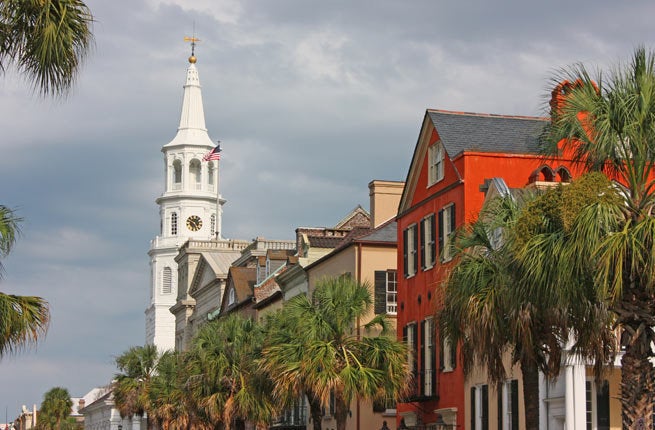 Khanrak via Wikimedia Commons
Broadway Avenue, Saratoga Springs, New York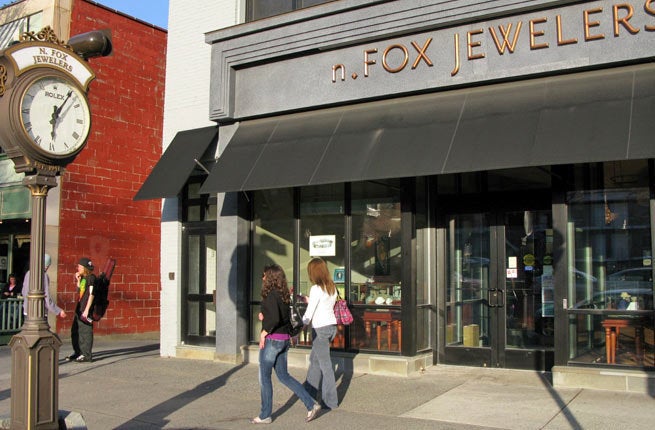 Front & Centre Streets, Bath, Maine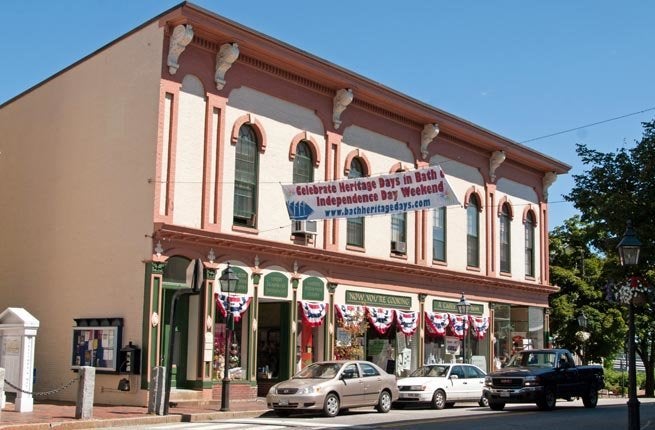 Dirk Ingo Franke via Wikimedia Commons
South Main Street, Eureka Springs, Arkansas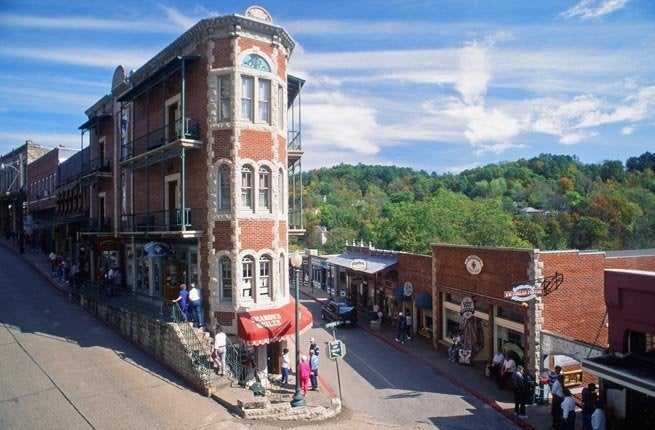 Main Street, Littleton, New Hampshire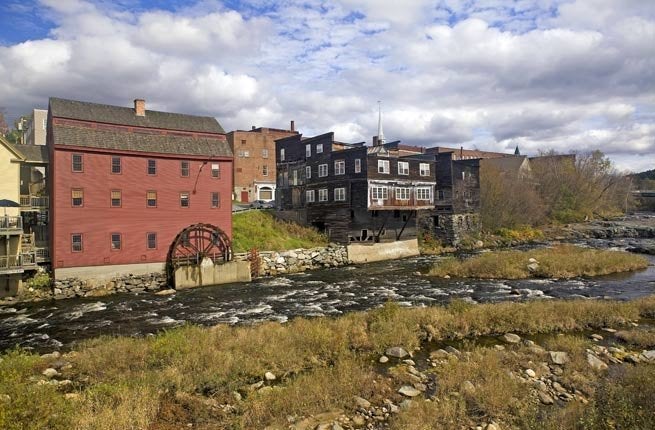 Main Street, Paducah, Kentucky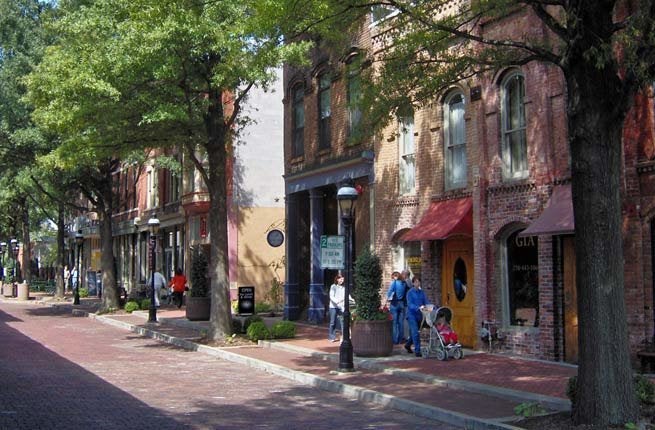 Main Street, Richmond, Indiana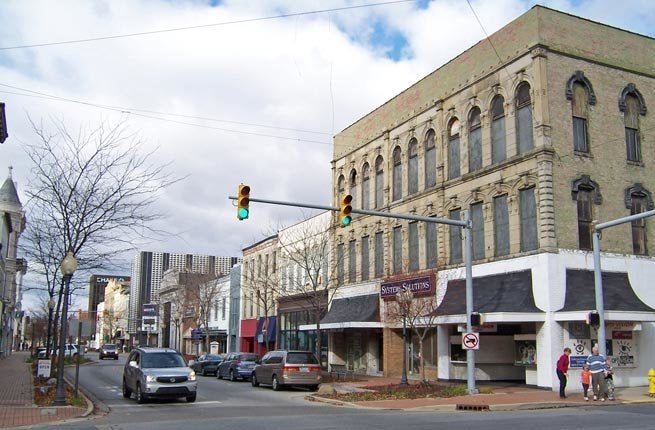 Beverly Street, Staunton, Virginia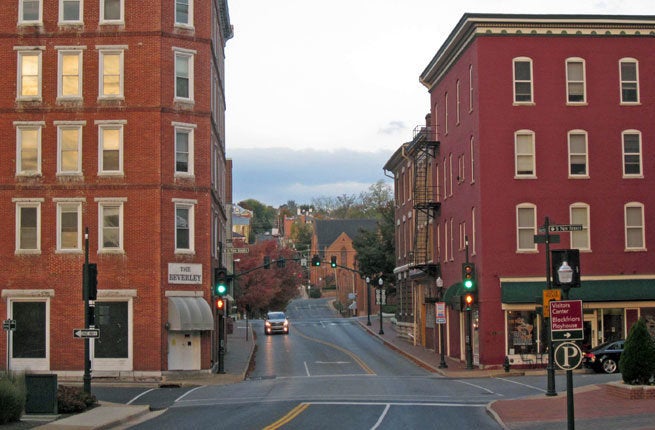 South Main Street, Ann Arbor, Michigan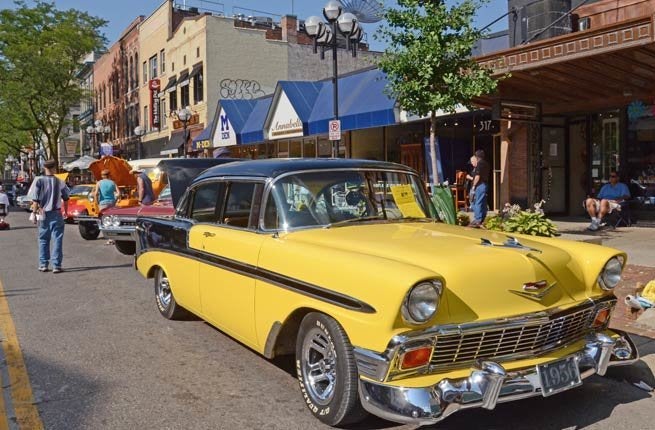 Susan Montgomery/Shutterstock
Higuera Street, San Luis Obispo, California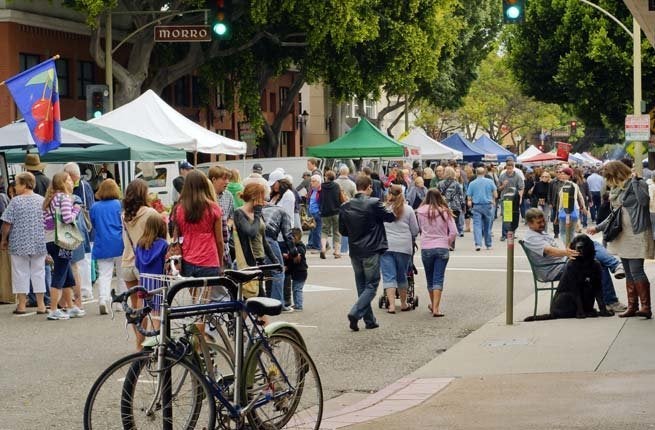 Adeliepenguin/Dreamstime.com
Duval Street, Key West, Florida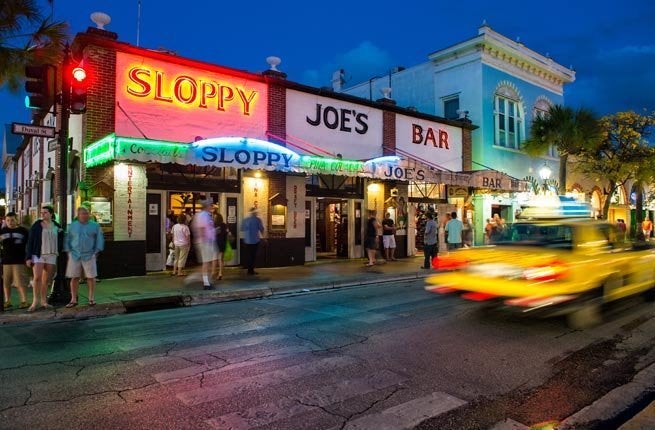 Daniel Korzeniewski/Shutterstock.com