Everyone wants to know: why does a photo or video go viral? One answer is that content becomes popular when it stirs a powerful emotional reaction, whether happiness (cats and babies) or outrage.
We were curious to find out what kinds of travel photography elicit that sharing impulse and, specifically, which T+L images have been pinned the most. Serene shots of pools are clearly inspiring, whatever the season. T+L fans have been pinning photos of natural swimming holes across the U.S., as well as an oceanside pool at Sydney's Bondi Beach and one overlooking the coast of southern Italy.
Indeed, people are swarming travelandleisure.com in search of that most irresistible color--blue--in all its incarnations. It turns up again and again, from a frequently pinned photo depicting the power of Niagara Falls to one of Caribbean skies that melt into the ocean.
We've gathered all of your favorite travel photos in one place--enjoy! And happy pinning.
Amalfi Coast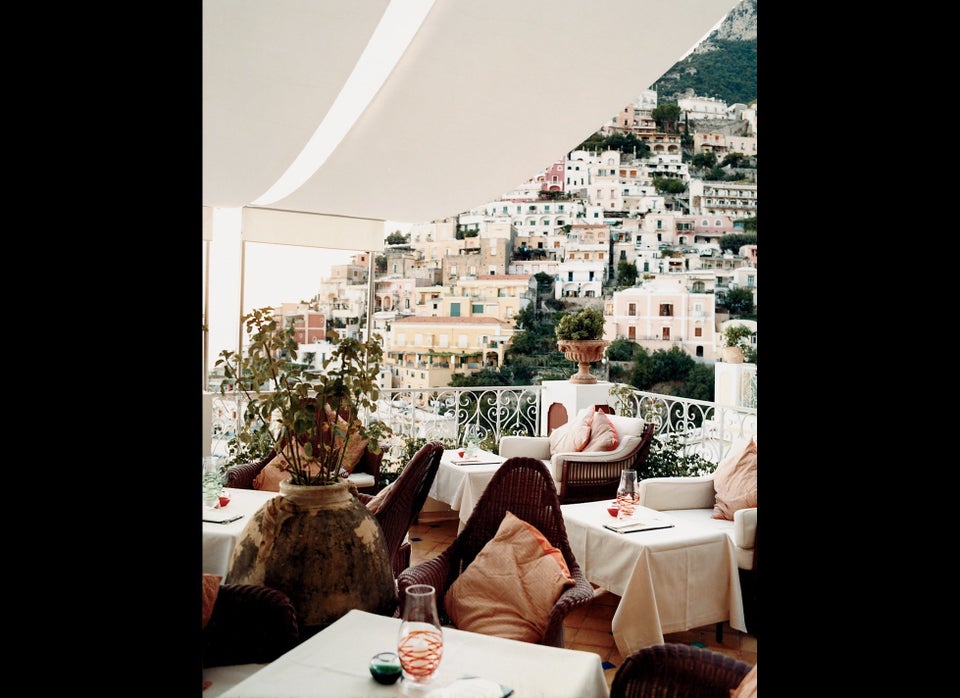 Sydney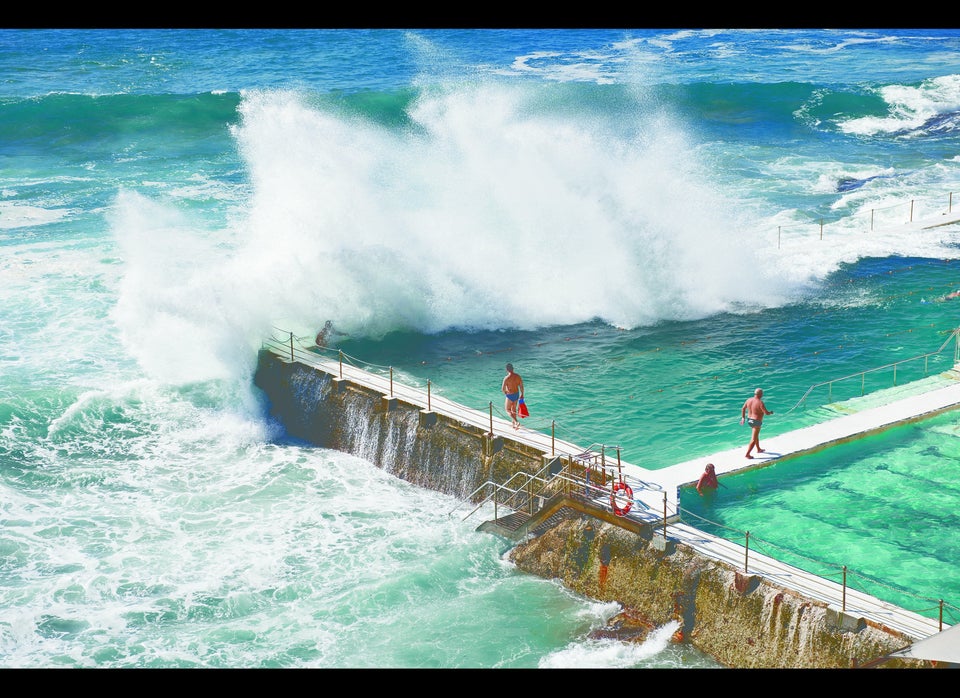 Grand Wailea Canyon Activity Pool, HI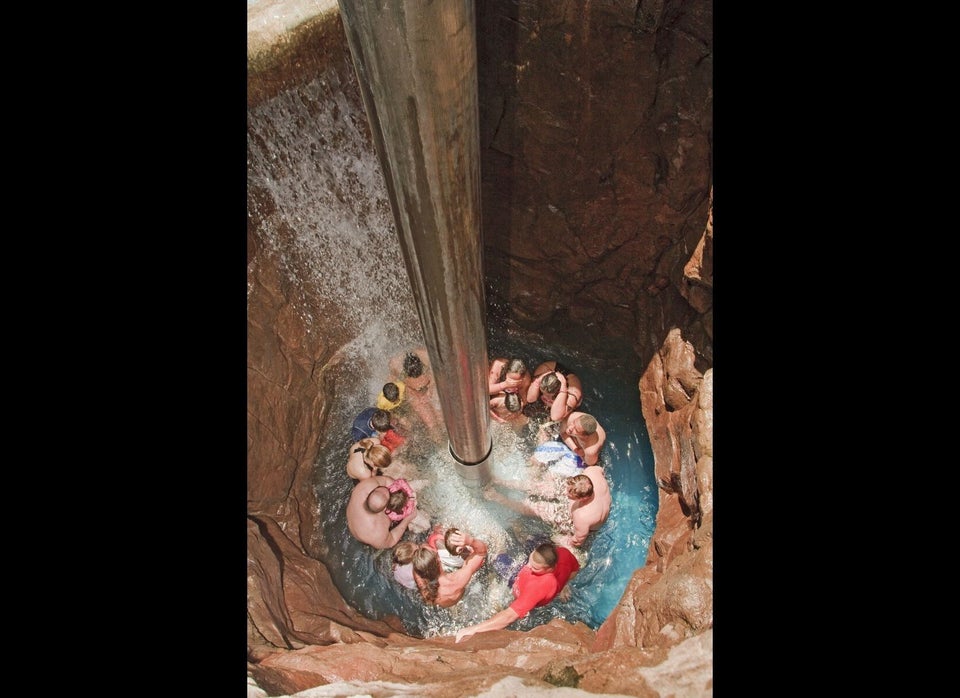 Havasu Falls, AZ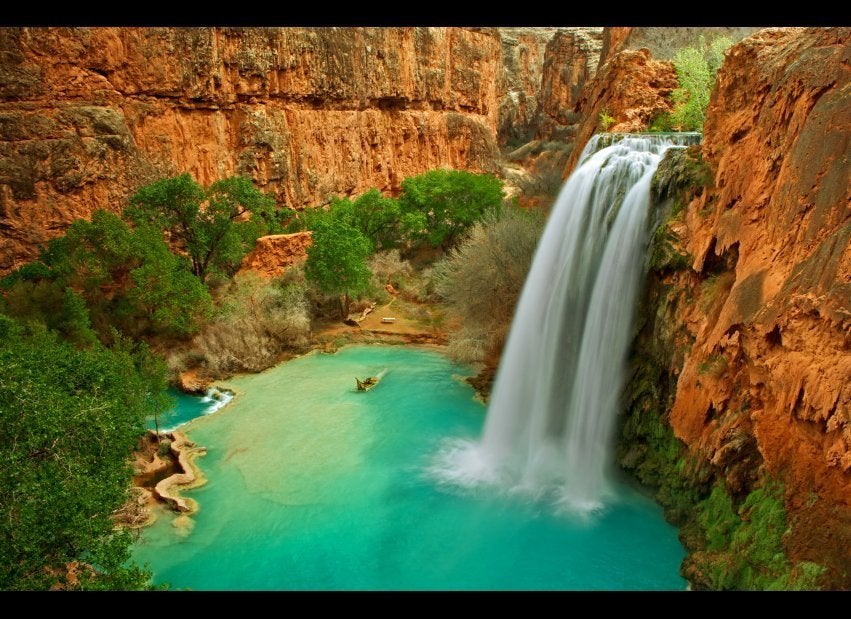 U.S. 1, Florida Keys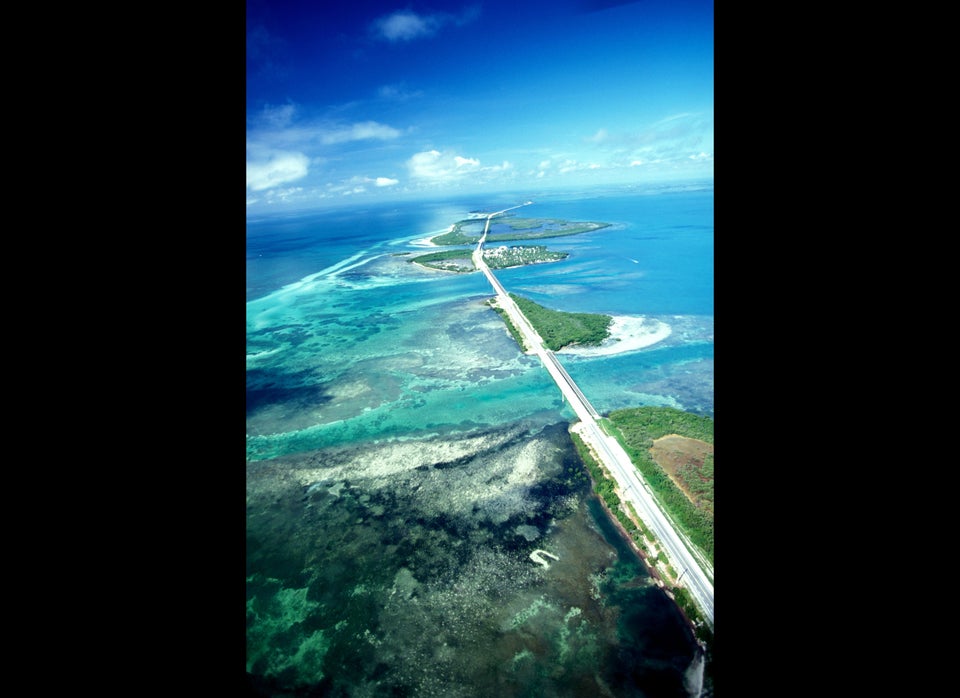 Hot Springs, Central Florida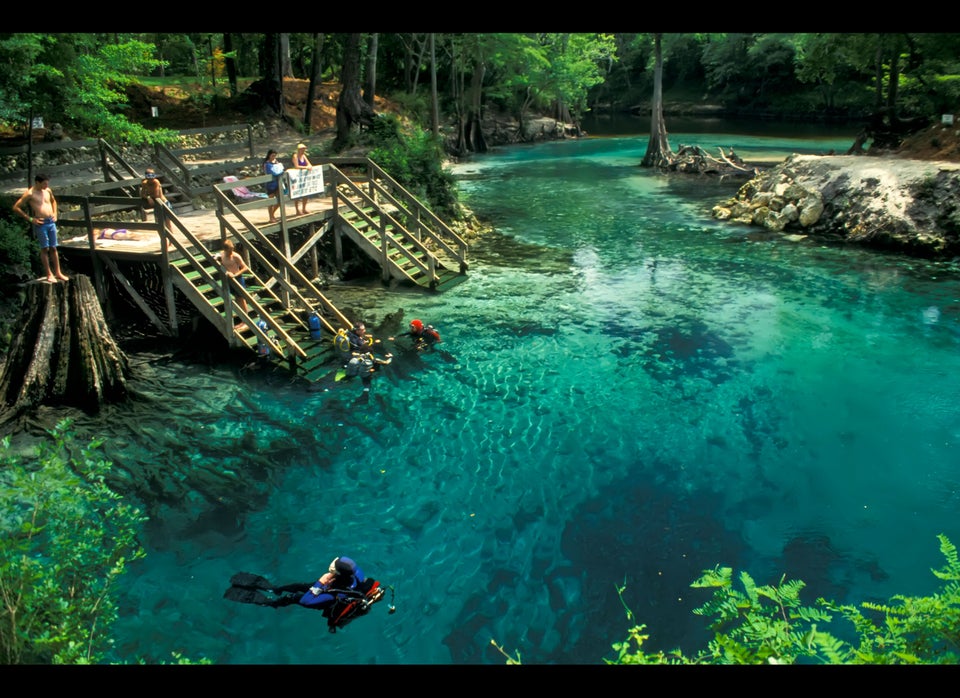 Sliding Rock, NC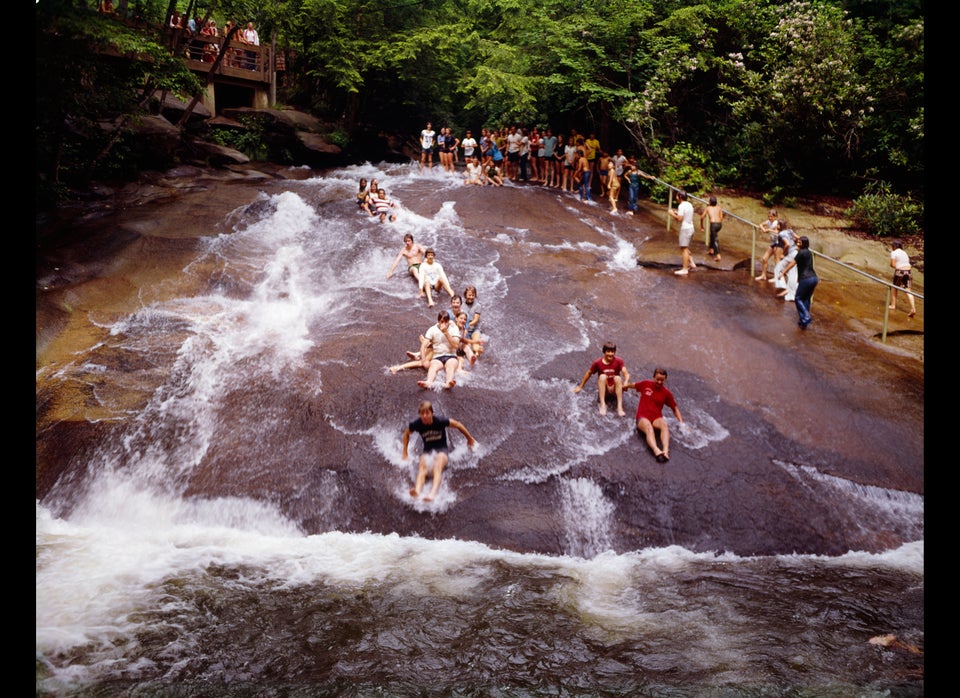 Related