When you order a sandwich and ask for them to hold the mayo, do you say "Please?" Well, if you're a student at the University of Pennsylvania, the answer is probably yes.
GrubHub, working with Spoon University, looked into which campuses had the highest percentage of orders with special instructions containing the words "please" or "thank you."
UPenn, in the City of Brotherly Love, came in the No. 1 spot. Their Philadelphia neighbors at the University of the Sciences, Temple and Drexel universities weren't far behind. Yale University landed at the runner up slot.
Check out the top 10 below.
20. Maryland Institute College of Art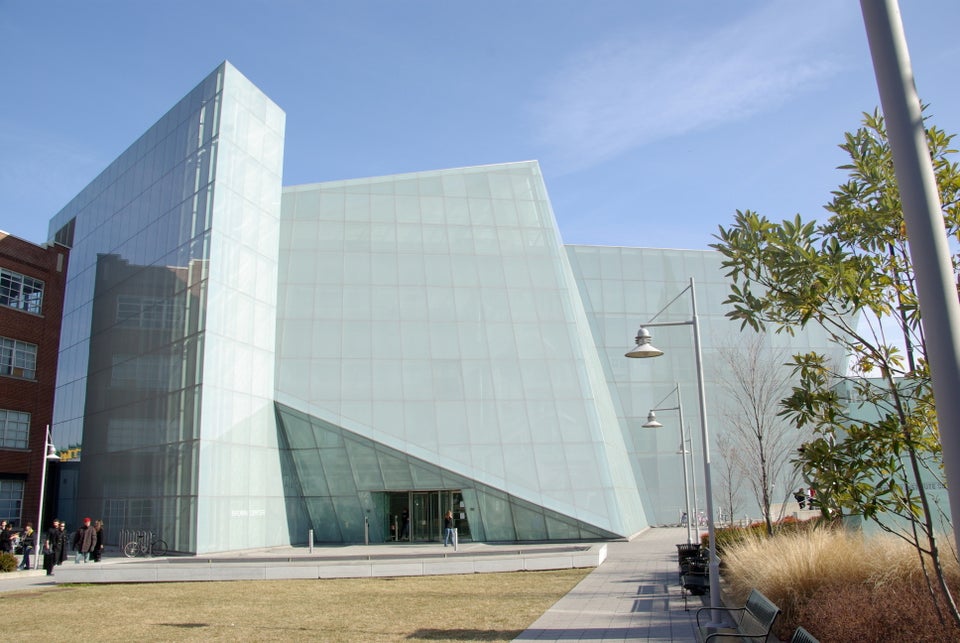 18. University of Pennsylvania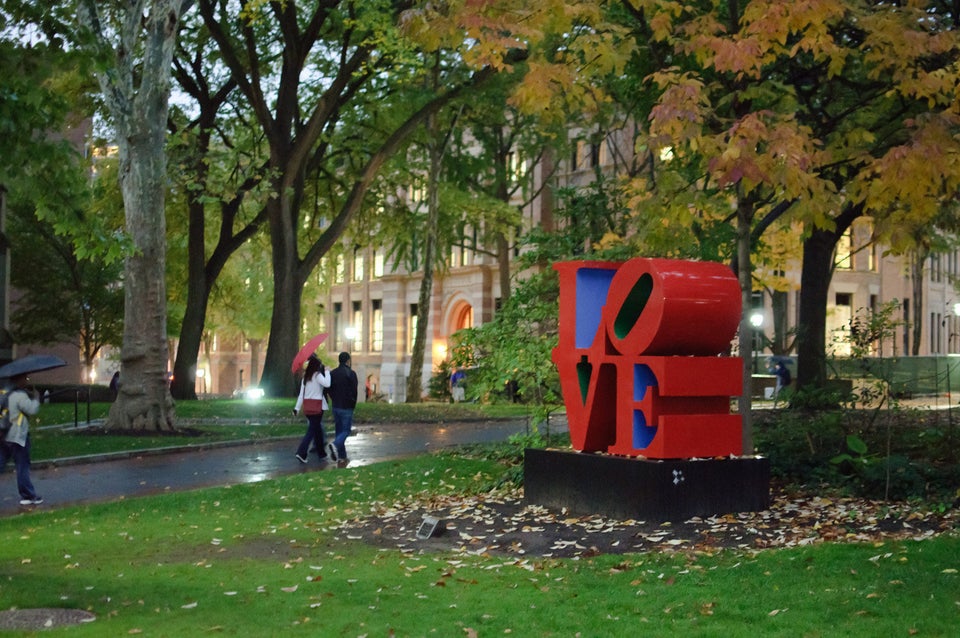 17. Columbia University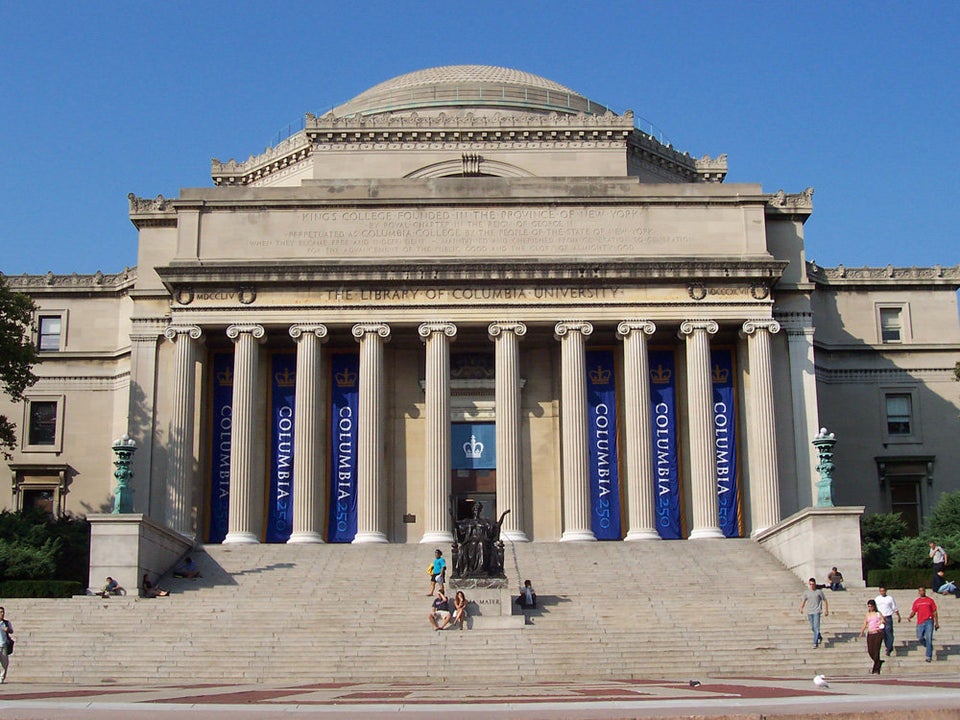 16. Georgetown University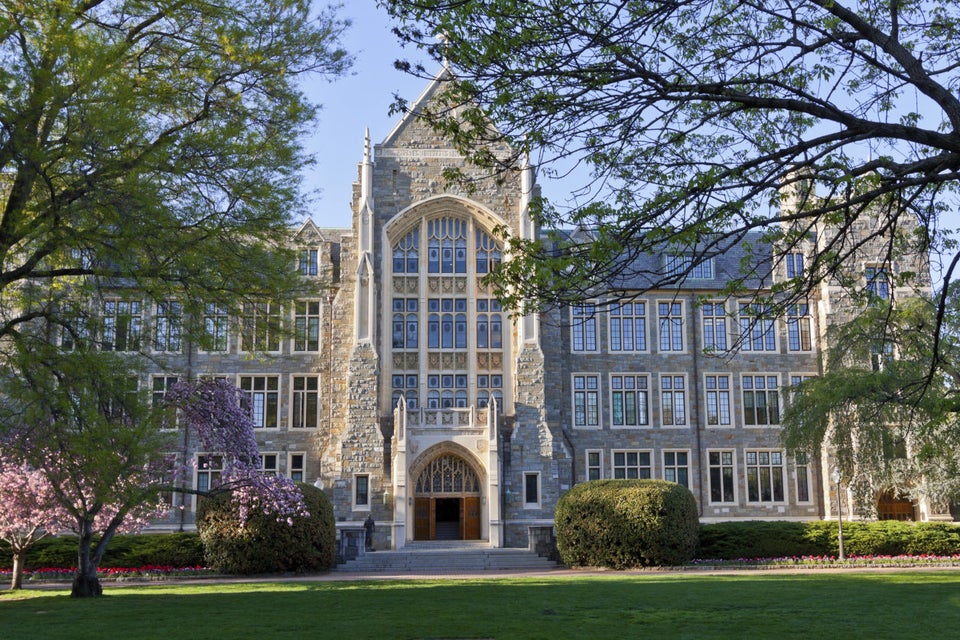 OlegAlbinsky via Getty Images
15. University of Central Florida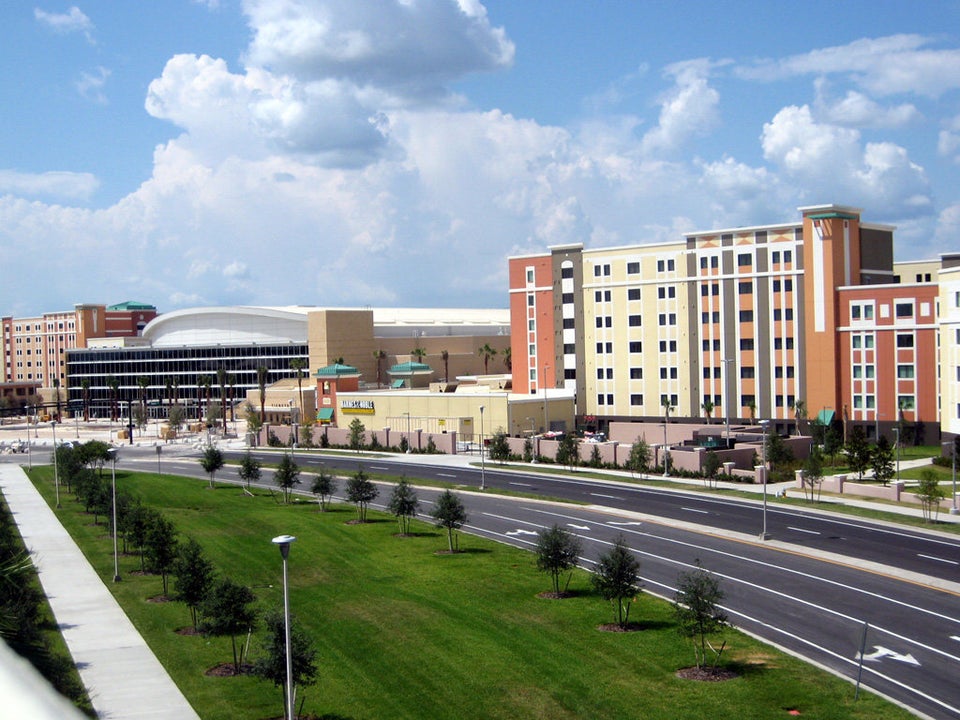 14. Washington University in St. Louis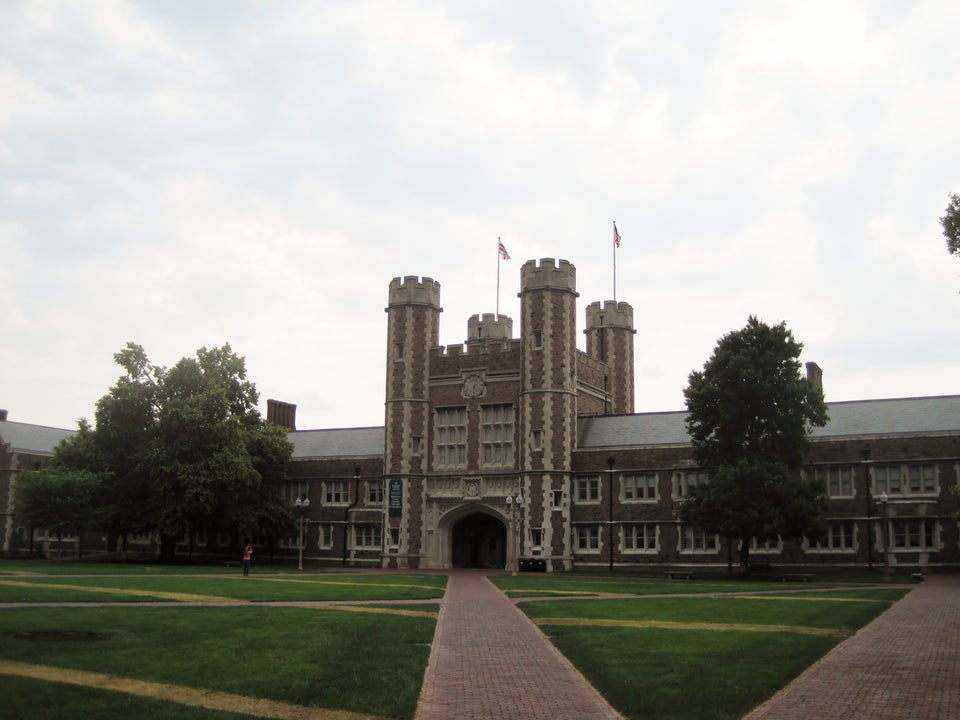 13. The College of New Jersey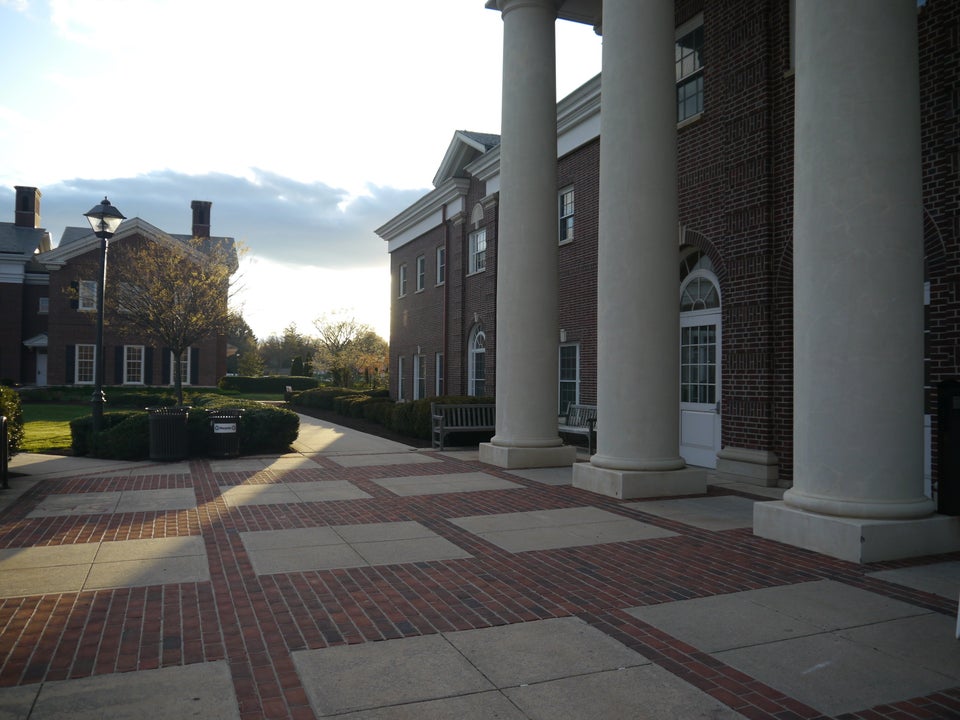 12. Suffolk University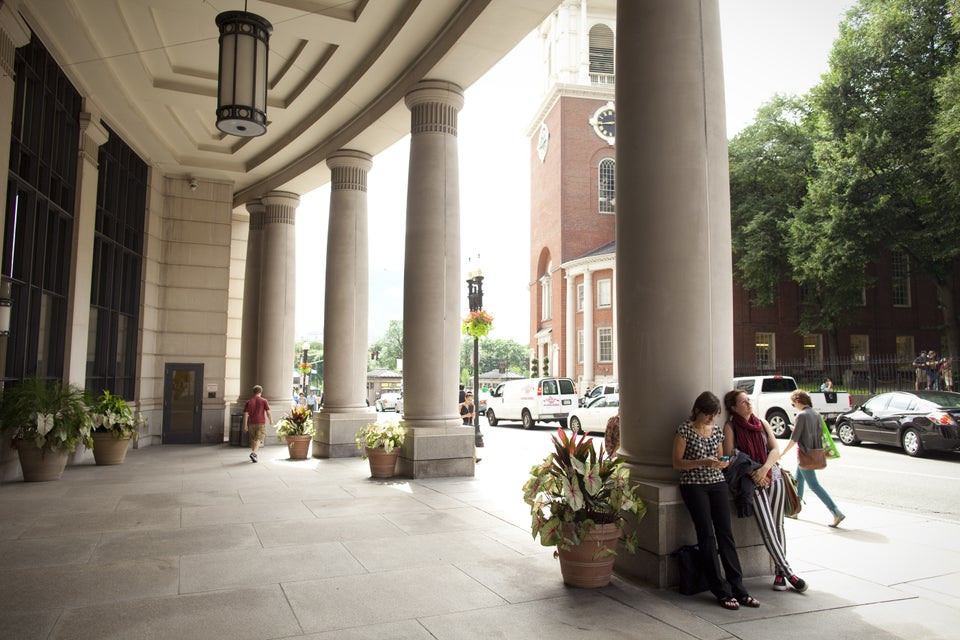 Boston Globe via Getty Images
11. Johns Hopkins University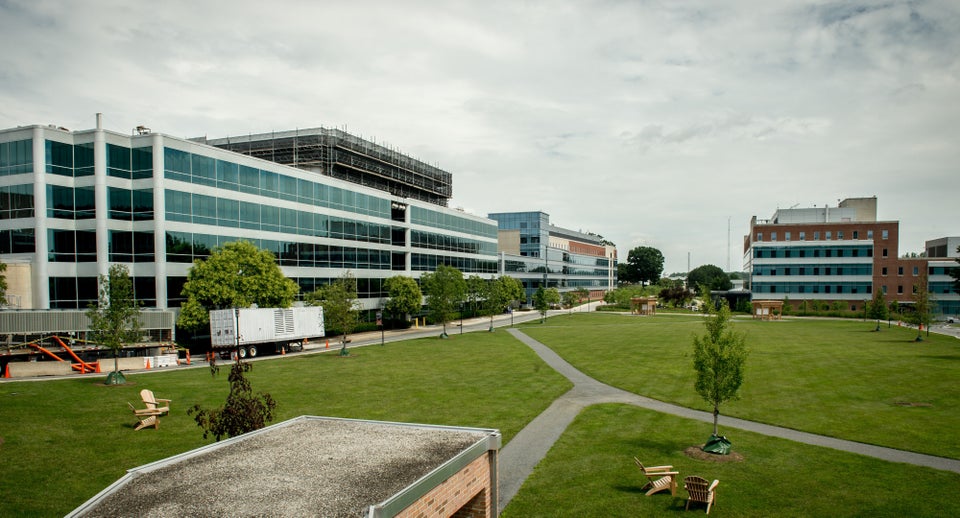 The Washington Post via Getty Images
10. Roosevelt University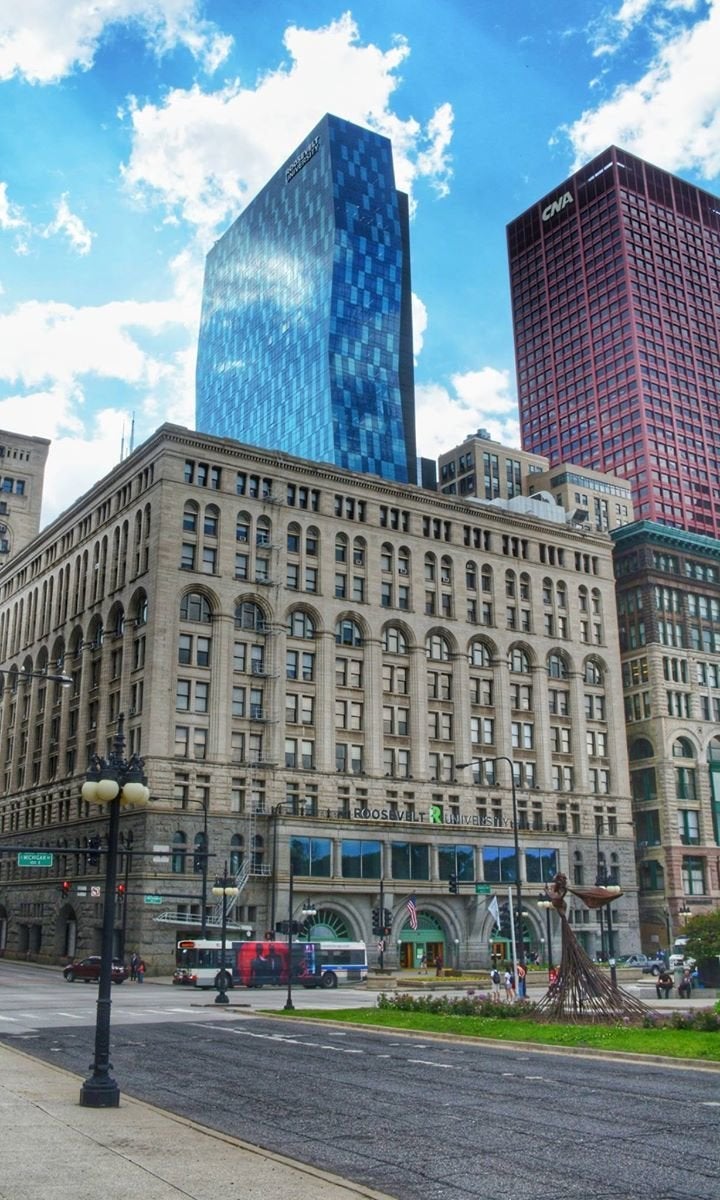 9. DePaul University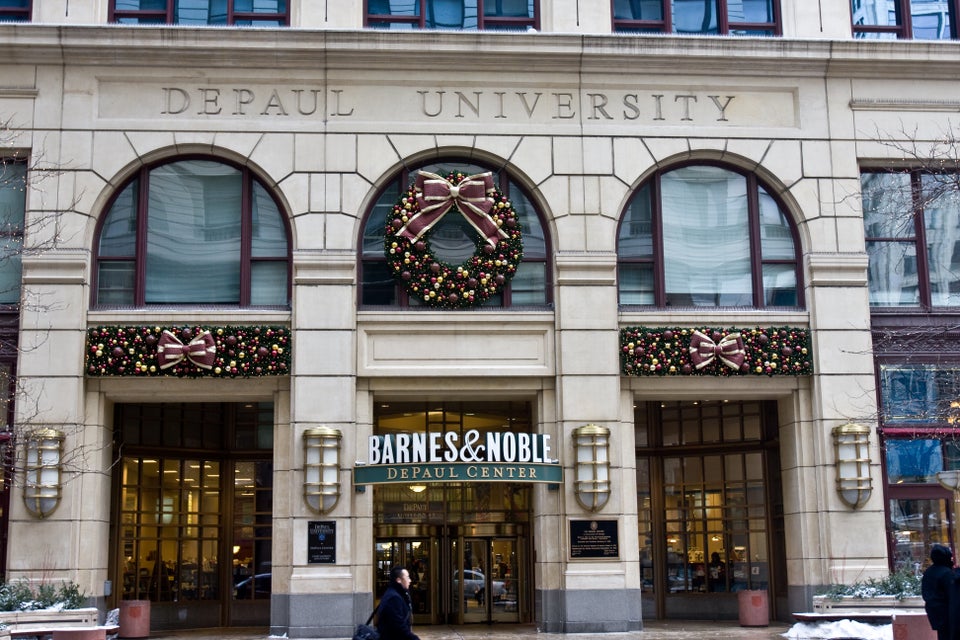 8. Stanford University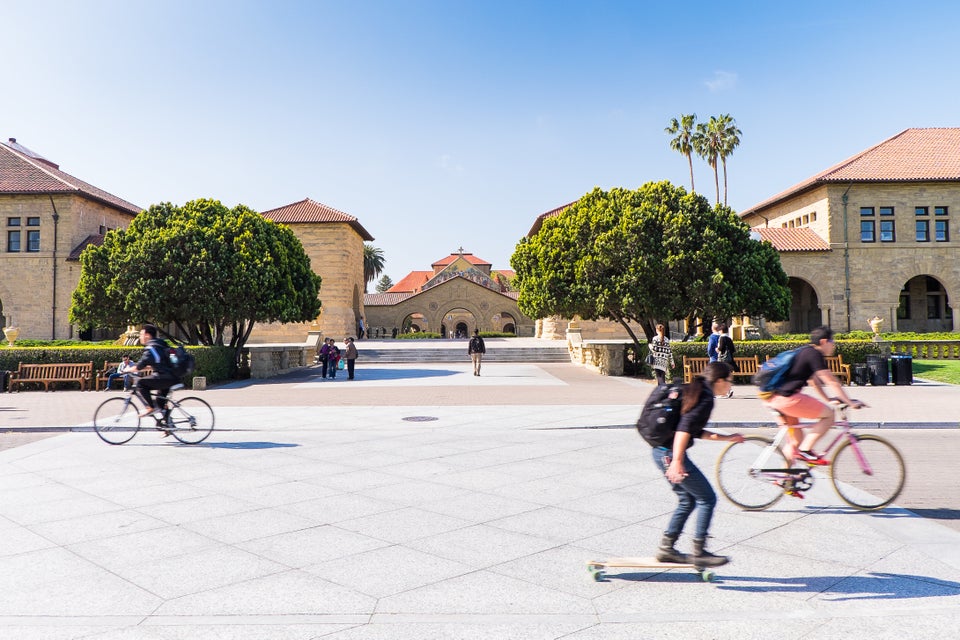 Connie J. Spinardi via Getty Images
7. University of Washington-Tacoma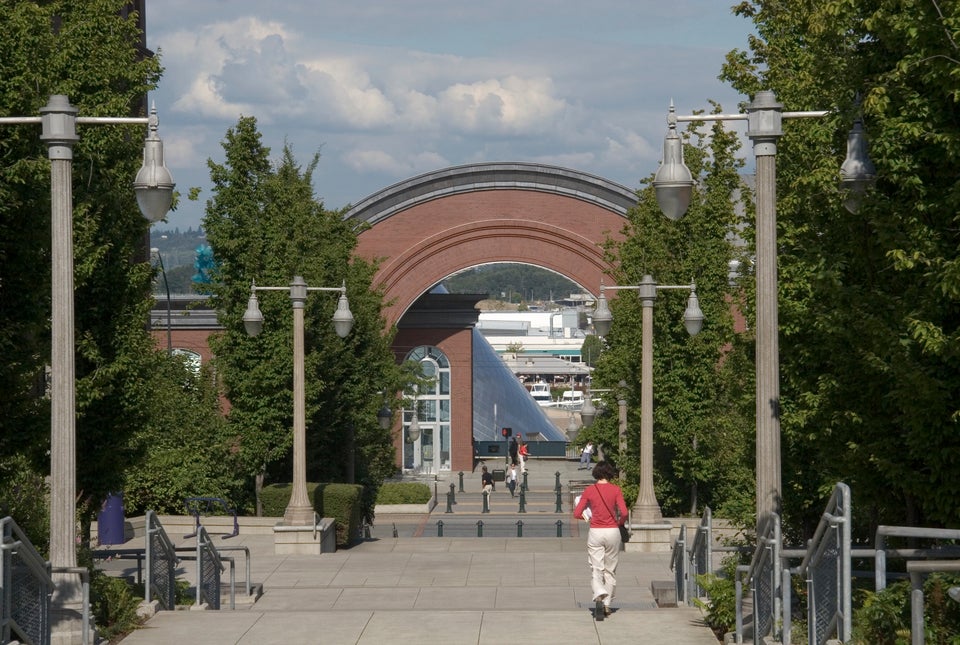 Kristy Ewing via Getty Images
6. University of Rochester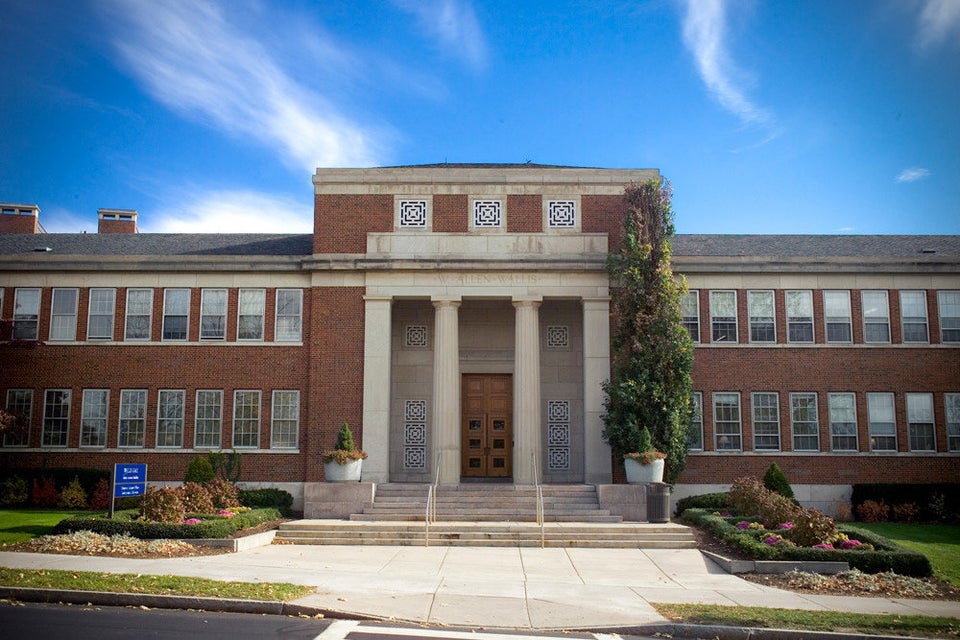 Flick: University of Rochester
5. University of California, Davis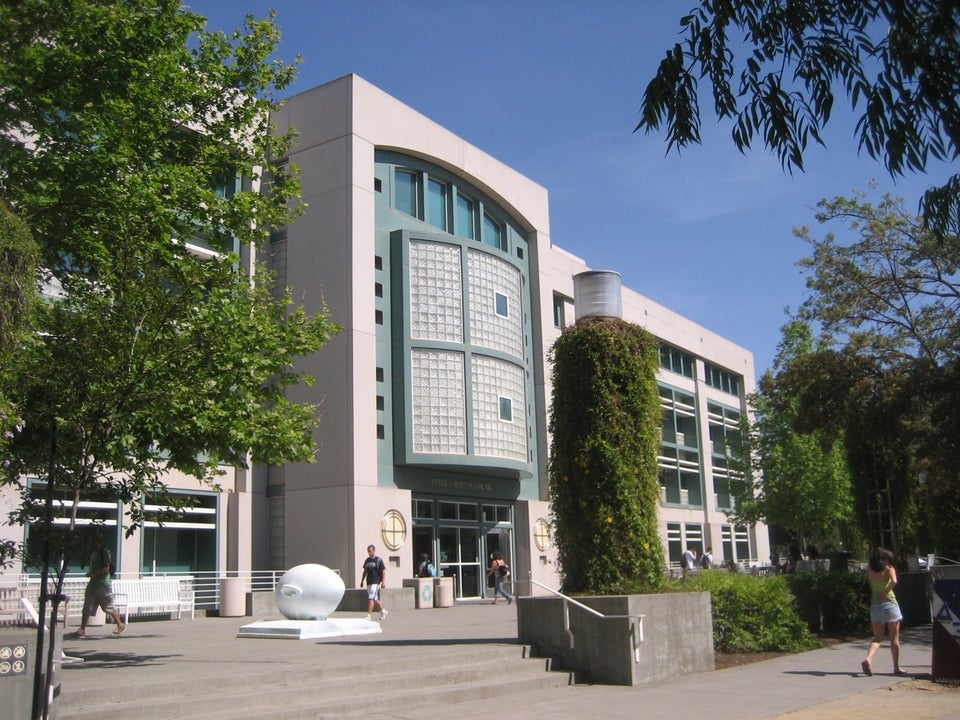 3. Hofstra University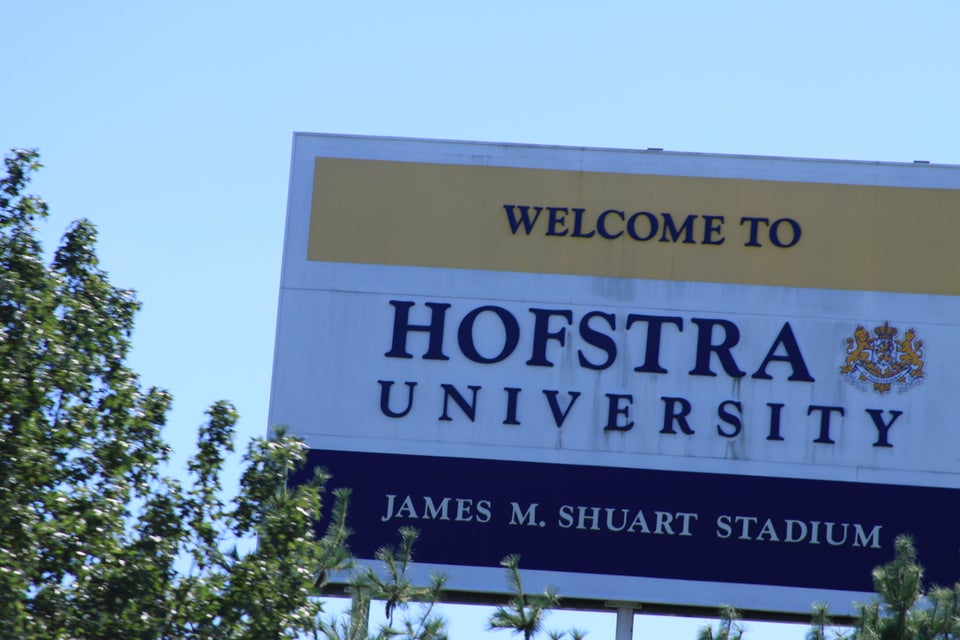 2. Rhode Island School of Design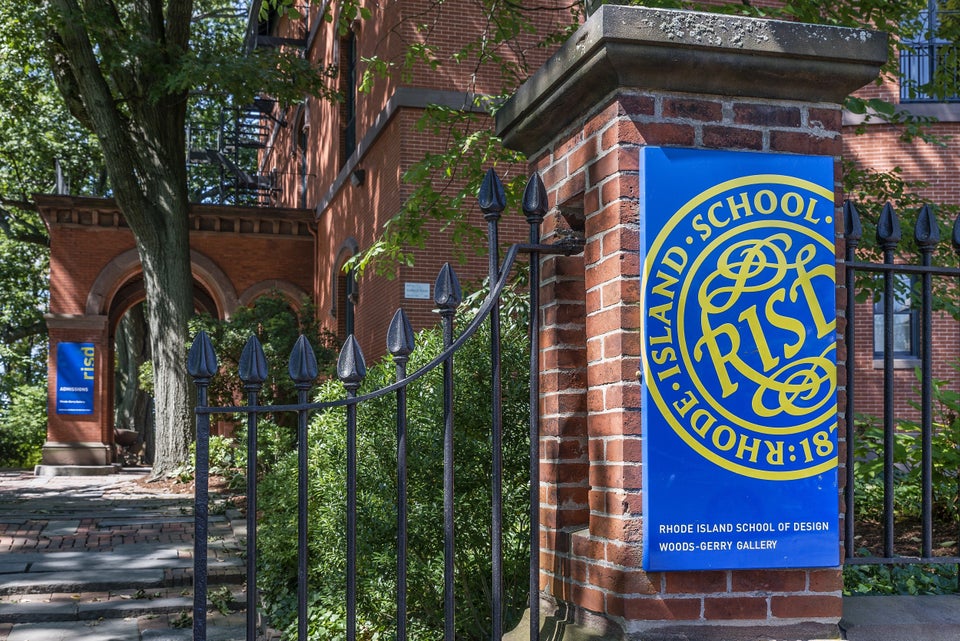 John Greim via Getty Images
Related