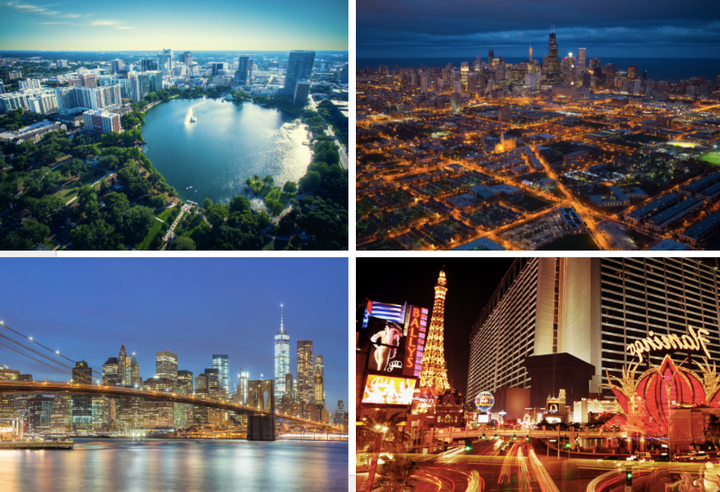 With an endless stream of travel inspiration pouring into our social media feeds, it could get overwhelming trying to choose just one place to visit this summer.
That's where following the crowd could pay off.
Turns out, international travelers are more interested in high-profile cities, like New York and Miami, while those traveling within the U.S. would rather hit up places that are a tad bit more laid back, including Atlanta and Orlando, Florida.
Check out their destination cheat sheet below to find out where all the cool kids are going, and to simplify your summer travel plans.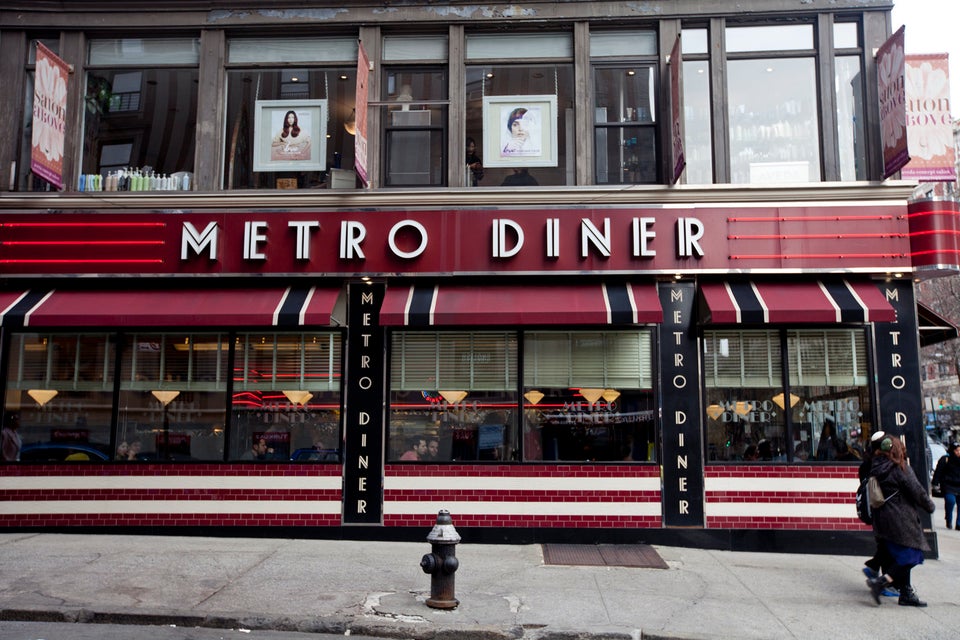 New York City's Vanishing Diners