 Sophia is the new top girls' name in the U.S., unseating Isabella after a two-year reign, according to the Social Security Administration's announcement of 2011's popular baby names.
Jacob remains the most popular name for boys for the 13th year in a row. An Old Testament name that means "supplanter" and a cousin of James, Jacob has been in the Top Ten for nearly two decades.
The celebrity baby name influence is evidenced by two names leaping up the ranks. Mason, the new number two boys' name, is the name of Kourtney Kardashian's baby boy. And Harper, the fastest-rising name for girls, was chosen last year by Victoria and David Beckham for their first daughter.
An ancient Greek name meaning wisdom, Sophia jumped from last year's second place to claim the top spot.
Sophia is only the tenth name in history to be the U.S. Number one for girls. The others are, in reverse chronological order, Isabella, Emma, Emily, Jessica, Ashley, Jessica (again), Jennifer, Lisa, Linda, and Mary.
Only six names, including Jacob, have held the top spot for boys. Counting backwards from Jacob, they are Michael, David (for one year only, 1960), Michael again, Robert, James, Robert (again), and John.
Though Sophia has been on the U.S. Top 1000 every year since the beginning of recorded baby name history in 1880, the year the American government began keeping statistics on infant names, it nearly fell off that list in 1956 before beginning a new ascent.
Sophia entered the Top 100 for the first time in 1997 and hit the Top 10 in 2006. Evidence of parents' taste for strong feminine names with significant history for their daughters, Sophia shares much with other top girls' names Isabella, Olivia, and Emma. Sophia is the name of an early saint, royalty, and classic literary characters.
Contemporary namesakes include Sophia Vergara, Sophia Loren, Sophia Bush, and Sofia Coppolla. The Latinate Sofia spelling and short form Sophie are also popular, though counted separately by the Social Security Administration. Sylvester Stallone is the father of a Sophia.
Jacob is an important Biblical patriarch, the youngest son of Isaac and Rebecca and the husband of both Leah and Rachel. The twelve tribes of Israel evolve from his twelve sons. Jacob and short form Jake also have a Western flavor stylish today. Variation Jacoby is also rising through the ranks.
Though Jacob was popular before the advent of the Twilight books and movies, that series has helped keep the name at Number 1. The most famous real-life contemporary Jacob is actor Jake Gyllenhall.
Nameberry is a million-visitor baby name website based on ten bestselling name books, including "The Baby Name Bible" and "Cool Names for Babies," by Pamela Redmond Satran and Linda Rosenkrantz.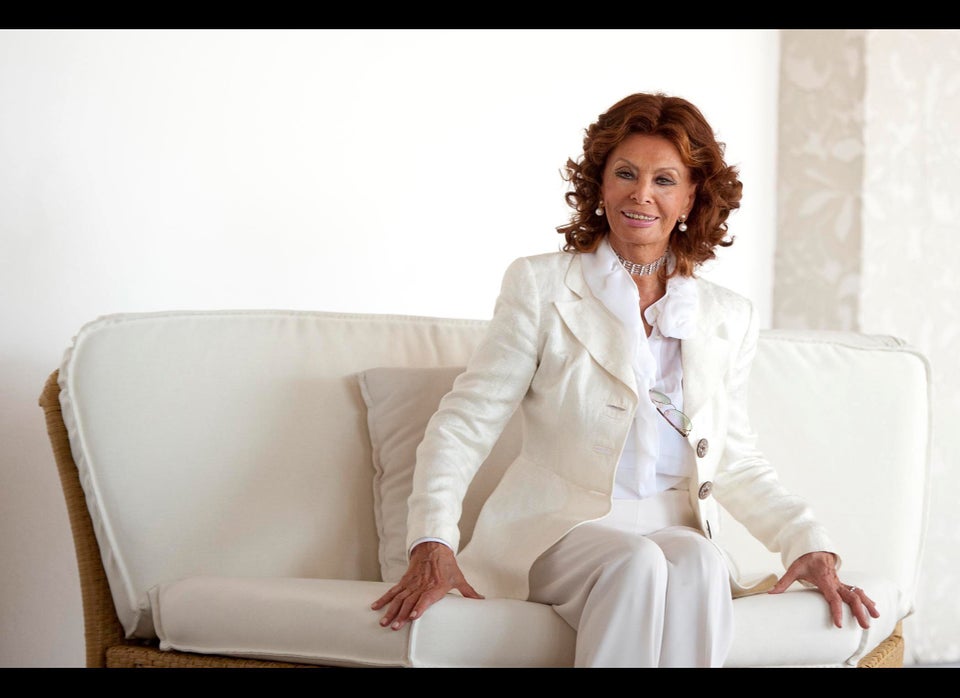 Most Popular Baby Names of 2011
Popular in the Community