The newborn British prince has propelled the name George nearly halfway up the most popular boys' baby names list, according to the website Nameberry.
George, which didn't rank on the site's tally of Top 100 most-viewed names for 2012, has vaulted to Number 52, thanks to its use for young Prince George Alexander Louis.
For girls, Imogen, which claimed the top spot on the site at the mid-year mark, widened its lead over longtime favorite Charlotte.
And Rowan is the new Number 1 name that can be used for both genders, claiming the unisex crown from Quinn.
Nameberry tallies which names attract the most views among the 14 million page views for all of the names on its site. The Nameberry popularity list measures which names parents are considering for their children in the future.
Celebrities have a powerful influence on the new popularity lists. North, the name chosen for the newborn daughter of Kim Kardashian and Kanye West, ranks Number 7 among unisex names, its first appearance on that popularity list. And for boys, Kieran, the name of Mitt Romney's newly-adopted grandson, attracted considerable new attention on the site.
See the top girls', boys' and unisex names of the year so far in the slideshow below...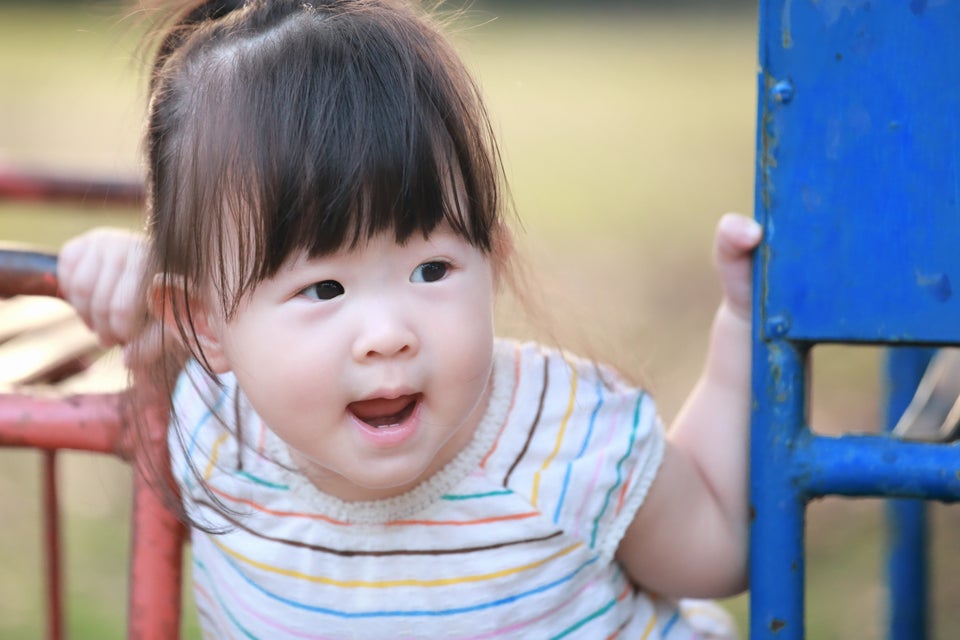 Nameberry's Most Popular Baby Names Of 2013 ... So Far