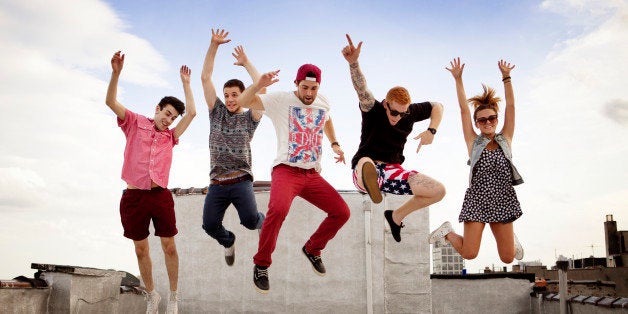 Frankly, we just feel old and stuck telling you this, but here goes: In the post-recession years, young people have been moving to Washington, D.C., more than they've been moving to any other city in the country.
The Washington, D.C. metropolitan area — which includes the surrounding suburbs in Maryland, Virginia and West Virginia — saw an average annual net gain of 12,583 people ages 25 to 34 between 2010 and 2012, the biggest gain in the country, according to an analysis of new Census data by William Frey, a demographer at the Brookings Institution. The recession began in December 2007 and ended June 2009.
These metro areas are among the nation's best performers. While the nation as a whole has been struggling to regain its economic footing for four years, Washington's economy has been going gangbusters: The D.C. metro area's median household income of $88,233 is the highest among America's 25 most populous metro areas, while its property market is flying thanks to increased government spending, helped by the steadying influence of federal spending and an influx of federal contractors and consultants. San Francisco, for its part, is near the epicenter of the nation's technology boom. Minneapolis's 4.7% unemployment rate is the lowest among the country's large metro areas.
Here are the 15 most popular cities for millennials to move to from 2010-2012: D.C., Denver, Portland, Houston, Austin, San Francisco, Seattle, Riverside (California), Dallas, Charlotte, Minneapolis, Oklahoma City, San Antonio, Kansas City and New Orleans.
And both publications point out that even if more millennials are moving to D.C. than they are to any other city, not very many millennials are moving. Here's how The Atlantic put it:
The story underneath this story is that, although you're looking at where the young people are moving, the fact is that Americans, including young people, are moving around much less than they used to. In the 1970s, about one in five households moved each year, according to Census data. In 2011 to 2012, with the recession's bite marks still left in the economy, just 12 percent of households moved.
Related
Before You Go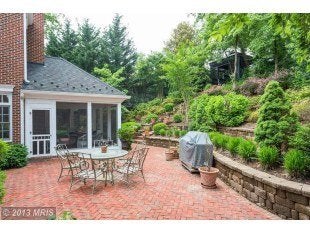 The Richest Counties' Most Expensive Homes
Popular in the Community