The international poll, released Thursday, asked 26,000 people to rate 16 countries and the European Union (in its entirety) based on the countries' global influence, assessing whether that influence is "mainly positive" or "mainly negative." Conducted by GlobeScan and PIPA, interviewers quizzed survey participants in 25 countries during face-to-face and telephone interviews. Germany came in first, with 59 percent returning "positive" responses; Iran was last, with 59 percent giving "negative" responses.
As German publication Der Spiegel notes, the "results come as a surprise following a series of stories in recent months about the anti-German sentiment brewing in Europe as a result of the euro crisis."
Critics have attacked Germany, the European country with the largest economy, for failing to do more to alleviate the burden of the crisis. In April, CNBC noted that billionaire investor George Soros hopped on the bandwagon, pointing out that Germany's austerity plan "doesn't work." This claim was also brought up in The Economist several days later.
However, Alastair Newton, political analyst at Japanese investment bank Nomura, is not surprised by the BBC poll's results.
"There are lots of reasons why Germany is admired. It is a large and important world economy, a world-class manufacturer and has a Chancellor who demonstrates genuine leadership," Newton told CNBC. "The question also is where else would it be? It is hardly likely to be the U.S., given their attitude to the Middle East, or China given Western and Japanese concerns on the country."
Last year, Japan came out on top of the BBC poll, with 58 percent positive reviews. This year the east Asian island nation dropped to fourth place with 51 percent viewing the country positively.
Check out the gallery below to see the top-five most popular countries in the world, as ranked by the BBC poll.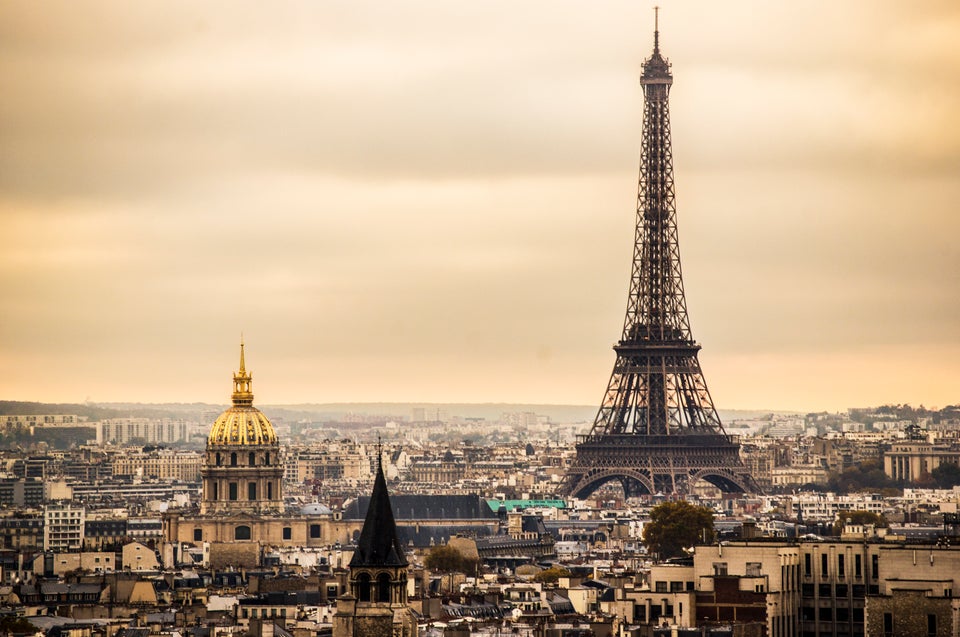 BBC Poll's Most Popular Countries 2013
Related
Popular in the Community