Spring is always a highly anticipated time in the flower industry as SO many things come back into season, and life just pops back into our coolers. Weddings start to take off, and of course, Mother's Day is upon us. Here's a good list of the available and lovely things that are the most popular and best choices for spring!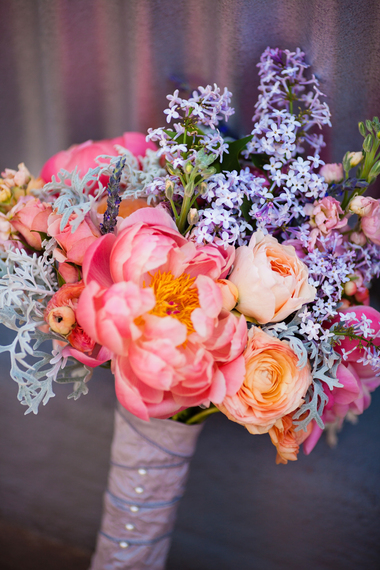 We can't say enough nice things about this lovely, large bloomed flower. It is a favorite of mothers, brides, and really anyone receiving flowers. They come in a multitude of colors; they're often found in white, blush pink, dark rich pinks, dark burgundy red, coral, and occasionally even yellow.
Lovely lilac is only available in the spring, and it has a fabulous fragrance and comes in purples, as well as pretty white. It has lots of tiny flowers on its woody stems.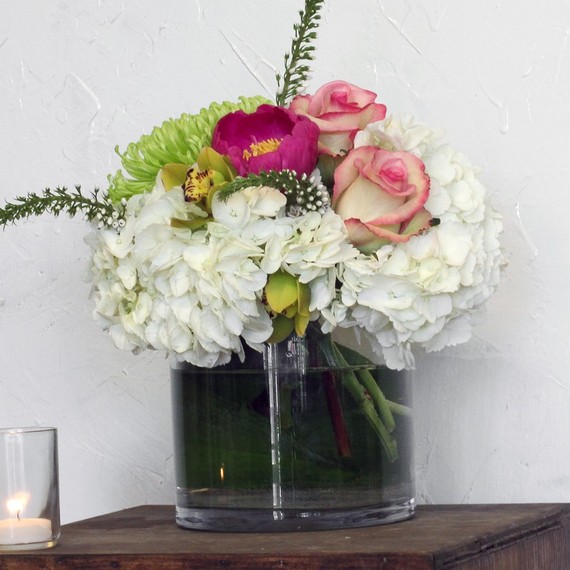 Soft, fluffy hydrangea is a great ball of awesome fluff. It works as an impact flower, as its big round head allows us to use it to boost the size of an arrangement by just using a few stems. It comes in a plethora of colors, including whites, blues, pinks, purples, and even lime green.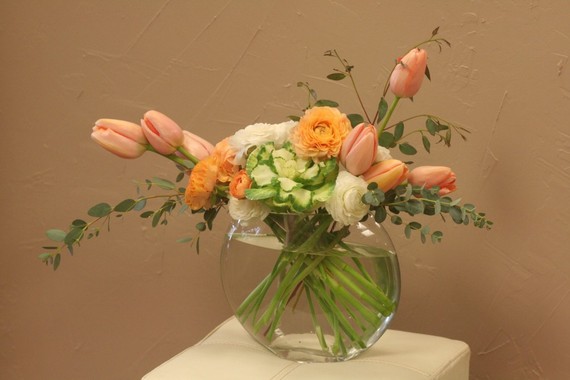 This amazing bloom is known for its soft, tissue-like petals and amazing range of color. It can be found in everything from stark white to the deepest purples. Our favorite is a coral or peach tone, but it also comes in yellow, blush, pink, lavender, and even a variegated two-toned look. It is a hardy flower, despite having the delicate look.
Tulips are one of the most varied flowers out there. They come in nearly every color imaginable and have many varieties. There are your basic tulips, as well as French tulips with a bigger, fuller look, double tulips that almost mirror peonies, fringe tulips that look like someone took pinking shears to their edges, and parrot tulips that are wrinkly and fun. Tulips say spring to us, as they pop their little faces up through the last spring snows to let us know that spring has sprung.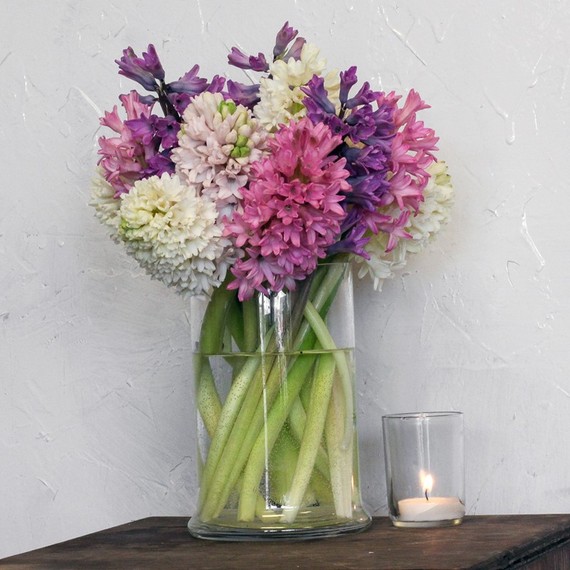 Another awesome spring bulb, hyacinth comes in a variety of pastels. It has a fairly strong fragrance and is fairly long lasting. It gets us a look we love and will make the recipient's home filled with a lovely fragrance.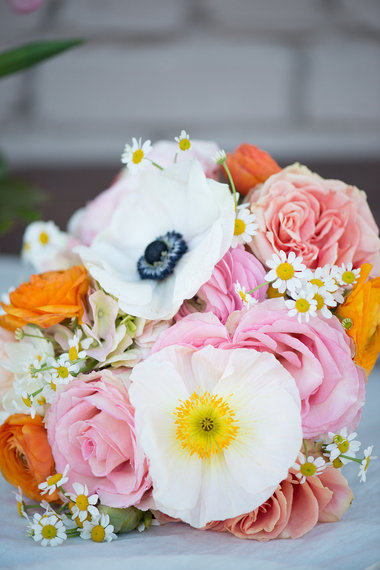 We love anemones for their awesome pop of color and for their fun, contrasting center. They come in white and blush, as well as saturated colors like red, hot pink, and purples. They're pretty fragile, but they're SO amazing while they are around.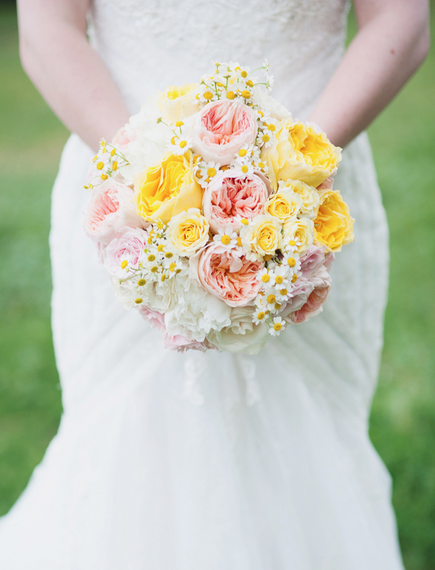 While roses are pretty much always available, they really can be perfect for spring because of their huge variety of fresh and fun colors. They can bring the pastel brights and the zing of color to your spring arrangement. The awesome garden rose, a fancier, and more expensive type of rose, is also available. They come in a large variety of color as well, and are a great flower to use if you love the layered petals of the ranunculus and peony.
Bella Calla offers innovative, artistic floral design to the weddings, events, homes, and offices of Denver and Boulder, where they bring you the freshest and most hard-to-find flowers at affordable prices. All designs are customizable, and every detail will be perfect, each element intrinsically reflective of you. Bella Calla's designs are unspeakably beautiful and unique; they will never be forgotten. Bella Calla is a florist on BloomNation, the world's largest online floral marketplace, featuring top local artisans who hand deliver to more than 3,000 cities nationwide.
Related