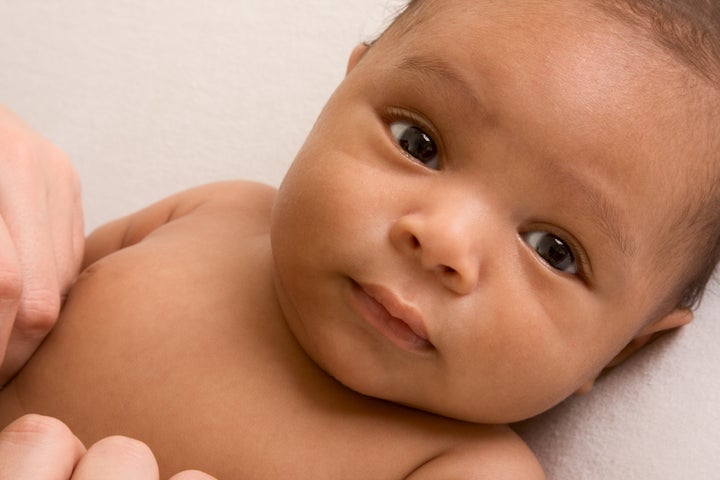 Baby name brainstormers beware! It seems Isabella is ready to take a bite out of Sofía for the top spot of the 100 most popular Hispanic baby names for girls, according to BabyCenter en Español. As for the boys' list, Santiago is still sitting pretty at the top as Matías is slowly rising, moving from third to second in 2012.
On Monday, the Spanish-language pregnancy and parenting website released the lists of the trendiest names for boys and girls in 2012, based on the over 60,000 names given by mothers in the United States and 22 Spanish-speaking countries whose baby was born between January and November of last year.
Both Sofía and Santiago have topped the list for six consecutive years but, according to deputy editor at BabyCenter en Español Erika Cebreros, Isabella is not far from being crowned the most popular girl name among Hispanic parents thanks to Isabella "Bella" Marie Swan Cullen, the main protagonist of the vampire-werewolf fantasy movies saga "Twilight".
For the boys, big changes in the prevalence of some names were credited to the leading men in telenovelas like Telemundo's "Corazón Valiente" and Univision's "Abismo de Pasión" and to the growing popularity of Colombian rockero Juanes, whose first and middle names (Juan Esteban), used to create his artistic name, rose 26 and 48 places respectively -- with Esteban seeing the biggest jump on the list.
Cebreros says, however, that the driving force behind the name choosing among Hispanic parents is often more to do with the name's versatility.
"We want people from all backgrounds to be able to pronounce our children's names, while at the same time honoring our roots," Cebreros told NBC Latino. "I think particularly with the Hispanic presence in deciding the outcome of this year's political election, we're especially proud of our culture and where we've come from – and we want everyone to recognize that."
In a press release, BabyCenter en Español said it expects that baby name trends in 2013 will be greatly influenced by the choices of recent celebrity mothers like brazilian models Alessandra Ambrosio (son named Noah) and Adriana Lima (daughter named Sienna). The name Jenni is also expected to see a rise in popularity for Latino parents wanting to honor the memory of Mexican-American singer Jenni Rivera, who died in a tragic plane crash last December in Mexico.
Check out the top ten baby boy and girl names of 2012 below:

Top 10 Hispanic baby boy names of 2012
Santiago
Matías
Sebastián
Mateo
Nicolás
Alejandro
Samuel
Diego
Daniel
Benjamín
Top 10 Hispanic baby girl names of 2012
Sofía
Isabella
Valentina
Camila
Valeria
Luciana
Ximena/Jimena
Mariana
María José
Victoria
CORRECTION: An earlier version of this article misspelled the last name of the deputy editor at BabyCenter en Español. Changes reflect her last name is not Cerebros but Cebreros.
Before You Go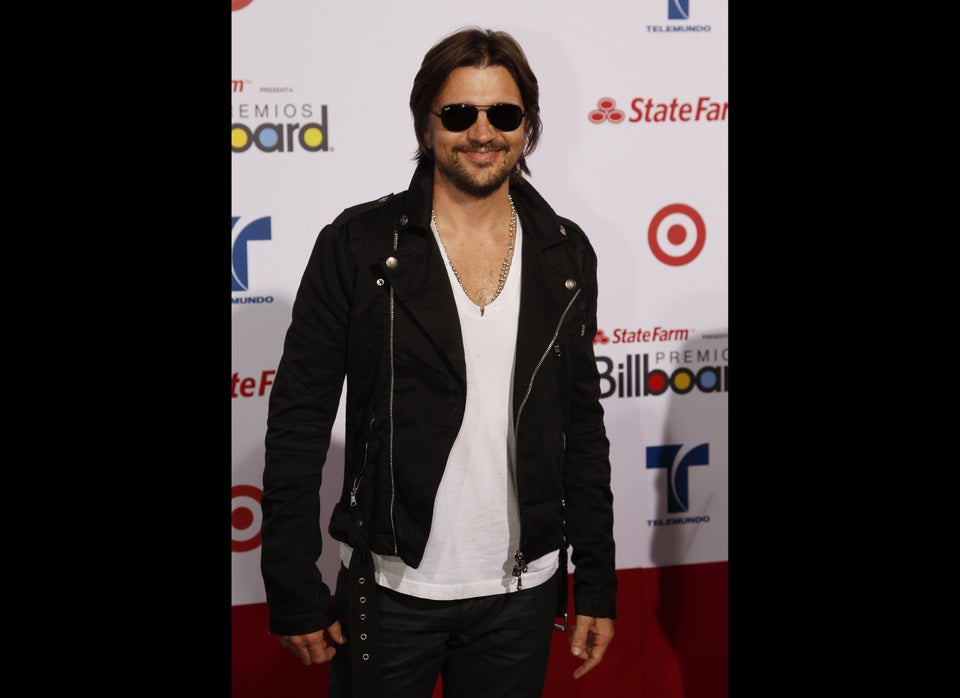 20 Things You Didn't Know About Juanes
Popular in the Community