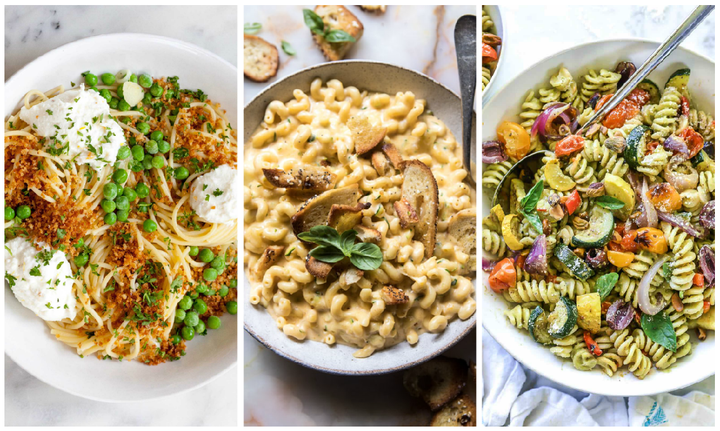 It's been proven that carbohydrates can diminish the amount of stress we feel. If you take a look at the 10 most-liked recipes from the HuffPost Taste Instagram account in July, it looks like America is, um, highly stressed. Hmm, wonder why?
We typically crave frosty cocktails, watermelon salads and dripping ice cream cones in the middle of summer. But this July, things have been different. The six most popular recipes on our Instagram account all were pasta dishes, and there was even a grilled cheese sandwich in the mix.
There's one refreshing recipe on the list, but it's an iced coffee that's spiked with ― you guessed it ― booze.
America, are you OK?
Check out the 10 most-liked foods from July below, and then follow HuffPost Taste on Instagram.
Grilled Flank Steak and Vegetables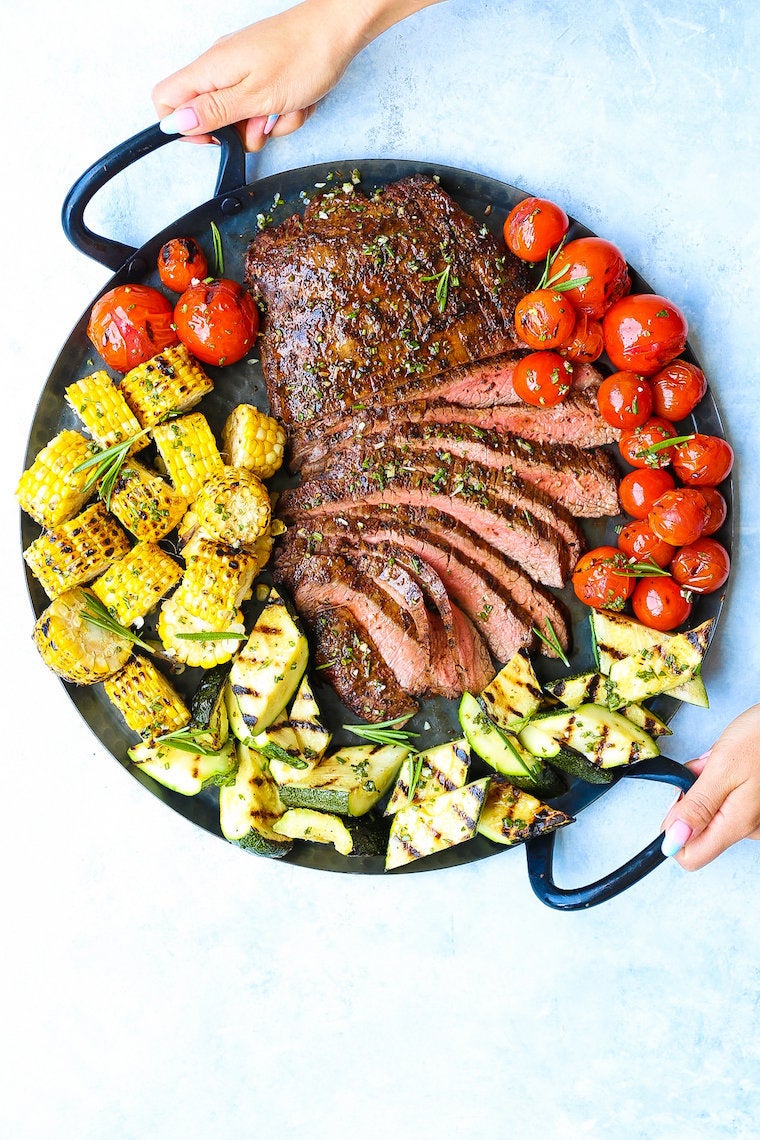 Honey, Peach and Brie Panini with Bacon Butter
Iced Whiskey Coffees with Whiskey Syrup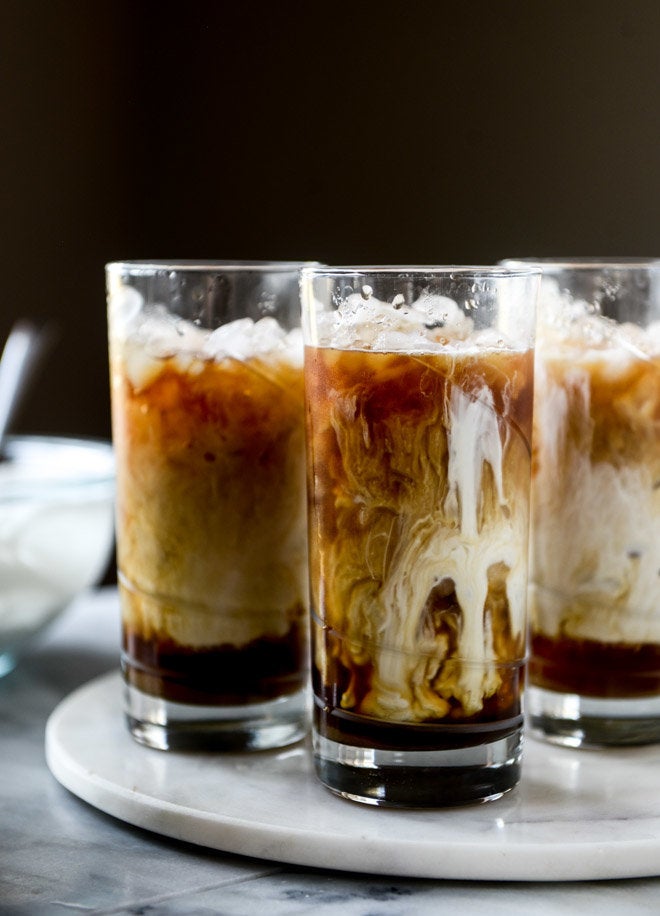 Spicy Fish Taco Bowls with Mango Pico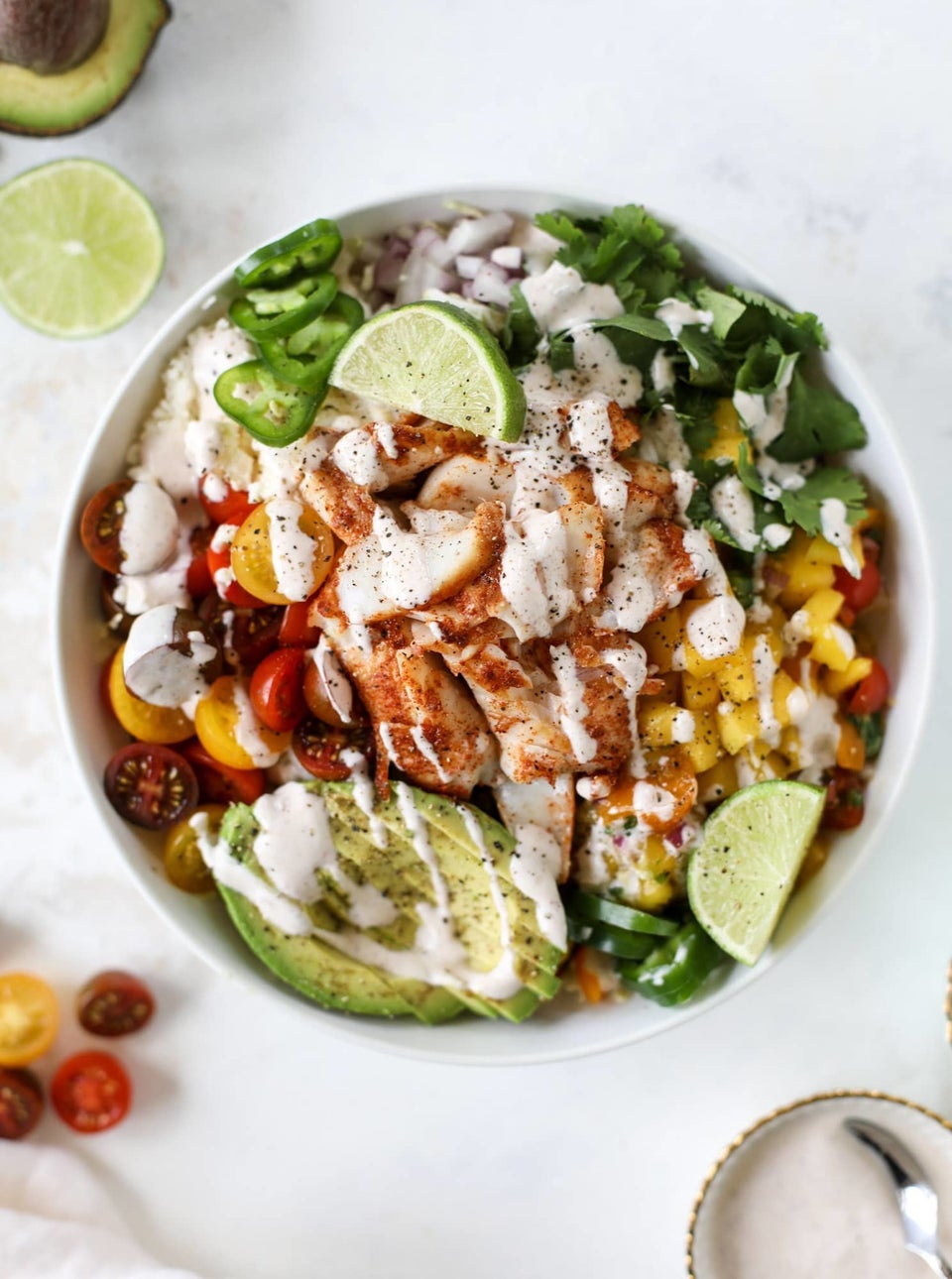 Greek Orzo Stuffed Red Peppers with Lemony Basil Tomatoes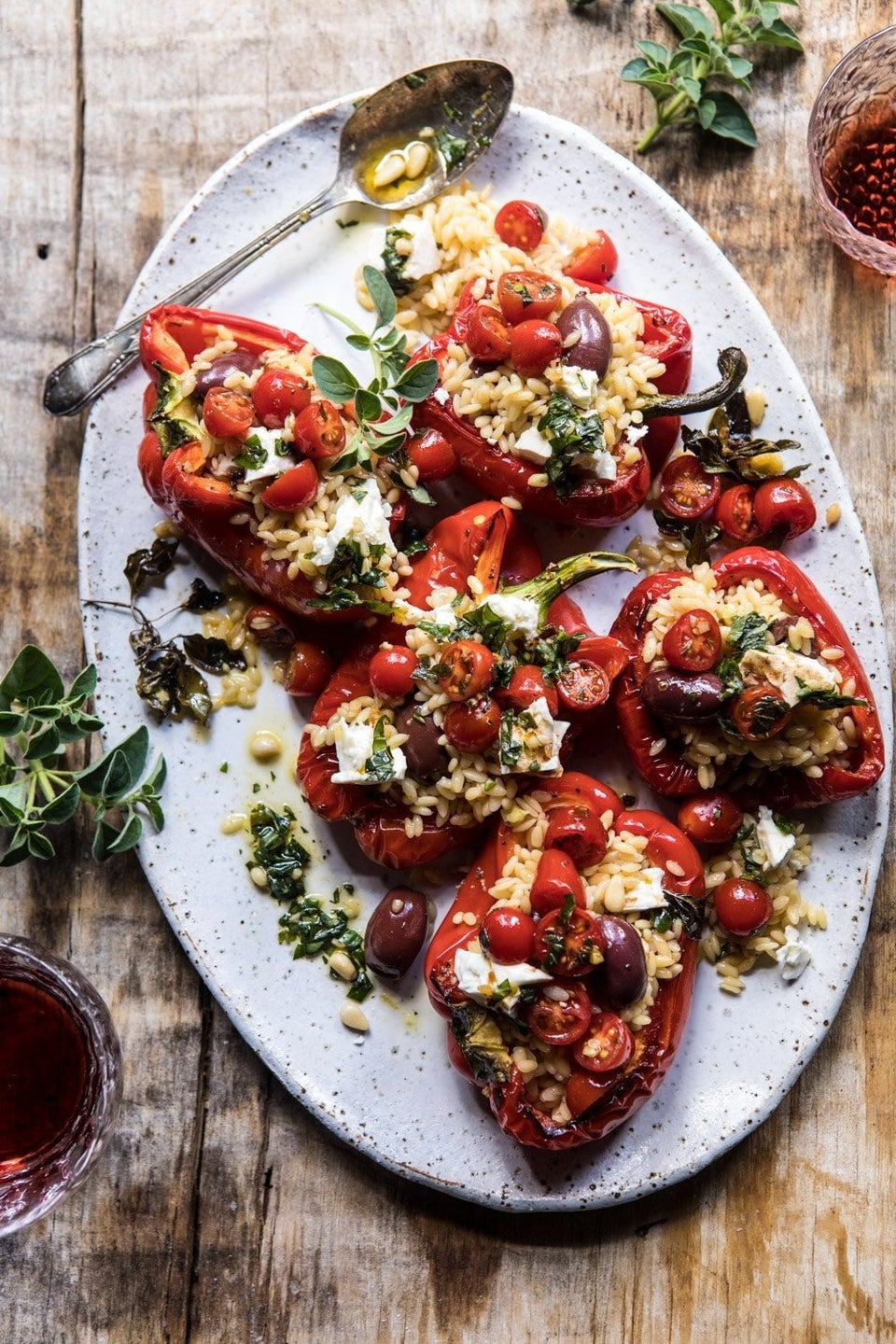 Creamy Avocado Pesto Pasta Salad with Roasted Vegetables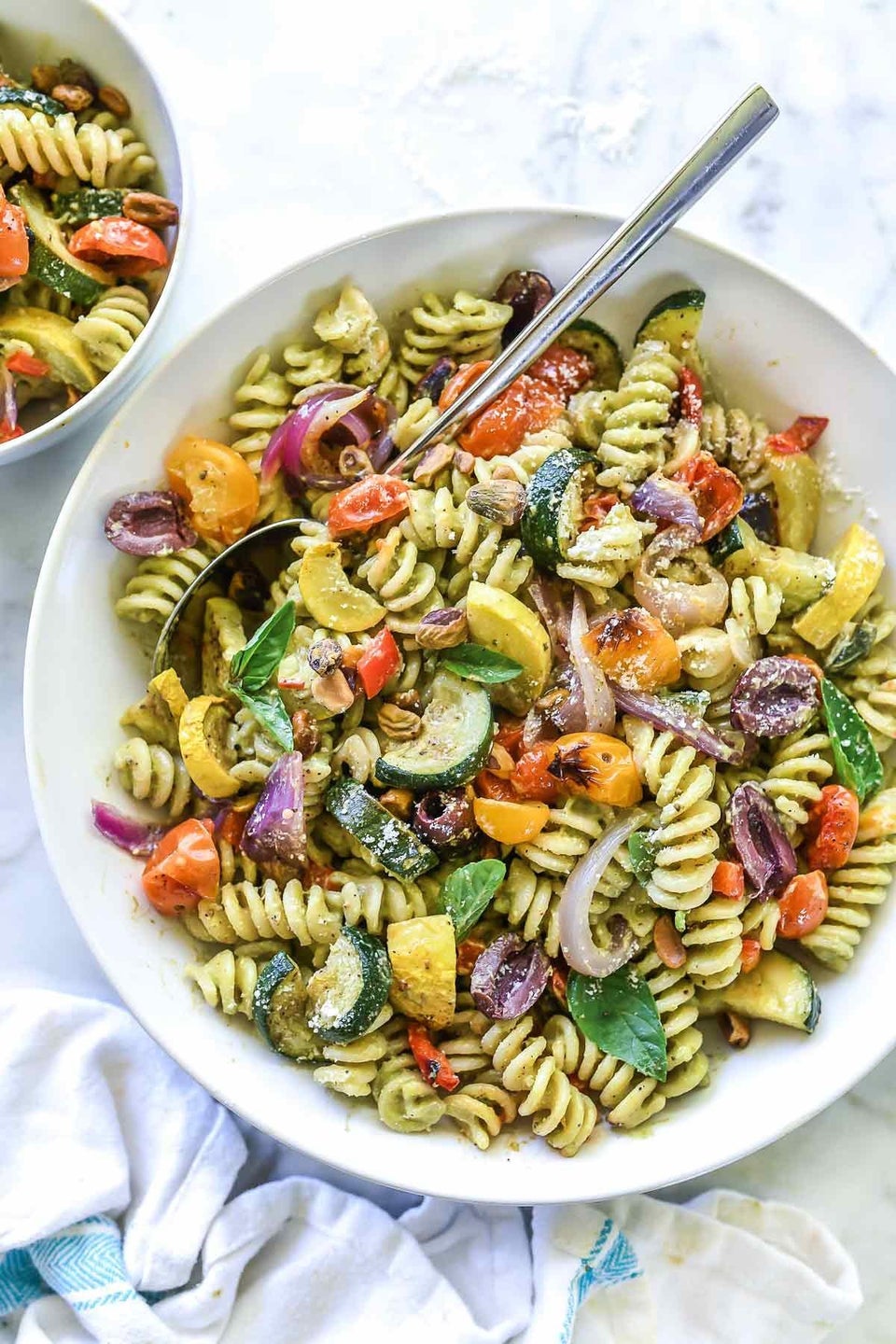 Vegan Green Chili Mac 'n' Cheese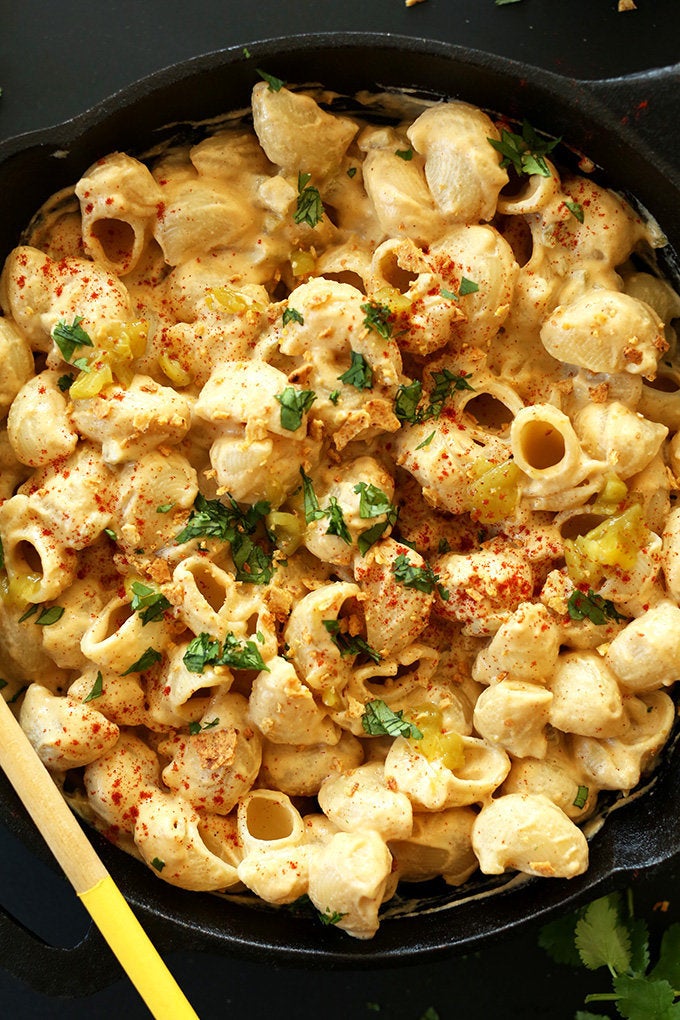 Lemony Spaghetti with Peas and Ricotta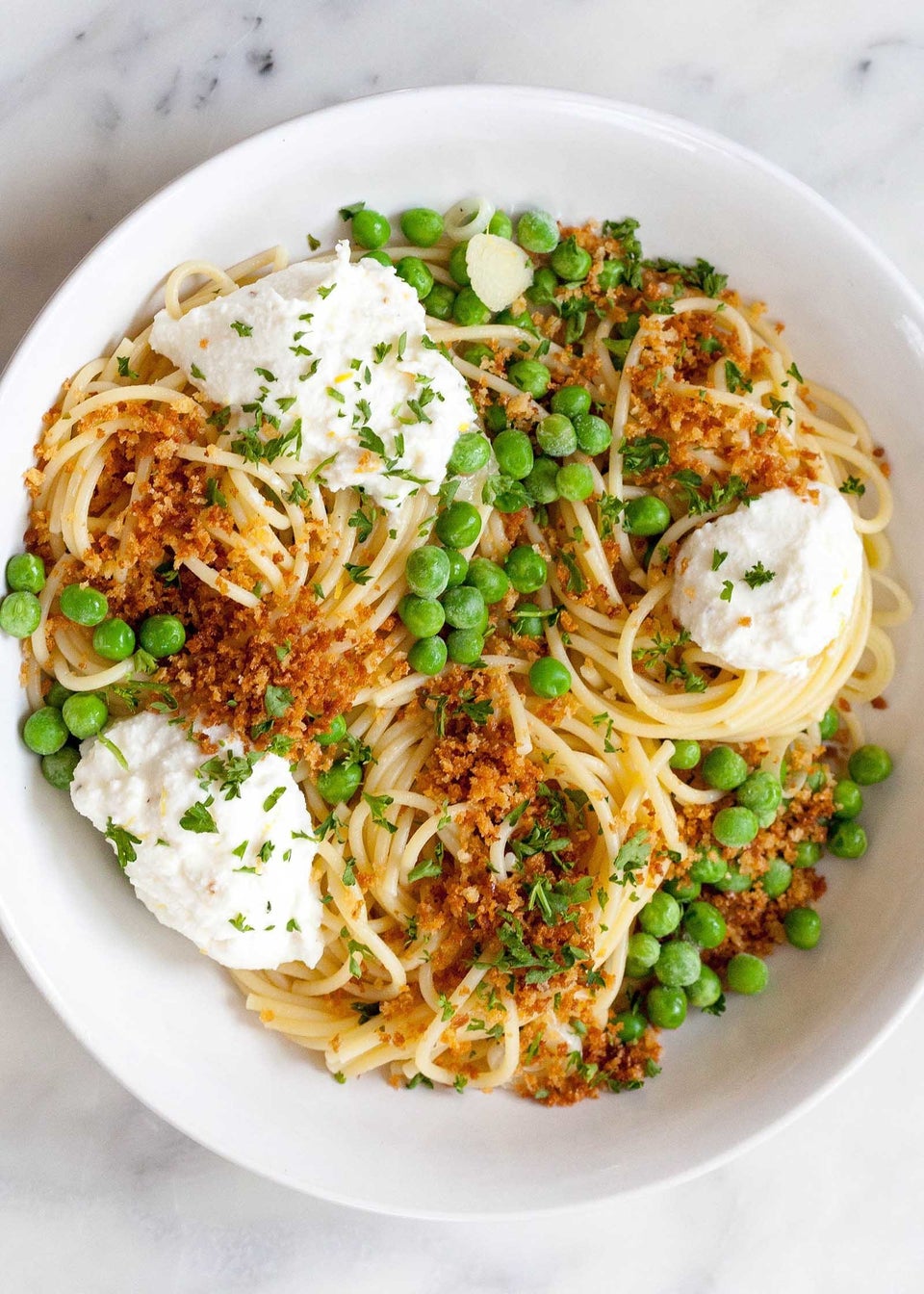 Sneaky Zucchini Mac and Cheese with Everything Bagel Chip Crumbs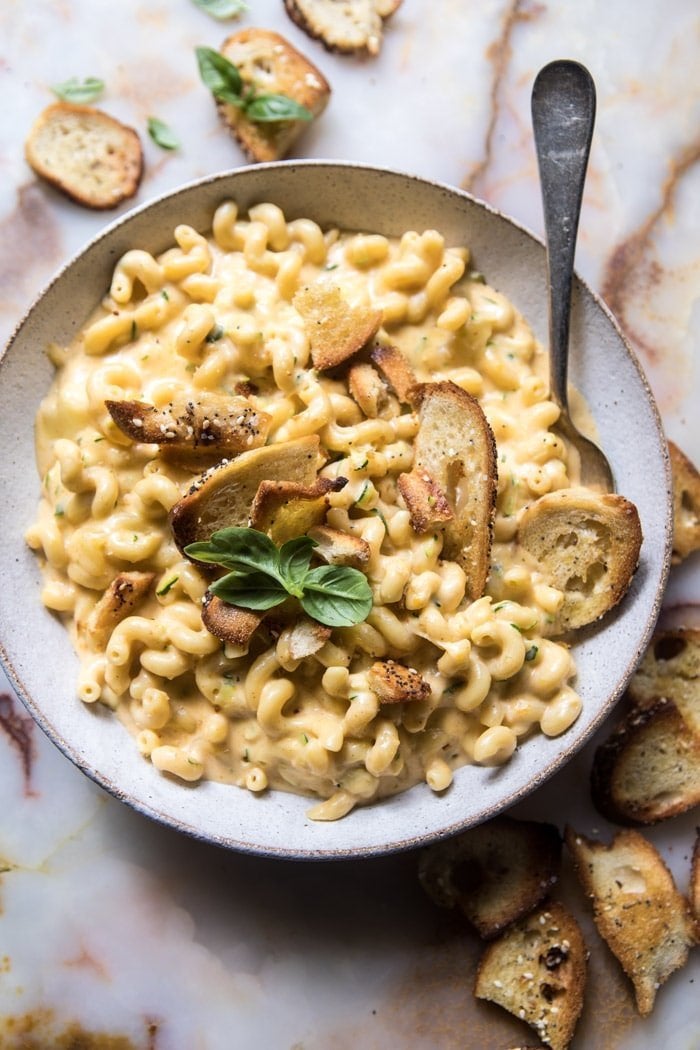 BLT Pasta Salad with Avocado