There are a couple professions with approval ratings so low, one might wonder why anyone would head to college with a goal to work towards those careers: politicians and journalists.
Still, thousands of eager young news gatherers head to college with aspirations of becoming a reporter. These are the 12 schools that have the most students studying journalism, according to StateUniversity.com, in the slideshow below.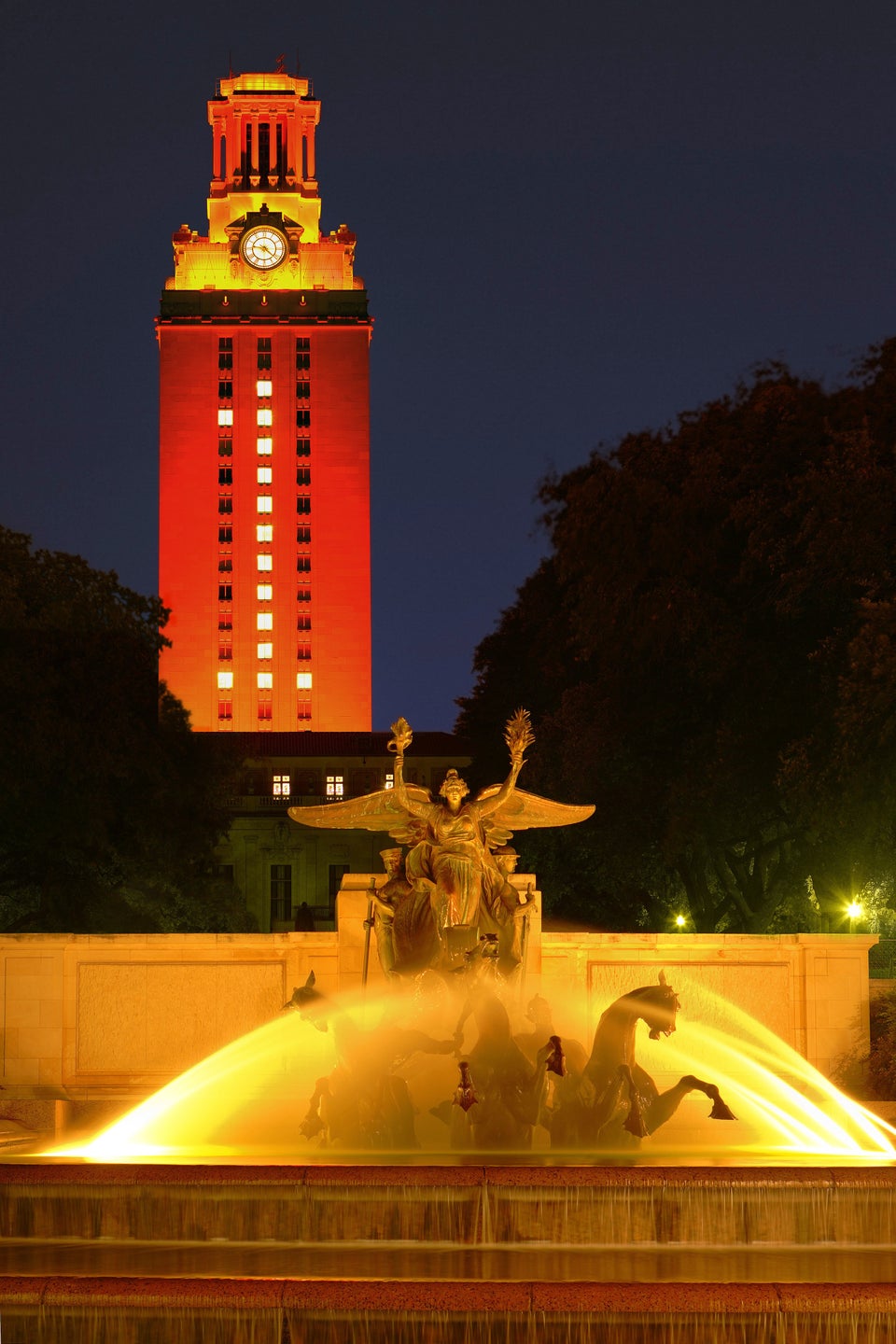 Most Popular Schools for Journalism (StateUniversity.com)
Editor's Note: An earlier version of the slideshow above contained figures of enrollment from StateUniversity.com. They have been removed pending confirmation or clarification from the website.
Popular in the Community