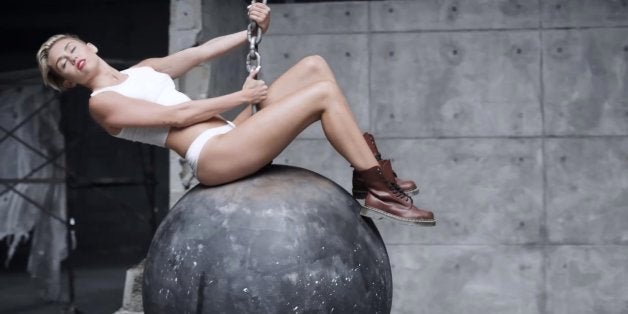 Miley Cyrus may not have earned any Grammy nominations, but her music videos were certainly the year's most popular. The most commonly viewed videos of 2013, according to new rankings released by Vevo, really offer few surprises. "Wrecking Ball" and "We Can't Stop" top the list, while the lascivious "Blurred Lines" and spirited "Roar" round out some of the remaining slots. Here's the top 10 for your continued viewing pleasure.
1. Miley Cyrus -- "Wrecking Ball"
2. Miley Cyrus -- "We Can't Stop"
3. will.i.am ft. Britney Spears -- "Scream & Shout"
6. P!nk ft. Nate Ruess -- "Just Give Me a Reason"
7. Robin Thicke ft. T.I and Pharrell -- "Blurred LInes"
8. Rihanna ft. Mikky Ekko -- "Stay"
9. Naughty Boy ft. Sam Smith -- "La La La"
10. One Direction -- "Kiss You"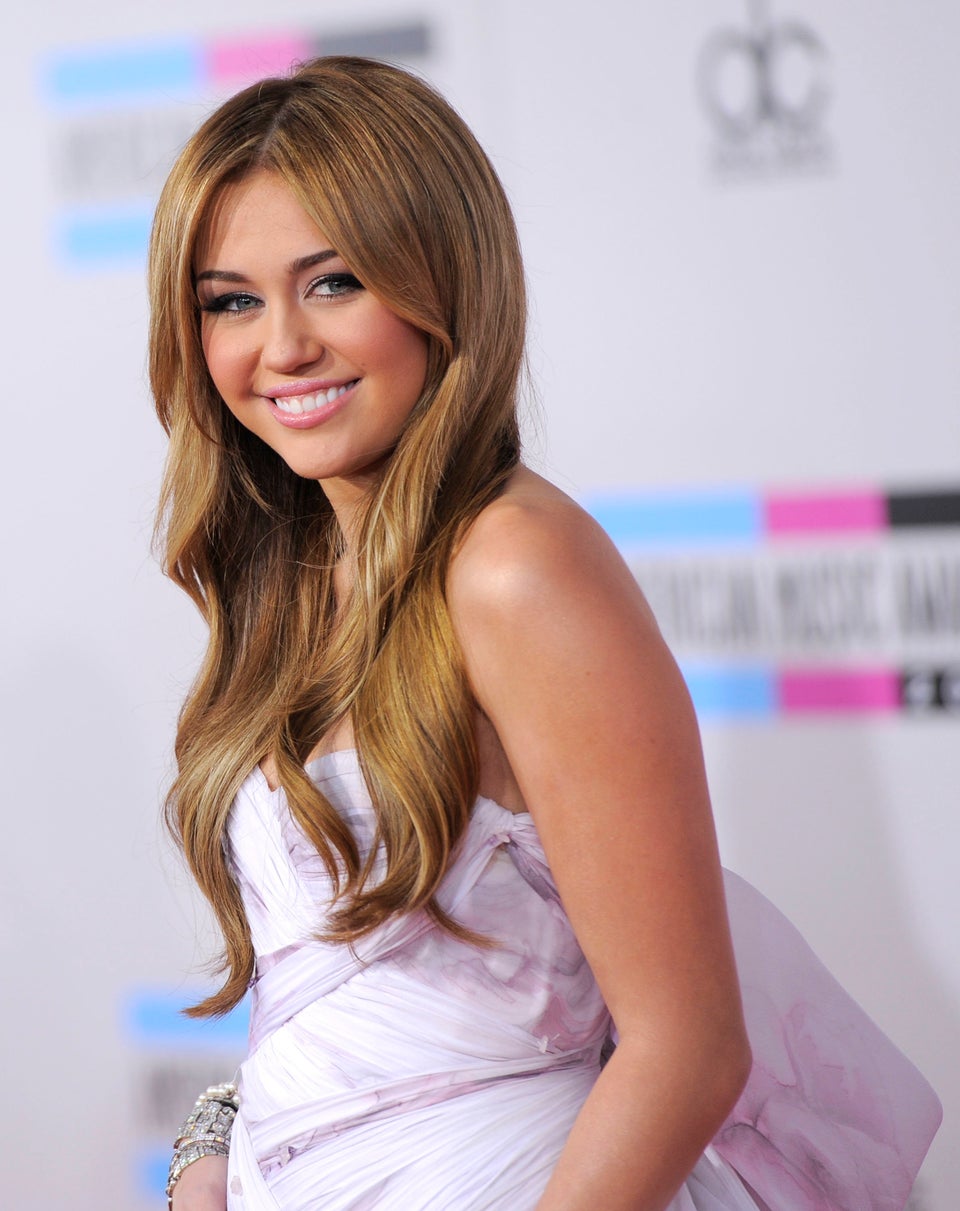 Miley Cyrus' Transformation