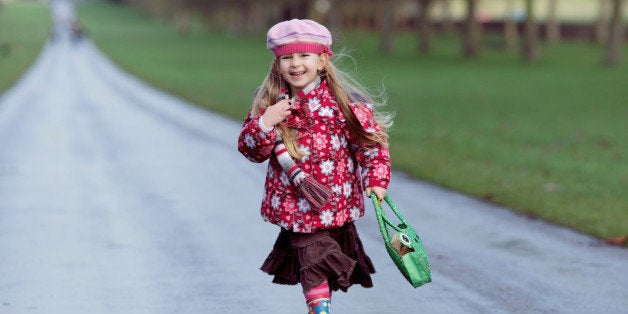 Apparently, the U.S. isn't the only country that's been overrun by Emmas in the last eight years.
Alexandre Léchenet of the French newspaper Le Monde created baby name maps that show the evolution of France's most popular baby names -- from 1946 to 2011. And much like the U.S., Emma has been dominating the charts.
According to Léchenet, Emma started in the south of France and worked its way up. Paris used to be the region where baby name trends orginated, but that's becoming less and less the case. "A popular name in a region [can spread to] the surrounding areas" he wrote in French.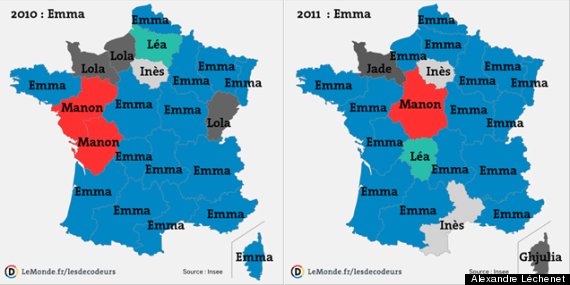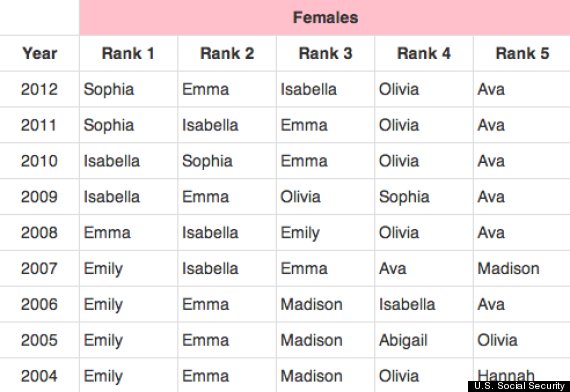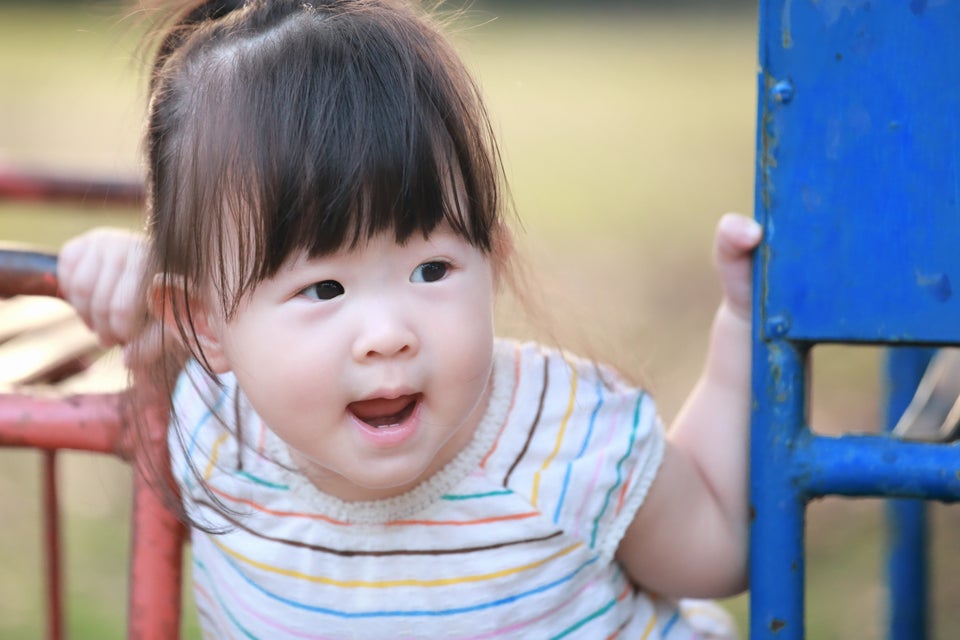 Nameberry's Most Popular Baby Names Of 2013 ... So Far