As the end of 2014 draws near, BabyCenter has released its annual list of most popular baby names. For 2014, the top three names on both the girls' and boys' lists are the same as as they were in 2013.
Continuing down the popular girl names list, Madelyn has risen up to no. 10, bumping Chloe off the top 10 list. On the top 10 boys' names list, Caden and Logan have replaced Jayden and Jack. The rankings are based on the names of over 406,000 babies born in 2014 to moms registered on the BabyCenter website.
Most Popular Girl Names:
1. Sophia
2. Emma
3. Olivia
4. Ava
5. Isabella
6. Mia
7. Zoe
8. Lily
9. Emily
10. Madelyn
Most Popular Boy Names:
1. Jackson
2. Aiden
3. Liam
4. Lucas
5. Noah
6. Mason
7. Ethan
8. Caden
9. Jacob
10. Logan
As in past years, BabyCenter also analyzed some of the inspirations behind current baby name trends. From TV shows to sports news, many interesting factors affect parents' naming choices. Based on the BabyCenter survey, the character names from "Orange is the New Black" skyrocketed in popularity, with Galina up 67 percent, Boo 57 percent, Suzanne 39 percent, and Nicky 35 percent. The names Piper, Larry, and Dayanara also saw a big boost in popularity.
The character names from "House of Cards" are also rising in the ranks, with Garret jumping 16 percent, Claire up 14 percent, Zoe 13 percent, Remy 11 percent, and Francis up 5 percent. In addition to the name Claire becoming more popular, both Robin and Wright jumped up, 12 percent and 65 percent, respectively.

The Shonda Rhimes Effect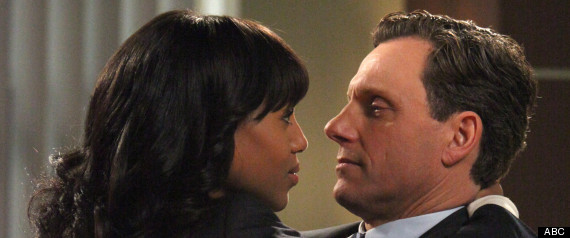 As further proof of Shonda Rhimes' rise to pop culture domination, her character names are also becoming more popular choices for parents. With "Grey's Anatomy," the name Arizona rose 35 percent, Callie 30 percent, Avery 25 percent, Miranda 15 percent and Owen 14 percent.
"Scandal" names like Fitzgerald and Huck are up 56 percent and 44 percent, respectively, and Cyrus jumped up 13 percent. The "Scandal" actors are also seeing growths in popularity for their names. Bellamy rose up 28 percent, Scott 25 percent, and both Darby and Guillermo moved up 18 percent. Oddly, Olivia and Kerry have decreased.
Rounding out ShondaLand, the names Annalise and Connor from "How To Get Away With Murder" are both up 5 percent, Asher moved up 4 percent and Rebecca 3 percent.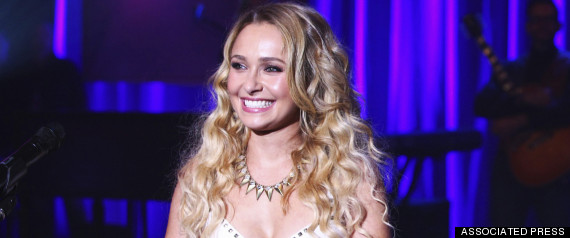 Between 2013 and 2014, 16 of 22 character names from Nashville have shown increases in popularity, including Luke (44 percent), Avery (25 percent), Deacon (22 percent), Daphne (15 percent), Gunnar (15 percent) and Scarlett (13 percent). While the name Juliette is on the decline, actress Hayden Panettiere's name rose 23 percent. BabyCenter also found that "Southern-style names" are also on the rise, with Macon up 29 percent, Virginia 21 percent, Charlotte 19 percent, and Raleigh and Austin up 11 percent.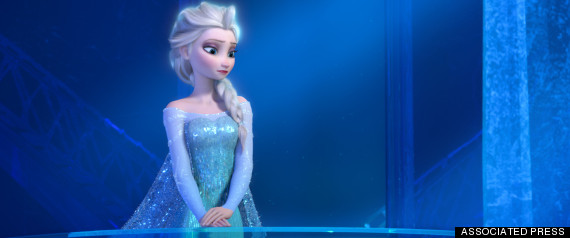 The Frozen effect on baby naming remains strong, with Elsa and Duke both up 29 percent and Hans jumping up 19 percent. Already quite popular, the name Anna remains at roughly the same level.

Derek Jeter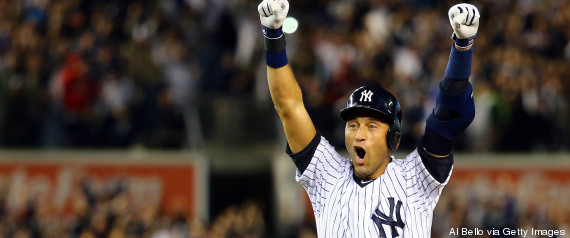 Sending off Derek Jeter this year seems to have affected parents' baby name decisions, as Jeter rose a whopping 82 percent and Derek is up 4 percent.
Like Us On Facebook |

Follow Us On Twitter |

Contact HuffPost Parents
Related
Before You Go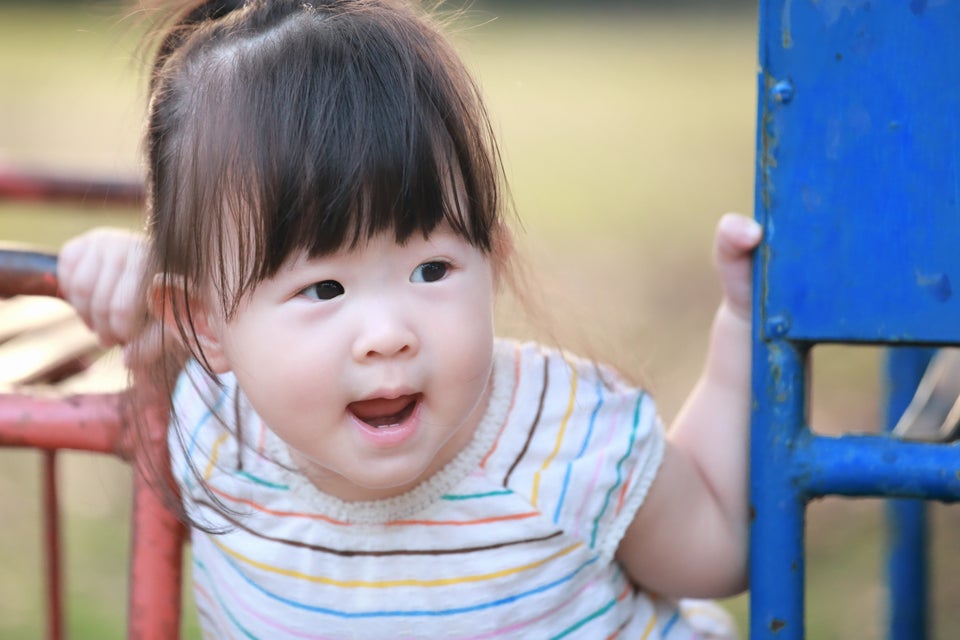 Nameberry's Most Popular Baby Names Of 2013 ... So Far