It's said we should "judge a man by his questions rather than his answers."
Well, America. You've been judged.
Ask.com has gathered together a list of the most popular questions asked by Internet users during 2012. The answer-finding search engine then broke down the results into categories, including top news searches, top celebrity searches and top political searches.
According to a press release sent to Huffington Post, the question most searched throughout this last year was Will Rob and Kristen get back together? in reference to "Twilight's" popular leading co-stars and their traumatic breakup. (Are there still no such things as a stupid questions??)
Ask.com also paired up with Harris Interactive to poll over 2,000 adults in order to better understand its yearly analysis. Together the companies produced the "2012: What's on America's Mind?" survey, which dives deeper into sentiments behind the numbers. For example, even though questions about Stewart were more prevalent, Kate Middleton was responders' overall favorite celebrity.
VentureBeat also notes that other leading topics were the London Olympics, Hurricane Sandy and the Lance Armstrong doping scandal.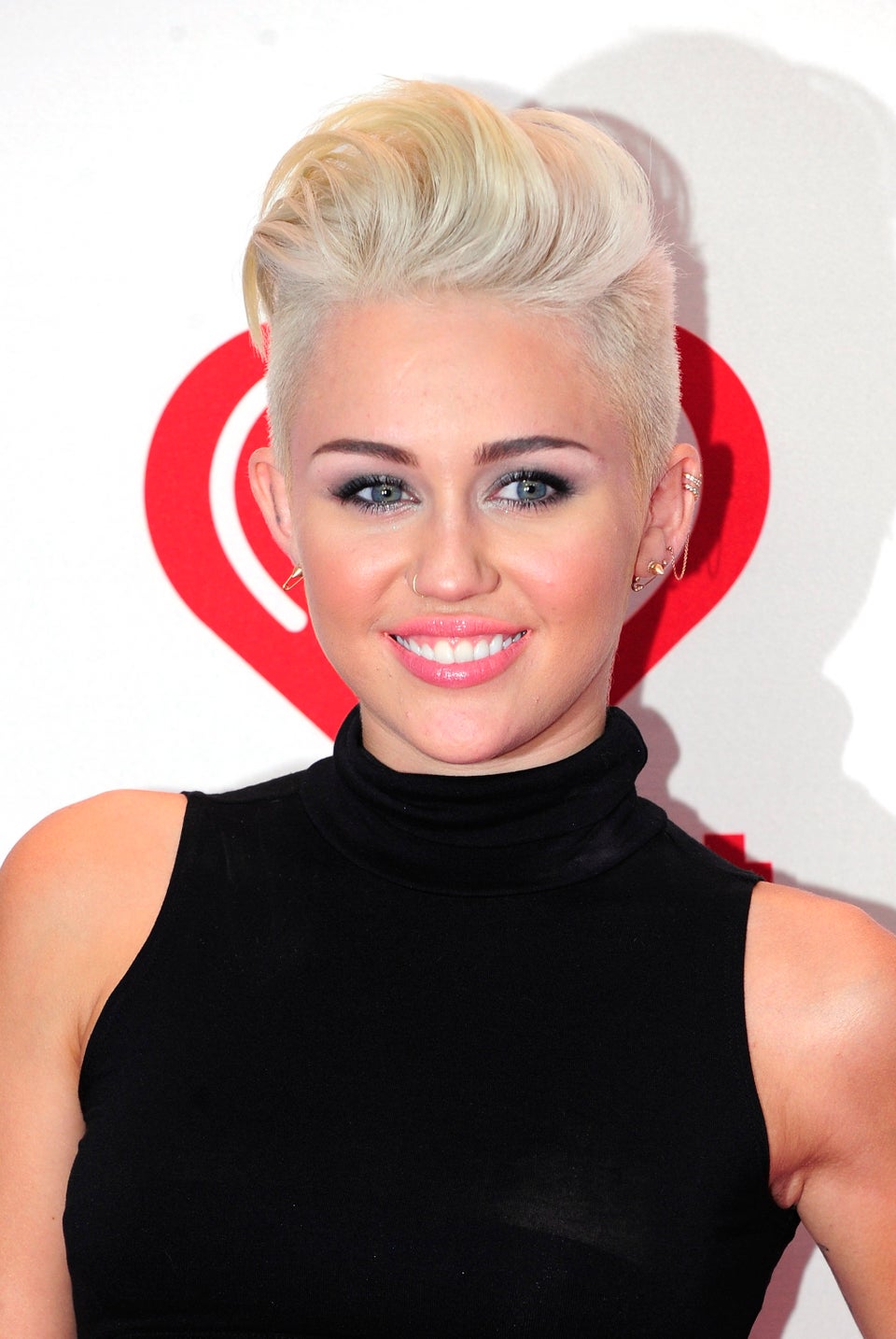 9 Most Popular Celeb Questions On Ask.com For 2012
Related
Popular in the Community