Take one look at the HuffPost Taste Instagram account and you'll get a good sense of the landscape of recipes being created by the most popular food bloggers on the internet. Then take a look at the number of likes for each of those dishes, and you can tell what people are really craving.
Sometimes (ahem, January) photos of fresh fruits, salads and smoothies hit the spot. But in February, comfort foods took the spotlight. Five of the 10 most popular recipes featured on the HuffPost Taste account were soups or stews, two were grains and three were ooey-gooey desserts.
The most popular recipe had twice as many likes as any other recipe. Once you take a look at it, you'll know exactly why. Check out the top 10 dishes below.
Vegetarian Lentil Tortilla Soup (Instant Pot + Slow Cooker)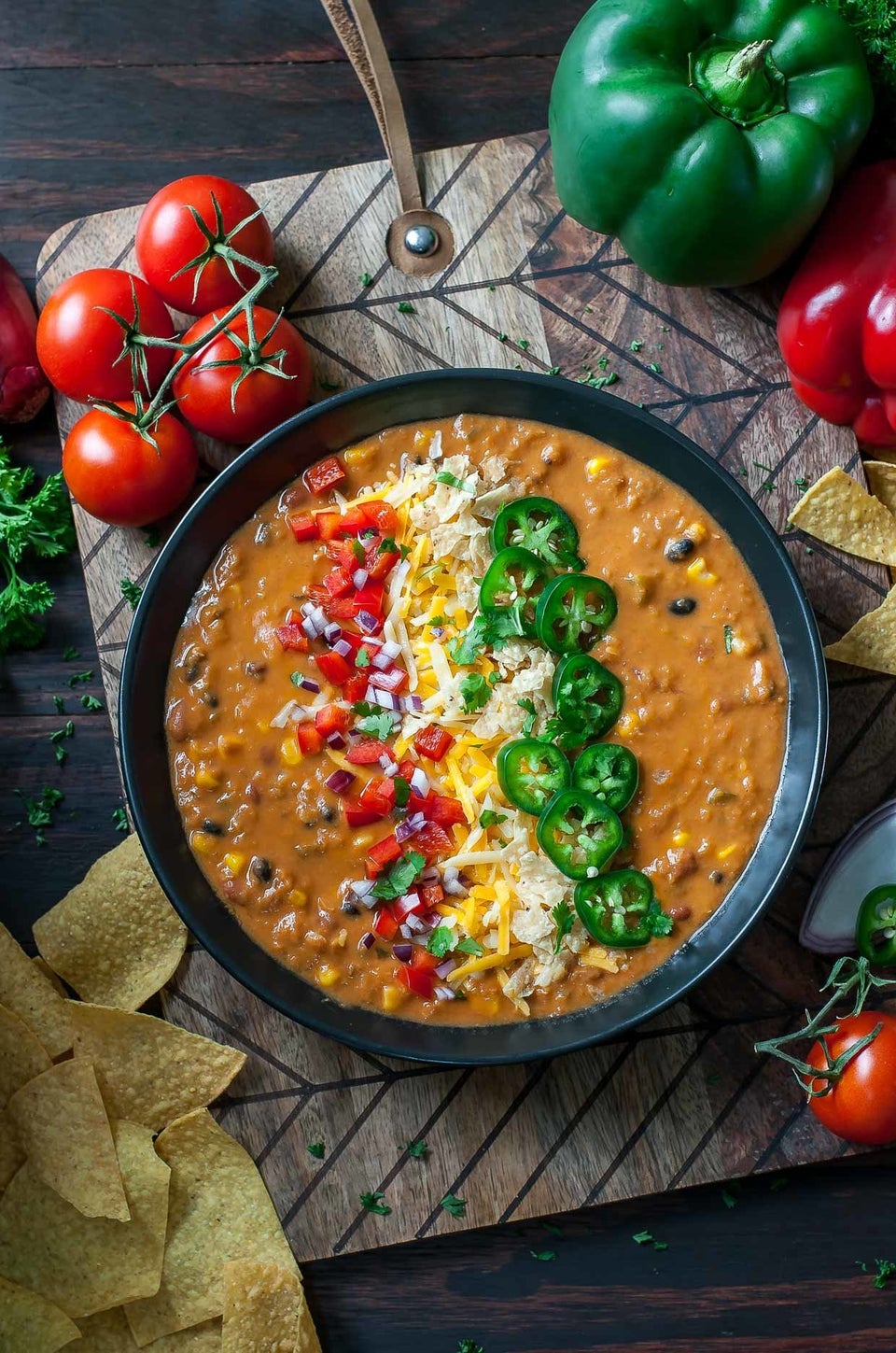 Pea Pesto Pasta with Sun-Dried Tomatoes and Arugula (Vegan + Gluten-Free)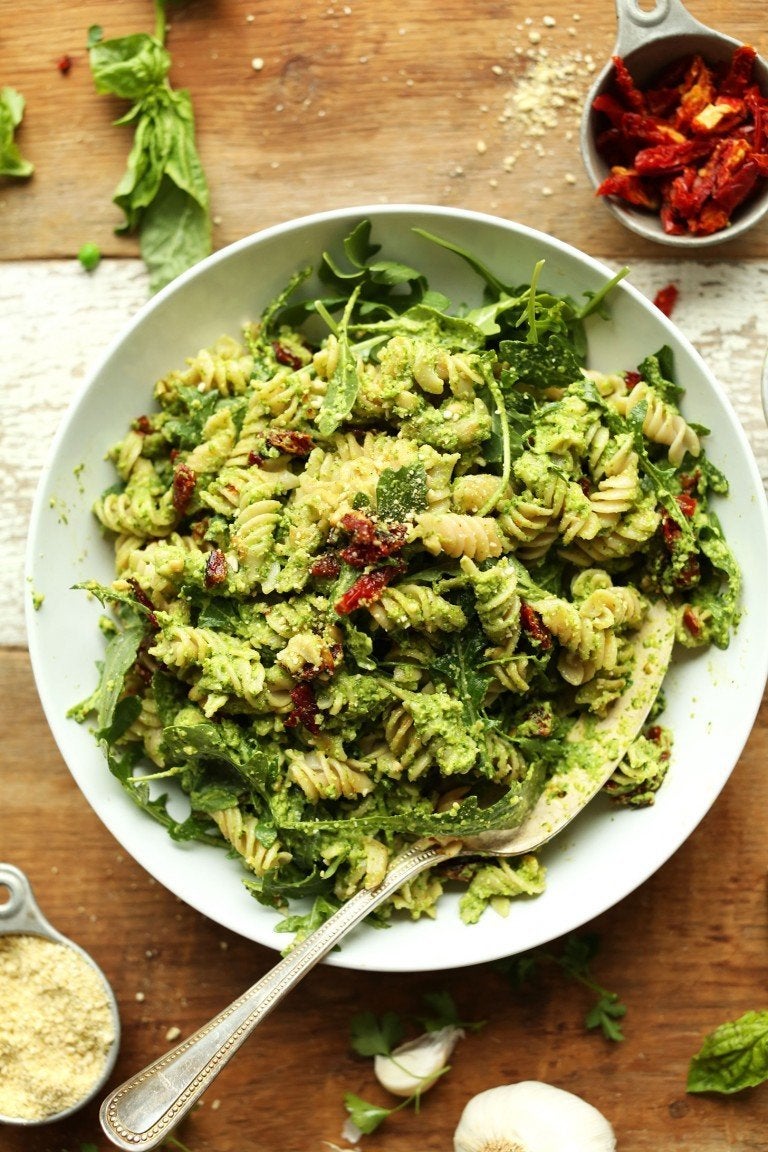 Creamy Steel Cut Oats with Rainbow Chard and Pine Nuts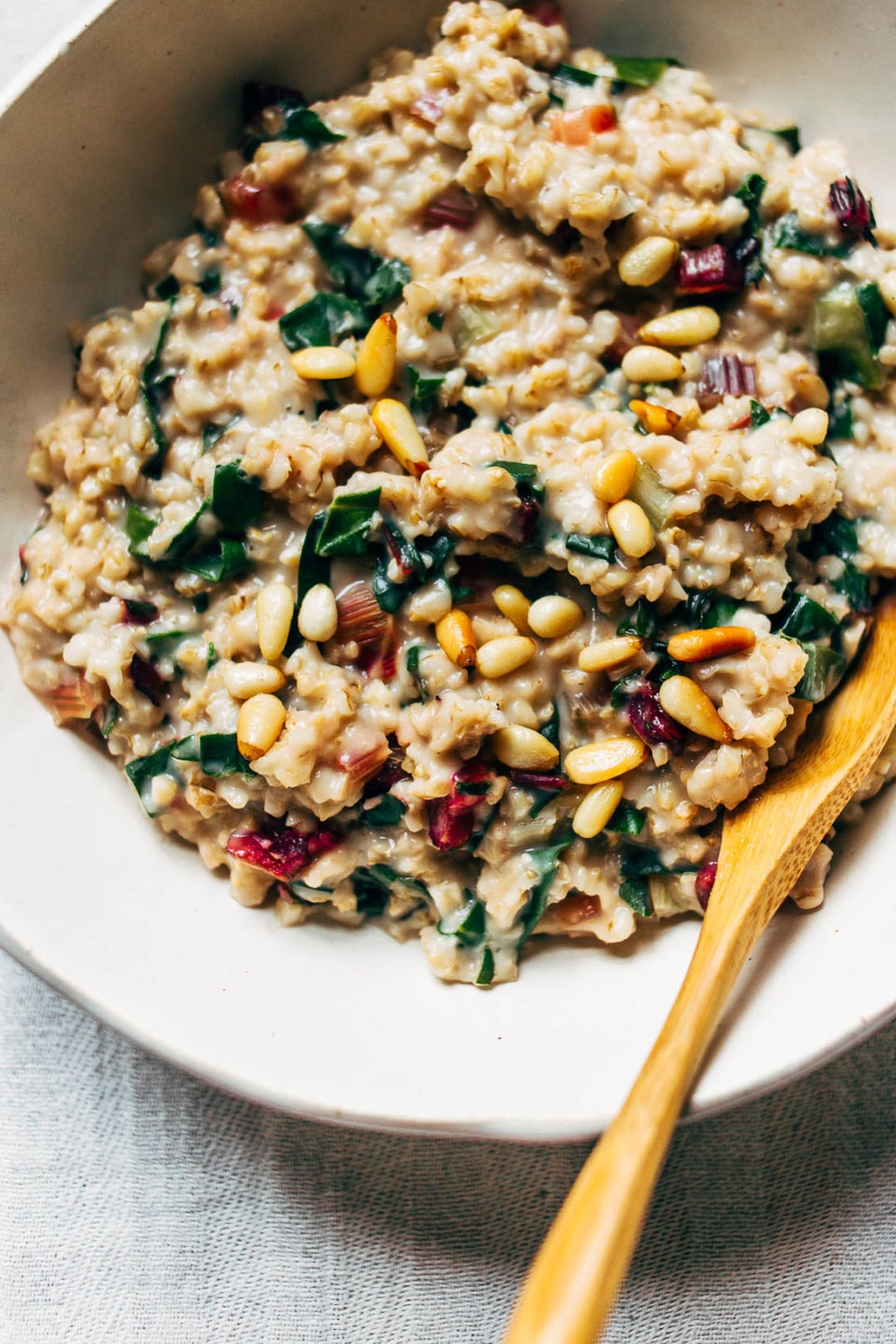 Gooey Chocolate Chunk Blondies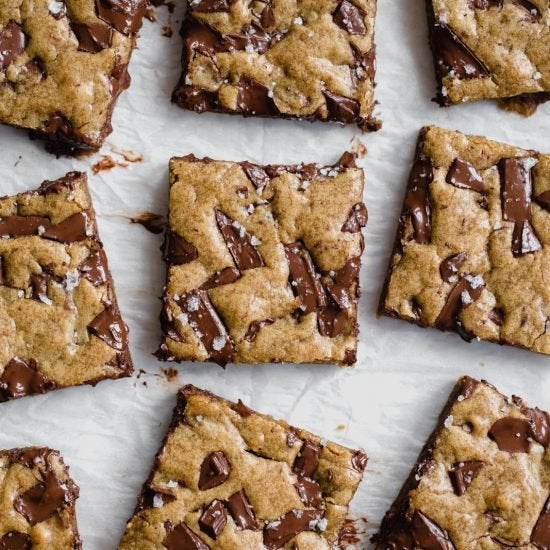 5-Ingredient Pesto Chicken Soup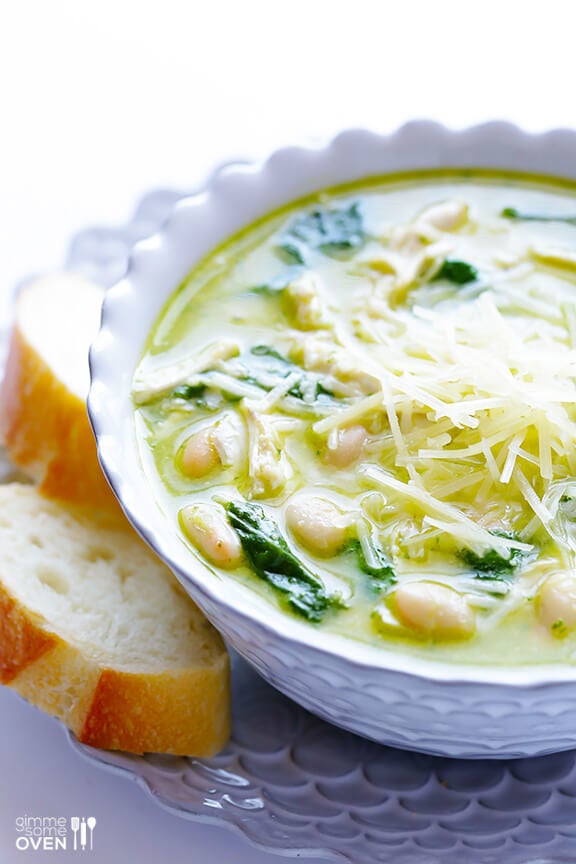 Nutella Stuffed Peanut Butter Cookies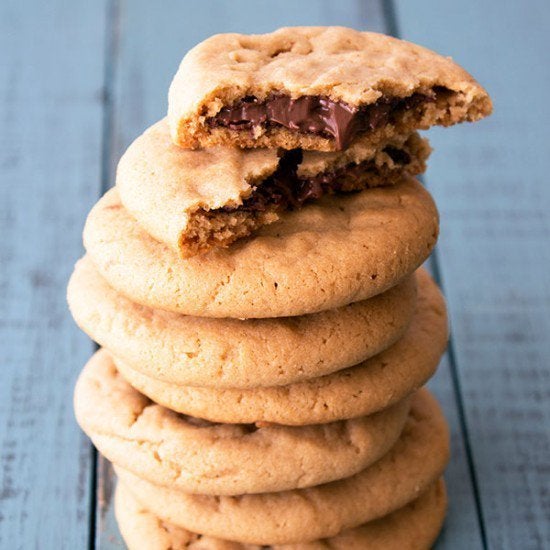 Creamy Roasted Garlic Potato Soup with Crispy Brussels and Chili Oil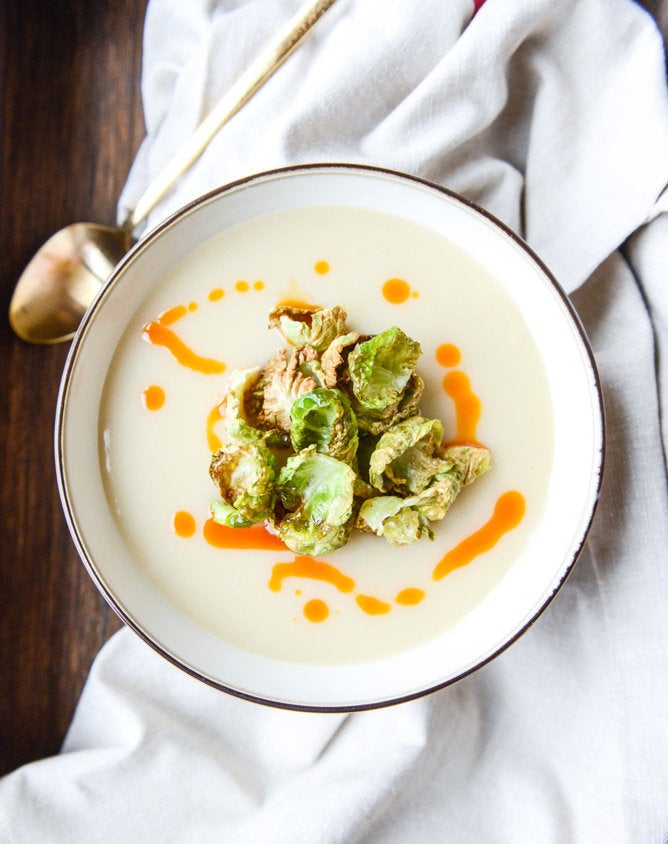 Pressure Cooker Ropa Vieja (Slow Cooker, Too)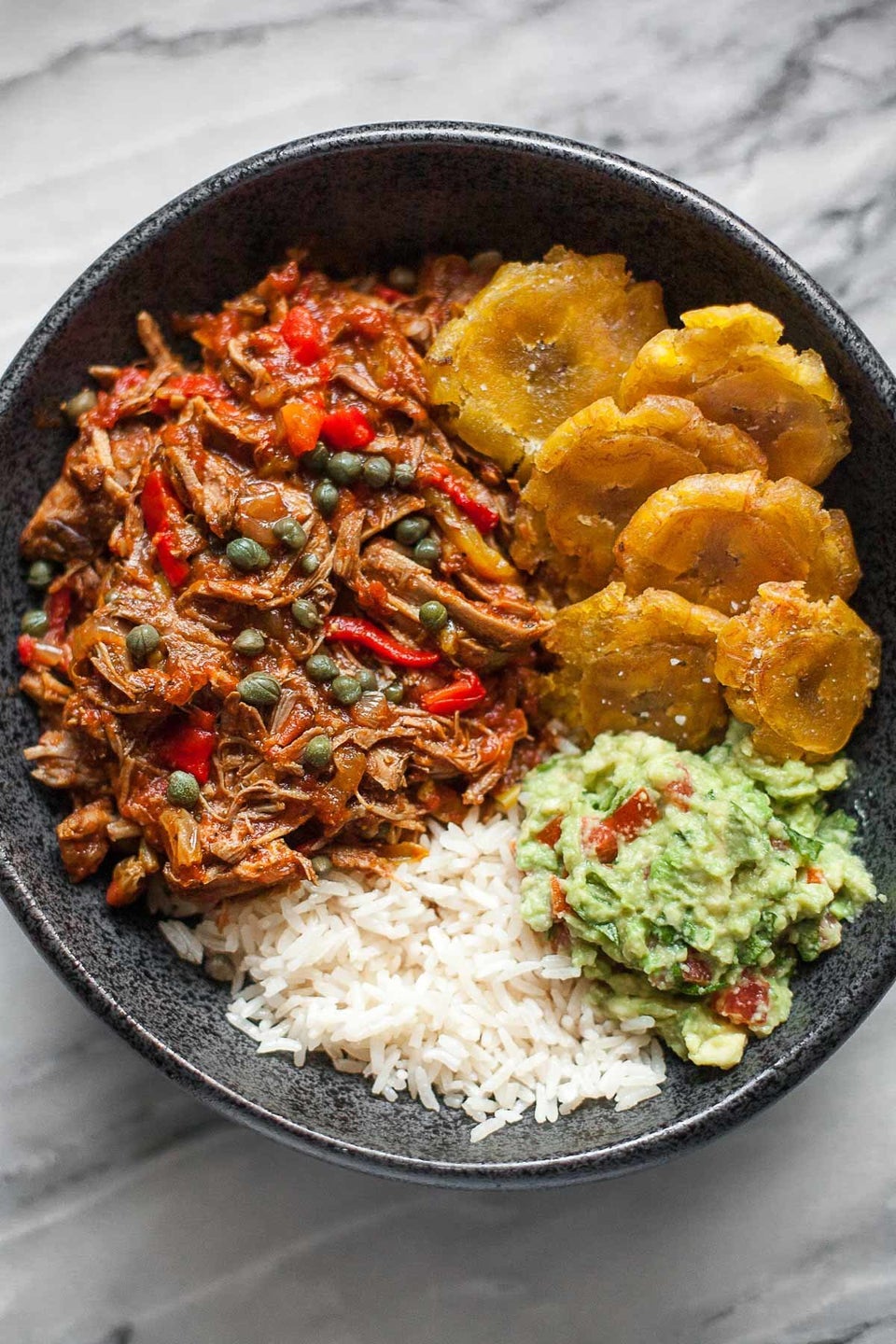 Instant Pot Chicken Tikka Masala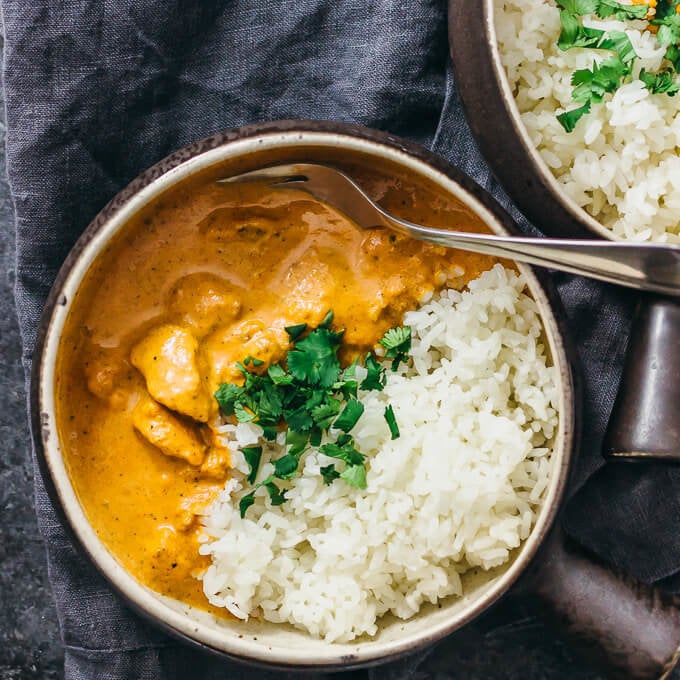 Flourless Chocolate Peanut Butter Cup Cake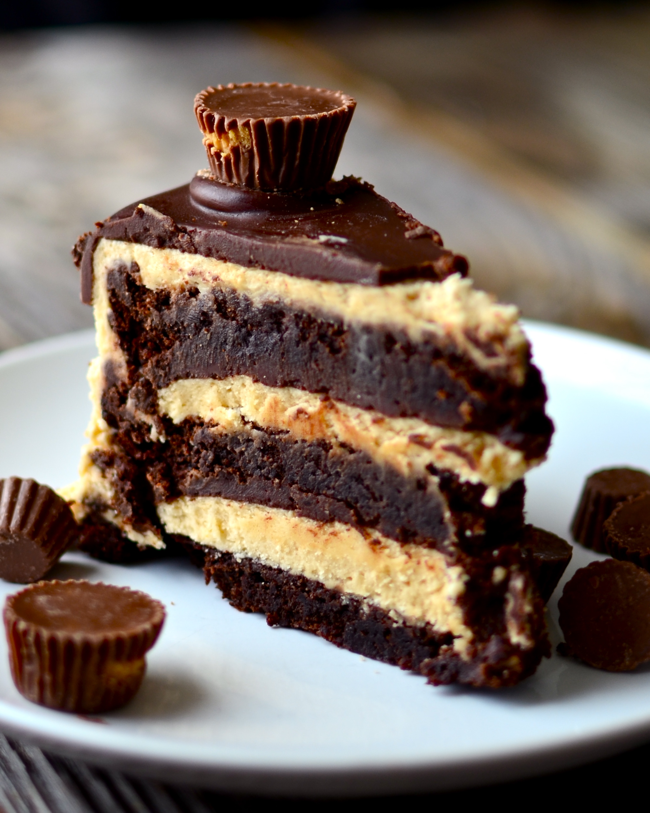 Now wouldn't you like that cake, too? Get cooking and see what all the fuss is about.