"Cobra Kai" is the most popular show on Netflix, according to the streaming service's public ranking system. The Netflix Original is also the most popular offering on Netflix, regardless of format.
The show is a continuation of the storyline of the 1984 movie "The Karate Kid." Ralph Macchio and William Zabka reprise their roles as rivals, but this time around, Zabka's character is the underdog and Macchio's is kind of a jerk.
The show was originally a YouTube Original, but Netflix acquired the rights and plans to release more episodes next year.
Netflix also acquired the show "Lucifer" from Fox and debuted new episodes earlier this month. That show, about the devil living in Los Angeles, was the most popular show on Netflix last week and is No. 2 this time around.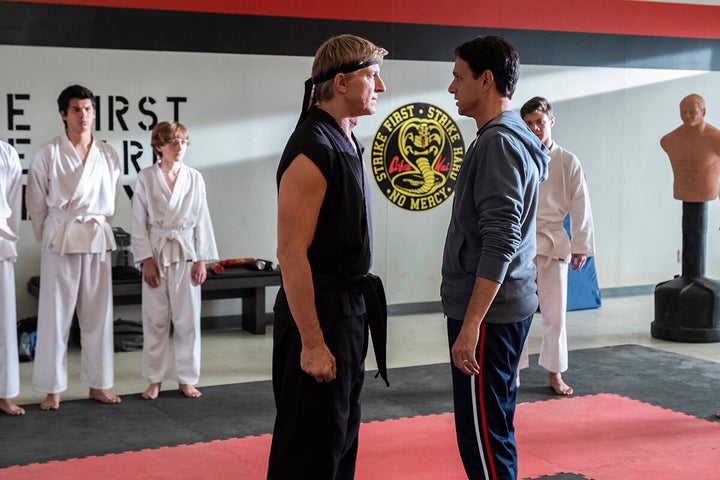 Three other Netflix Originals fill out the top five: "I Am a Killer: Released," "Million Dollar Beach House" and "The Umbrella Academy." The "Umbrella Academy" has been in the top five since it debuted in late July.
A couple of kids' shows made the top 10: "Bunk'd" and "Cocomelon." Kids' shows don't typically make it into the ranking. If you want more recommendations in that genre, though, check out the article about Netflix Family movies and shows I wrote last week.
Read on for the latest top-10 shows list. And if you want to stay informed about everything joining Netflix each week, subscribe to the Streamline newsletter.