"Ratched" is the most popular show on Netflix, according to the streaming service's public ranking system. The Netflix Original is also the service's most popular offering regardless of format.
This new show stars Sarah Paulson in an origin story for Nurse Ratched from the 1962 novel "One Flew Over the Cuckoo's Nest."
Ryan Murphy developed the show, which has a similar vibe to his "American Horror Story" series. "Ratched" earned a 59% on Rotten Tomatoes.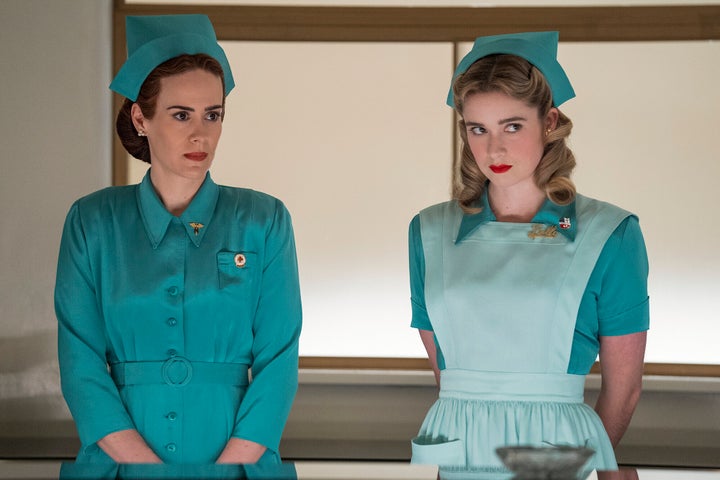 Netflix Originals fill out the entire top five. The new show "Jurassic World Camp Cretaceous" came in second, and then, in order, are "Cobra Kai," "Away" and "Challenger: The Final Flight."
"Camp Cretaceous" exists in the "Jurassic Park" universe but is an animated show geared toward kids.
"Cobra Kai" has placed in the top five since joining the service in August. It continues the "Karate Kid" story from the 1980s.
A few older shows, such as "Sister, Sister" and "Girlfriends," made the list last week, but fell off entirely this time around. The Netflix Originals "Julie and the Phantoms" and "Lucifer" also fell off the list this week.
Read on for the full Top 10 list of shows. And if you want to stay informed about everything joining Netflix each week, subscribe to the Streamline newsletter.