"The Legend of Korra" is the most popular show on Netflix, according to the streaming service's public ranking system.
This animated show originally aired on Nickelodeon in the early 2010s as a follow-up to "Avatar: The Last Airbender," which has consistently been in the top 10 Netflix ranking all summer (although not this week). As such, it's not a surprise "Korra" ranked so high after its debut to the service last Friday.
The Netflix Original "The Umbrella Academy" ranked highly again. After two weeks in first place, it fell to second this time around. That show follows a family of superheroes trying to save the world together.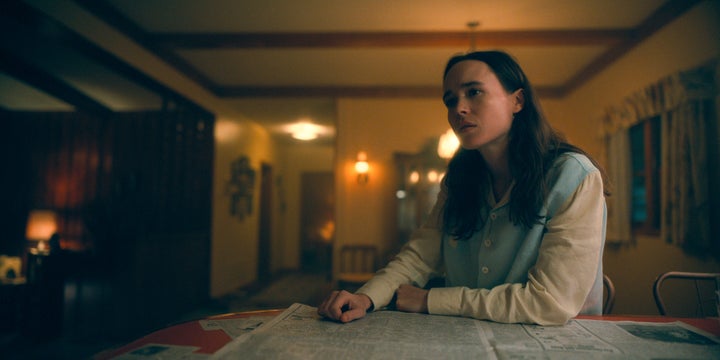 The new Netflix Original "Teenage Bounty Hunters" debuted at No. 3. That follows two female high schoolers who get part-time jobs as bounty hunters. You can read more about the show in my round-up of new shows to watch on Netflix.
I'm also happy to see "The Last Dance" hanging on at No. 10. The docuseries about Michael Jordan joined Netflix back in July and has consistently placed in the ranking. I had quite a bit of fun watching Jordan repeatedly dunk on his competition during the early days of the pandemic when ESPN debuted the series. Perhaps it's time for a rewatch.
Read on for the latest top 10 shows list. And if you want to stay informed about everything joining Netflix each week, subscribe to the Streamline newsletter.