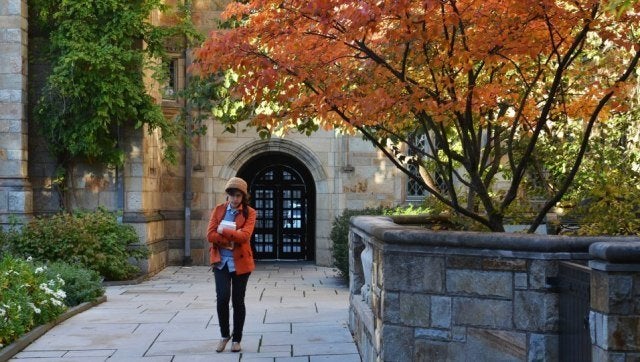 The rankings use the Thomson Reuters Academic Reputation Survey to measure the power of universities' global brands within the market for the best professors, brightest students, richest business investors and most innovative research partners. The "super brands" have held the top six spots since the rankings began in 2011.
Phil Baty, editor of Times Higher Education, said it's important to note that all three of those universities -- the University of Minnesota, the University of North Carolina at Chapel Hill and the University of Arizona -- are public institutions that rely on government funding.
"Spending cuts are clearly having a serious negative effect on the nation's standing and ability to compete in an increasingly competitive global market," he said in a press release. "Meanwhile, East Asian institutions are enjoying serious government investment and rapidly rising prestige, which in turn are driving their knowledge and innovation economies. This is bad news for US competitiveness."
Baty said no university can relax in a "fast-moving, information-rich global age."
"New forces in higher education are emerging, especially in the East Asian countries that are investing heavily in building world-class universities, so the traditional elite must be very careful," he said. "In the three years that the World Reputation Rankings have been running, we have clear evidence that the U.S. and the U.K. in particular are losing ground."
PHOTO GALLERY
The Times Higher Education World Reputation Rankings 2013
Calling all HuffPost superfans!
Sign up for membership to become a founding member and help shape HuffPost's next chapter