 Some of these companies paid more than 9 percent -- JPMorgan earned $26.7 billion in 2011, for example, and paid $3.7 billion of it, or 14 percent, to the federal government -- and some paid less, like Exxon Mobil, which only sent 2 percent of its $73.3 billion earnings to the IRS.
But the 10 companies all paid much less than the nominal corporate tax rate of 35 percent -- a number that investor and tax-the-rich advocate Warren Buffett has dismissed as "a myth," but one that presidential front-runners Barack Obama and Mitt Romney have both proposed to lower.
The effective corporate tax rate has been on its way down for decades, recently hitting a 40-year low even as corporate profits have reached an all-time high. Many of the companies that have seen their tax rates fall in recent years -- including Exxon Mobil, Verizon, General Electric and AT&T -- are among the biggest spenders when it comes to lobbying, according to a recent analysis by the Sunlight Foundation.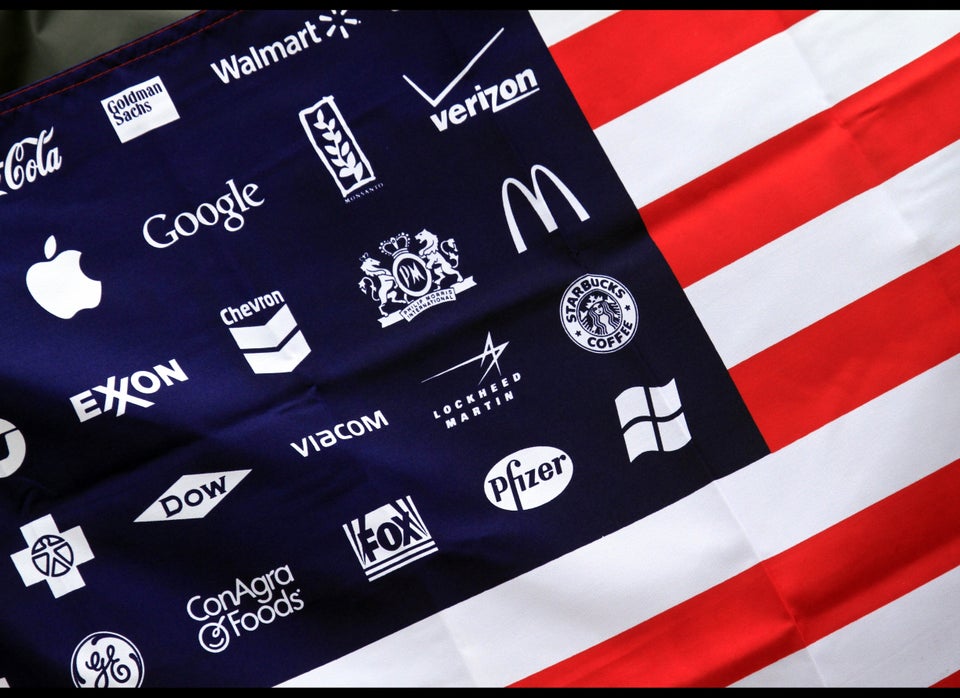 Taxes Of The Ten Most Profitable Companies
Related
Popular in the Community