Some days you just need to sit back and enjoy some beautiful scenery.
Today is that day. Friday (August 15) is National Relaxation Day; in honor of that joyous occasion, here are 15 stunning spots you should visit to recharge and detox from everyday life.
Whether it's an oceanfront beach, a sparkling lake or a tranquil mountain, these spots will leave you feeling totally refreshed.
1. Nordfjord, Norway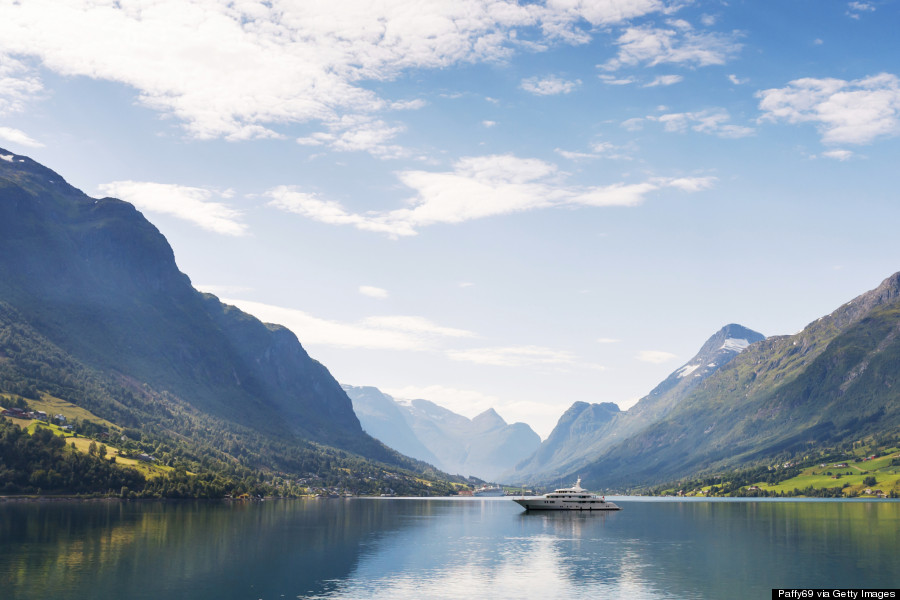 2. Whitehaven Beach, Australia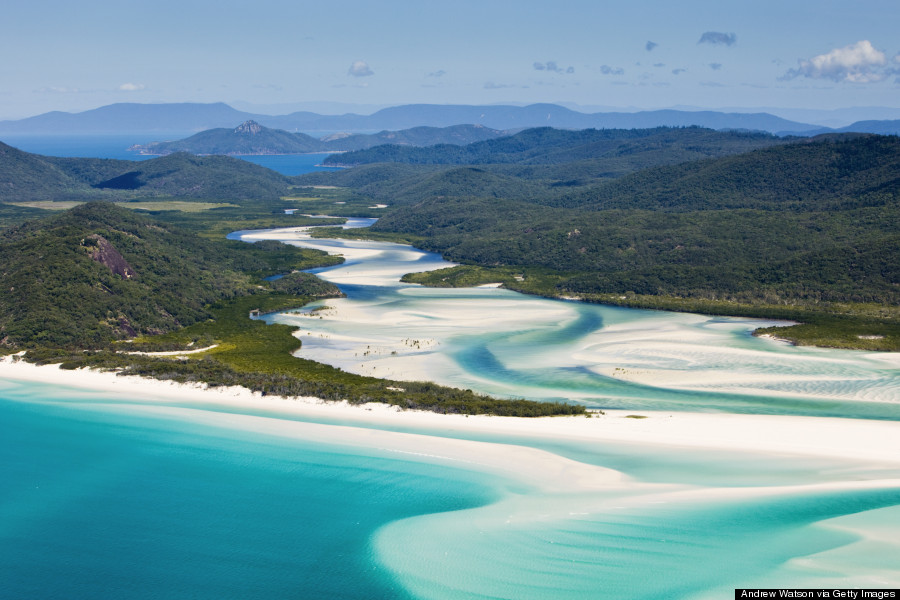 3. Sanur, Bali, Indonesia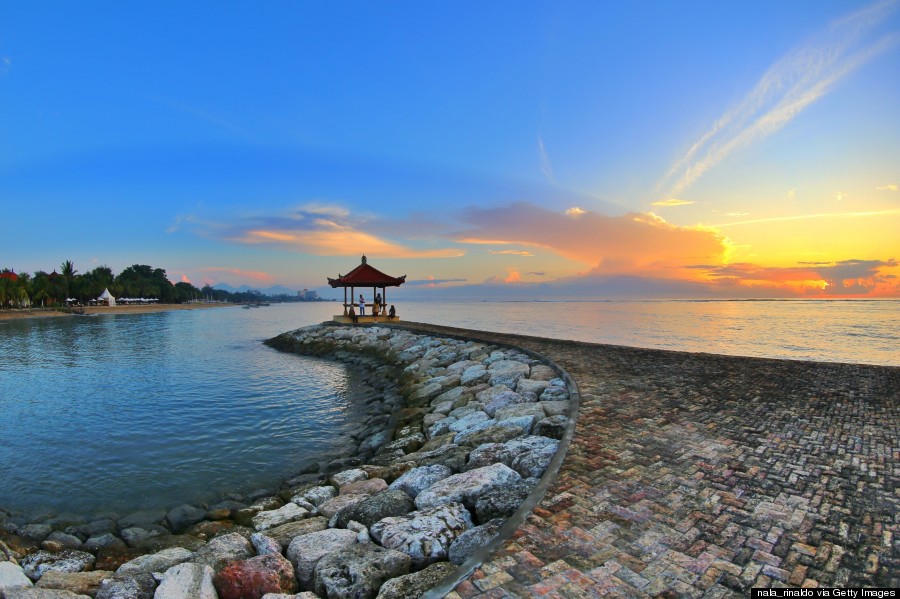 4. Navagio Beach, Greece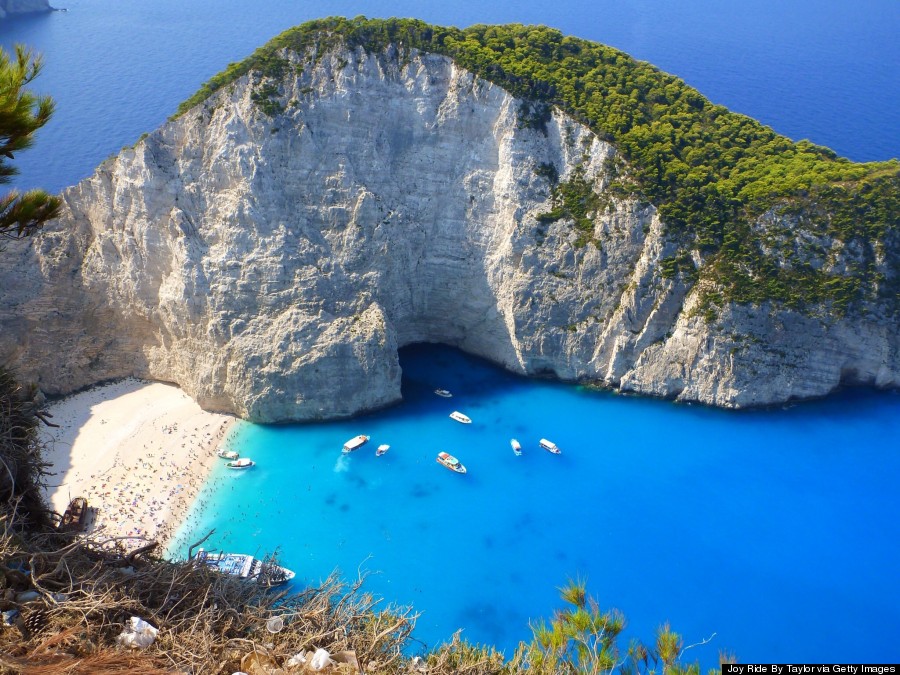 5. Rocky Mountain National Park, Colorado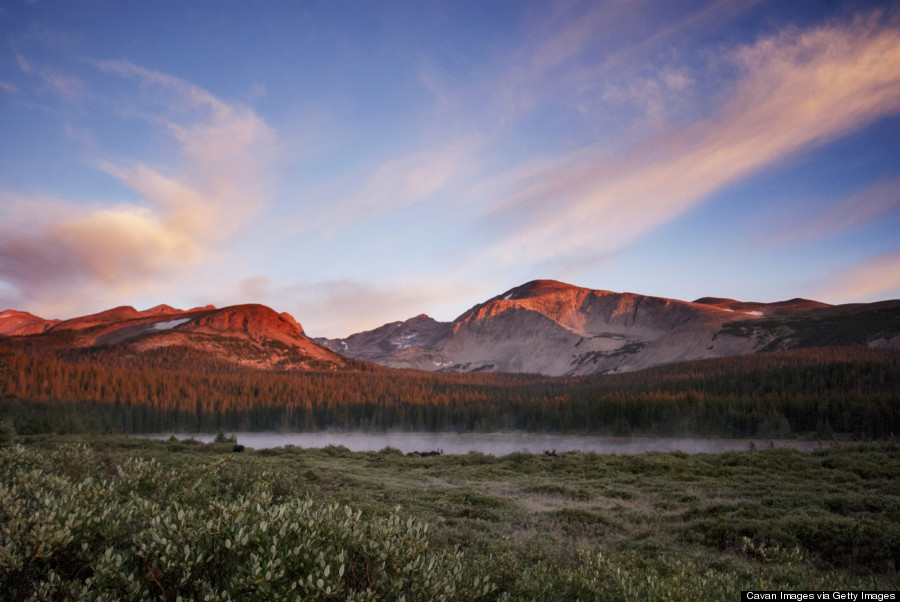 6. Rio Celeste Falls, Costa Rica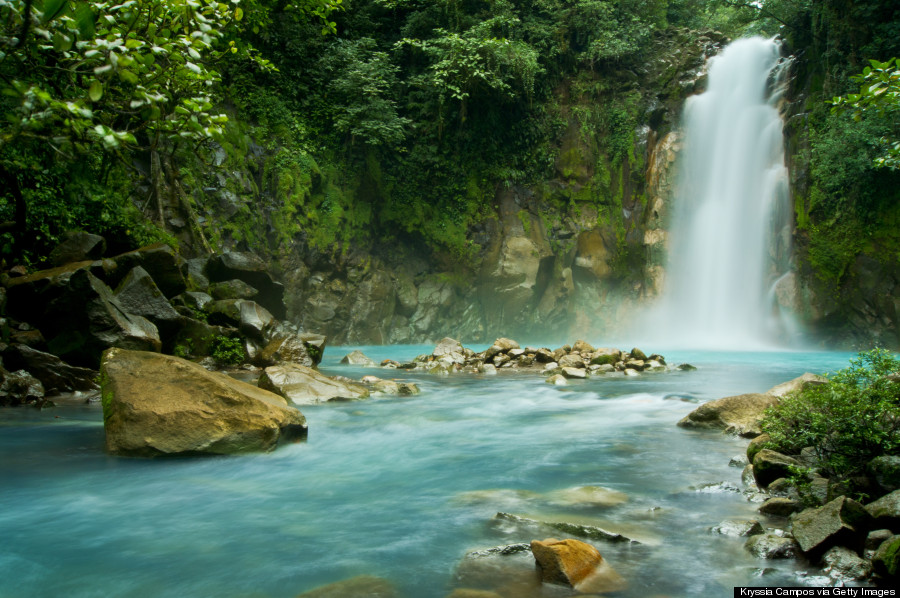 7. Pienza, Italy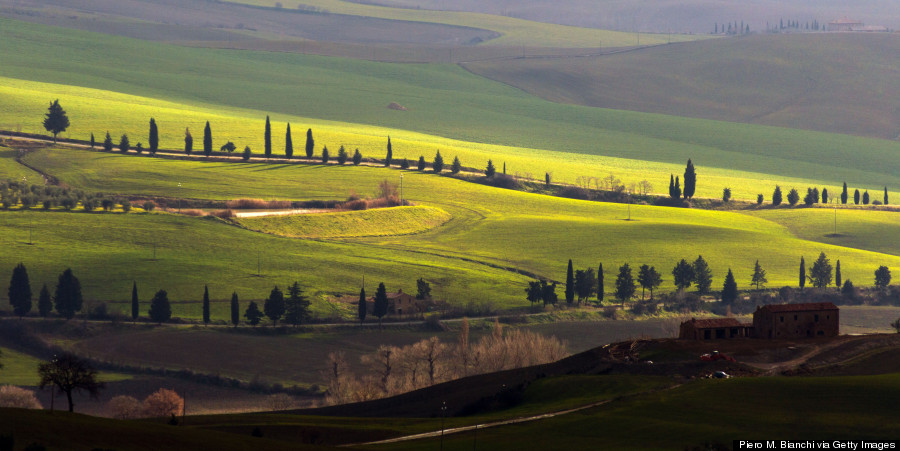 8. Waipio Valley, Hawaii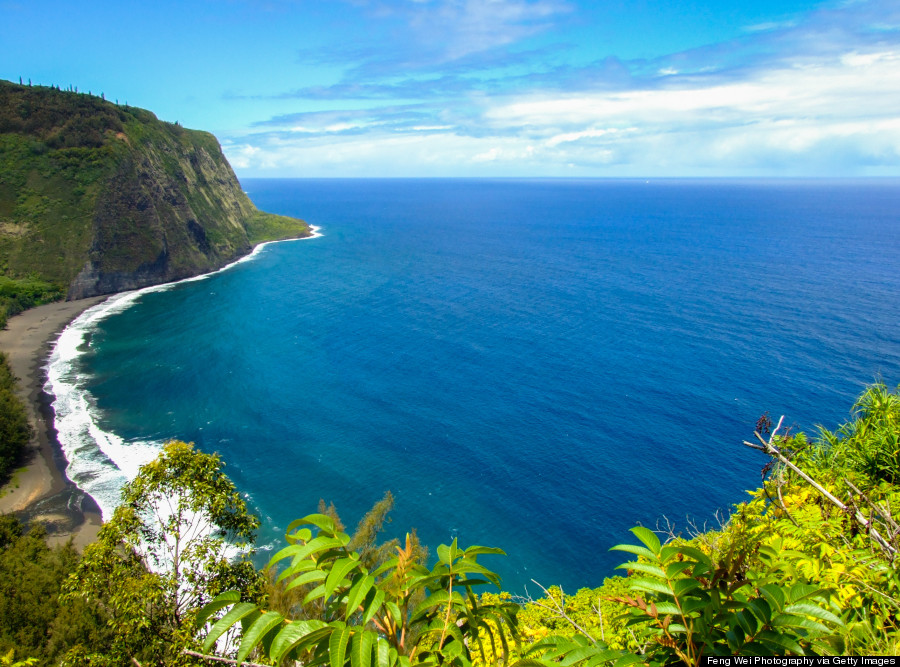 9. Lake Louise, Canada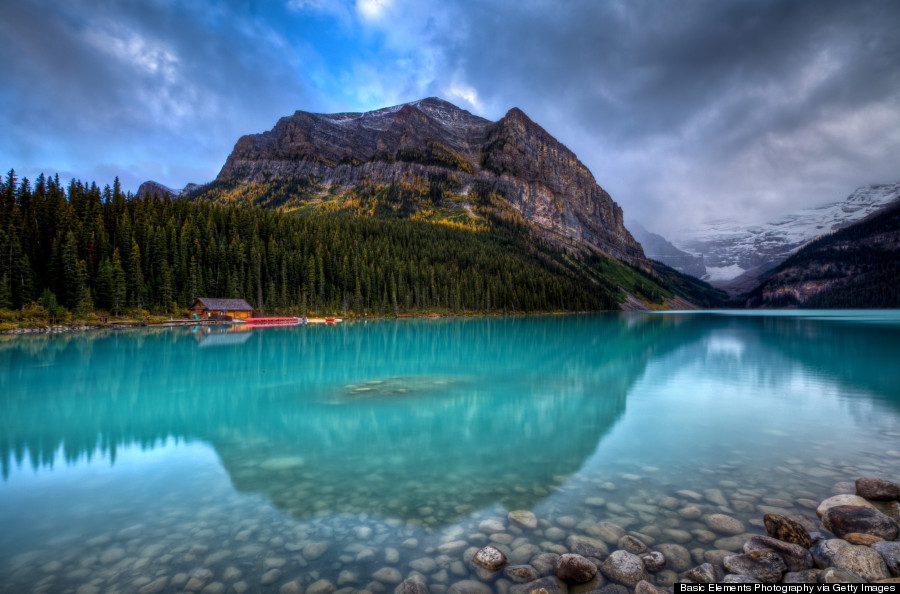 10. Grand Anse Beach, Seychelles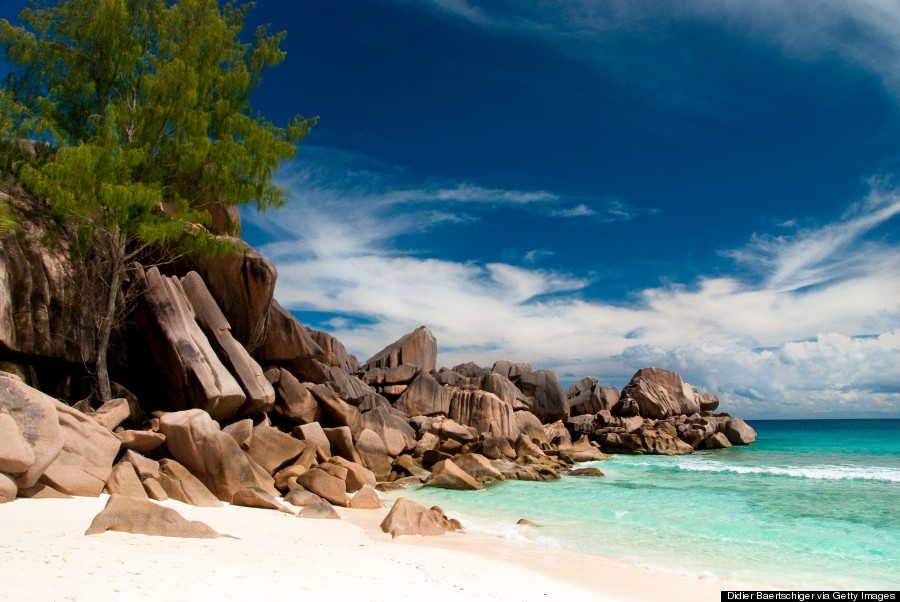 11. Seljalandsfoss, Iceland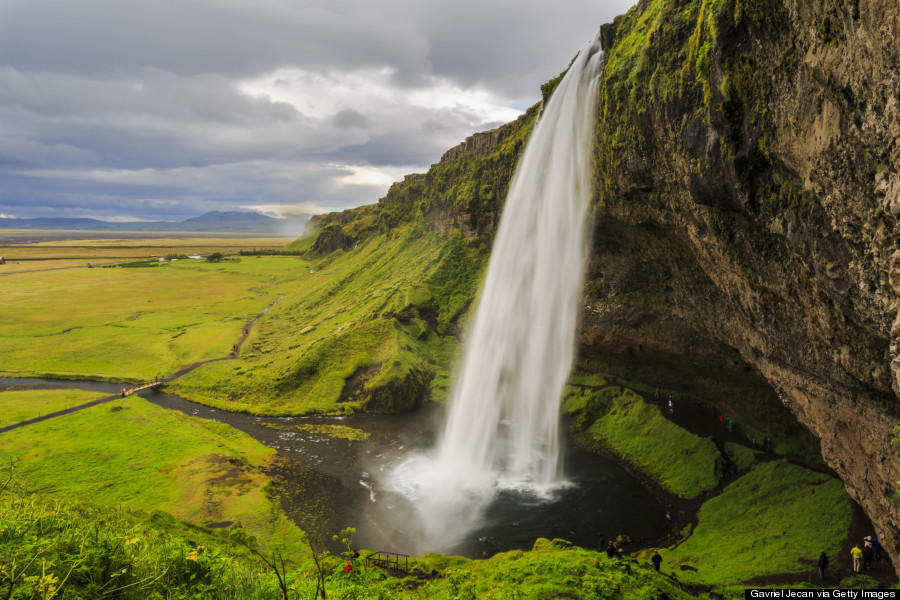 12. Snowdonia National Park, United Kingdom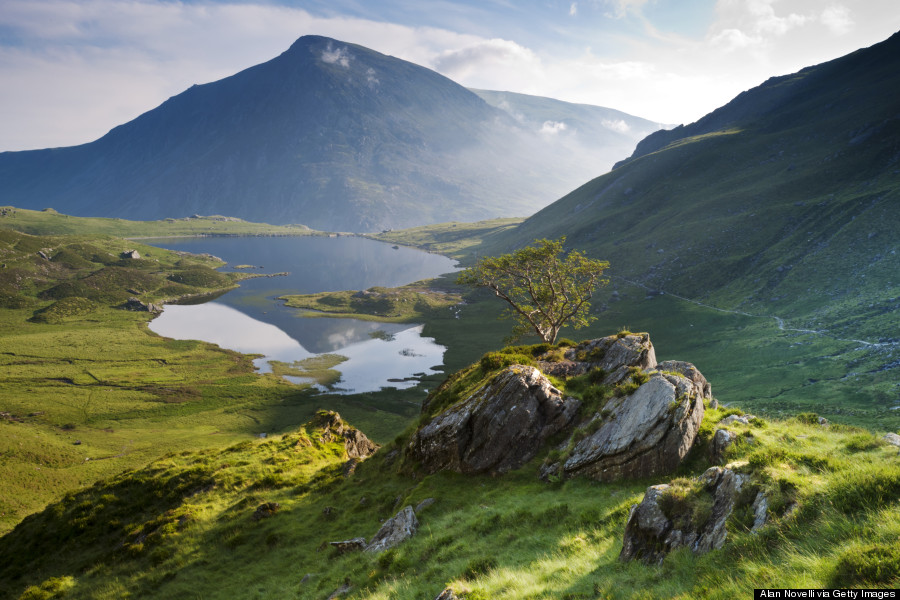 13. Flathead Lake, Montana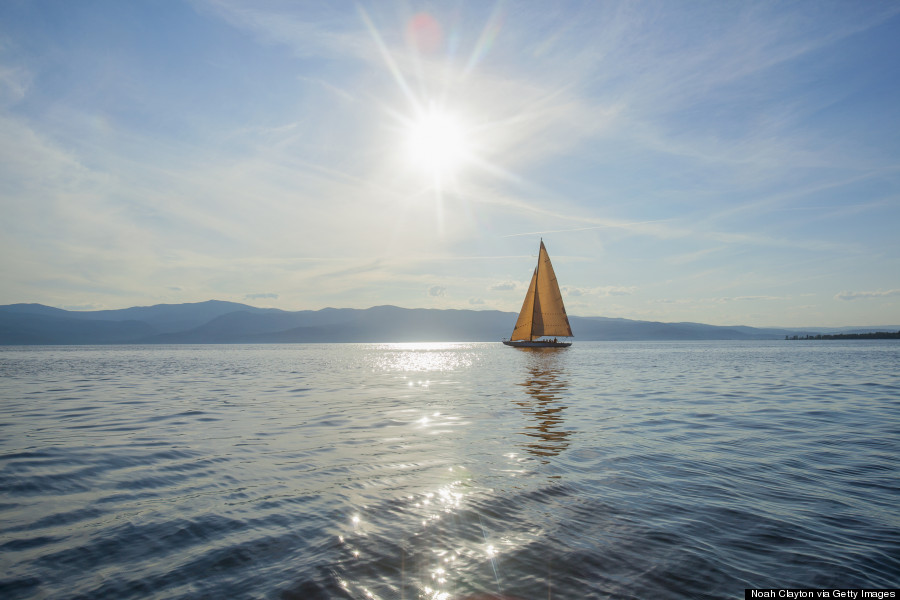 14. Bora Bora, French Polynesia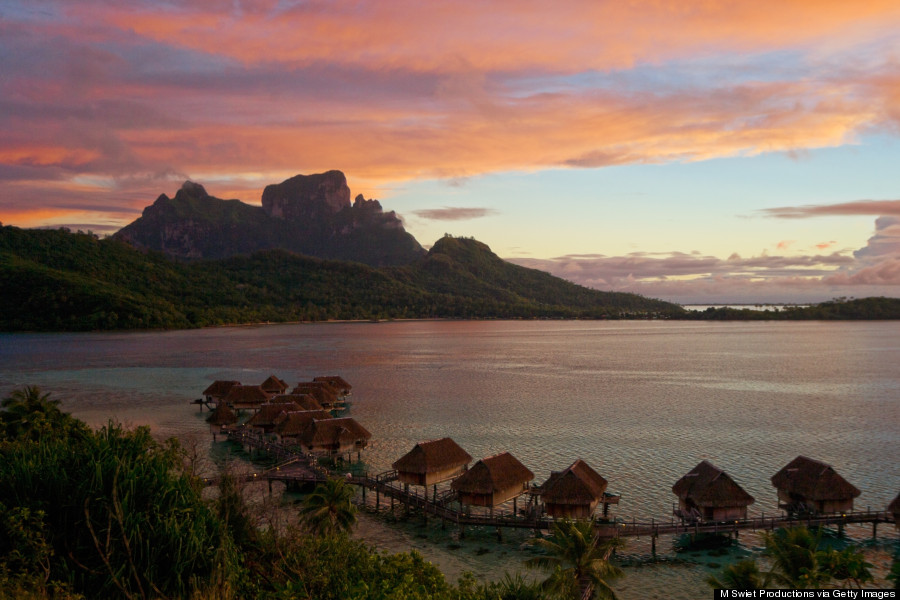 15. Mount Hood, Oregon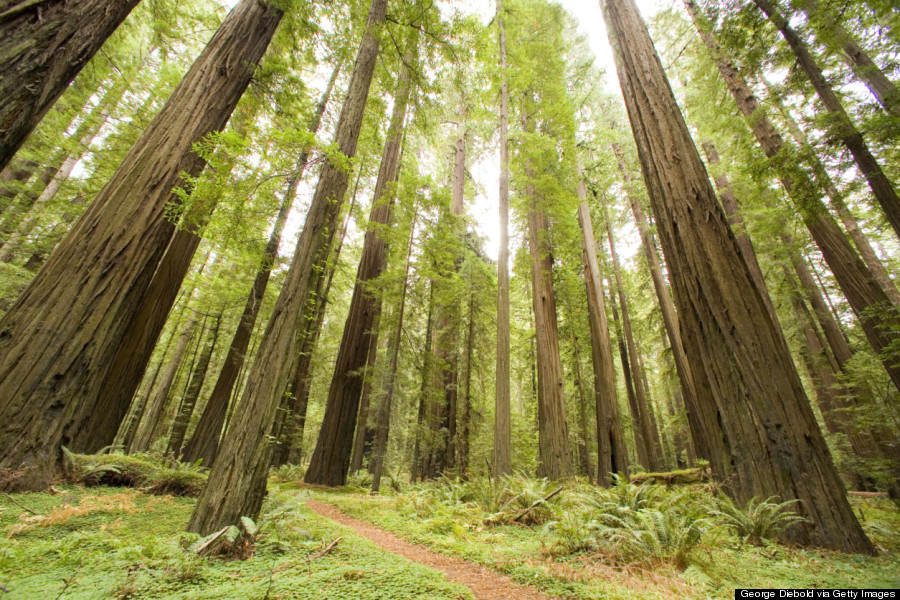 Where would you go for ultimate relaxation?
Related
Before You Go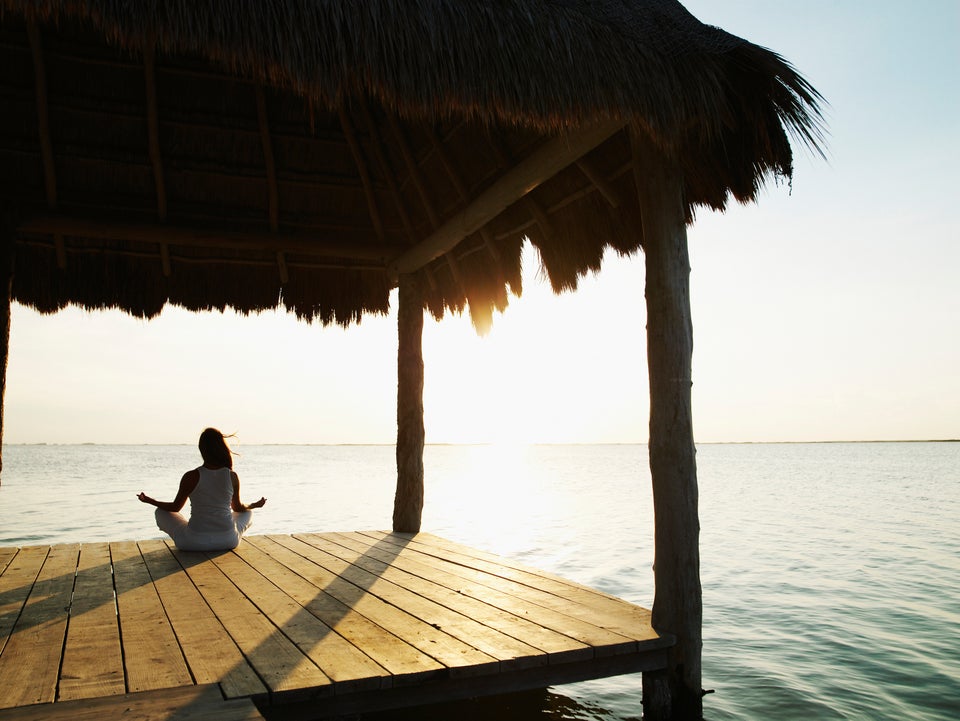 4 Relaxation Mistakes You're Probably Making