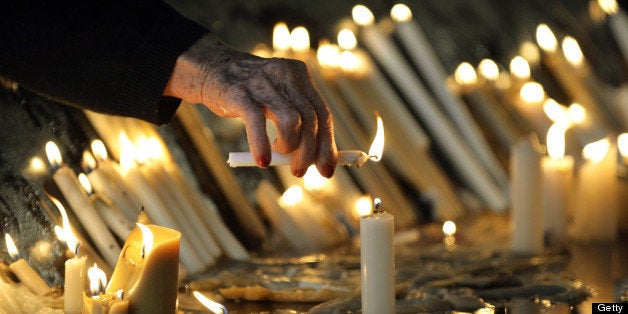 The Religiosity Index represents the percentage of the population who self-describe themselves as 'a religious person' in the question worded as: Irrespective of whether you attend a place of worship or not, would you say you are a religious person, not a religious person or a convinced atheist?

Some interesting takeaways:
1. The poor are more religious than the rich. People in the bottom income groups are 17 percent more religious than those in the top income groups.
2. Globally, the number of those claiming to be religious has dropped by 9 percent from 2005 to 2011, while the number of people identifying themselves as atheists has risen by 3 percent.
3. Four countries have experienced a drop in religiosity in their populations that is greater than 20 percent between 2005 and 2012. France and Switzerland saw decreases of 21 percent, while Ireland's number of faithful declined by 22 percent and Vietnam's by 23 percent.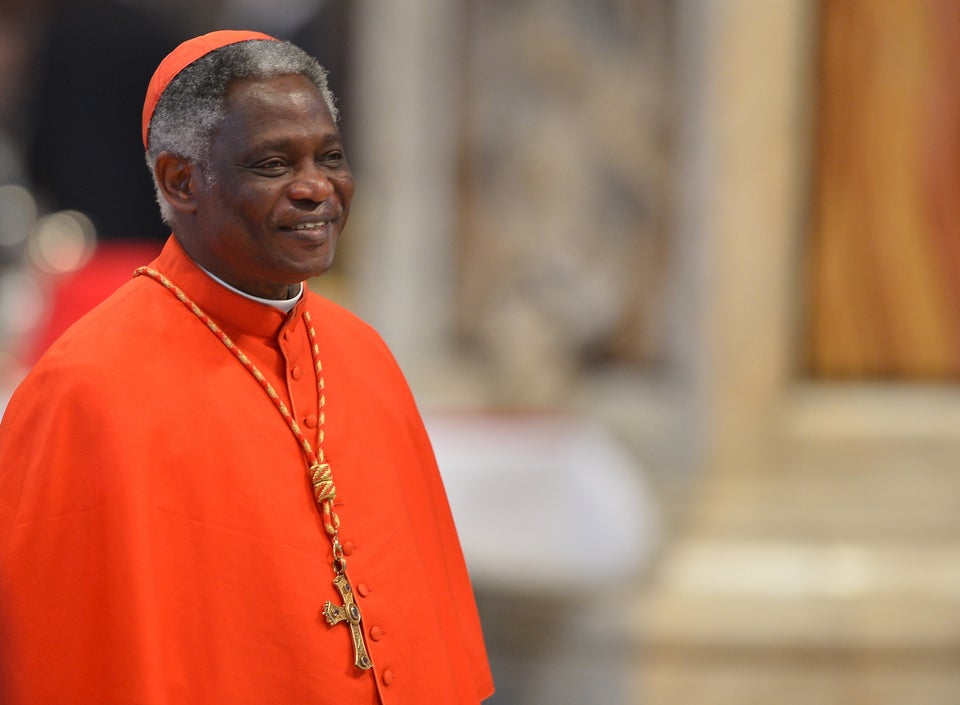 Most To Least Religious Countries of 2013
Plus, here you can see the most and least religious states in the United States.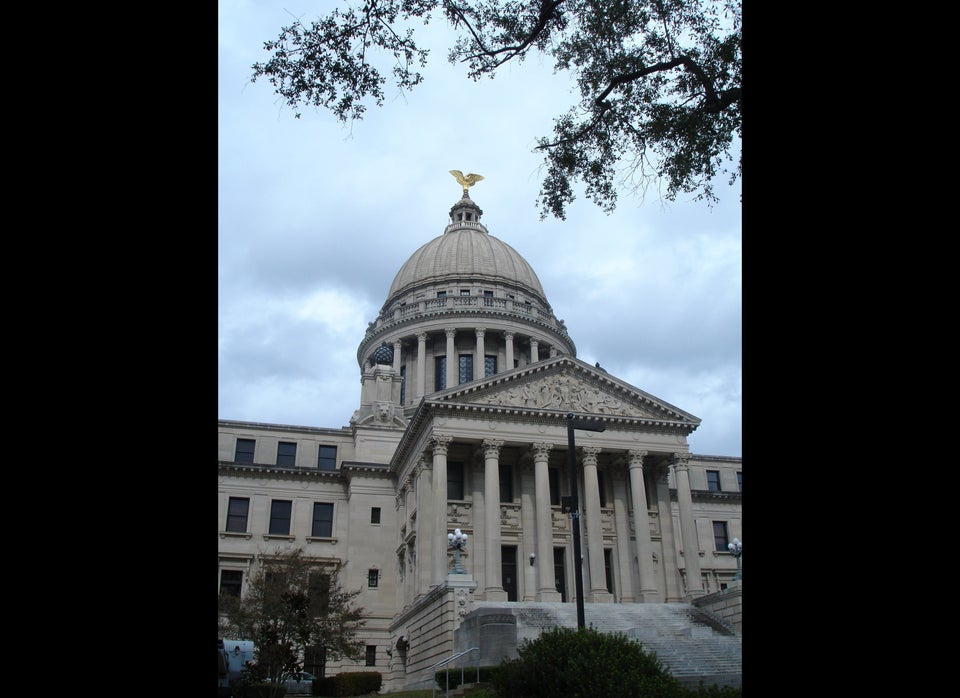 Top 10 Most and Least Religious States
Related
Popular in the Community