Turns out, Paris isn't the only city with love in the air. According to OpenTable, there are a hand full of cities in the U.S. boasting romantic dining experiences and passionate atmospheres.
The online reservation service created the list of romantic cities of based on dinner reviews collected on Valentine's Day 2015. OpenTable ranked cities using based on three factors: the percentage of restaurants deemed "romantic" on the site's dining survey, the percentage of tables seated for 2 and the percentage of people who dined out on Valentine's Day of last year.
While these metrics aren't necessarily the most definitive, who said you could quantify love?
Check out the top 10 cities below, and head to OpenTable to see the complete list.
Colorado Springs, Colorado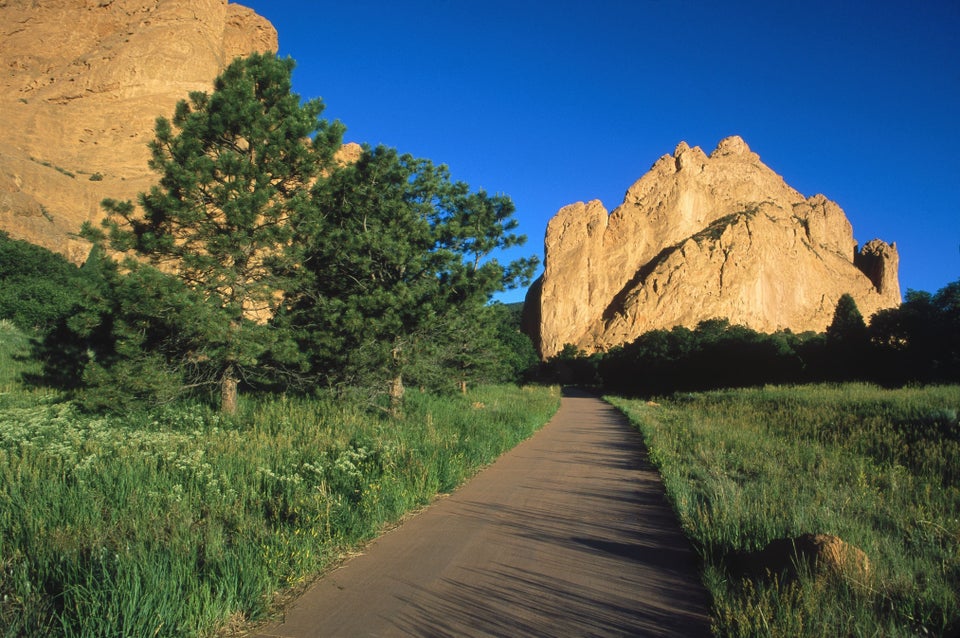 D. Robert Franz via Getty Images
St. Louis, Missouri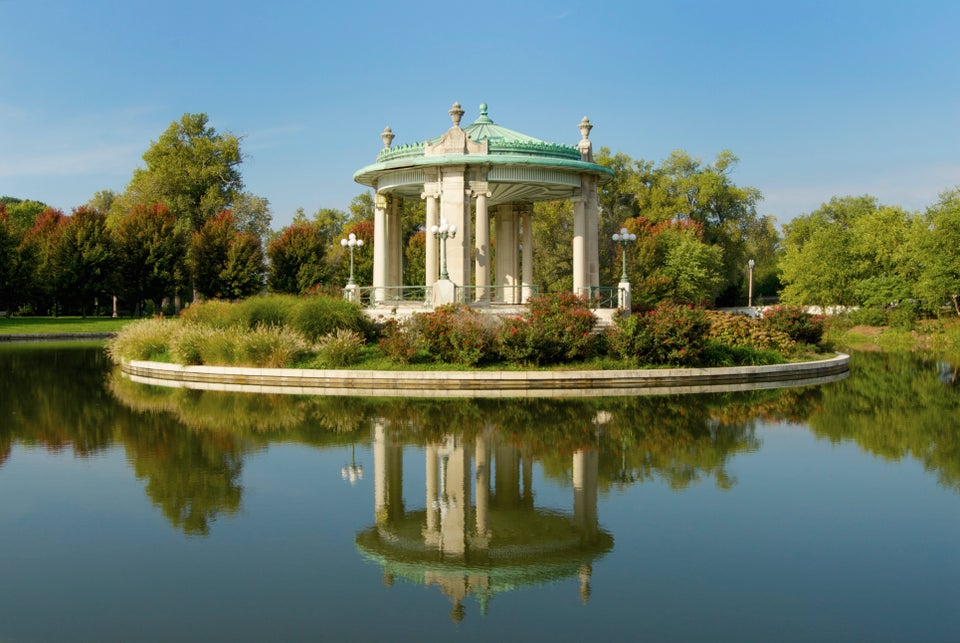 Siede Preis via Getty Images
Omaha, Nebraska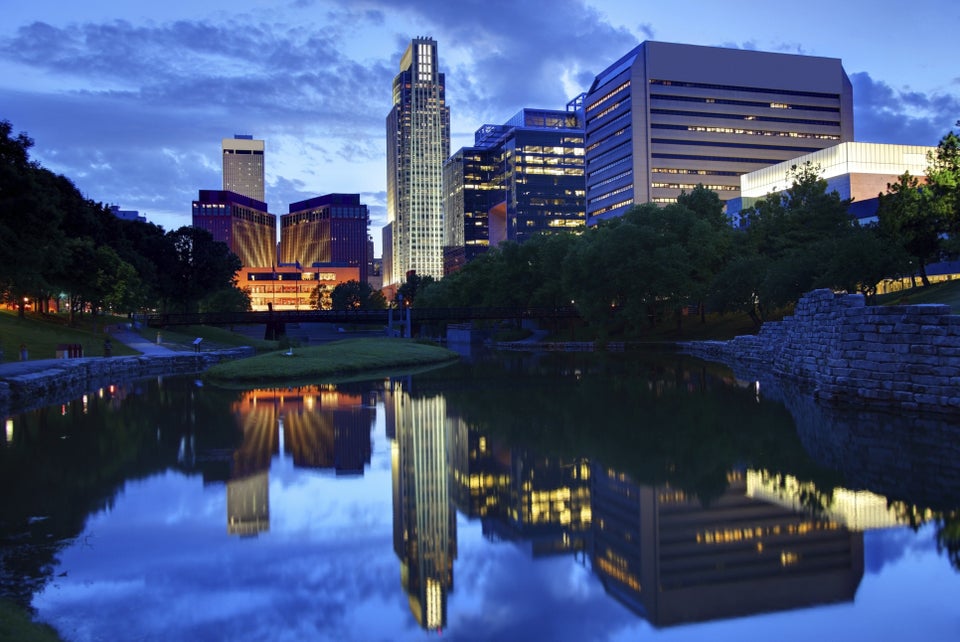 DenisTangneyJr via Getty Images
Oklahoma City, Oklahoma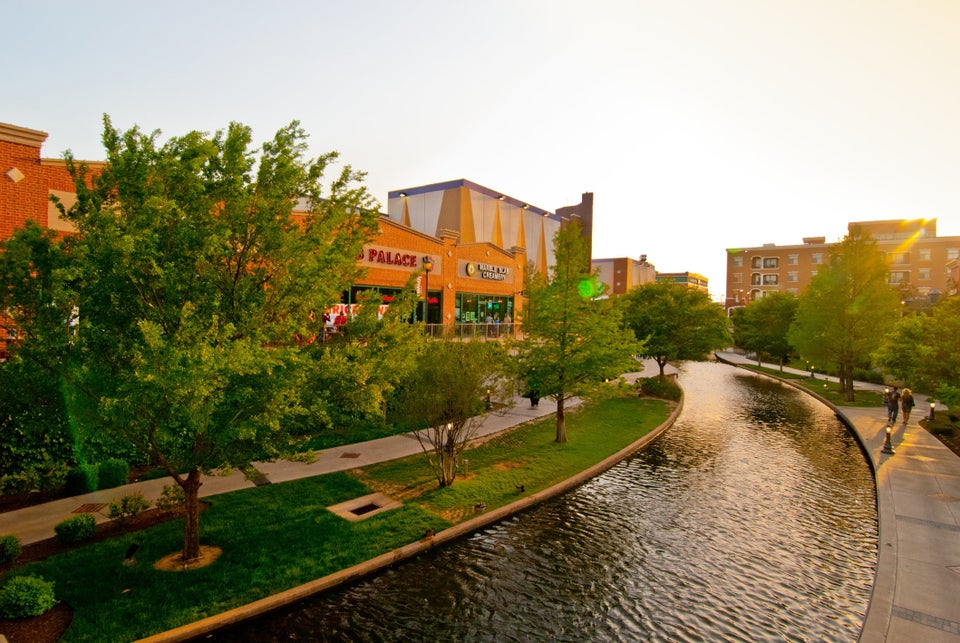 Don Klumpp via Getty Images
Birmingham, Alabama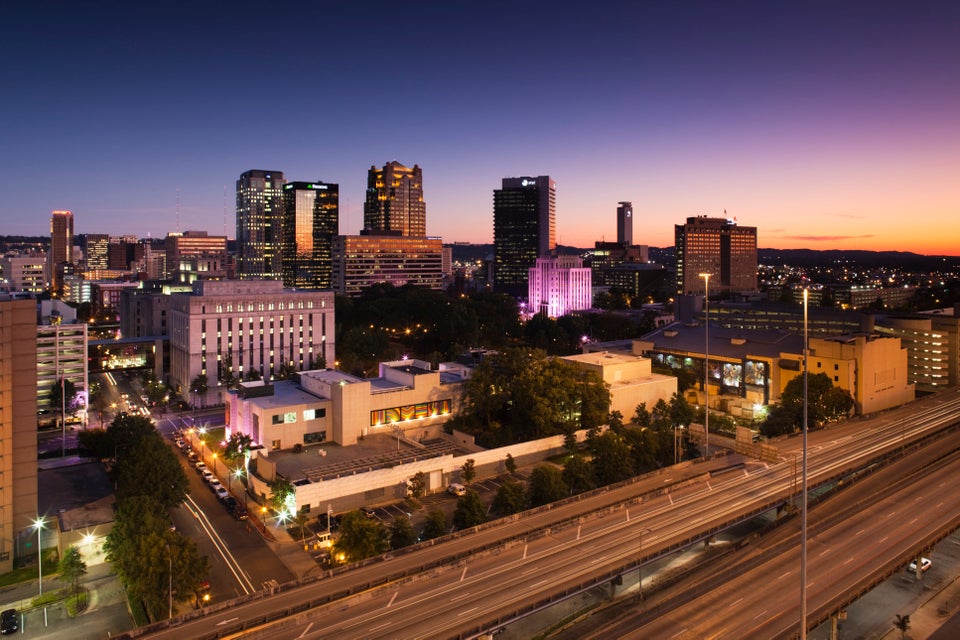 Walter Bibikow via Getty Images
Santa Fe, New Mexico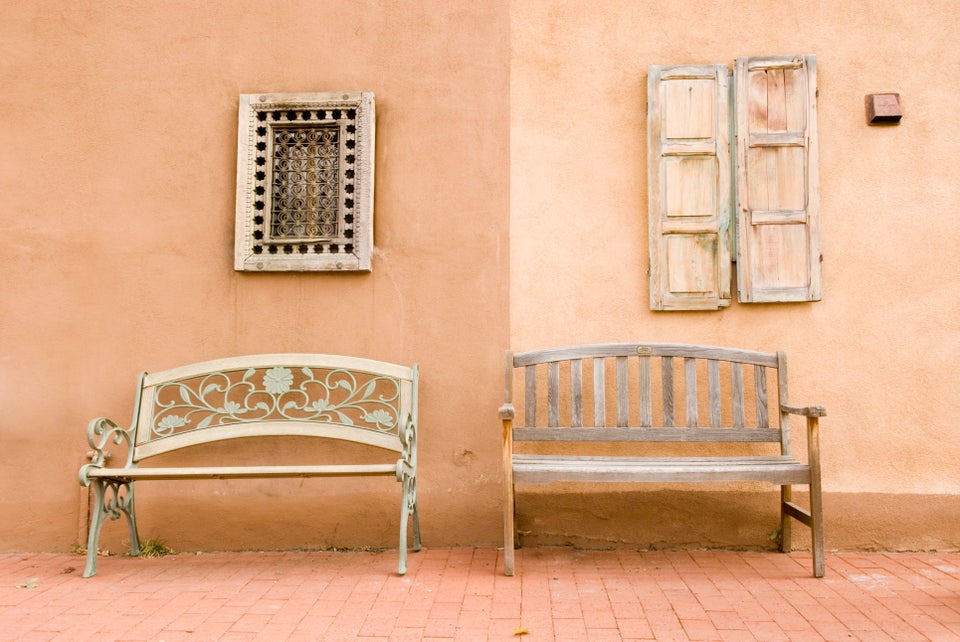 Atlantic City, New Jersey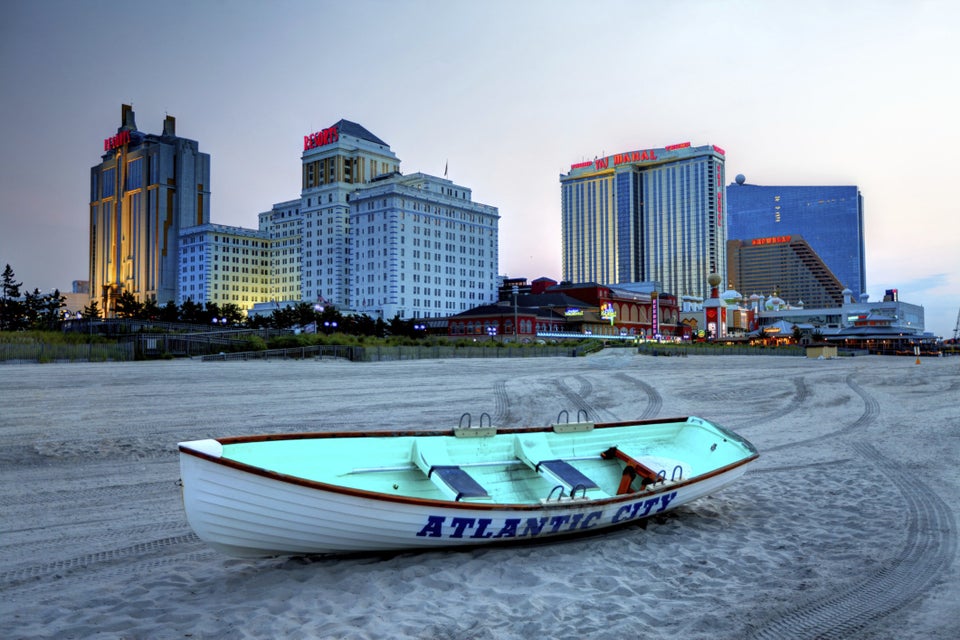 DenisTangneyJr via Getty Images
Milwaukee, Wisconsin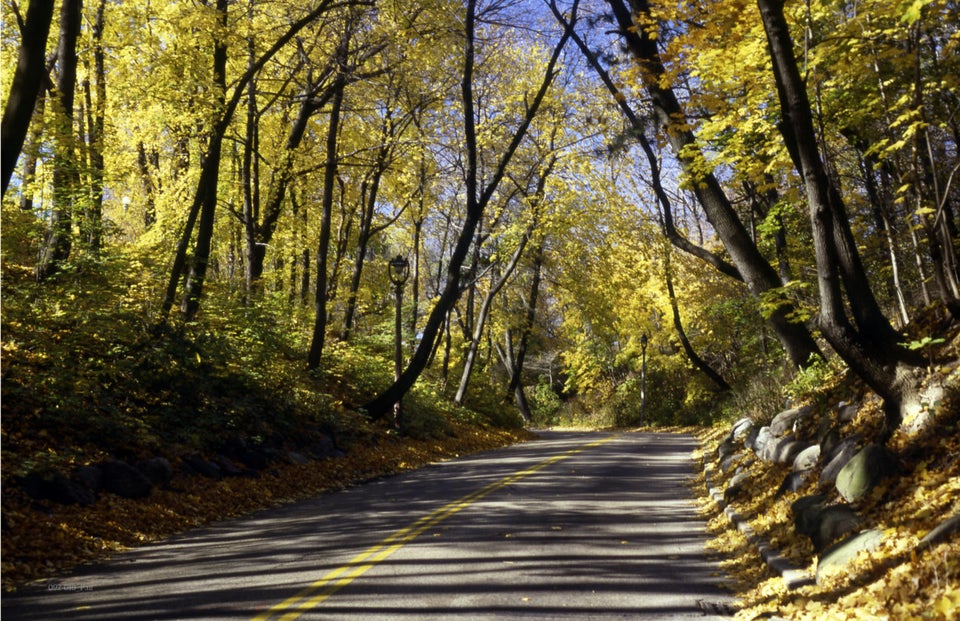 J/J Images - J Morrill Photo via Getty Images
Newport, Rhode Island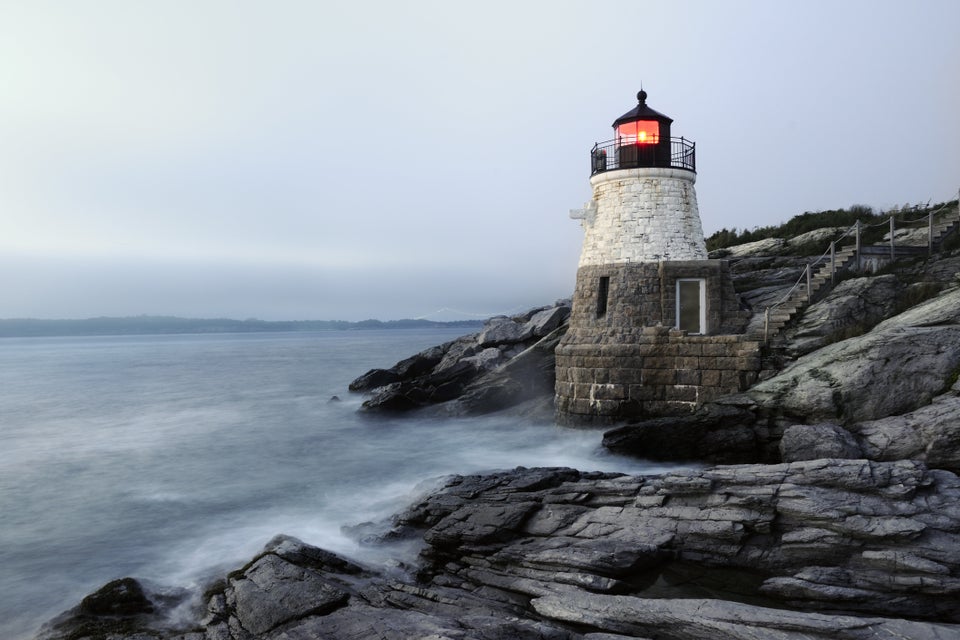 nikon401 via Getty Images
Virginia Beach, Virginia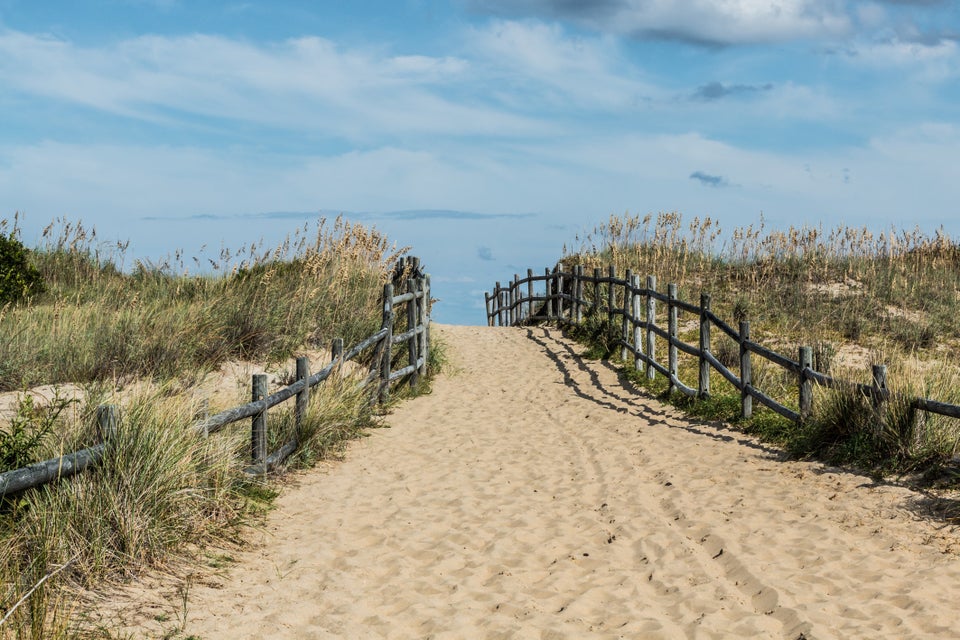 SherryVSmith_Images via Getty Images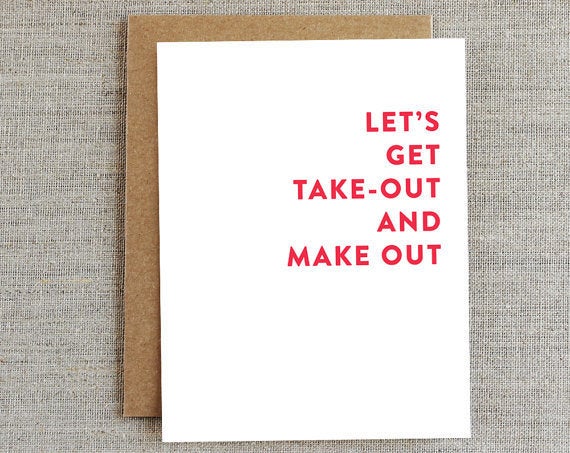 Funny Valentine's Day Cards For Couples