If you're in the mood for a romantic getaway with your significant other but don't quite know where you want to go, then we've got you covered.
From a quiet Tennessee town to the mountains of North Carolina, we've picked the nine most romantic cities in the South. Take a look, book a trip, and take off with your lover!
1. Savannah, Georgia
With moss-covered trees and cobblestone streets, historic Savannah couldn't get more romantic if it tried. Stay at Planters Inn right near the historic district, head out to Tybee Island to hit the beach during the day, and venture to River Street at night for the best saltwater taffy ever.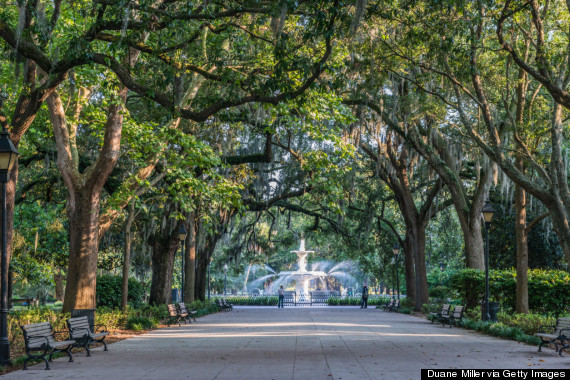 2. Charleston, South Carolina
It's hard not to fall in love with Charleston. Spend a few nights at Belmond Charleston Place for views of King Street, eat breakfast at Hominy Grill , and don't forget to drive to the Angel Oak, one of the oldest (and most beautiful) wonders in the South!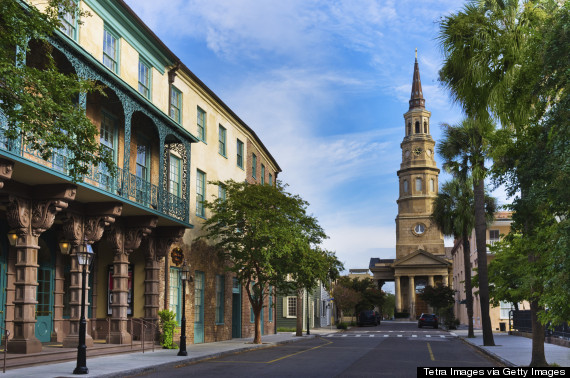 3. Miami, Florida
With high temperatures and hot nightlife, Miami might seem more like a party city than a romantic getaway, but what's more romantic than strolling the beach and lounging in the pool? Book a perfect dinner for two somewhere in South Beach, then finish the night at the Fontainebleau.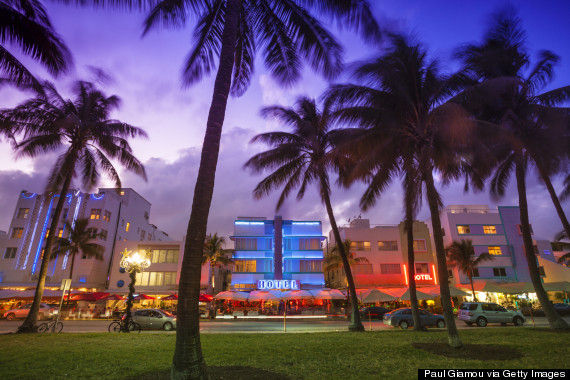 4. Asheville, North Carolina
Nestled in the Blue Ridge Mountains, Asheville's art scene and delicious eateries will draw you in. Explore the city's Art Deco gems, tour a few breweries, and drive out to the Biltmore Estate, where you'll probably witness a proposal or two.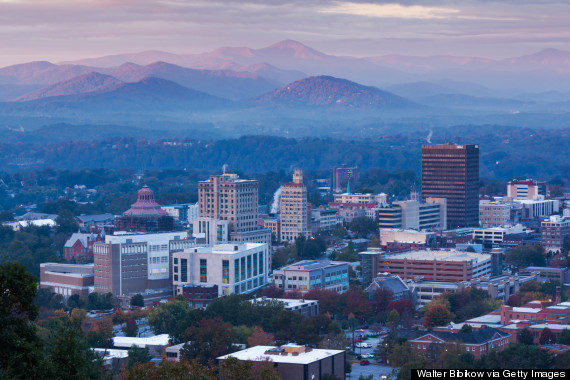 5. New Orleans, Louisiana
Bourbon Street antics aside, New Orleans' brightly-colored buildings, beautiful flowers and incredible festivals make this one of the best cities to visit with a significant other. Try the beignets and coffee at Cafe du Monde, sip "the world's first cocktail" at The Sazerac Bar, and visit a jazz club (or two!) for the perfect romantic evening.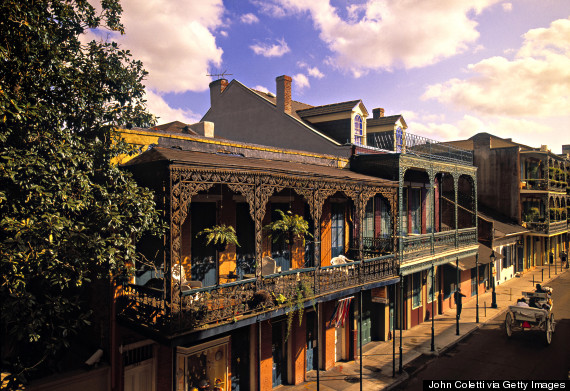 6. Charlottesville, Virginia
Virginia is for lovers, and Charlottesville is no exception. Go for a hike on the nearby Appalachian Trail, take a relaxing drive on some beautiful country roads, and make sure to stop for lunch at nearby Pippin Hill Farm. We think we'll stay forever.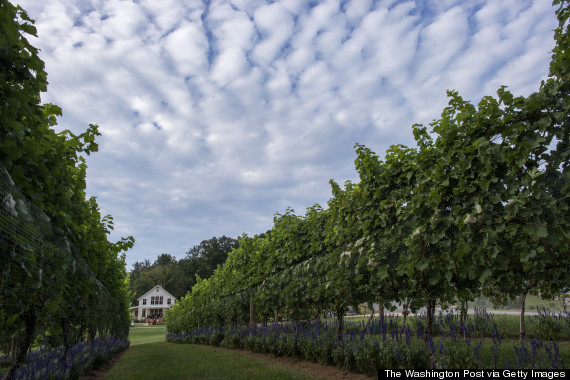 7. Louisville, Kentucky
No matter how you pronounce it, Louisville has a lot of things to love. Try a delicious Hot Brown sandwich, explore some beautiful old Victorian houses, and go antiquing at the Crazy Daisy to bring back a little something fun from your trip.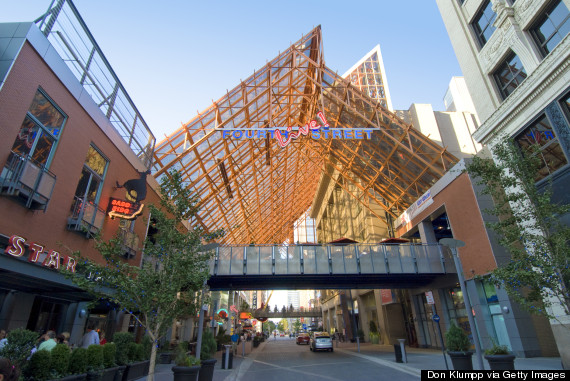 8. Oxford, Mississippi
Called the "Cultural Mecca of the South," this Southern town has plenty to do and is chock-full of history. Take a walk through William Faulkner's old home, Rowan Oak, follow part of the Mississippi Blues Trail to learn more about your favorite musicians, and head to McEwen's for a romantic dinner.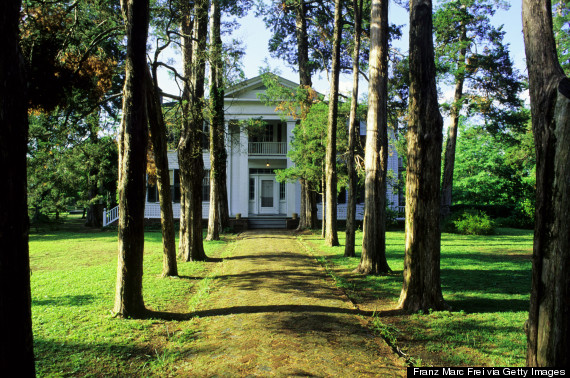 9. Knoxville, Tennessee
Close to the gorgeous Great Smoky Mountains, Knoxville has won the title of "America's Most Romantic City" in the past and tops our list. Wander around the Ijams Nature Center, take a cooking class at Dead End BBQ, and end the night with a show at the Tennessee Theatre.