Hopeless romantics might find themselves second-guessing their idea of a couple's getaway thanks to this latest news. The travel experts at TripAdvisor just released their 16th annual Traveler's Choice Awards, including the year's best hotels in the world and jet-setters's favorite hotels for romance.
The results are, well, interesting.
In the U.S., users rated the Belamere Suites in Perrysburg, Ohio, their favorite romantic hotel. If you, like us, are wondering where the heck Perrysburg, Ohio, is, it's a small city of about 20,000 residents located in northern Ohio, close to the Michigan border.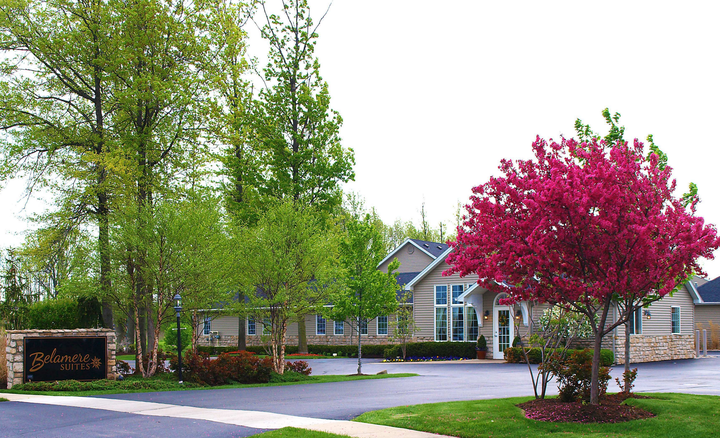 The boutique hotel opened in 2003 as a romantic retreat for midwesterners, but it boasts amenities even iconic romantic destinations like New York and Paris would be strapped to offer.
Its best suite features a two-story, open-design loft, complete with a private in-room (heated!) candlelit swimming pool, sauna, two-person body massage shower, two-person jacuzzi tub, crystal fireplace and chandeliers. That's in addition to the hotel's everyday amenities like free Wi-Fi, a private garage, and complementary catered European breakfast. It has basically everything you want a romantic getaway to have.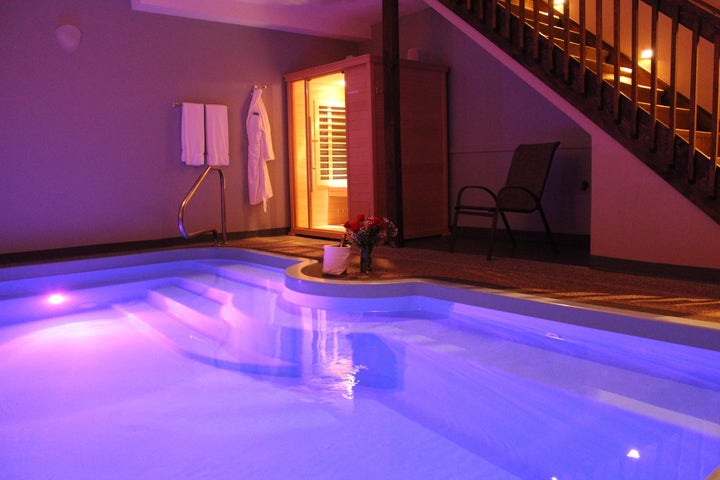 "We think we won the No. 1 romance U.S. category because of all the fun memories that all of our couples can share for a lifetime," says John Kranjec, owner of Belamere Suites. "Our guests typically say, 'My wife and I had such a great time at Belamere Suites, but unfortunately now we have to go home and get some sleep.'"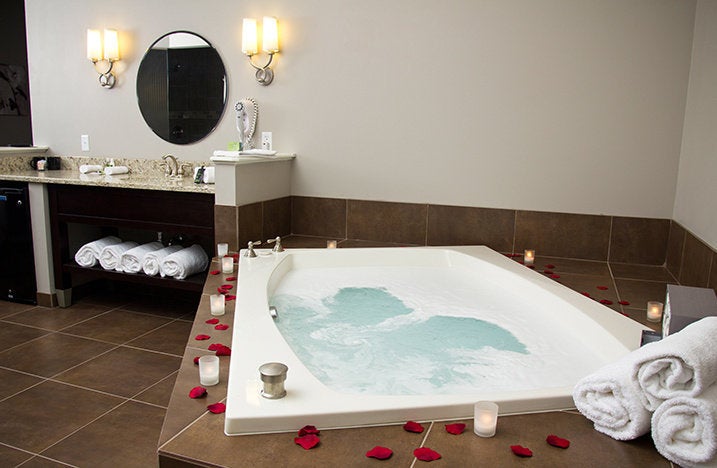 A night at Belamere Suites averages about $218 a night, but the least expensive month to stay is March, when pricing averages $199 a night.
For couples hoping to gain some new passport stamps on their getaway, a Parisian hotel (unsurprisingly) snagged the spot for most romantic hotel in the world.
The Maison Souquet, landed No. 1 for global romance hotels, and it's not hard to see why. The luxury hotel features exquisite Parisian decor with Arabian style ― from plush velvet seating, climbing greenery, brocade carpets and lavish paintings reminiscent of Napoleon III era ― and includes butler service, a secret spa and an enchanting bar.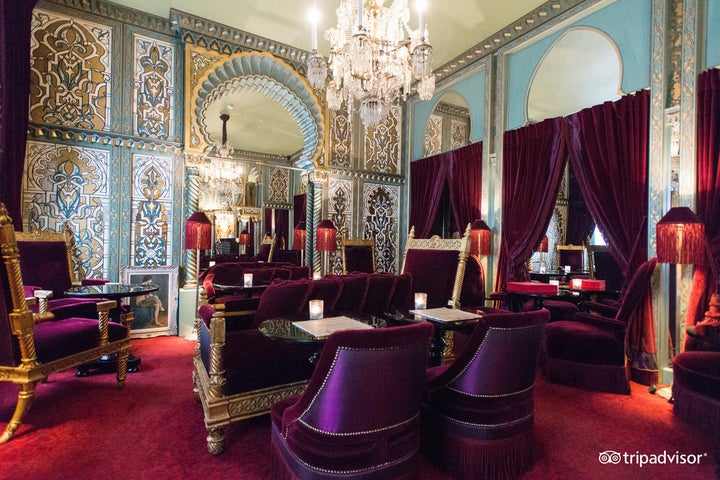 The Romance award winners are determined using millions of reviews and opinions left on TripAdvisor's site over a year, with an emphasis on reviews marked as a couple's stay.
HuffPost may receive a share from purchases made via links on this page.