 Bora-Bora seduces couples with visions of overwater bungalows above a turquoise lagoon. But that's not all: the island offers coral reefs and, should you need backup, the St. Regis romance concierge (duties have included spelling "Marry Me" in coconut husks on the beach).
The Tahitian island has certainly captured the hearts of Travel + Leisure readers, who voted Bora-Bora the No. 1 island for romance, a new category in this year's World's Best Awards survey. Spin the globe, and you're bound to land by one of the top romantic islands. From the Mediterranean to the Indian Ocean, they share the powerful ingredient of fantasy. There's nothing like escaping to an island with your loved one to bring out starry eyes in the most jaded traveler.
Consider the Hawaiian island of Kauai, whose dramatic scenery -- primeval rainforest, photo-ready waterfalls -- has enough film credits to rival those of an A-list actor, including those from The Descendants, Avatar and the steamy noir Body Heat.
Even couples who get antsy after an hour at the beach or recoil from outdoor adventures can find plenty of diversions on islands like Santorini (No. 3), where there are extraordinary wines to taste and archaeological sites to explore. As ever with romance, a little mystery goes a long way. Discover the getaway escape that's right for you two castaways among these top islands for romance.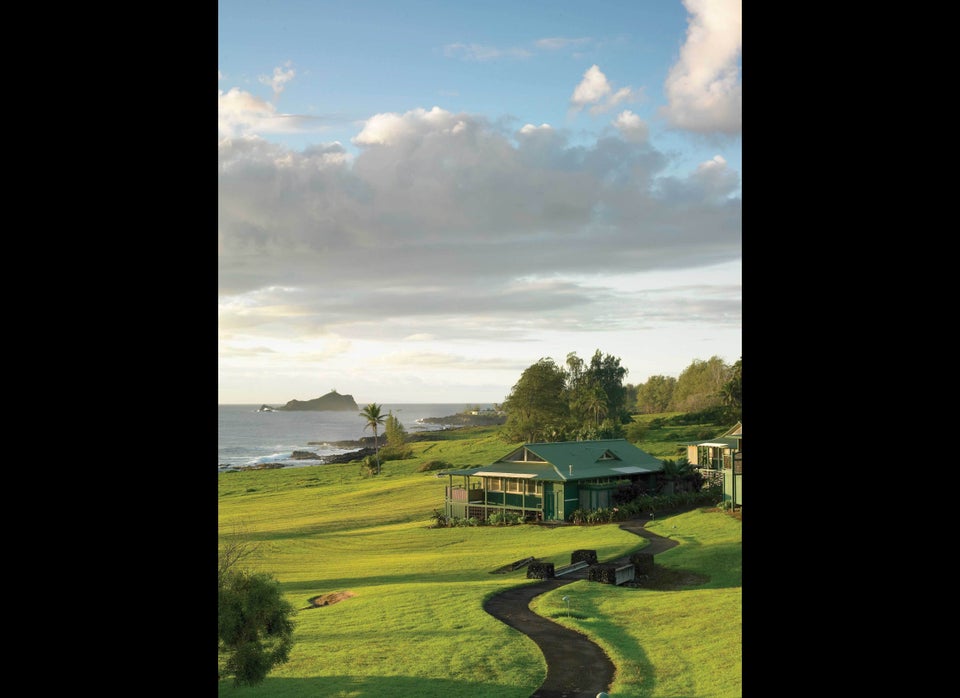 World's Most Romantic Islands
Related