Like it or not, driving is an American pastime. As a general population, we spend quite a lot of time in our cars, so why not hit the road and enjoy the view en route to our destination?
Here are our picks for the 9 most scenic roads in America. We're sure we missed a few, so send your picks to us!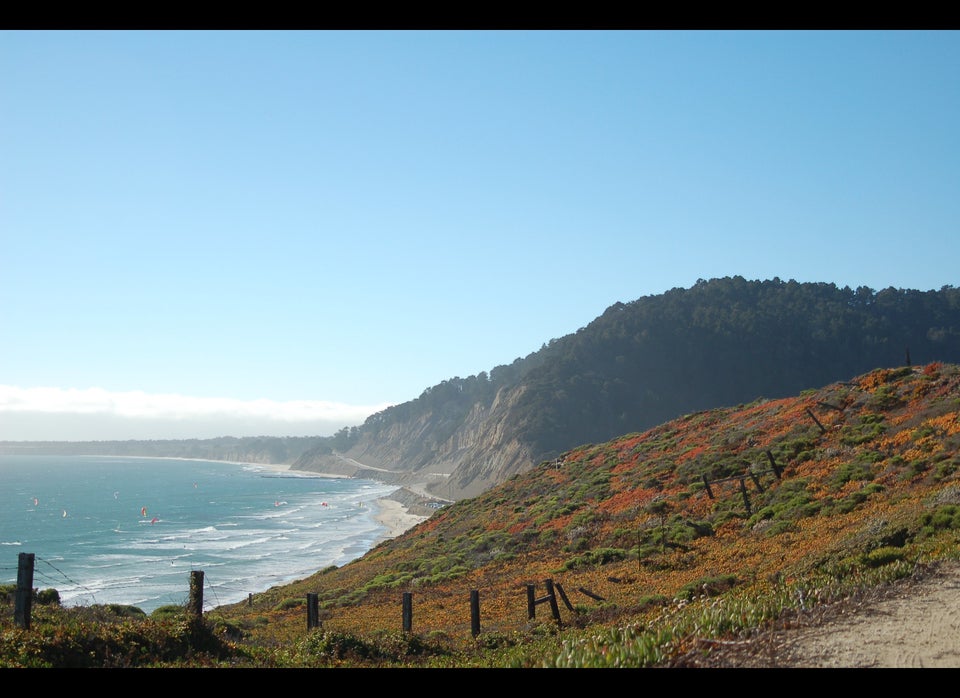 12 Amazing Drives In The U.S.
Related