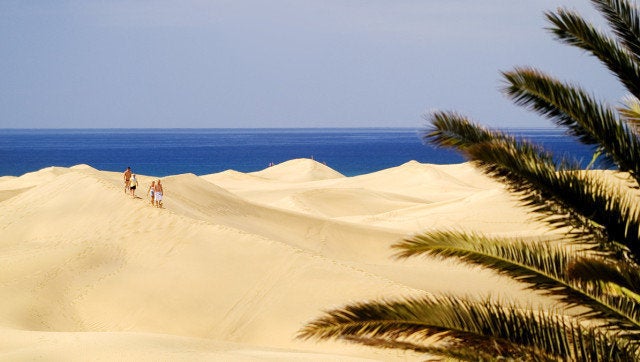 The romance of a secluded beach has everything to do with the view. What you see: Blue water lapping against clean sand and rolling back into an expanse stretching toward the horizon. What you don't see: Blocks of condos full of beet-red men in tank tops ready to wheel their coolers below the high tide line. The key is to find one of those beaches you see in Corona commercials and then get rid of the people you see in those Corona commercials.
Unfortunately, finding a secluded beach is not easy. Beaches are a huge draw all over the world; as such, it can often seem like every square meter of sand has been covered in a cartoon-themed towel. This is, fortunately, not the case thanks to an elite core of pristine beaches that have remained uncrowded for the simple reason that -- for a wide variety of reasons -- they are quite difficult to get to.
These beaches are where sun-chasers can go to get away from it all, including other people, pina coladas and even their swimwear if they feel like it. It is hard to feel lonely at the corner of sea, sand and sky.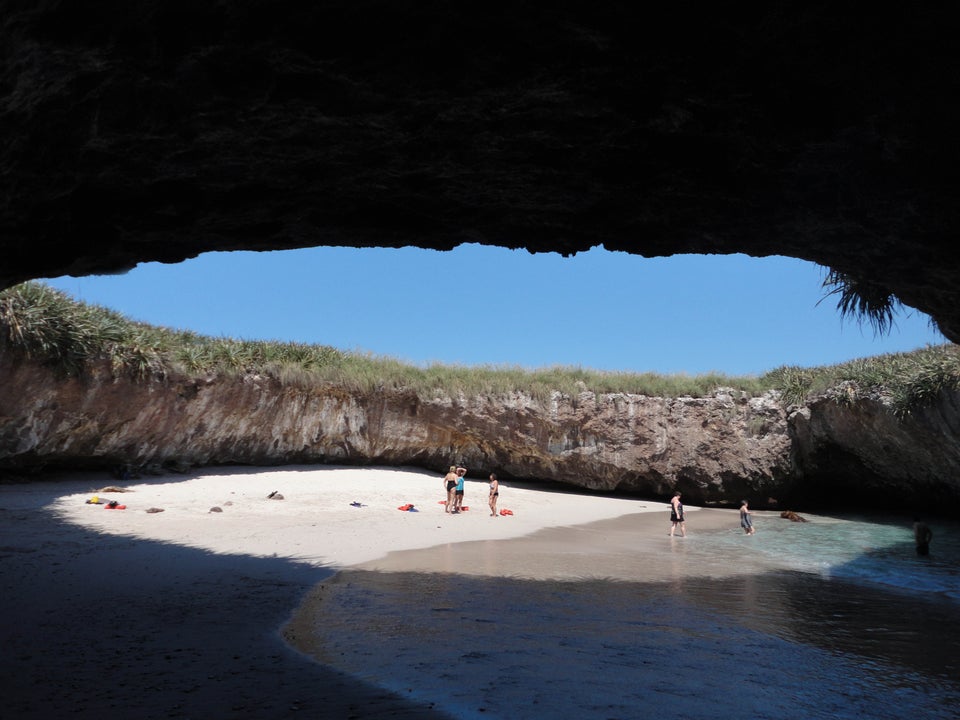 The World's Most Secluded Beaches