The Huffington Post teamed up with the Princeton Review, one of the nation's leading education-services companies, to present this special feature on the nation's most selective colleges -- and how to get in to them.
The goal of our "America's Most Selective Colleges" project is to give college-bound students and their parents straight-on information about these challenging schools' acceptance rates and truly savvy tips for applicants.
To that end, we asked the Princeton Review to shares its list of the 16 colleges in its flagship book, The Best 376 Colleges (published August 2011) that earned a 99 -– the highest possible score -- on the Company's unique "Admissions Selectivity Rating." Presented in alphabetical order, this list is based on the Princeton Review's analysis of data it exclusively gathers from its institutional and student surveys.
We also asked the Princeton Review's Senior VP/Publisher, Rob Franek, to offer his expert advice on how to gain acceptance into these outstanding schools. Having also been a college-admissions officer, he knows this side of the admissions scene well. His seven short videos are packed with insights on what admissions officers are looking for, plus need-to-know tips for earning high test scores, writing stellar college essays and winning financial aid. All are sure to be useful in your college applications.
The Princeton Review publishes college information, admissions data, and application guidance on its website and Facebook.
Join us in the conversation that will lead you to the best-fit school for you!
Related
Before You Go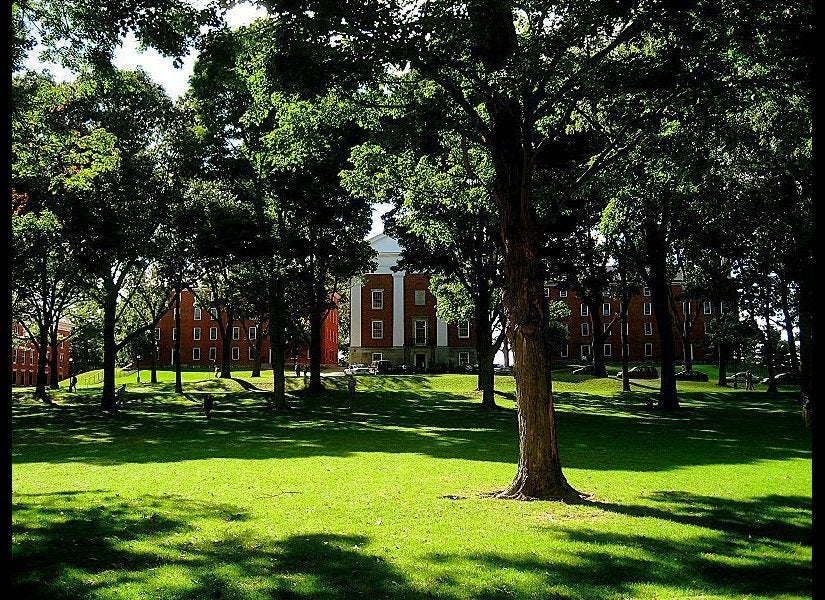 Princeton Review Selectivity 2012
Popular in the Community