Some parts of the country may still have some of the white fluffy stuff left over, but spring is coming and with it comes pleasant temperatures, green leaves, and flowers. Waterfalls, rivers, and lakes will unfreeze, allowing kayaking, rafting and swimming.
As the country's national parks are chasing the winter's grayness away, you can plan your dream trip and experience the best of what nature can offer. This is the time for people to emerge from their winter hibernation and discover new places and adventures.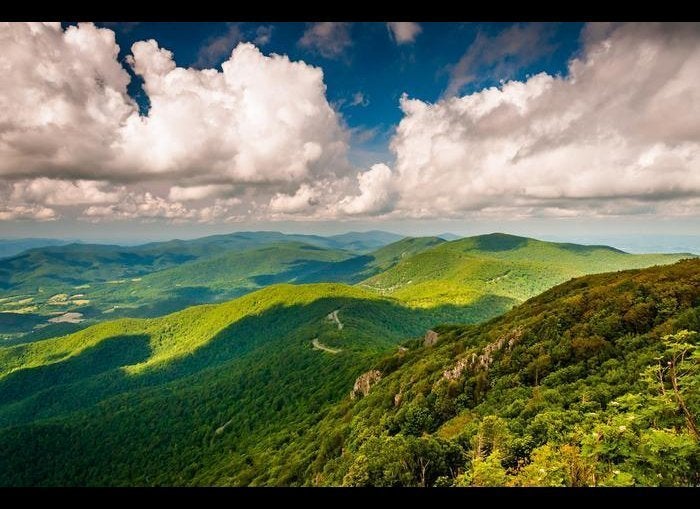 National Parks to Visit this Spring
You can pick among a wonderfully rich range of spring experiences all over the country. Whatever you're into - exploring caves, watching birds, week-long camps, hiking through the wilderness, fishing, or simple sightseeing - you will find it in a national park.
You can also partake in all of the above without paying a cent. During National Park Week (April 16-24), every national park will be free of charge. The event is the country's largest celebration of national heritage.
With 58 parks in the National Parks Service, choosing can be overwhelming because each offers a unique experience. The following list includes some of the best destinations for every traveler - the kind who likes popular places, underexplored off the beaten path or most accessible.
Related