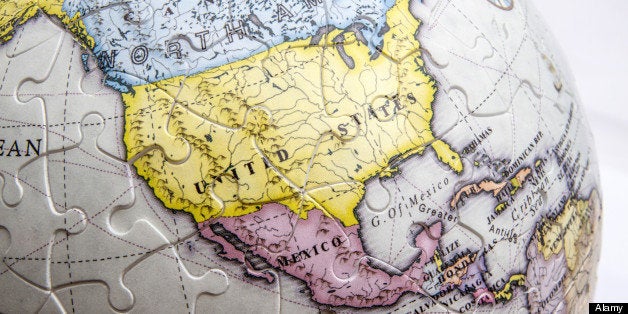 We're a nation under too much stress.
That's the finding of a new Gallup-Healthways report, analyzing stress experienced "yesterday" across the U.S. The researchers found that 40.6 percent of Americans experienced stress "yesterday" in 2012.
The report is based on 350,000 interviews that were conducted all throughout 2012. Researchers found that stress levels stayed statistically the same from 2011 to 2012, and that the most-stressed states were generally located in the Midwest and Northeast United States.
Researchers also analyzed the link between feelings of stress and feelings of enjoyment, and found strong correlations. For example, the least-stressed states also were the states reporting highest levels of enjoyment "yesterday," while some of the most-stressed states reported the lowest levels of enjoyment "yesterday." The only anomaly is Utah, whose residents reported some of the most stress out of all the states in the U.S., but also some of the highest levels of enjoyment. Overall, Hawaii experienced the most enjoyment -- with 89.7 percent saying they experienced enjoyment "yesterday" -- and Rhode Island experienced the least enjoyment -- with 80.4 percent saying they experienced enjoyment "yesterday."
"Further investigation into what drives stress, how it impacts people, and ways to mitigate its effects are important, as 40 [percent] of American adults consistently report experiencing it a lot of the day 'yesterday,'" researchers wrote in the report.
The new findings shed more light on who is the most stressed here in America, and come on the heels of a recent survey from the American Psychological Association showing that U.S. millenials -- people ages 18 to 33 -- reported the highest levels of stress -- a 5.4 on a 10-point scale, compared to 4.9, the national average.
For a look at the top five least stressed and top five most stressed states according to the Gallup report, click through the slideshow:
Related
Before You Go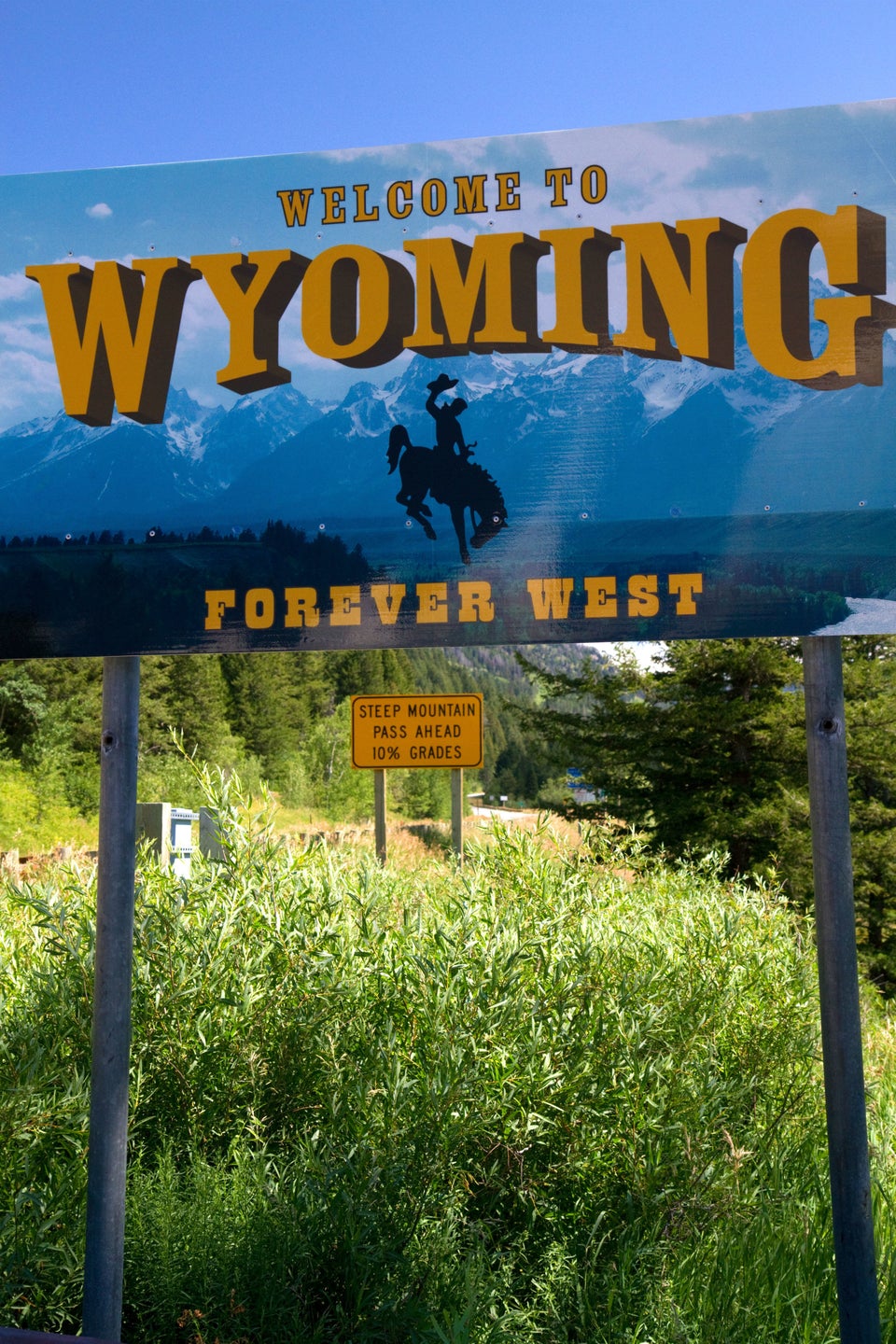 Most And Least Stressed States