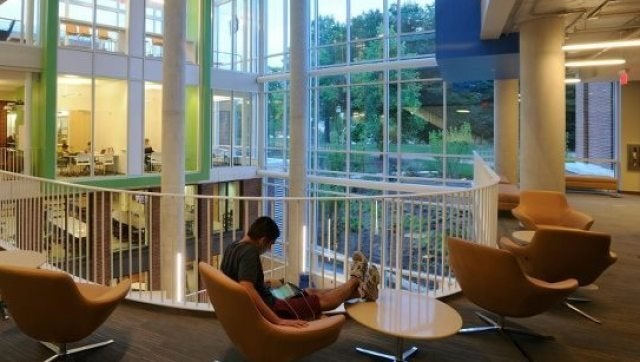 Students shouldn't simply send out their applications to the schools with the prettiest columns and best brand names. There are real pressures associated with each school, and what follows here are the most stressful of them all, according to Newsweek and College Prowler.
[aside from] obvious academic pressures, there are the prospects of debt, the social anxieties, and the realities of life as an independent adult. To compare campuses, we considered the total price of attendance, the percentage of students receiving financial aid, as well as the average amount of financial aid, the selectivity based on the average SAT or ACT score and the percent of applicants admitted.
Inhale and find a special place that's all your own before you start clicking away and imagining your time at these universities. The practice could come in handy. To students already studying here, let us know how you're holding up!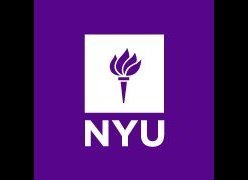 The Most Stressful Colleges
Popular in the Community