The recent death of icon David Bowie got us thinking a lot about loss. While we certainly lost a musical talent on Sunday night, we also lost a fashion icon. Bowie and his wife of 24 years, Iman, were one extremely stylish power couple.
And they weren't the only ones. In fact, over the past few decades, Hollywood has seen quite a few sartorially inclined twosomes.
We decided to do a roundup of the 19 most stylish couples of all time, so everyone can see for themselves that style is better in twos. From the oldies, like Lauren Bacall and Humphrey Bogart, to the newer duos we love, like Kim and Kanye and Ellen and Portia, these pairs have their style on lock. In no particular order:
Lauren Bacall and Humphrey Bogart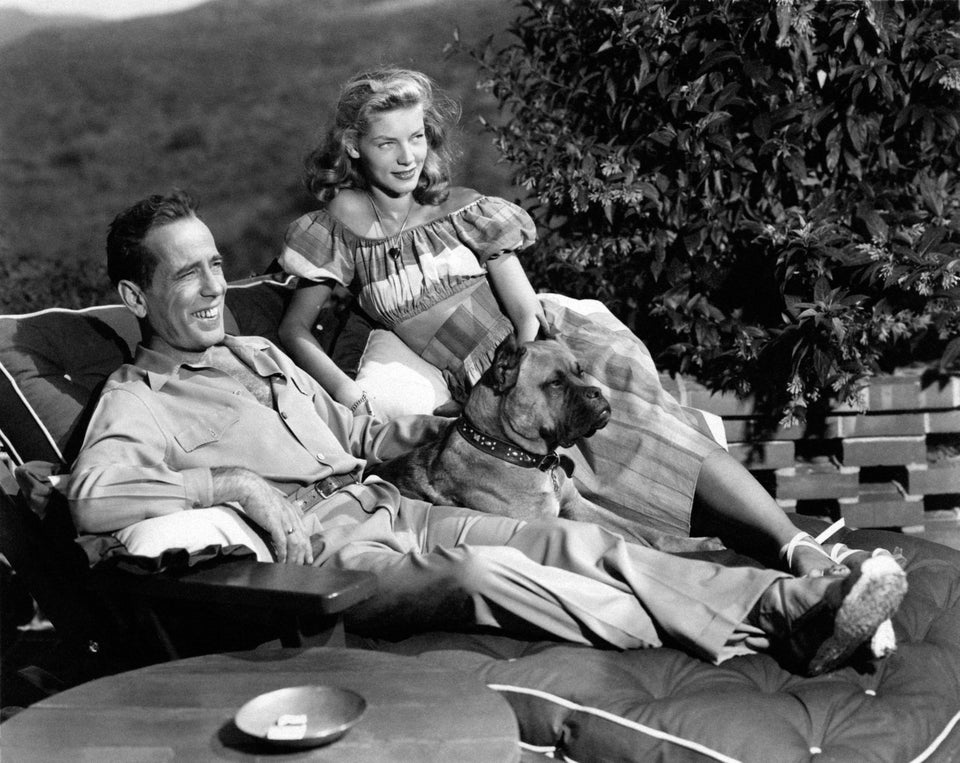 Jacqueline Kennedy Onassis and John F. Kennedy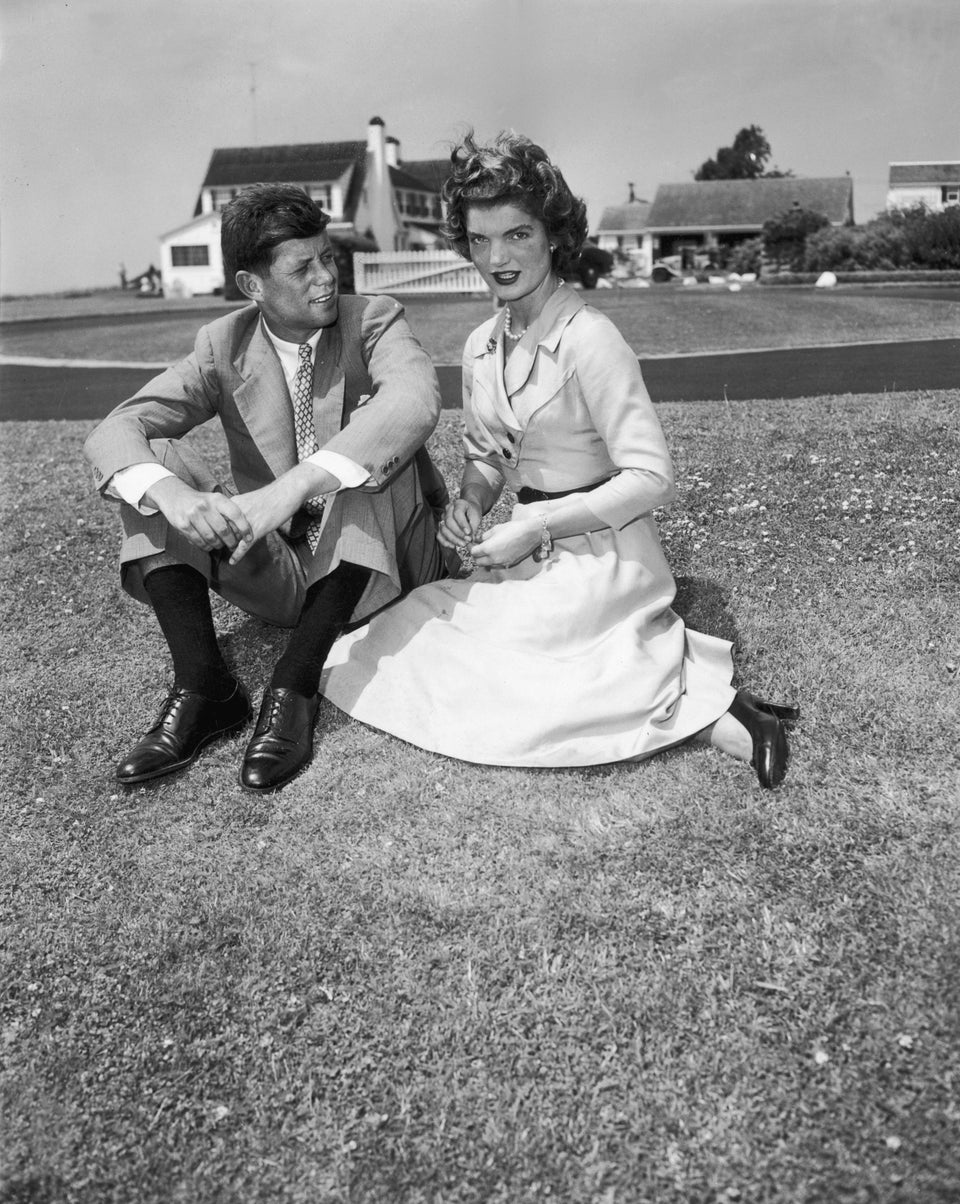 Princess Grace and Prince Rainier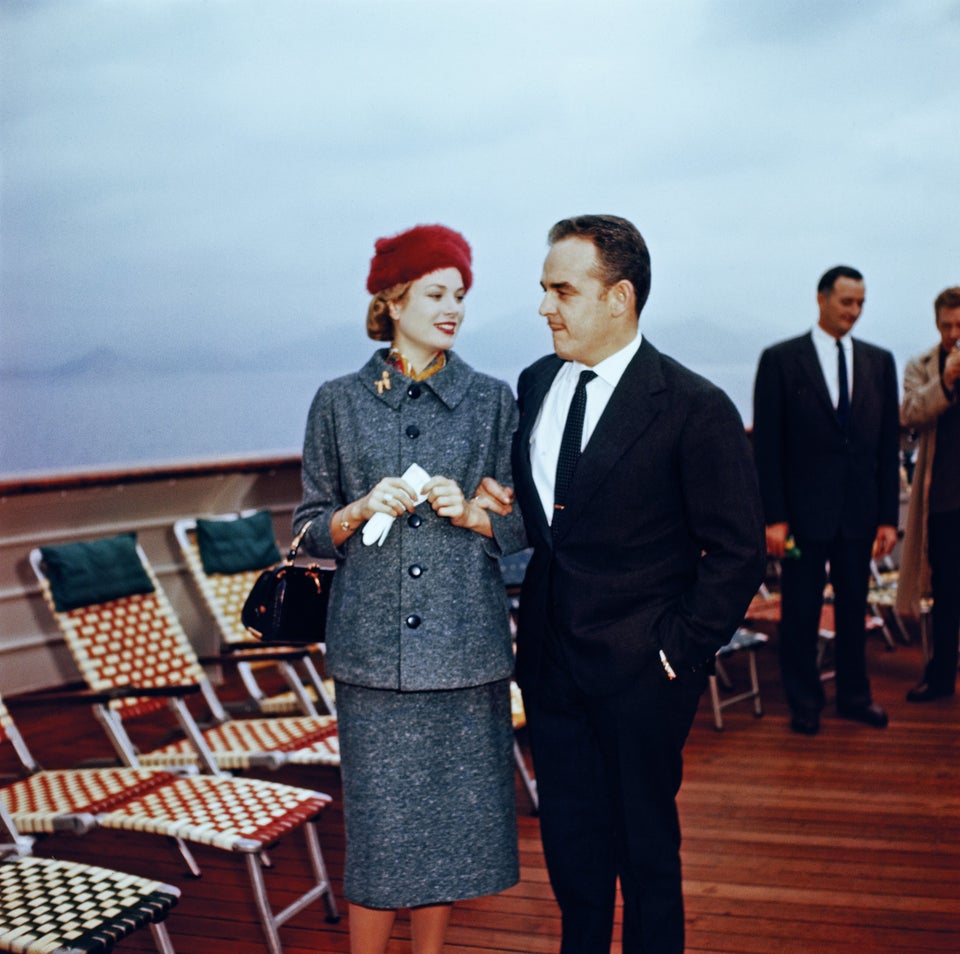 Diana Ross and Arne Naess Jr.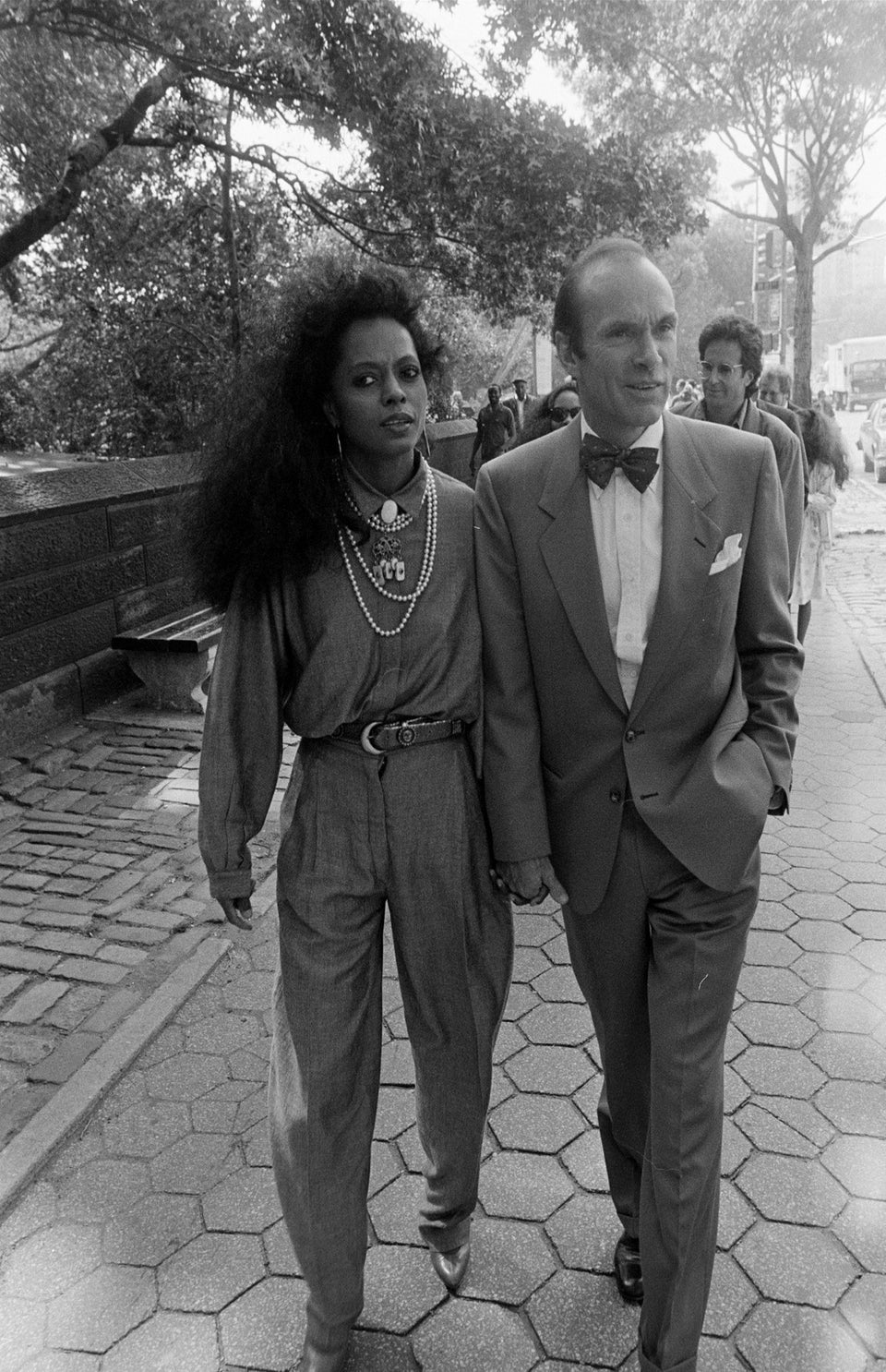 Jane Birkin and Serge Gainsbourg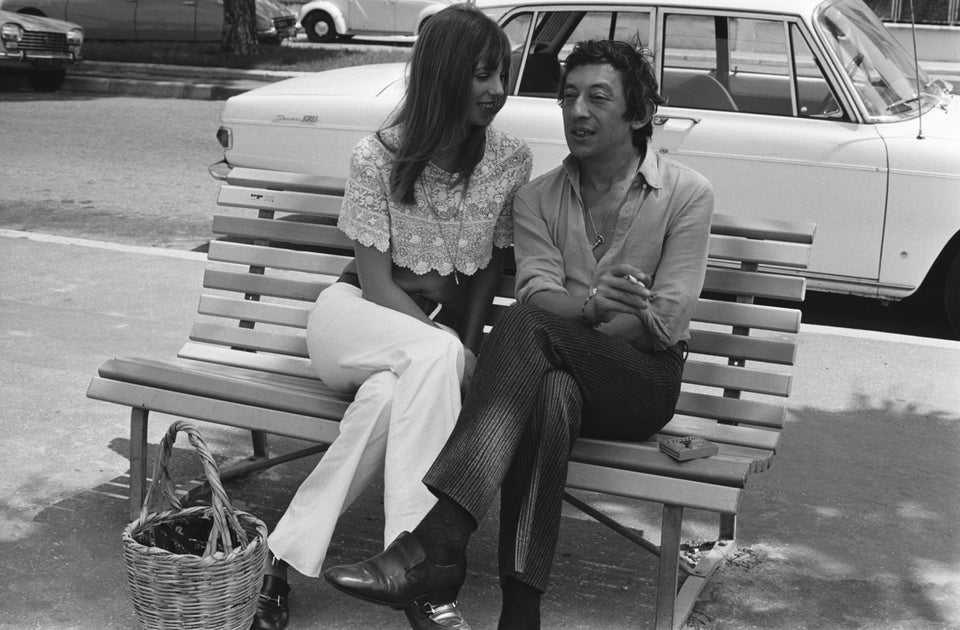 Yoko Ono and John Lennon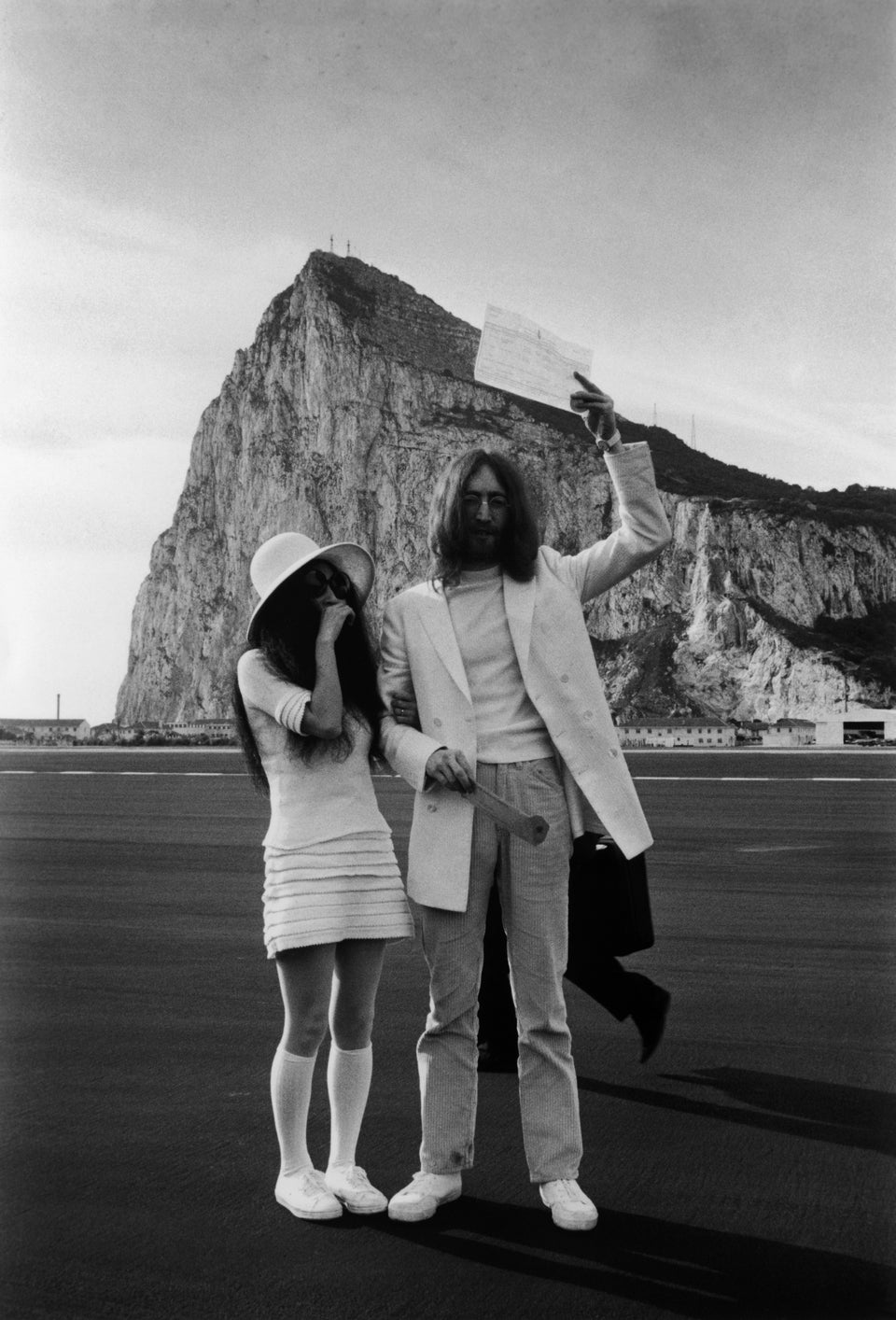 Brigitte Bardot and Gunter Sachs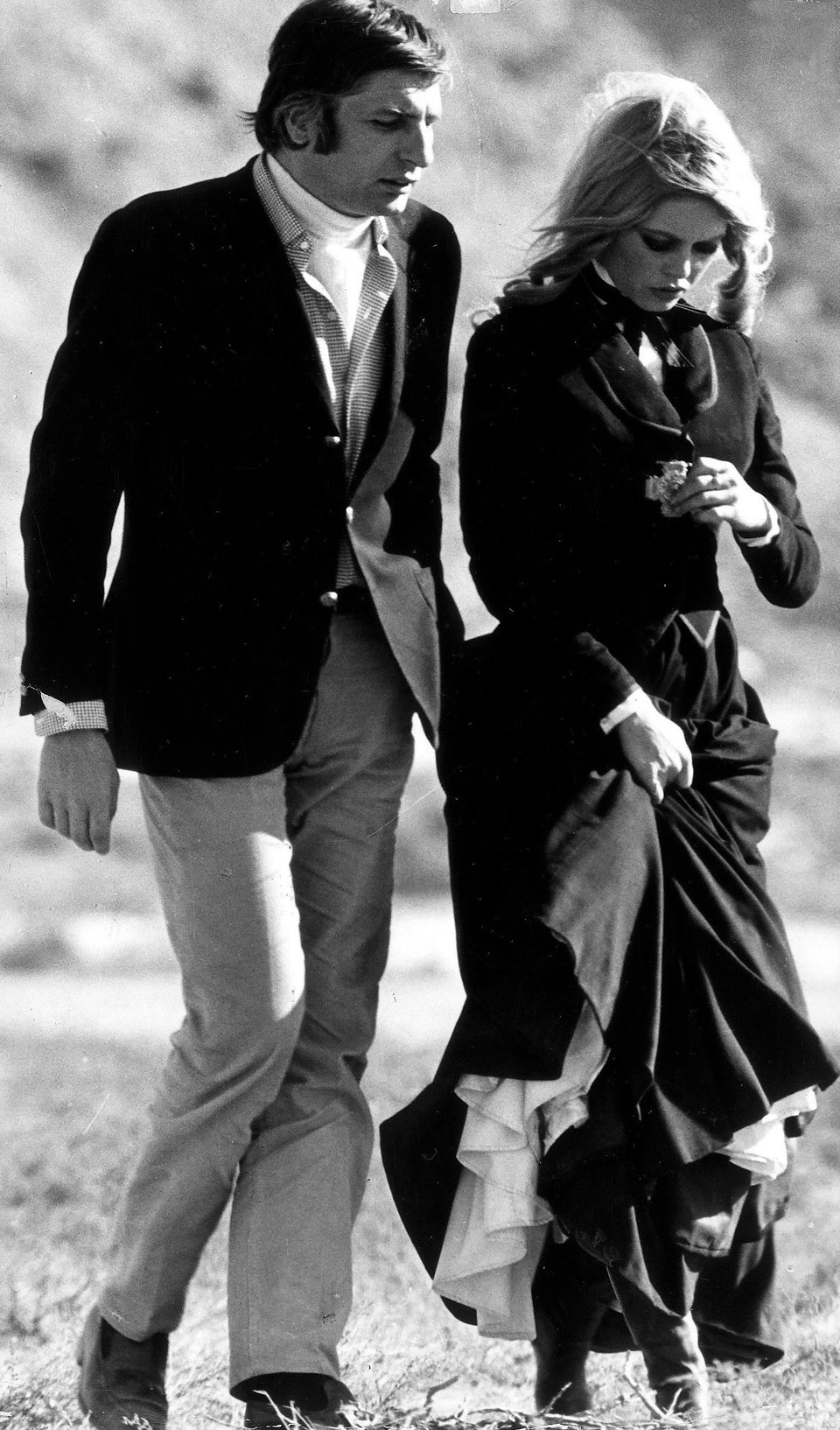 Bianca and Mick Jagger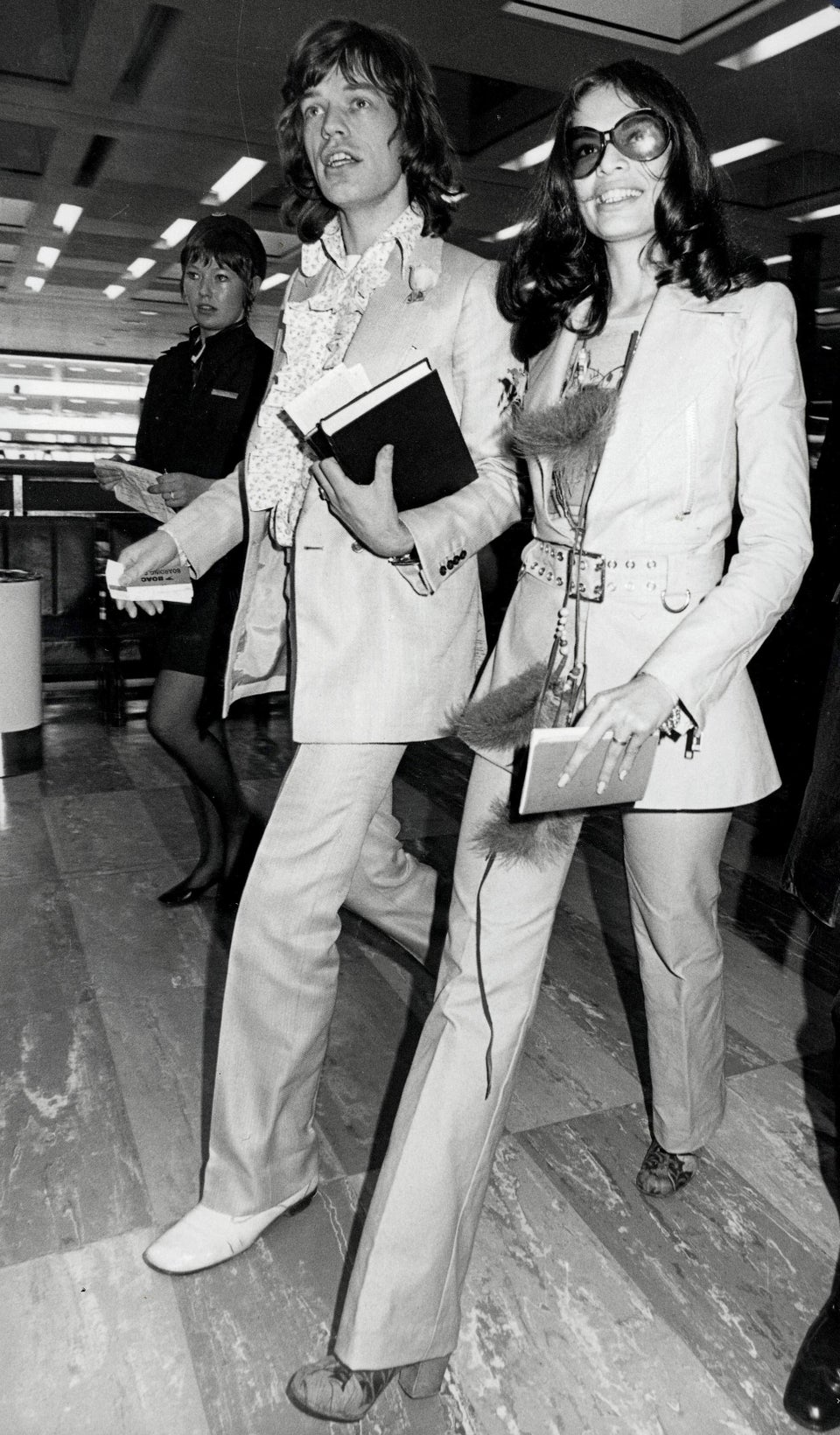 Iman and David Bowie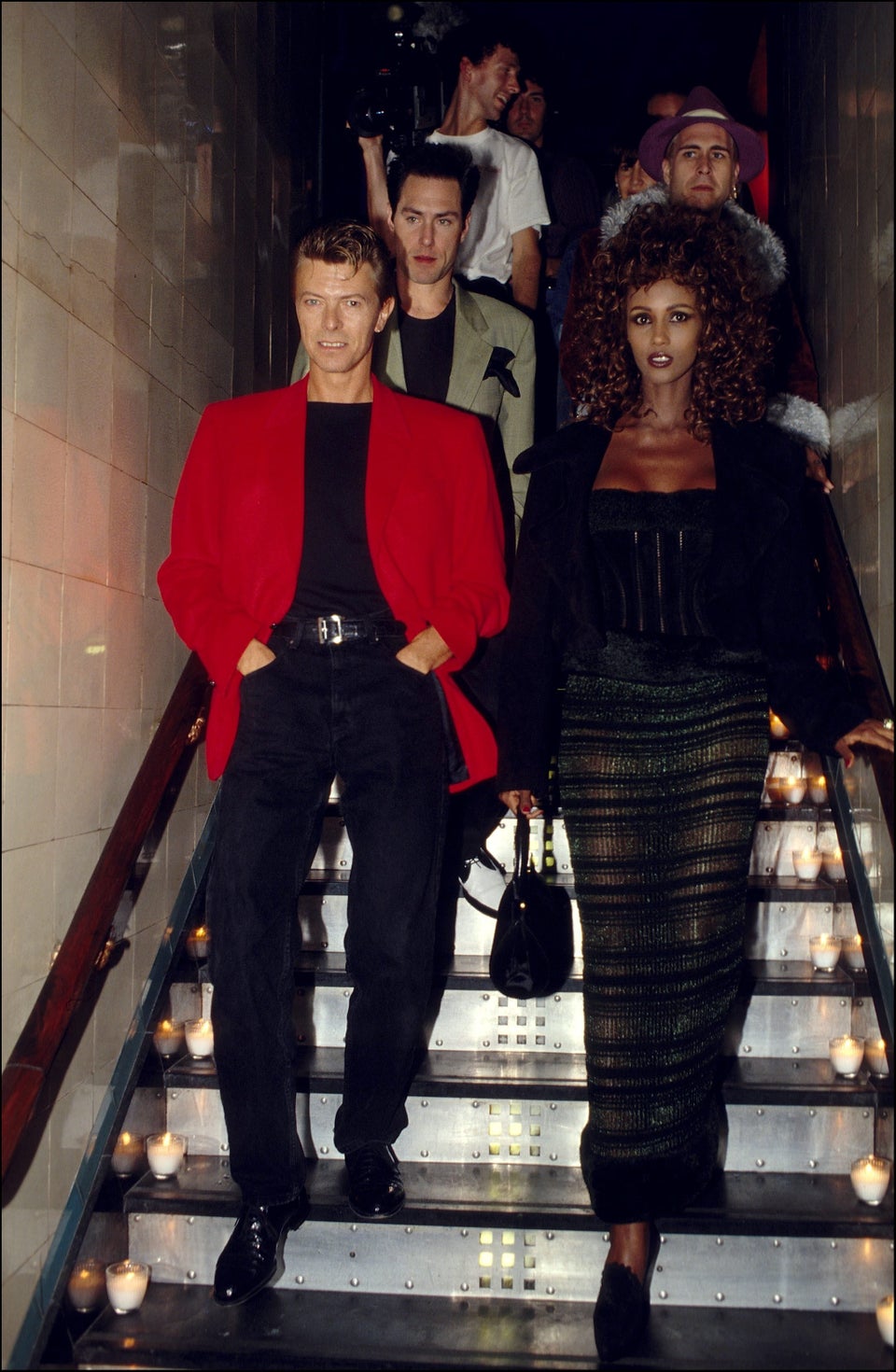 Kate Moss and Johnny Depp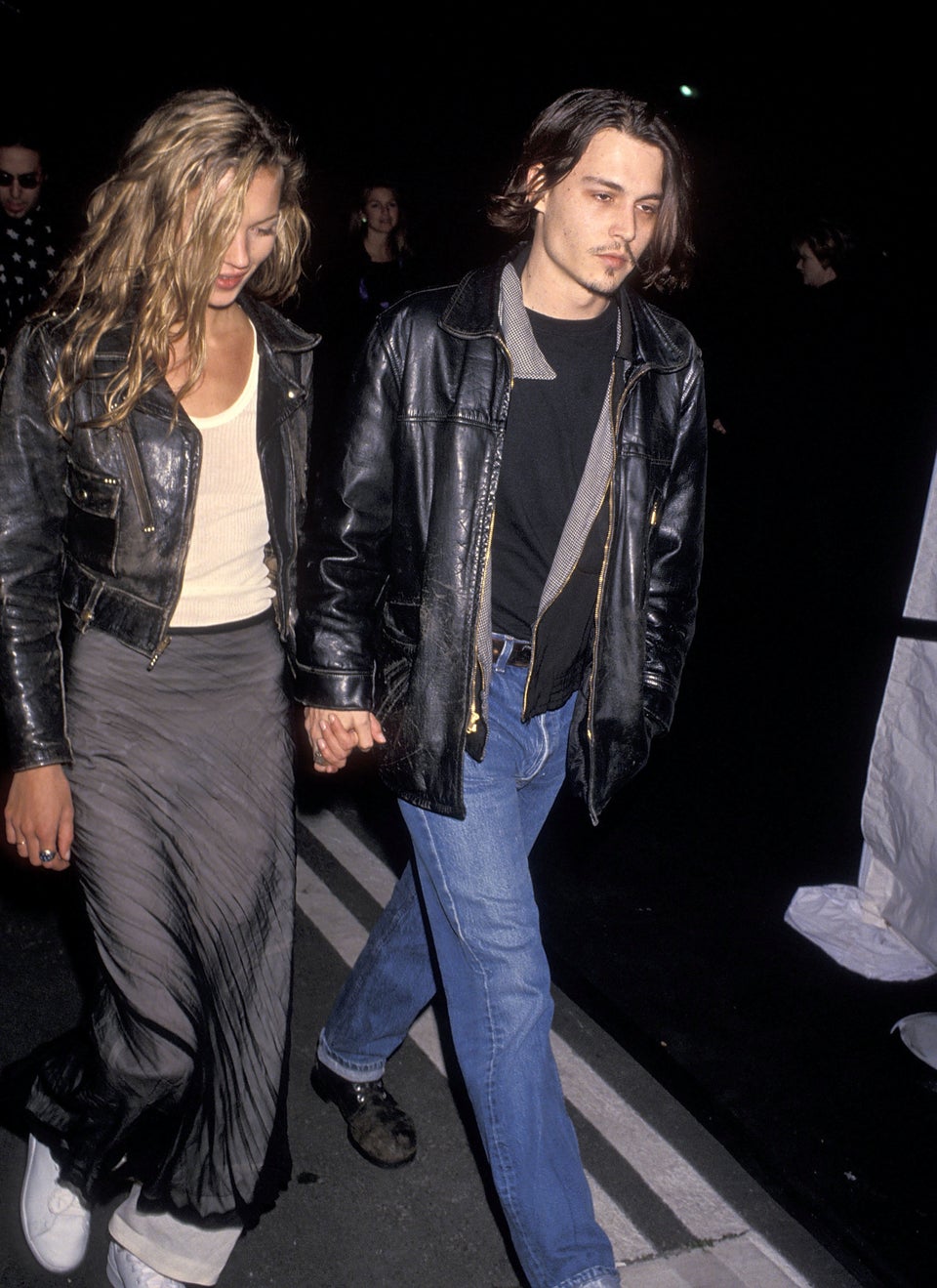 Kim Kardashian West and Kanye West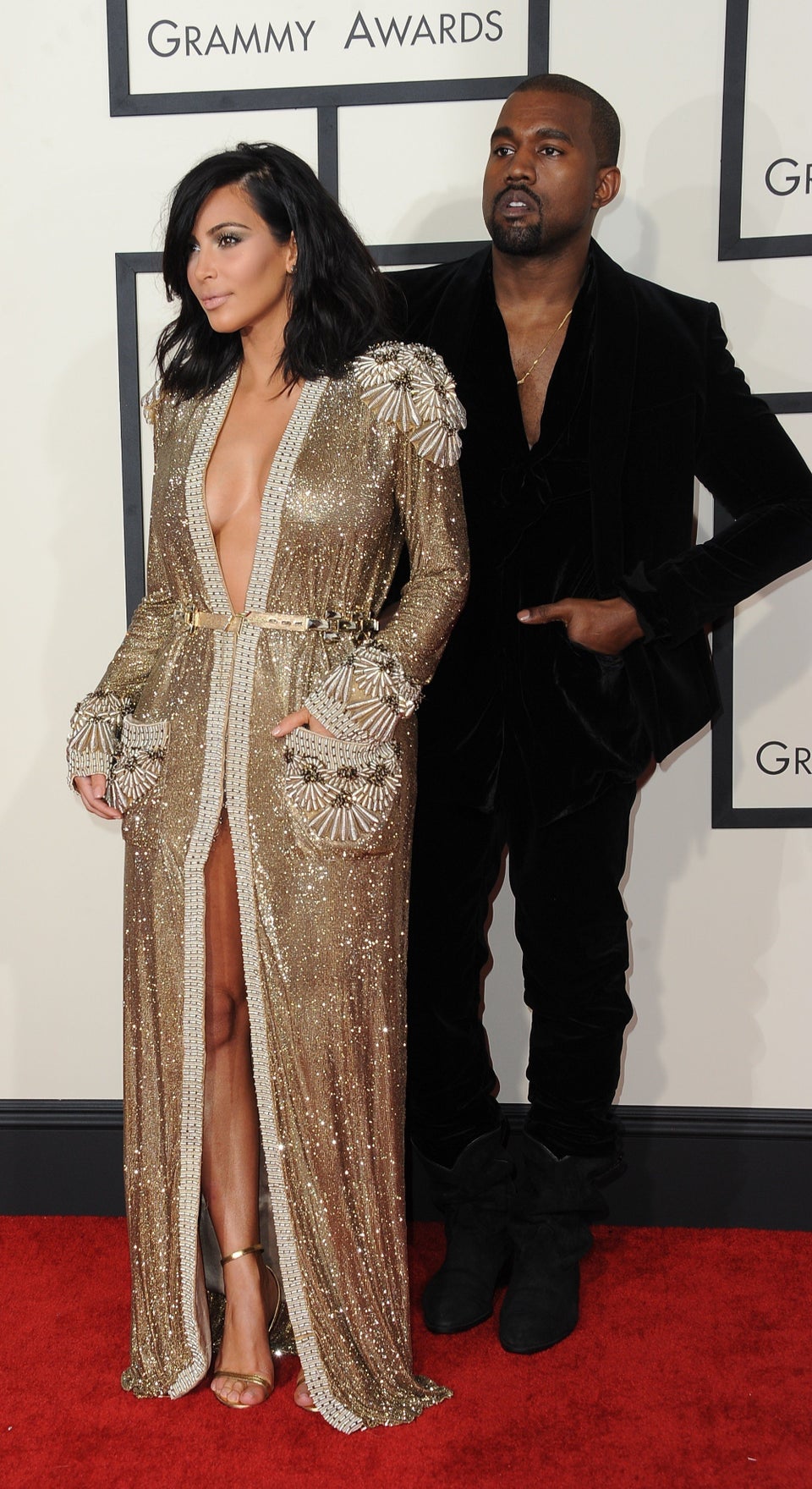 Jesse Tyler Ferguson and Justin Mikita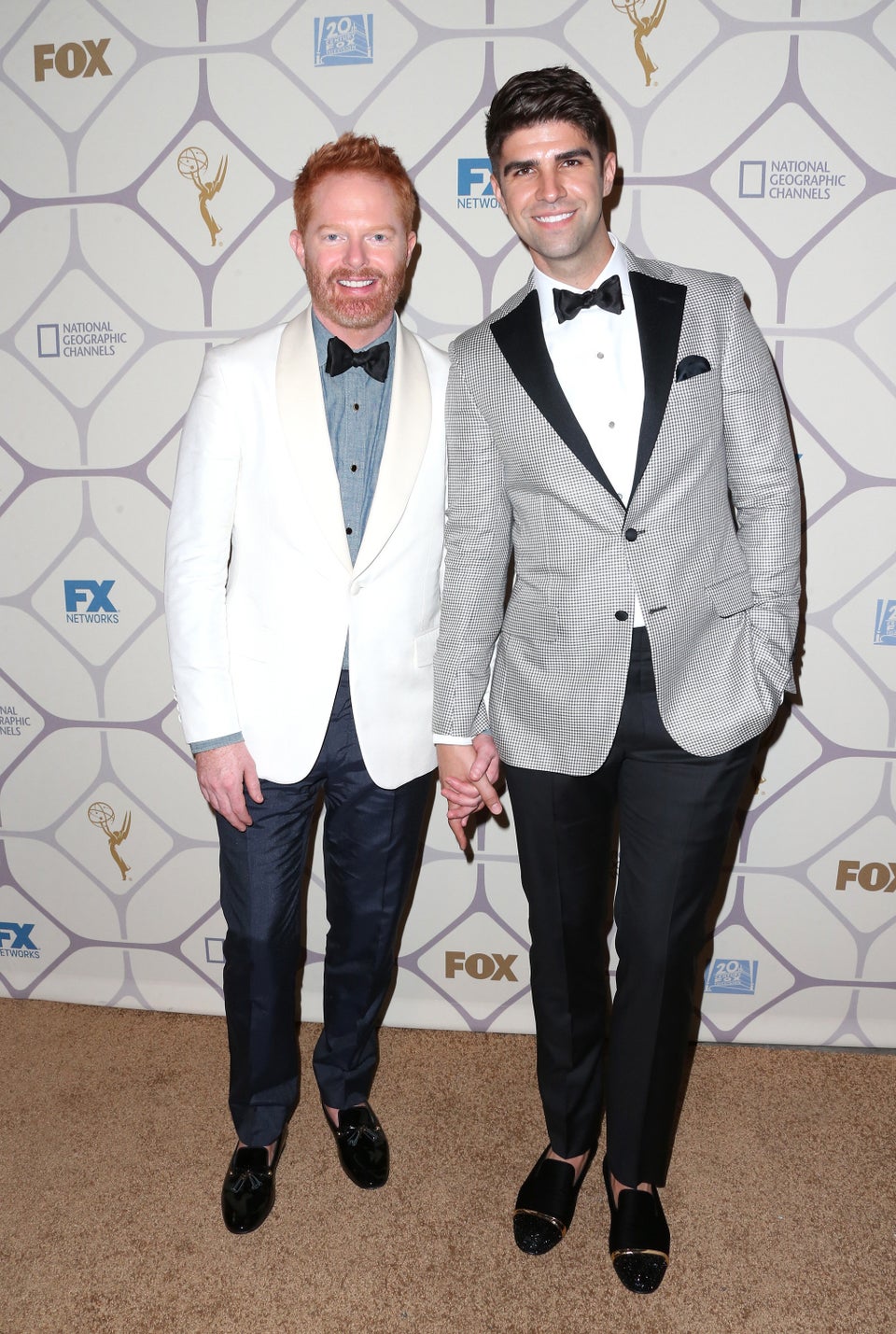 Beyonce and Jay Z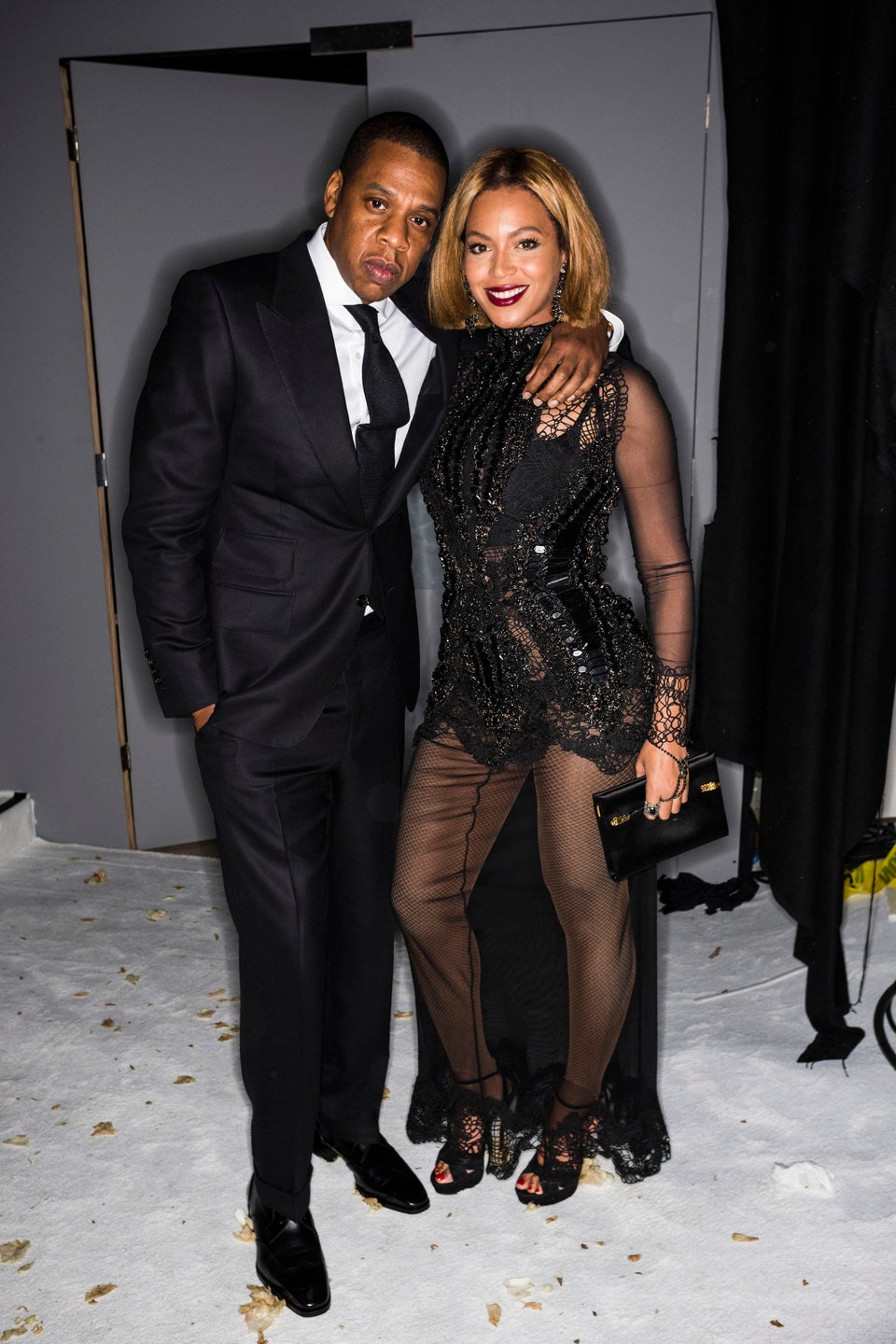 Victoria and David Beckham
Nate Berkus and Jeremiah Brent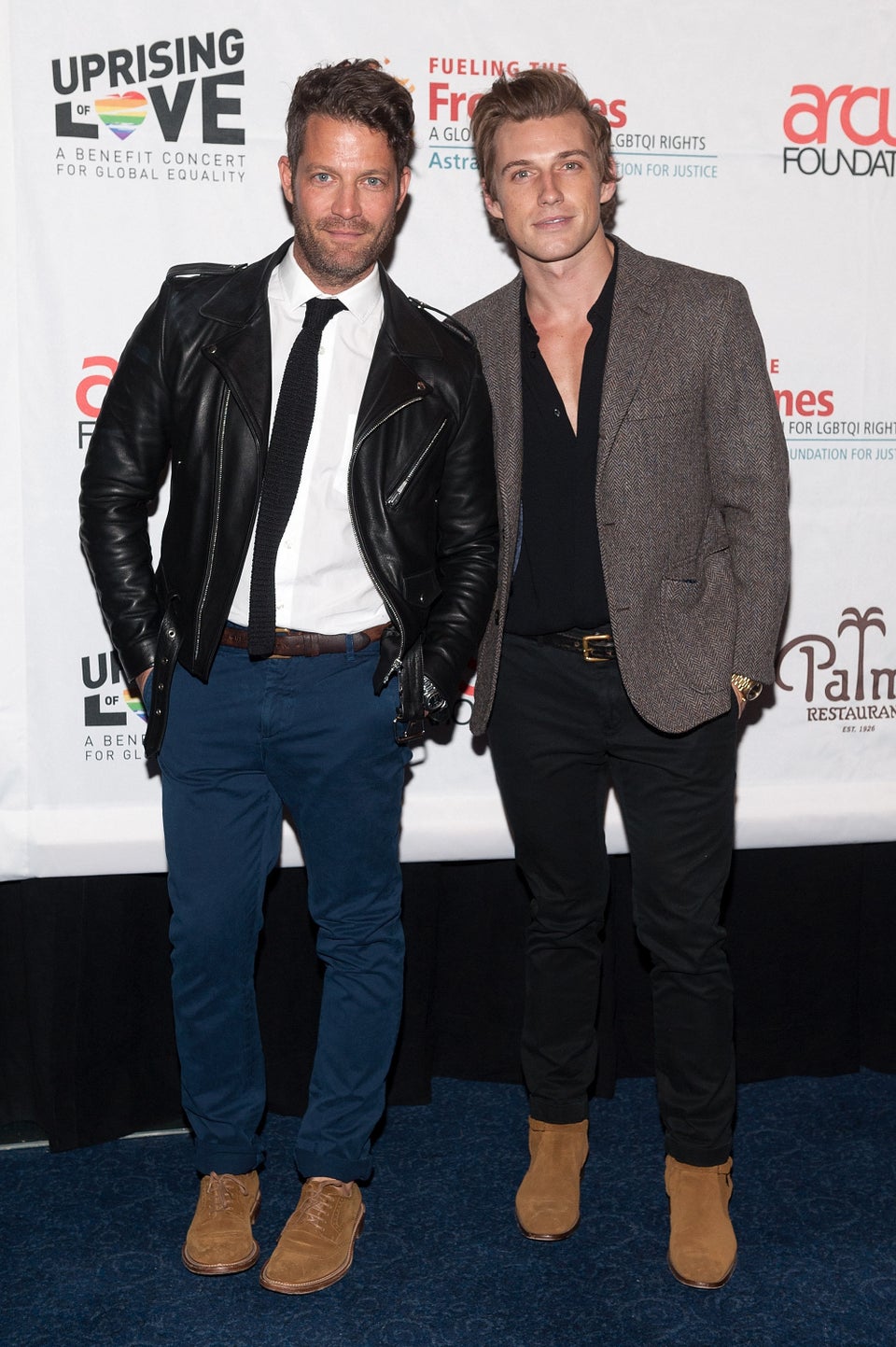 Michelle and Barack Obama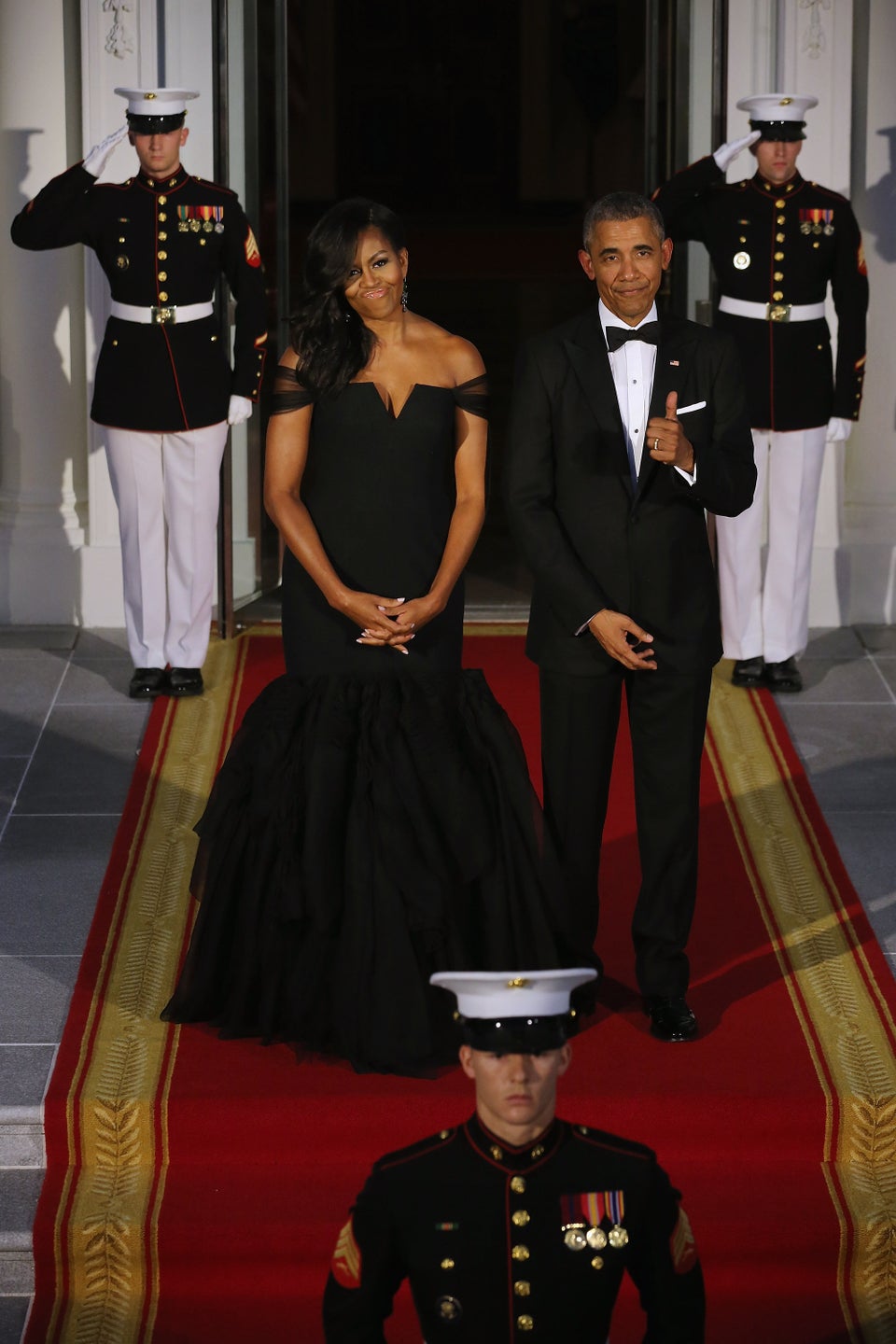 Amal and George Clooney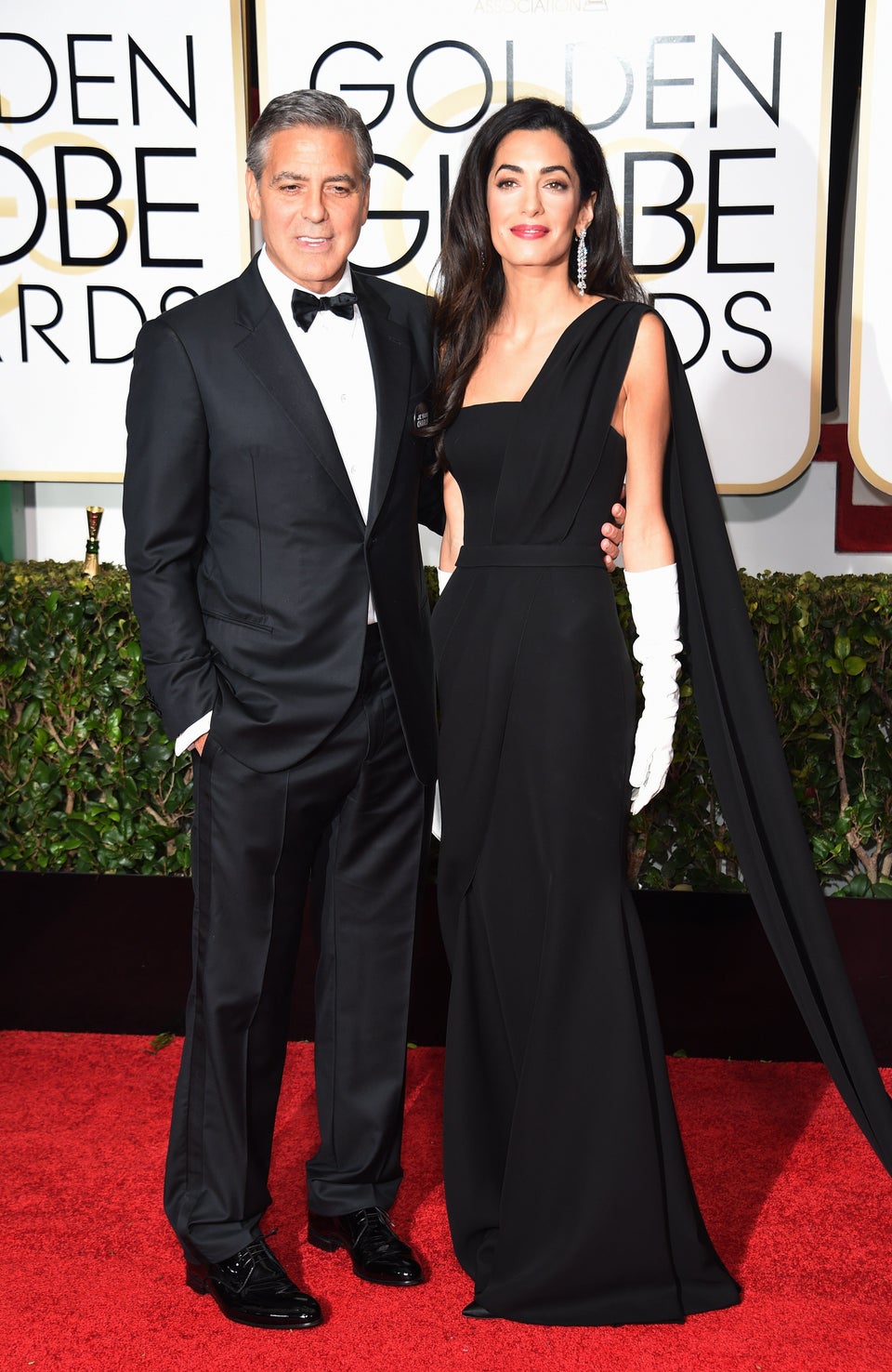 Portia de Rossi and Ellen Degeneres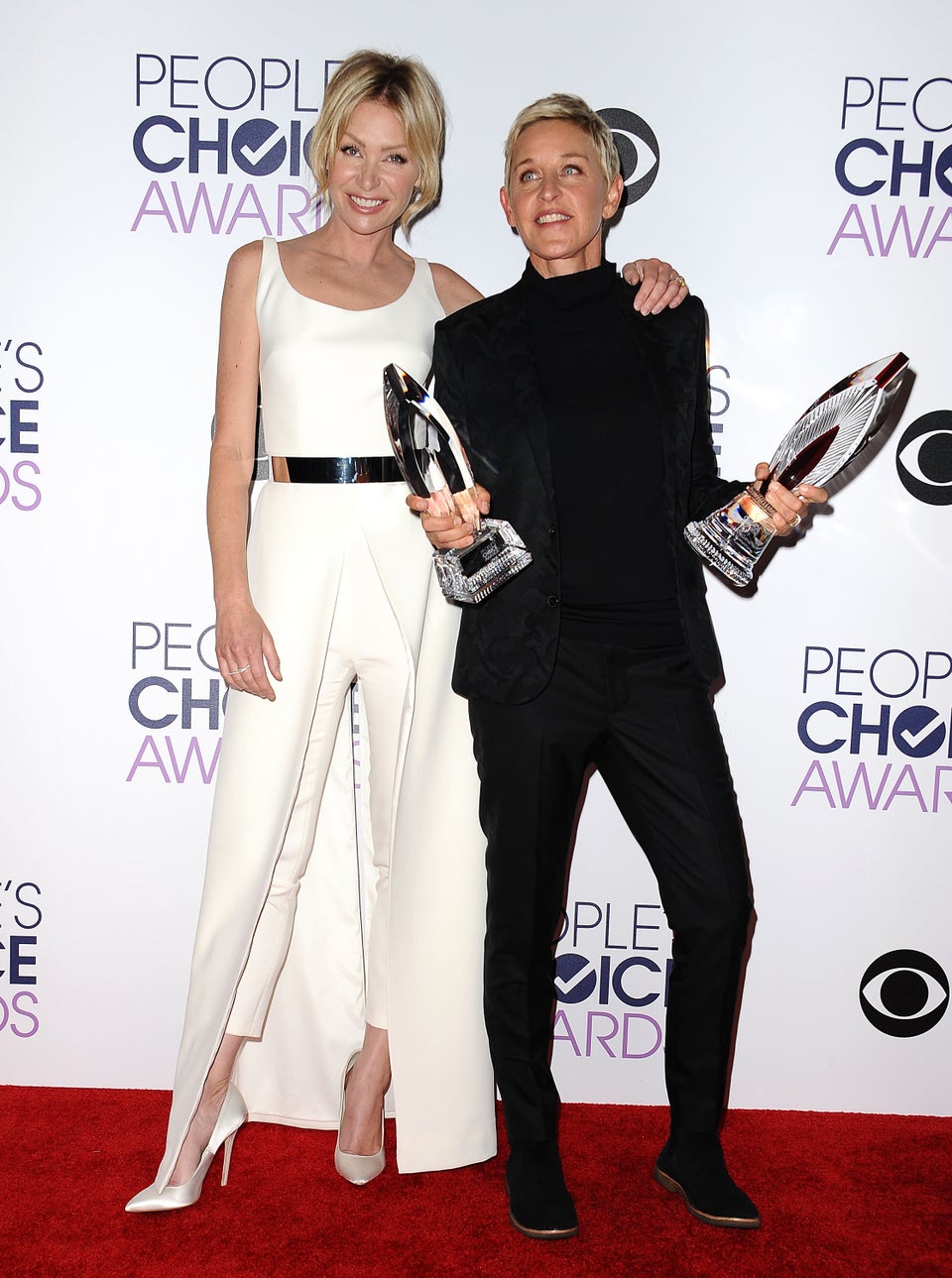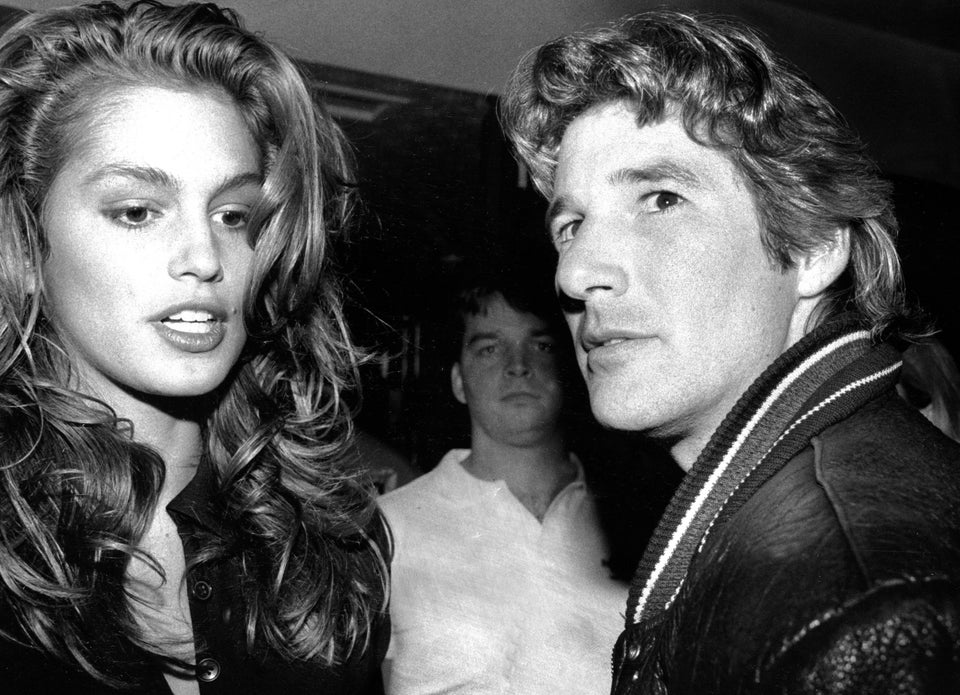 18 Former Couples You Forgot About