We're told that skinny jeans look good on certain figures, boyfriend jeans on other, and if you're lucky, you can pull off flared denim. But what most people don't know is that there is one style of denim that is universally flattering: Boot-cut.
The relaxed fit of a boot-cut pant skims the body, giving you shape, but isn't as tight as straight or skinny jeans, so everything you want hidden, stays hidden. The slight A-line at the bottom makes calves and thighs appear thinner and is the perfect place to hide a heel (which will make those legs look even longer).
The best thing about boot-cut jeans is that they are always in style and they work perfectly for casual Fridays at the office. This season, invest in a pair of pants that will last you years and look good no matter the occasion. And if you go with a dark wash, there is no way you can miss.
Check out all these stars (with very different body types), rocking boot-cut jeans.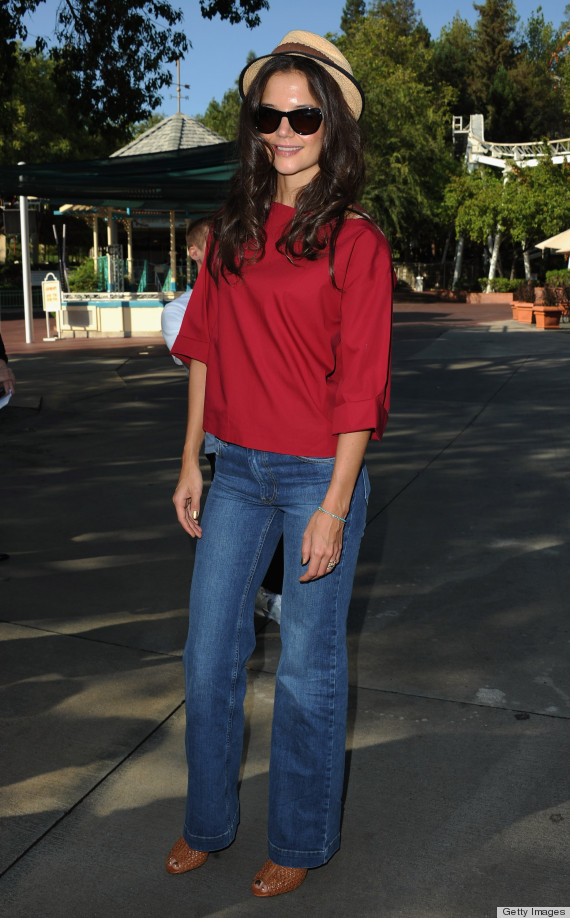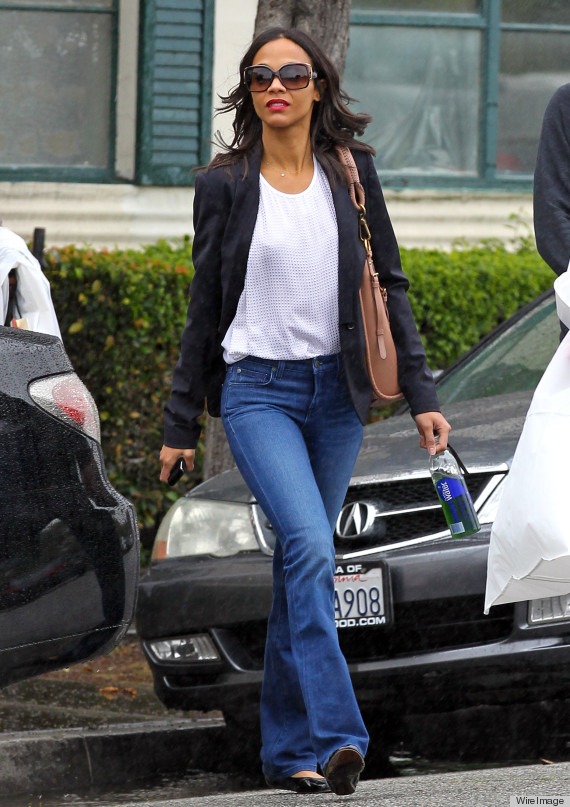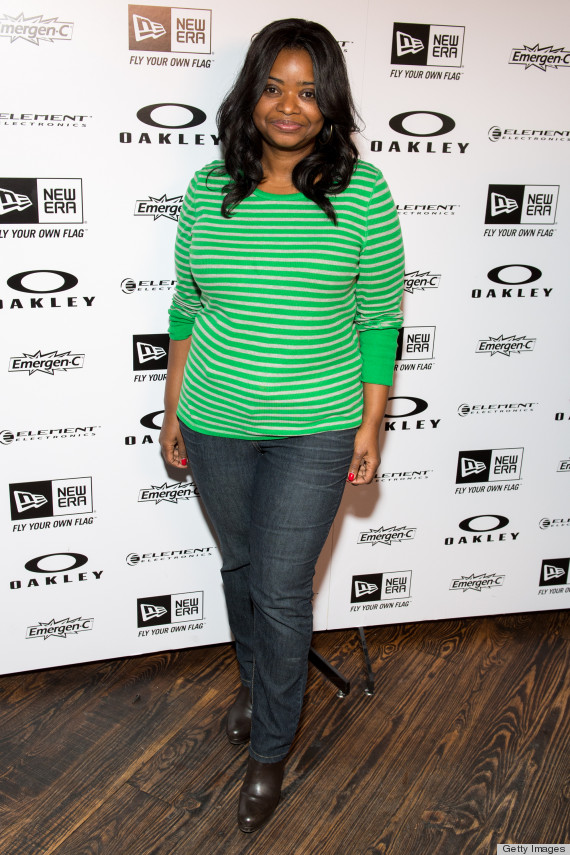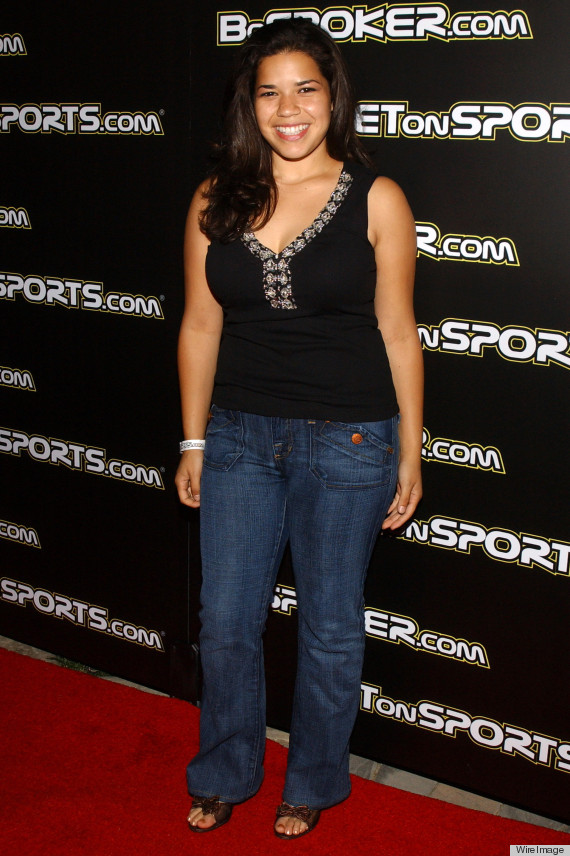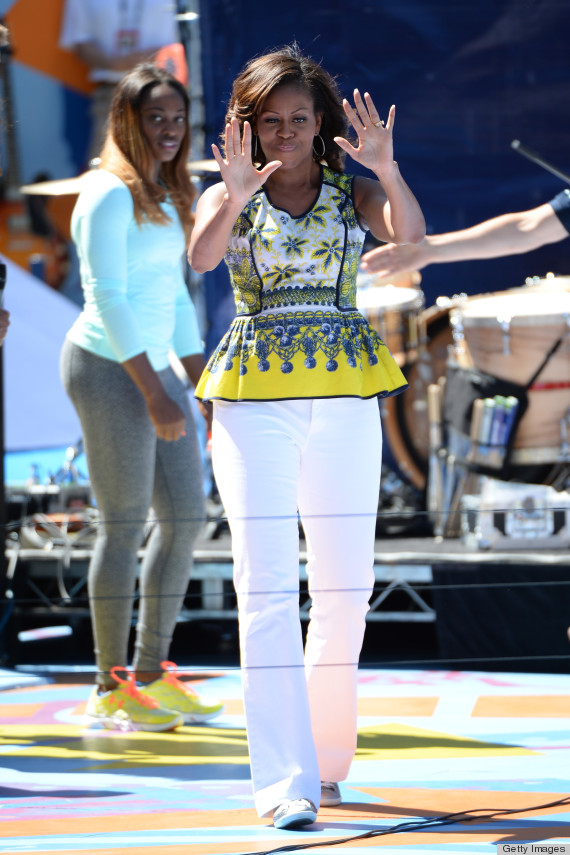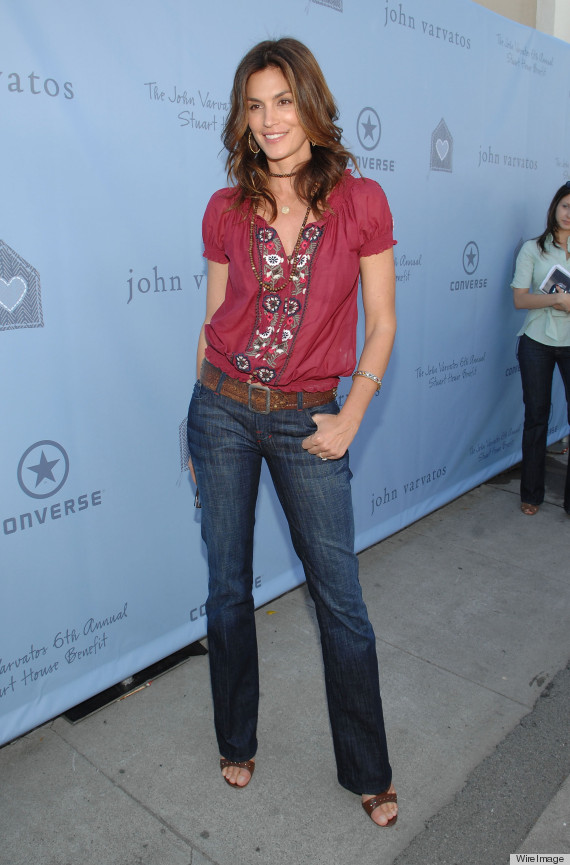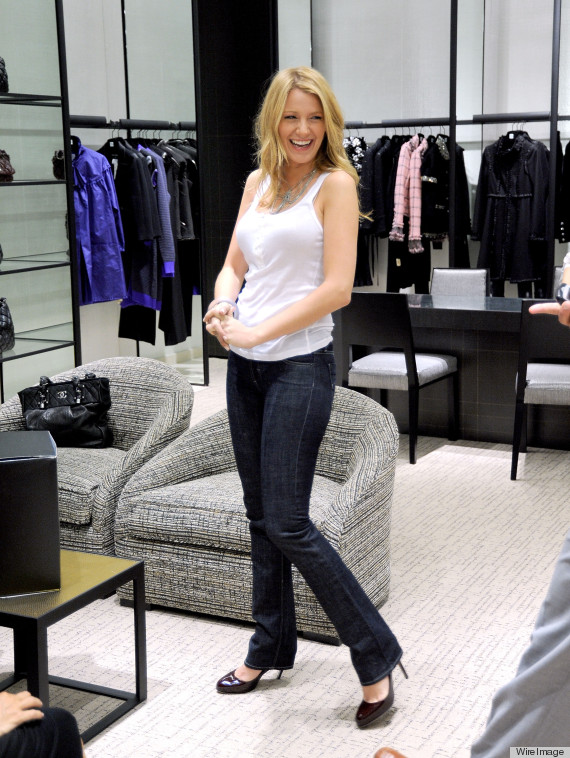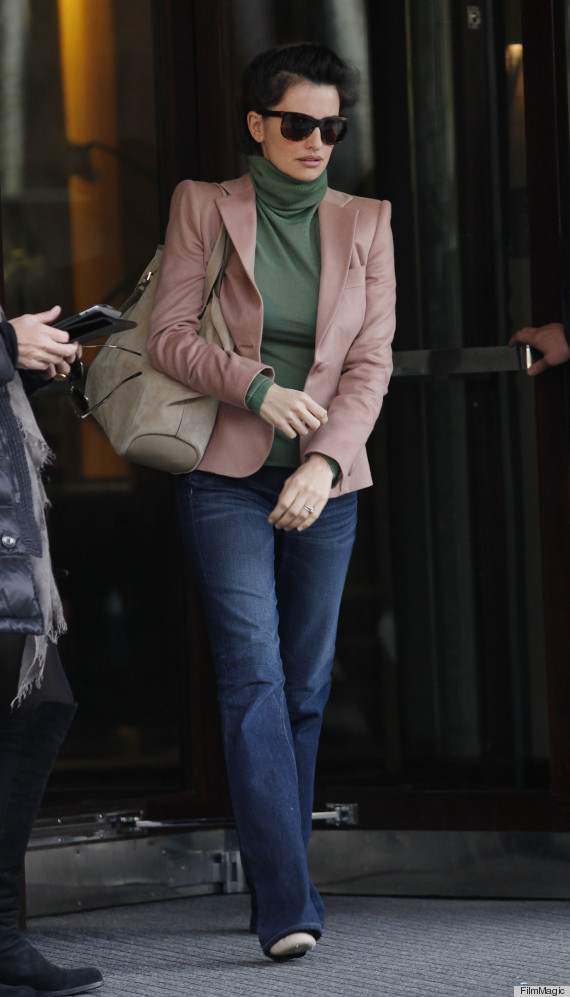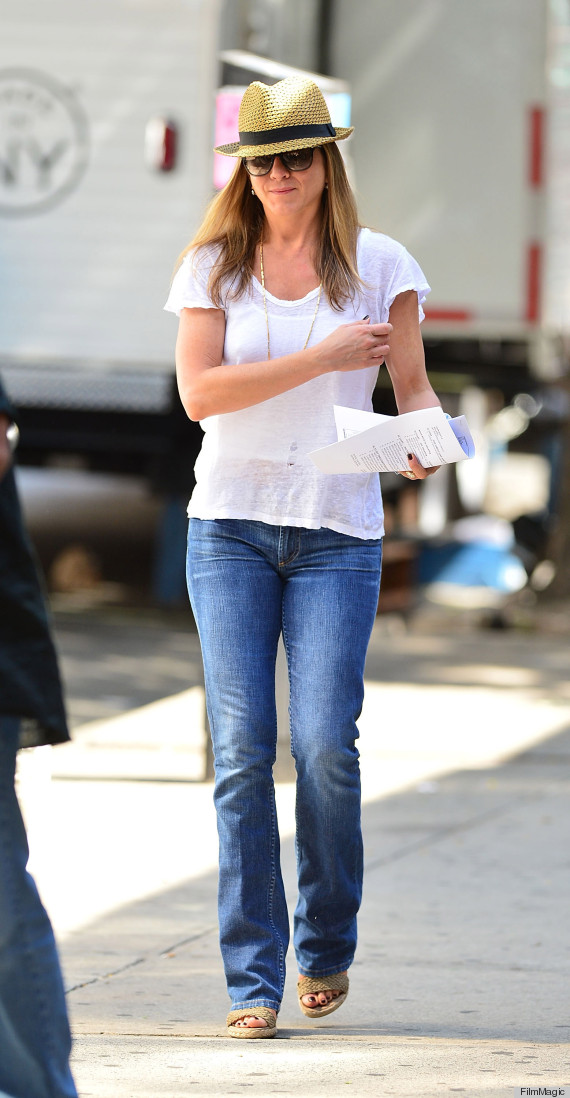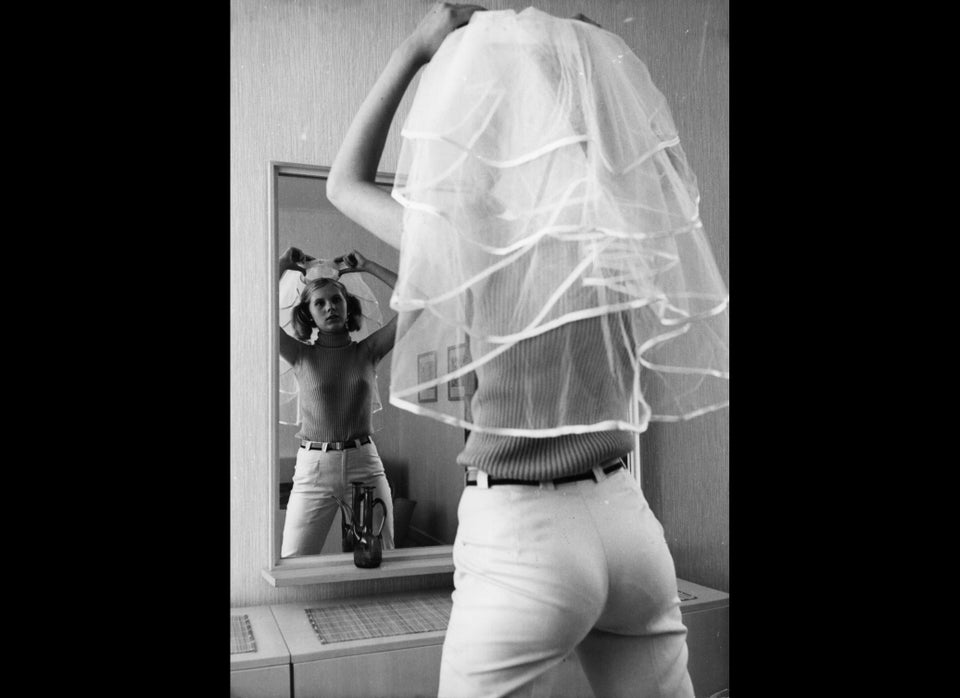 Celebrities In Jeans