Produced by Public Record, a Brooklyn-based filmmaker collective, the clip tells the true story of a starry-eyed young couple, Lincoln and Hilary, who move out of the city to start a farm in rural Pennsylvania. However, they are set back when Lincoln is diagnosed with cancer. (Don't worry; the video has a happy ending.)
The footage used in the video was taken from an unreleased documentary called "We Live Outside," according to the video's description.
Set to the song "Brighton" by Brooklyn-based indie rock band Alagoas, the video is guaranteed to make you break out in warm, tingly goosebumps -- if not tears.
Click the video above to watch.
Before You Go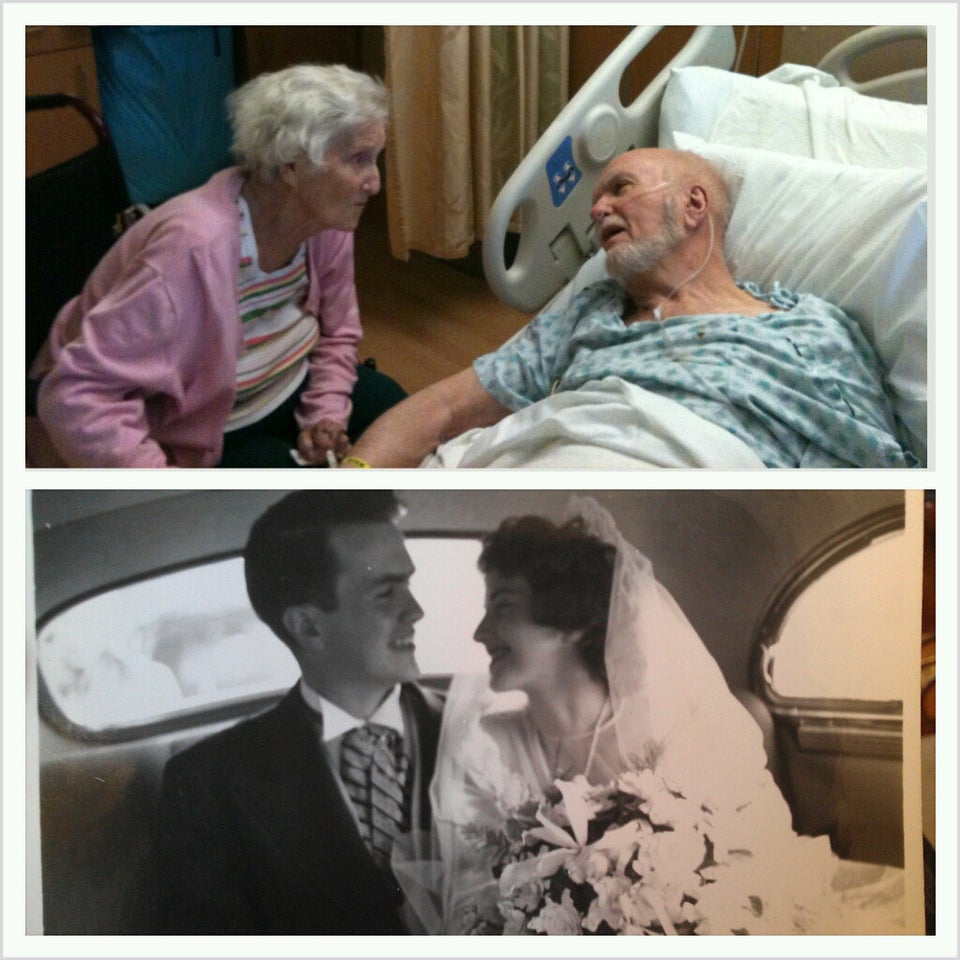 The Most Heartwarming Moments Of 2012
Popular in the Community