Despite weed and bath salts dominating the media coverage of drugs in 2013, it was a very different addictive substance that proved the most popular last year.
The 2014 Global Drug Survey (GDS) indicates that alcohol was the drug used most last year, ahead of tobacco and cannabis. Alcohol was also the most common drug to send people to the emergency room, and the vice that users' friends and relatives worried most about.
The GDS is the world's biggest annual drug survey, polling people's use of addictive substances. With the help of global media partners, including The Huffington Post, nearly 80,000 participants in 18 countries completed this year's questionnaire. Participating countries included the U.S., Australia, Germany, France, Mexico and Brazil, among others. As the researchers explain, the participants are not a random group of people, but self-selected. Thus they show a higher interest in substances than the general population and are generally also better-educated, since they need to be web-literate to complete the survey.
The GDS found that alcohol, tobacco and cannabis were the most common drugs used by the survey group last year. In many countries, cocaine, amphetamines and MDMA often ranked just behind.
An interesting constant in the study were the misconceptions about the consequences of alcohol consumption among those that drink the most. The research showed that of all those respondents that can be categorized as heavily dependent on alcohol, according to WHO standards, less than 60 percent recognizes that their drinking habits put them at high risk of alcohol-related problems. The study indicates that Americans and Australians in this heavy-drinking category are most aware of the harms that come with their habit, while the Portuguese are the least aware.
Equally disturbing is that awareness of national drinking guidelines was strikingly low in nearly every country. In Germany, for example, only one in three respondents knew their national guidelines.
The Republic of Ireland recorded the highest rates of employees turning up at work hung-over, with half of the respondents admitting to having gone to work after having a few too many. The U.K and Hungary followed the ranking, while the U.S. and Portugal recorded the lowest numbers.
Want to learn what other drugs were the most popular in the past year? Find out in the slideshow below. Head over to the 2014 Global Drug Survey (GDS) for the full details of the report.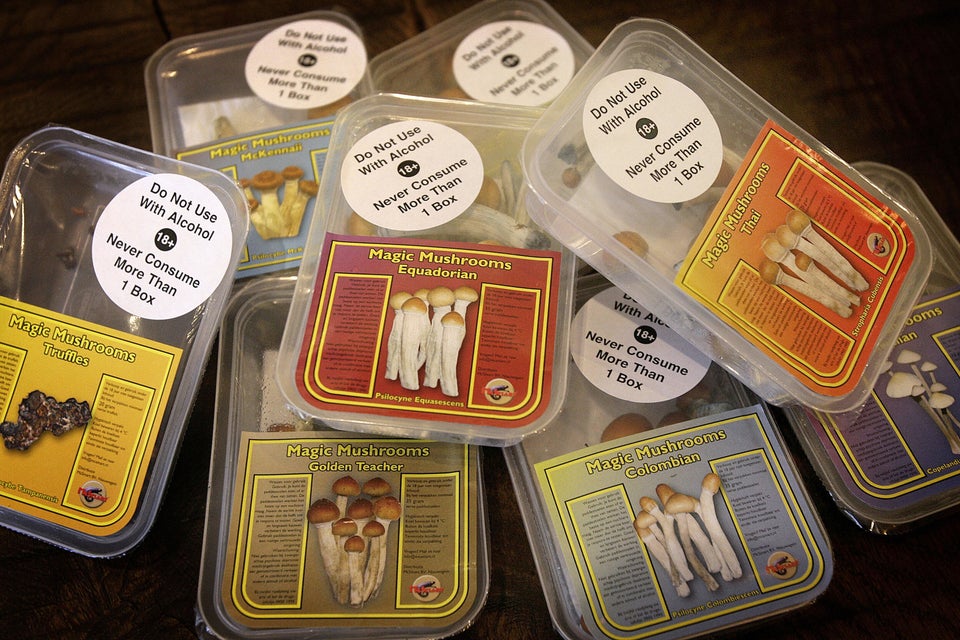 The Most Used Drugs In 2014 (According To The Global Drug Survey)
Related
Popular in the Community