This annual list is compiled to supplement the "Brand Finance Global 500," which was released back in March. To create its ranking, the agency evaluates companies and awards points based on a brand value index, which is defined as "a benchmarking study of the strength, risk and future potential of a brand relative to its competitor set as well as a brand value: a summary measure of the financial strength of the brand."
We won't give away the most valuable brand (you'll have to view the slideshow to find out), but we will say that it's a tech company that ranked first in both the United States and the rest of the world in Brand Finance's previous release. The new report also reflects several big changes that have taken place since earlier in 2011.
An examination of U.S. technology an IT companies, for example, showed that Apple's brand value has grown most notably in the past six months, according to Brand Finance. "Apple's value rose 33% making the brand more valuable than rival Microsoft for the first time," writes the study. "Apple's success can be attributed to its innovative design, loyal consumer base and well-executed marketing activities. Naturally there is speculation about how the brand will be impacted by Steve Jobs recent resignation. However with a culture of innovation across the whole business, the brand is likely to continue to hold a strong."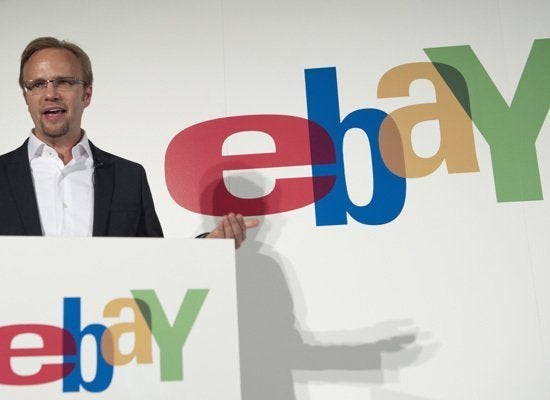 Top 9 Technology And IT Brands By Valuation