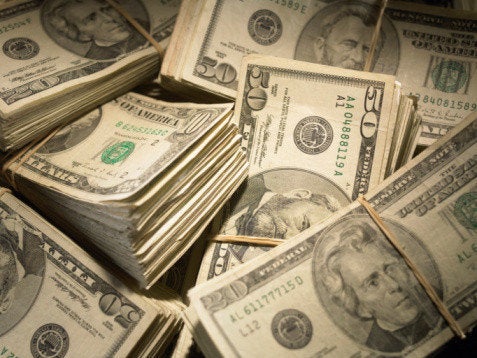 Brand Finance, a brand valuation consulting company, has just released its list of the most valuable brands in the world.
Tech brands top the ranks, with Google and Microsoft leading the way at the world's first and second most valuable brands, respectively.
One tech brand is notoriously absent from the first few spots: Apple. The Cupertino company may be the world's most valuable tech company, but it was ranked the world's 8th most valuable brand. Facebook is also hundreds of spots down the list, coming in at 281st place with an "A" rating to the "AAA-plus" and "AAA" marks earned by Google, Microsoft, and Apple.
See the top ten most valuable brands in the chart below, via Brand Finance.
Which companies do you think should have ranked higher? Weigh in below.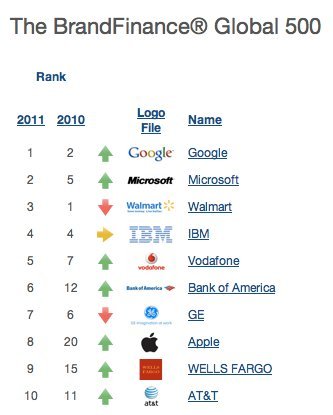 Popular in the Community